Photo Coverage: Inside Opening Night of Pearl Theatre Company's NO EXIT
The Pearl Theatre Company continues its 30th anniversary season-the second season in its new home on West 42nd Street-with a new production of No Exit by Jean-Paul Sartre, adapted from the French by Paul Bowles. Linda Ames Key, making her Pearl debut, directs this touchstone of French existentialism in its first Off-Broadway production in over 15 years. The cast includes Pearl Resident Acting Company(RAC) member Jolly Abraham as Inez and Pearl RAC member Branford Cover as Cradeau along with Sameerah Luqmaan-Harris as Estelle and Pete McGilligot as Valet. BroadwayWorld brings you photos from opening night below!
Performances of No Exit will continue through March 30 at The Pearl Theatre. The Pearl Theatre is located at 555 West 42nd Street in New York City. Tickets are $65 ($50 previews, $35 seniors, $20 student rush, $20 Thursday rush) and can be purchased by visiting pearltheatre.orgor calling 212.563.9261.
Written in 1944, three months before Paris would be liberated from German occupation, Sartre's darkly comic masterpiece centers on three strangers who find themselves thrown together in hell. Damned to spend eternity in one another's company, the characters can only see themselves through one another's eyes. Their curiosity quickly turns cruel.
Photo Credit: Genevieve Rafter Keddy

Bradford Cover and Jolly Abraham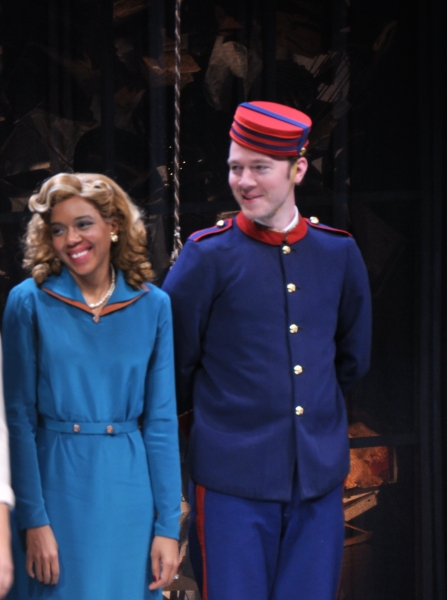 Sameerah Luqmaan-Harris and Pete McElligott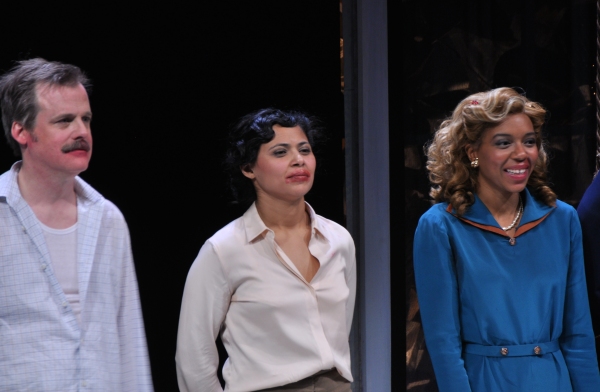 Bradford Cover, Jolly Abraham and Sameerah Luqmaan-Harris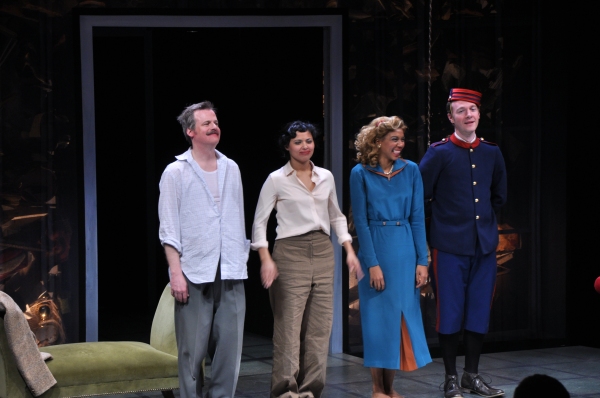 Bradford Cover, Jolly Abraham, Sameerah Luqmaan-Harris and Pete McElligott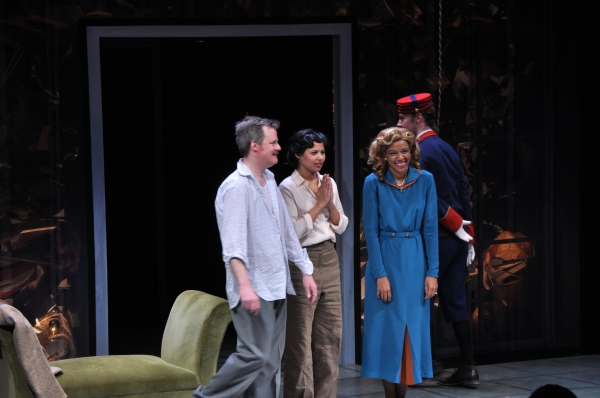 Bradford Cover, Jolly Abraham, Sameerah Luqmaan-Harris and Pete McElligott

Bradford Cover, Jolly Abraham, Sameerah Luqmaan-Harris and Pete McElligott

No Exit

Amy Jo Jackson, Amelia Pedlow and Jess Burkle

Sam Parrott and Amber Williams

Patrick Toon and Denise Cardarelli

Lynne Malina and Vivian Diamant

Bradford Cover and Zachary Spicer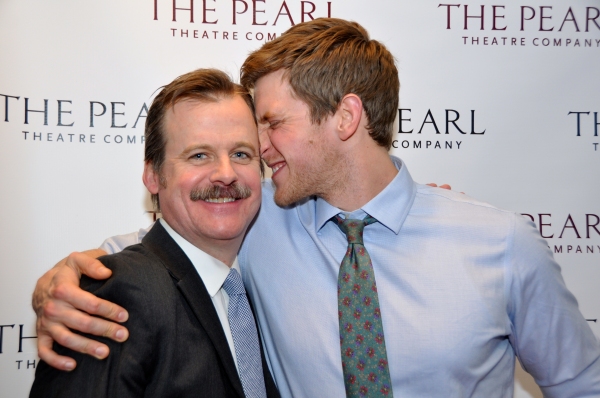 Bradford Cover and Zachary Spicer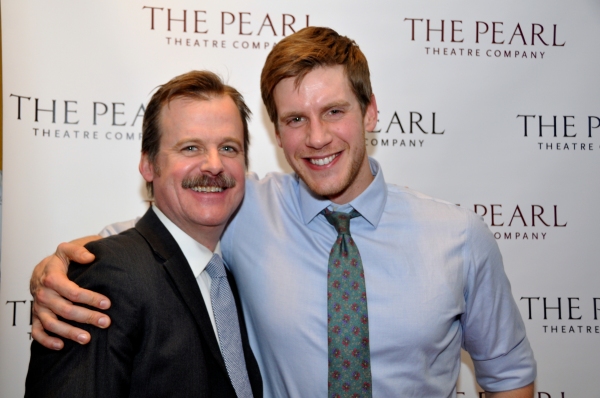 Bradford Cover and Zachary Spicer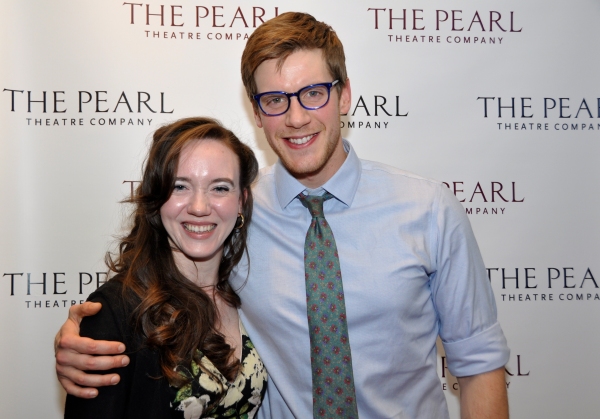 Amelia Pedlow and Zachary Spicer

Amelia Pedlow and Zachary Spicer

Sameerah Luqmaan-Harris and Jessi Blue Gormezano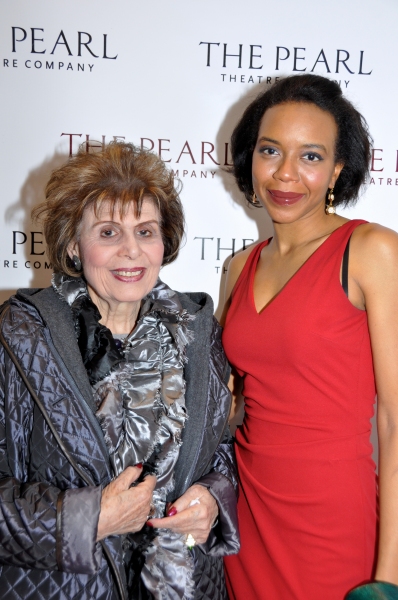 Naomi Houminer and Sameerah Luqmaan-Harris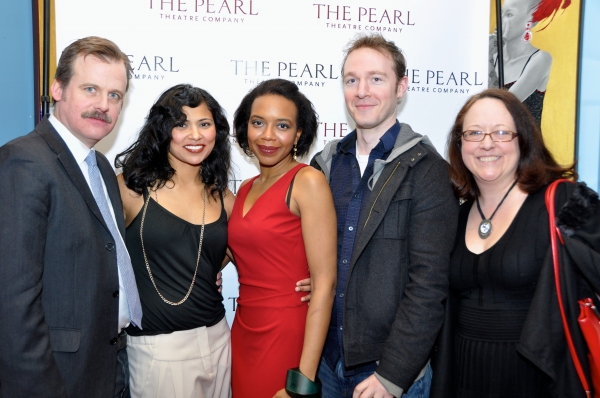 Bradford Cover, Jolly Abraham, Sameerah Luqmaan-Harris , Pete McElligott and Linda Ames Key (Director)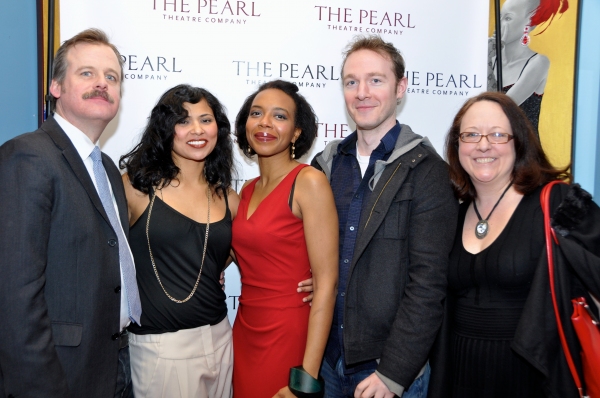 Bradford Cover, Jolly Abraham, Sameerah Luqmaan-Harris , Pete McElligott and Linda Ames Key (Director)

Bradford Cover, Jolly Abraham, Sameerah Luqmaan-Harris , Pete McElligott and Linda Ames Key (Director)

Bradford Cover, Sameerah Luqmaan-Harris and Kate Farrington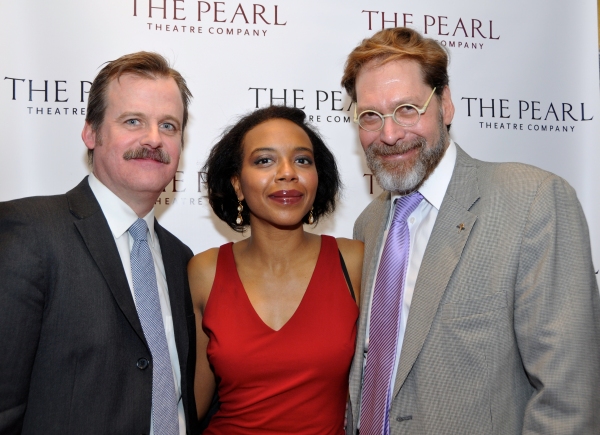 Bradford Cover, Sameerah Luqmaan-Harris and David Staller

Donald Morris, Bradford Cover and Anne-Marie Morris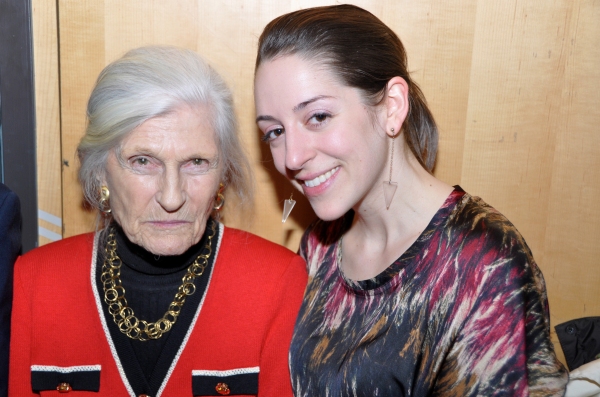 Rose-Marie Boller and Jessi Blue Gormezano

Claudia Oberweger Frank (Chair of Board Pearl Theatre Company) and Mary Candler