Former White House Pastry Chef Now Makes Pre-Show Meat Pies for SWEENEY TODD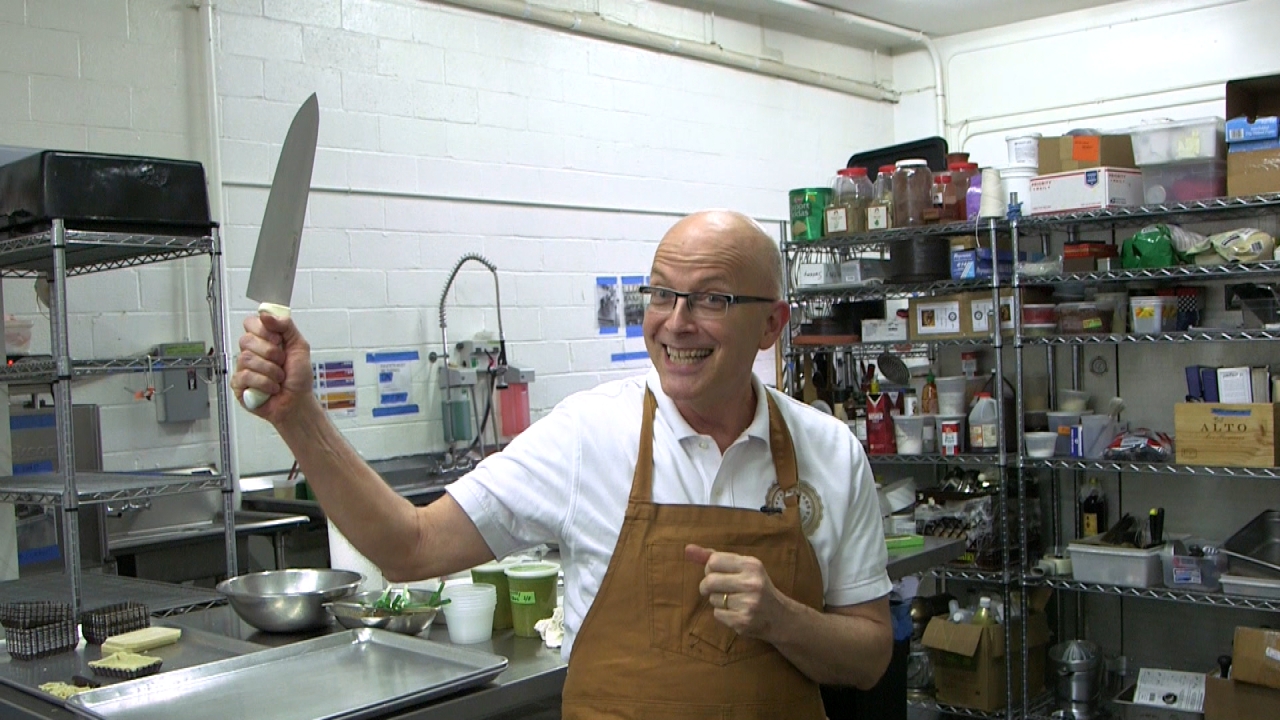 Former White House executive pastry chef Bill Yosses has served sweet desserts to two presidents. Now, he makes pies that are filled with "human flesh."
"Everyone asks me, 'It really is chicken right?' They want to be reassured," the pie maker tells InsideEdition.com from his rented out kitchen in New York City, where he prepares dozens of savory meat and vegetable pies as a pre-show meal for a new production of Sweeney Todd in the West Village.
Yosses' pies play right along with the theme of the musical, which tells the tale of bloodthirsty barber Sweeney Todd, who chops up unsuspecting customers in a heinous act of revenge.
The pastry chef retired from 1600 Pennsylvania Avenue in 2014 after serving Presidents George W. Bush and Barack Obama and was recruited to make the pies for audiences to enjoy before the performance.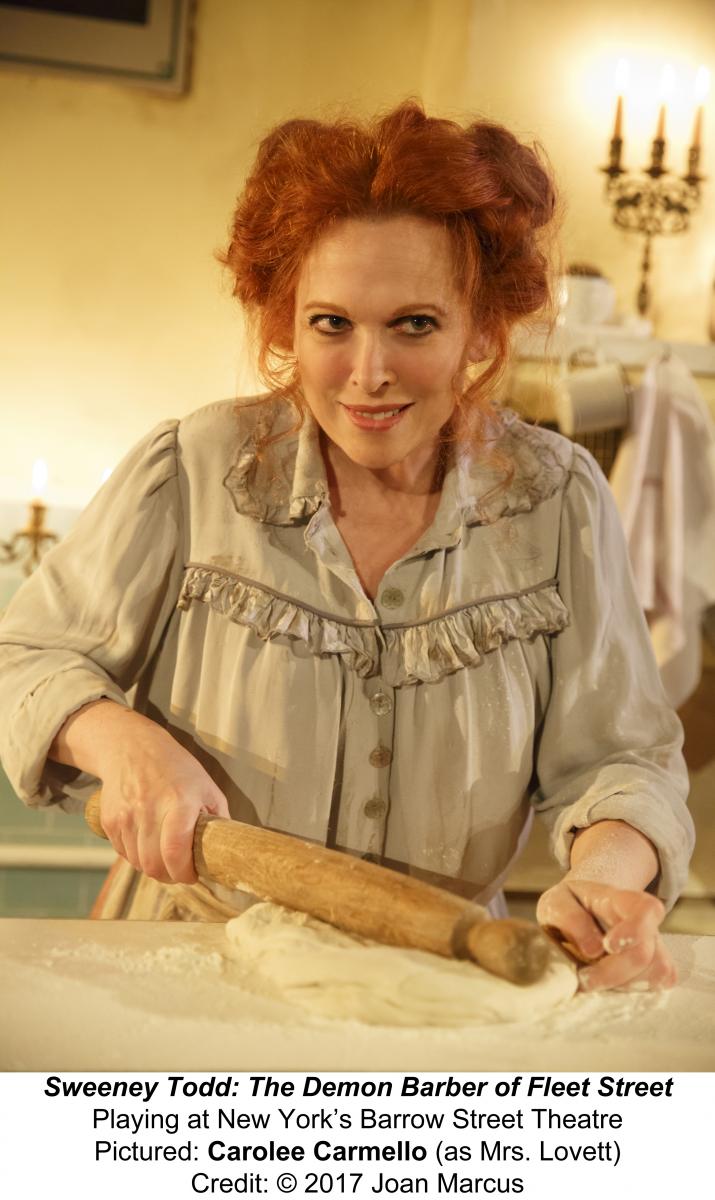 Watching the crowds eat from picnic tables is one of the best parts of cooking, Yosses tells InsideEdition.com. "[I] love watching people eat," he says. "We really analyzed and name different pie eaters, including the 'one-bite pie eater.' There is the 'sipper,' the 'finger wager' who scoops the bottom of the bowl. We're flattered by all of this, of course."
Read the full story on InsideEdition.com
Photo Courtesy: Inside Edition
SWEENEY TODD photo credit: Joan Marcus