Review: HEARTS OF MEN at Mangere Arts Centre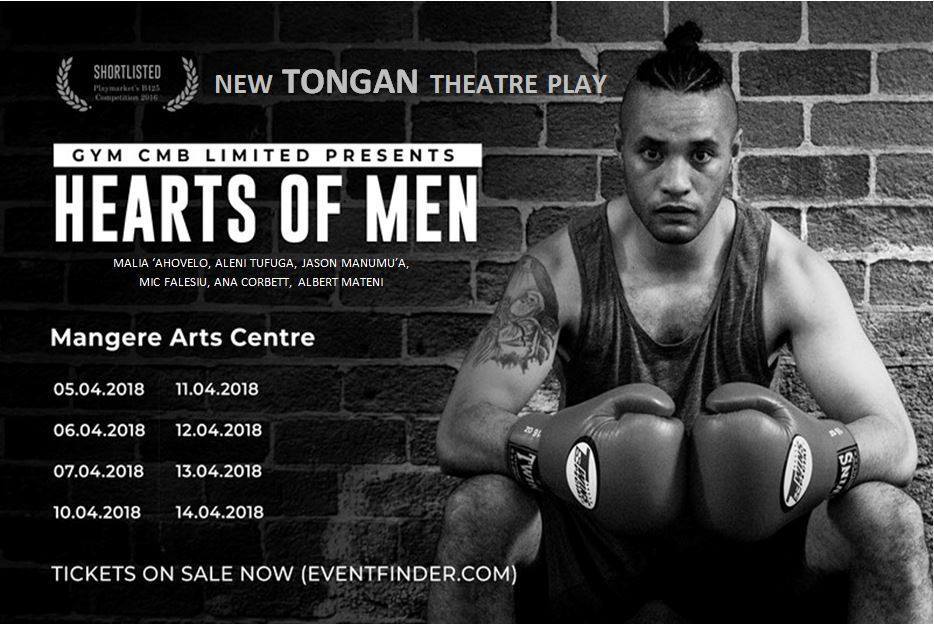 Up and coming playwright/actor Albert Mateni has self funded and produced his own work, Hearts of Men currently playing at Mangere Arts Centre.
Motivated by the desire to develop Tongan theatre as a genre, Mateni has encapsulated life for many Tongans living in New Zealand, in a fine piece.
Hearts of Men was shortlisted for the Playmarket best play award which is quite a feat for a young playwright.
The play focusses on the struggles a young Tongan man living in New Zealand as he negotiates his way through life.
His dreams of becoming a boxer are fuelled by his desire to take care of his terminally ill mother.
He struggles with his Father's behaviour and finds himself in conflict with traditional values. While the story is specific to Tongan culture it is identifiable to many.
This play has heart, pathos and Tongan humour. The reality of life for many Tongan families in New Zealand is clearly identified through this story of family love and conflict.
The pressure of life in New Zealand and the deeply traditional Tongan values are highlighted through a plethora of emotions ranging from anger, grief and humour.
The cast of 6 were all surpurb in their roles.
Mateni himself takes on the role of Tevita Lolohea. He is a gifted and engaging actor.
I've had the privilege of seeing him on stage before. He is talent at it's purest.
Mikey Falesiu was popular in his role as Tevita's friend Tonga. His characterisation and delivery of Tongan humour was spot on and had the audience roaring with laughter.
It's heartening to see a young Tongan man bringing his culture to the stage and establishing a genre of Tongan theatre that is both a social commentary and a captivating tale worth seeing.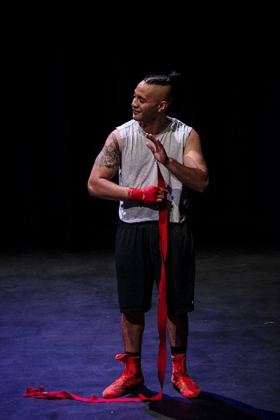 Hearts of Men
Mangere Arts Centre
April 5th-14th
Bookings: https://www.eventfinda.co.nz/2018/hearts-of-men/auckland/mangere