BWW Previews: LITTLE SHOP OF HORRORS at The New Octavians' Theater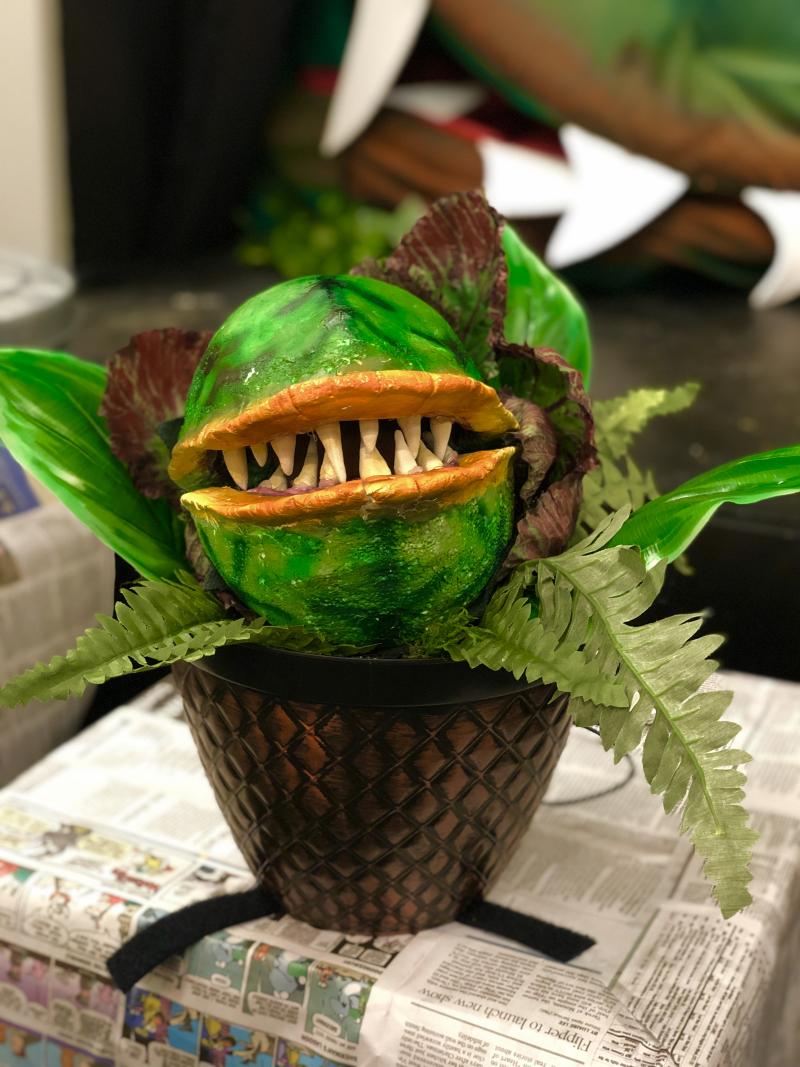 There something out of this world growing in downtown Hammond right of off skid row. The New Octavians are adding to their list of hit productions with the syfy-musical classic, LITTLE SHOP OF HORRORS.
One of the longest running shows in off broadway history, LITTLE SHOP OF HORRORS has devoured the hearts of theatre goers for over 30 years with its charming tongue in cheek comedy and catchy, dynamic songs. Alan Menken and Howard Ashman, known for the their award winning scores in Disney's THE LITTLE MERMAID, BEAUTY AND THE BEAST, and ALADDIN, are the creative geniuses behind what has become one of the most popular shows across the globe.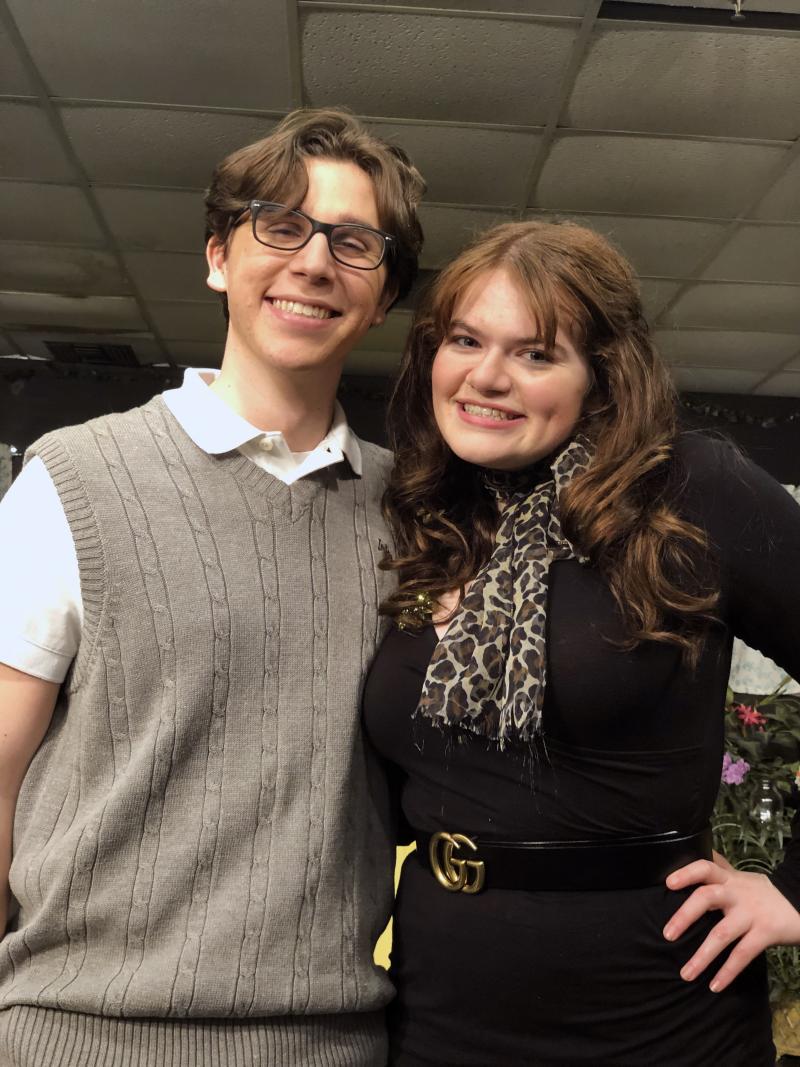 When an orphaned floral assistant, Seymour Krelborn, stumbles across a new breed of plant he names it "Audrey II" - after his coworker crush, who's dating an abusive "semi-sadist" with a dental degree. The exotic plant brings in customers and saves the flower shop making Seymour a hero in Audrey's eyes.
The foul-mouthed, belting, soulful carnivore promises unending fame and fortune to the down and out Krelborn as long as he keeps feeding it, BLOOD.
Over time, Seymour discovers Audrey II's a mean, green "toothache" with a plan that doesn't stop at this downtown floral shop.
The production is directed and choreographed by Brent Alan Goodrich with musical direction by Lauren Gibson. Completing the cast are Chloe Thames, MaryClaire Hoover, and Maria Guay playing Crystal, Ronnette, and Chiffon, Stephen Barksdale playing Orin Scrivello, DDS, Brent Alan Goodrich playing Mr Mushnik, and Carsyn Avegno, Gabriel Bonura, and Meghan Drane in the ensemble.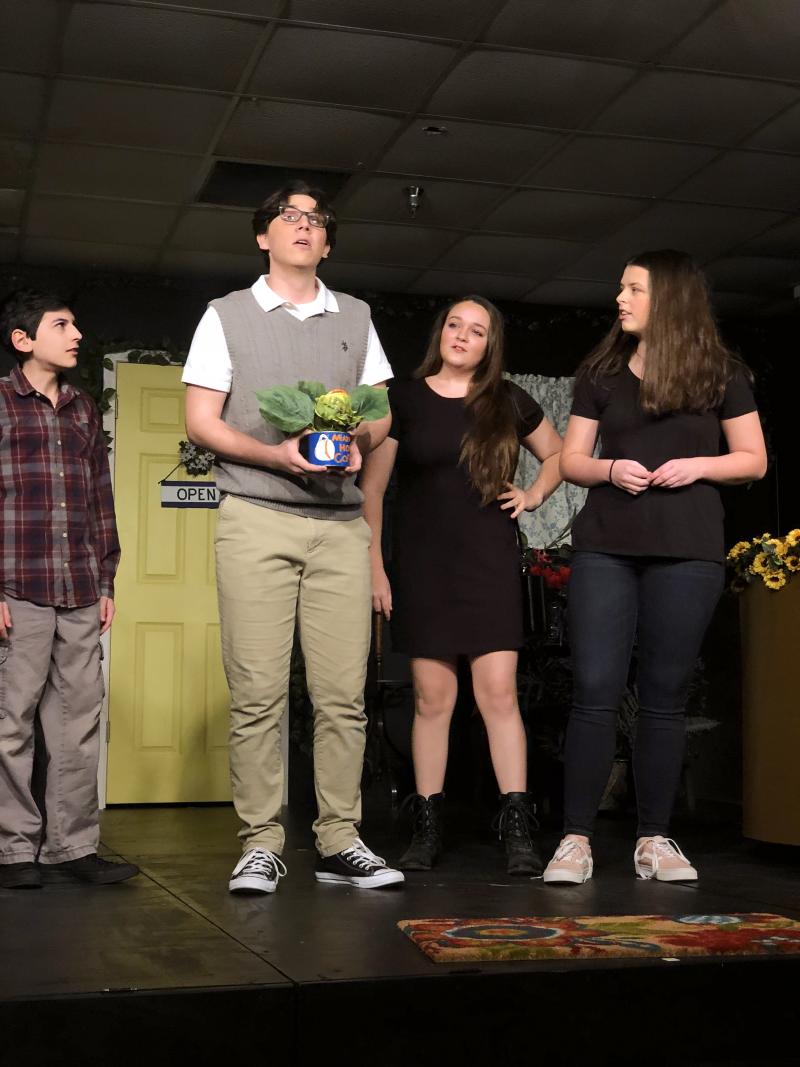 Tickets can be purchased online on the New Octavians Website
SHOWDATES:
Friday Feb 8th, 2019 7:00pm
Saturday Feb 9th, 2019 7:00pm
Sunday Feb 10th, 2019 2:00pm
Friday Feb 15th, 2019 7:00pm
Saturday Feb 16th, 2019 7:00pm
Sunday Feb 17th, 2019 2:00pm
The New Octavians' Theater
1905 W Thomas Suite K Hammond, LA 70403