Photo Coverage: First Night: The Red (Orange) Carpet Event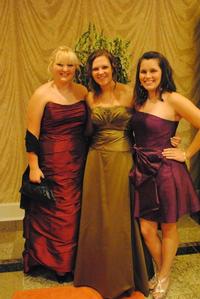 Hosted by Jennifer Richmond and Trey Palmer, First Night, the Nashville Theater Honors Gala was preceded by the Red Carpet Event just before the tribute concert on a rainy Sunday, September 4, at Belmont University's Troutt Theatre.
"Actually, this year we added a new wrinkle to the fun on the Red Carpet," said Cary Street, fashion commentator for the event. "We hosted 'The Orange Carpet' to pay homage to this year's First Night charity, the Multiple Sclerosis Society, Tennessee Chapter."
Joining Street on the Orange Carpet were Lisa Garner Harrison and Jessica Carter, who greeted arrivals at the beautiful Troutt Theatre prior to the start of the evening's entertainment, which featured almost 150 performers taking part in the tributes to the six members of the 2011 First Night Class of Honorees - Pam Atha, Daniel Brewer, Gary C. Hoff, Danny Proctor, Layne Sasser and Helen Shute-Pettaway - and was hosted by two-time First Night Award winner David Compton.
photos by Nancy Hickman McNulty and Ed Amatrudo


Jennifer Richmond, Kalia Brooke, Savannah Bennett and Alyssa Runyeon

Lisa Marie Wright & Anthony Just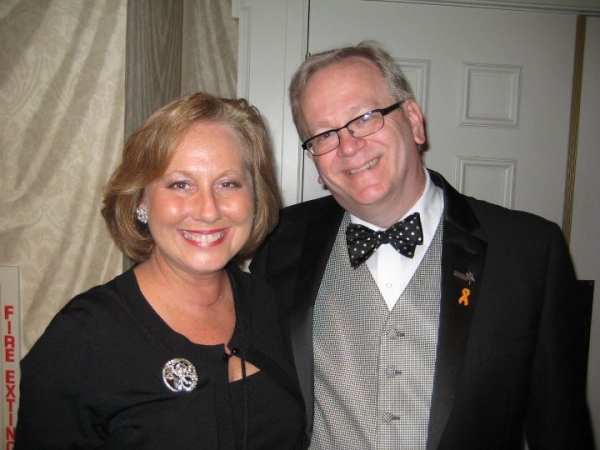 Melissa Bedinger Hade & Jeffrey Ellis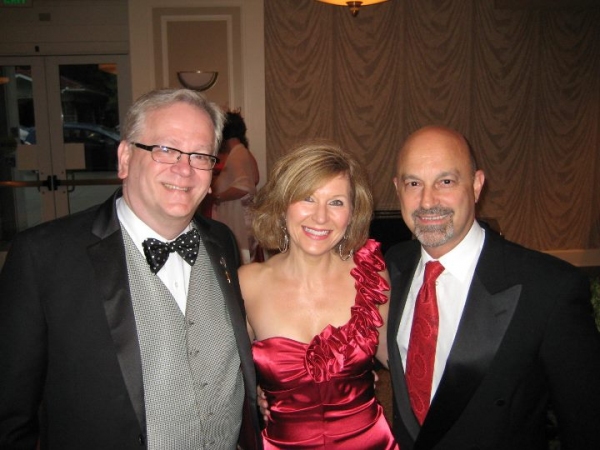 Jeffrey Ellis, Lora Westlund & Ed Amatrudo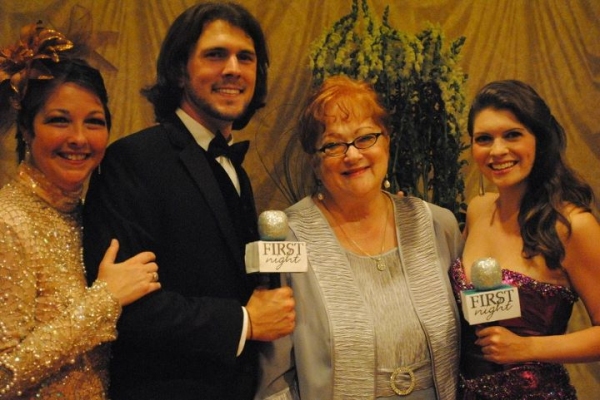 Cary Street, Trey Palmer, 2011 First Night Honoree Layne Sasser and Jennifer Richmond

Billy Ditty, Dietz Osborne, Lauri Gregoire and Jennifer Richmond

Cary Street, Jennifer Richmond, Jeffrey Ellis & Trey Palmer

Jennifer Richmond & Dietz Osborne

The cast of Circle Players' 13 The Musical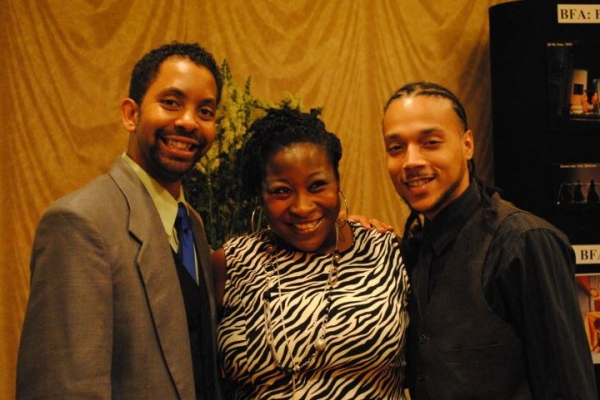 Michael Ruff with castmates from Cumberland County Playhouse's upcoming production of Dreamgirls

Dietz Osborne, Jeffrey Ellis and Nate Eppler

Jennifer Richmond

Dylan Reikeman, Jennifer Richmond, Arica Ward & Trey Palmer

Jennifer Richmond, 2011 First Night Honoree Danny Proctor, his daughter Elizabeth Shirley, Trey Palmer and Cary Street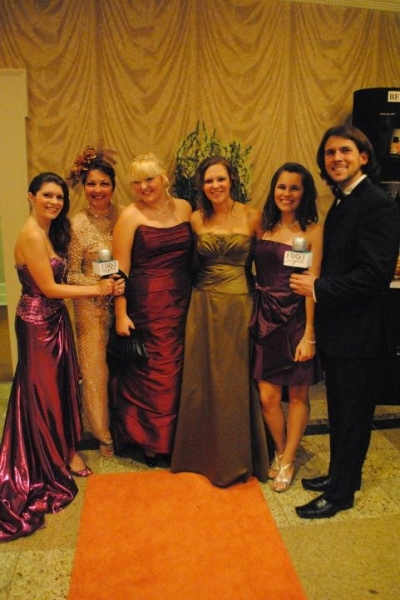 Jennifer Richmond, Cary Street, Rachel Beth Jackson, Stephanie Wright, Genesis Crnolatas & Trey Palmer

2011 Most Promising Actor MaryKathryn Kopp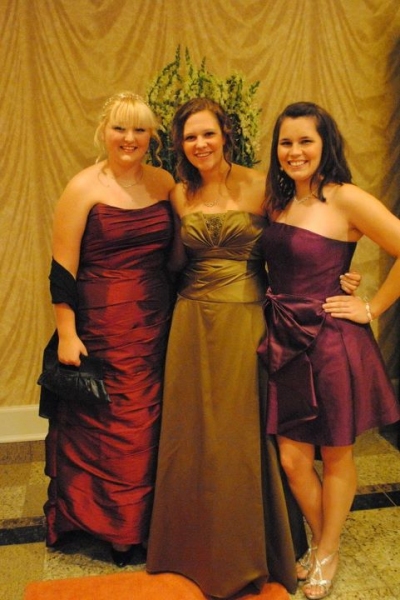 Rachel Beth Jackson, Stephanie Wright and Genesis Crnolatas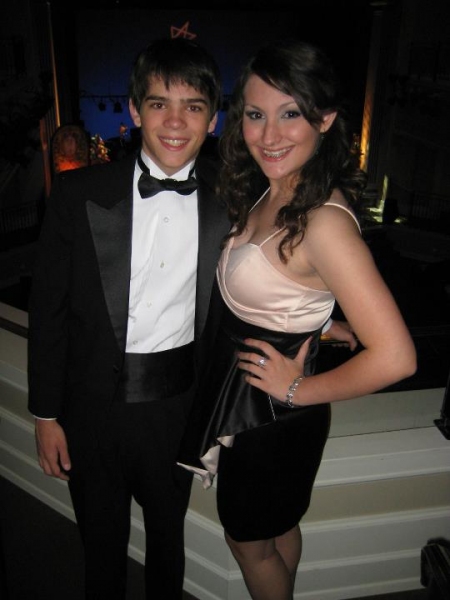 Christian Albright-Redden & Delaney Amatrudo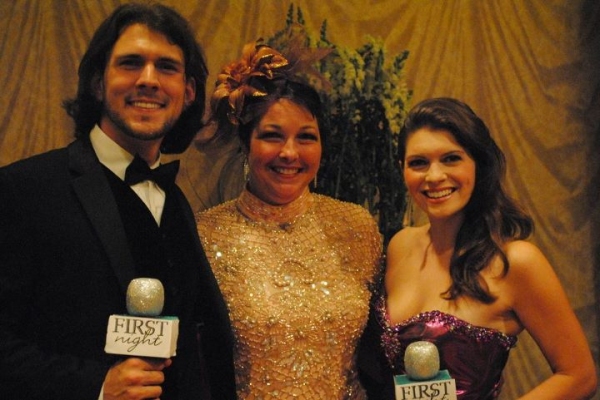 Trey Palmer, Cary Street, Jennifer Richmond

Billy Ditty, Dietz Osborne, Lauri Gregoire and Jennifer Richmond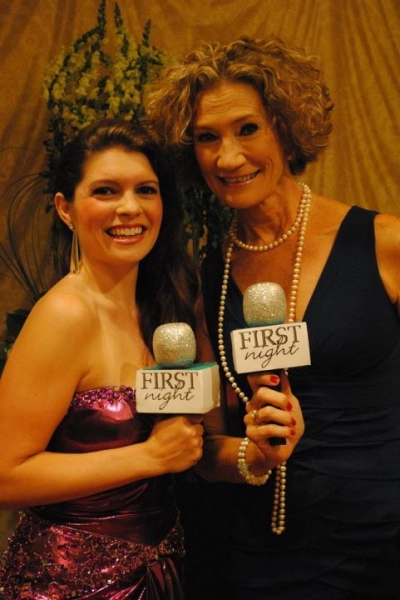 Jennifer Richmond & 2011 First Night Honoree Pam Atha

Holly Shepherd

Mark McNulty and his daughter, Maggi, a 2011 Most Promising Actor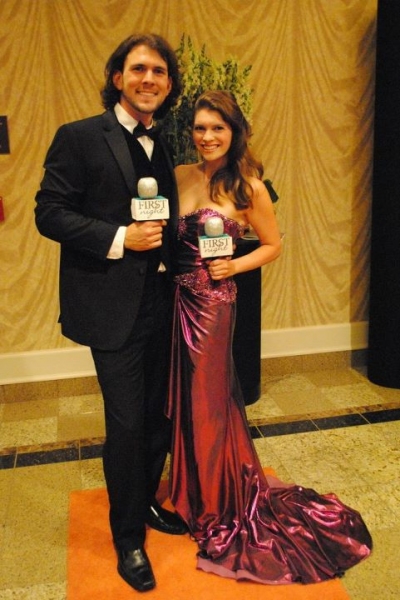 Trey Palmer & Jennifer Richmond

Cary Street, Jennifer Richmond, Patricia Taber, 2011 First Night honoree Daniel Brewer & Trey Palmer

Rebekah Durham & Jennifer Richmond

Ed Amatrudo and his daughter, Delaney Amatrudo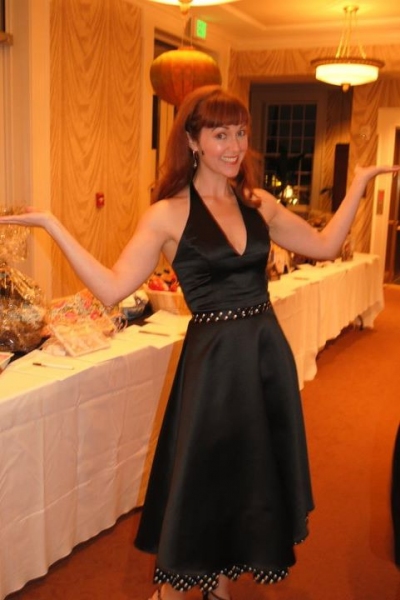 Corrie Miller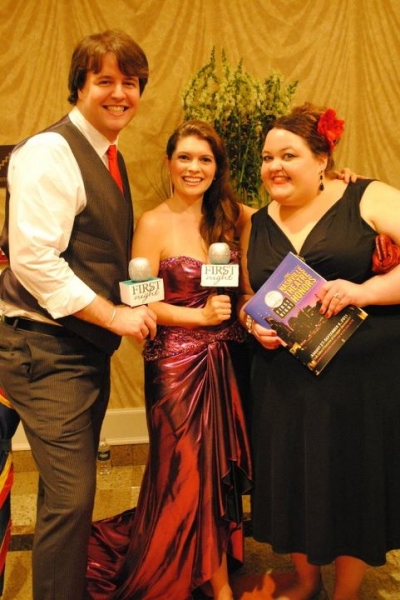 Travis Harkins, Jennifer Richmond and Amanda Lamb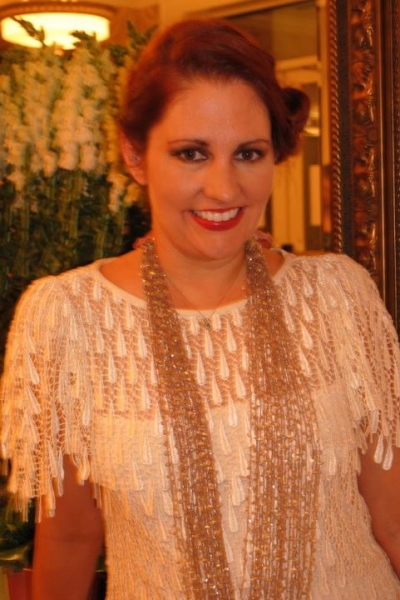 Kandace Williams

The Orange Carpet Team: Cary Street, Jennifer Richmond, Lisa Garner Harrison and Trey Palmer

Savannah and Jennifer Bennett

Ed and Delaney Amatrudo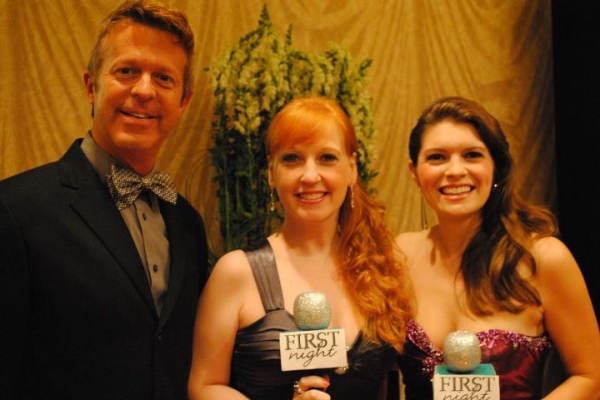 Daron Bruce, Lisa Marie Wright & Jennifer Richmond

Nate Eppler, Jennifer Richmond & Dietz Osborne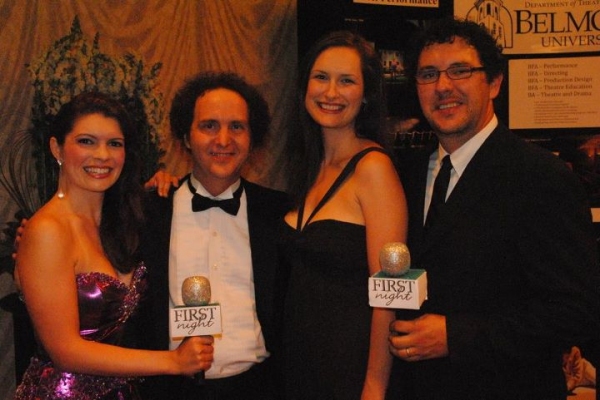 Jennifer Richmond with Boiler Room Theatre's Jamey Green, Neely O'Brien Green and her husband Corbin Green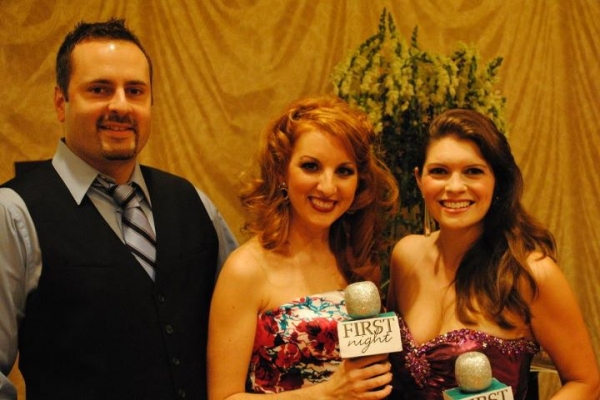 Jenny Norris-Light & Jennifer Richmond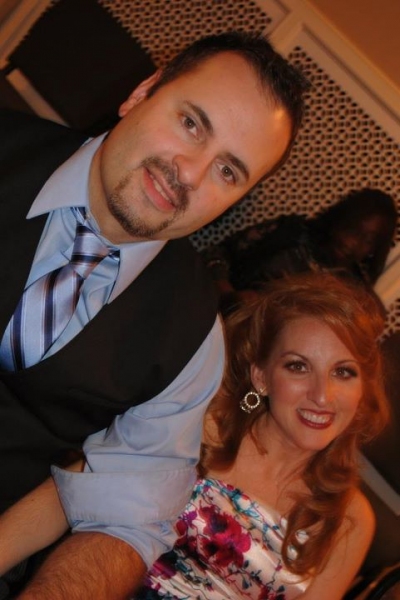 Jenny Norris-Light

Delaney Amatrudo & Ryan Garrett

Lisa Marie Wright & Jennifer Richmond

Jennifer Richmond and Pam Atha

Lisa LaCross

Jennifer Richmond with 2011 Most Promising Actor Tyler Henry and his parents

Chris McKee makes a bid during the silent auction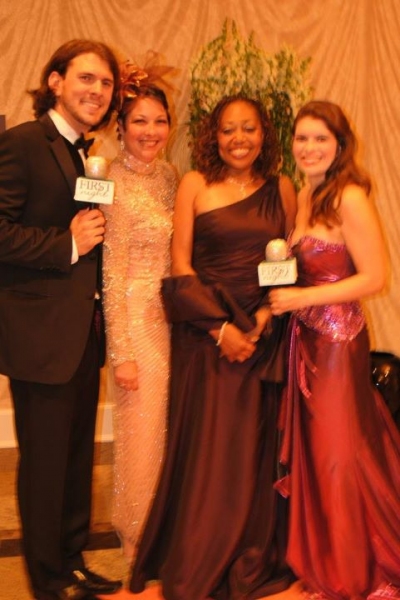 Trey Palmer, Cary Street, 2011 First Night Honoree Helen Shute-Pettaway and Jennifer Richmond

Kate Adams-Johnson & Tim Larson

Jennifer Richmond & Carol Zamora Ward

Delaney Amatrudo & Lora Westlund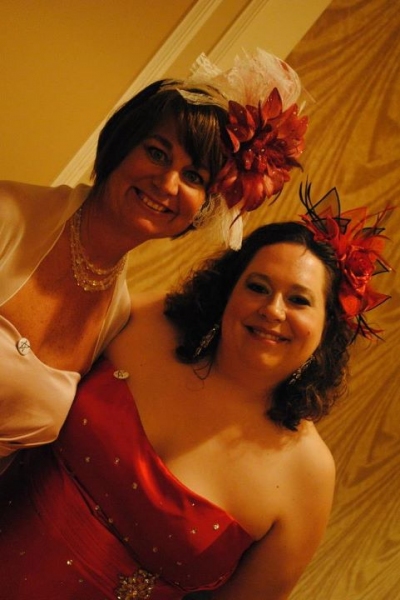 Lisa Garner Harrison & Jessica Carter