BWW Feature: EMERGING TALENT MONTREAL, STUDENT EDITION at Dawson College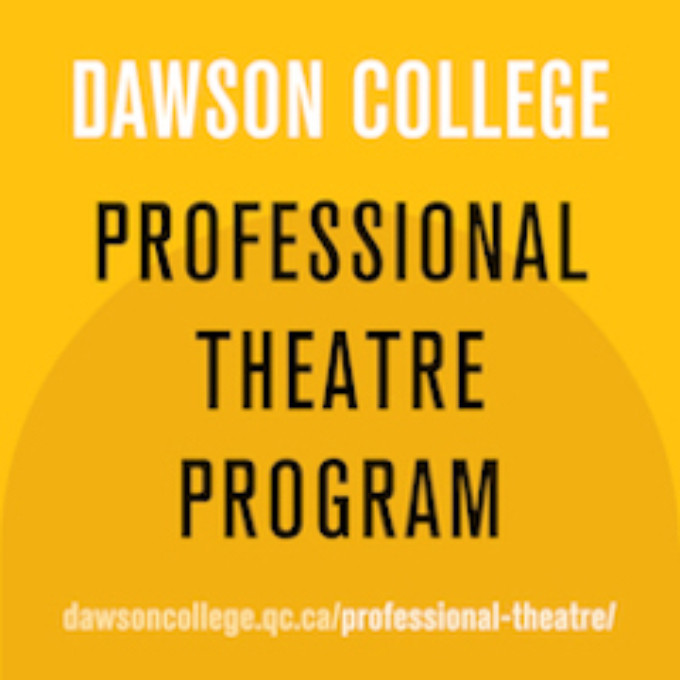 Every spring, a group of performers take their final bows in their last performance as theater students. This moment marks a turning point in any student's experience, encouraging reflection and subsequent planning for the next step in their careers. The BWW Montreal Emerging Talent, Student Edition aims to highlight students who are up-and-coming talents in the Montreal performing arts community. They are accomplished performers who have distinguished themselves with their work ethic, character, and talent and aim to pursue a career in the performing arts after graduation. Unlike last year, we will be launching an Emerging Talent series, sharing weekly profiles of graduating students. We will present talent from Montreal's distinguished Professional Theatre Programs and highlight upcoming productions where these students can be seen. This week we have selected Phoebe Major Mewse and Nico Blinn, students from the Professional Theatre Program at Dawson College. Both of these performers will be featured in Dawson's upcoming production of You Can't Take It With You (for more information see the BWW Preview of You Can't Take It With You: /montreal/article/BWW-Previews-You-Cant-Take-It-With-You-at-Dawson-College-20180410.
Graduating Talent from the Dawson College Professional Theatre Program
PHOEBE MAJOR MEWSE

As a graduating student of the Dawson Theatre Program, I have gained theatre experience from four different productions, the last being You Can't Take It with You, directed by Matt Enos, opening April 18th with previews starting April 16th. I will be playing the role of Essie Sycamore, a passionate ballet dancer. Prior to Dawson, I have performed small roles in television and film. I am excited to continue my career in the performing arts and look forward to the challenges ahead in all spheres of the industry, both in French and in English. I am a stagiaire with the UDA and working on collecting credits with ACTRA. I am known for my professionalism and dedication to the craft and am passionate about all the projects in which I take part. On top of acting, I also have training in dance, cheerleading, gymnastics, Capoeira and beginner-level aerial silk acrobatics.

NICO BLINN

I am a curious, excited, and hungry actor straight out of the Dawson College Professional Theatre Program. For the last three years, I have been cultivating my own sense of expression and duty as an artist and have trained to embody any role thrown at me. Acting is a powerful medium and I am forever grateful that I have chosen to pursue it. I believe in representing unheard voices and hope to bring people together through the arts. Throughout these three years in the Dawson Theatre Program, I have also discovered the power that lies in words (or their absence). With this knowledge, I intend to branch out into playwriting; a passion I have had ever since I was a young boy. I am looking forward to meeting the Montreal theatre community as soon as possible! You can catch an early glimpse of my work as Henderson & The Man in Dawson College's production of You Can't Take It With You by Matt Enos, April 16th to 28th.
Dawson Theatre previews for You Can't Take It With You are Monday & Tuesday, April 16th & 17th at 7:30 pm, followed by performances from Wednesday to Saturday, April 18th-21st and 25th-28th at 8:00 pm.
Admission: Regular $15; Seniors and Non-Dawson Students $10; Dawson Community $5
Previews PWYC
BOX OFFICE: 514-931-5000 (reservations accepted starting April 9th)
Group Bookings (10 or more, only) contact cguillet@dawsoncollege.qc.ca
For more information please visit the following:
https://events.dawsoncollege.qc.ca/event/you-cant-take-it-with-you/2018-04-18/