Photo Coverage: Howie Mandel Stars in American Humane Associations LADY IN RED Gala
LIFE the charitable organization based in Palm Beach had it's 22nd Annual "Lady In Red" Gala in Mar-a-Lago Club in Palm Beach Florida and BroadwayWorld was there. America's Got Talent Howie Mandel starred in the event which also featured Will & Anthony Nunziata, the Palm Beach Symphony and the Sultans of Swing.
LIFE, over the past two decades has giben life to thousands of underprivileged and special needs children in Florida by providing them with a summer camp experience. They have given life to young refugee women who were displaced by the Sudanese war and have given life to dozens of aspiring family and community physicians by giving scholarships to financially needy and academically deserving students at City University of New York. Over the past 22 years LIFE has been involved with a multitude of causes and this years event supported the American Humane Association. Among the animals rescued and transported to safety were the victims of Hurricane Sand and the canines that served on the front lines of Afghanistan and Iraq. The evening was hosted by LIFE's president Lois Pope.
Photo Credit: Stephen Sorokoff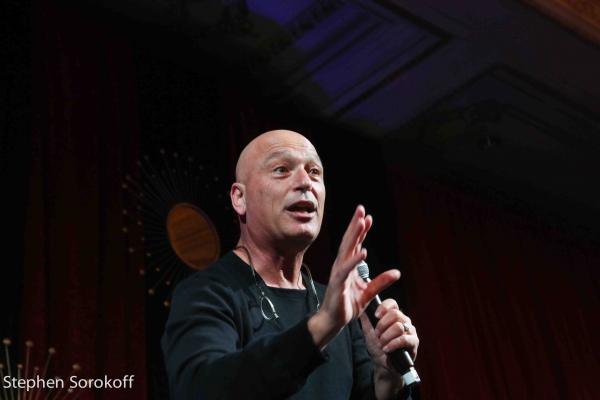 Howie Mandel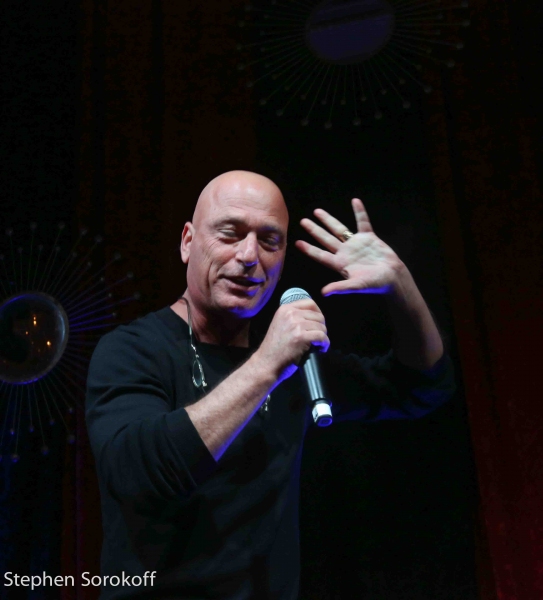 Howie Mandel

Howie Mandel & Lois Pope, LIFE, President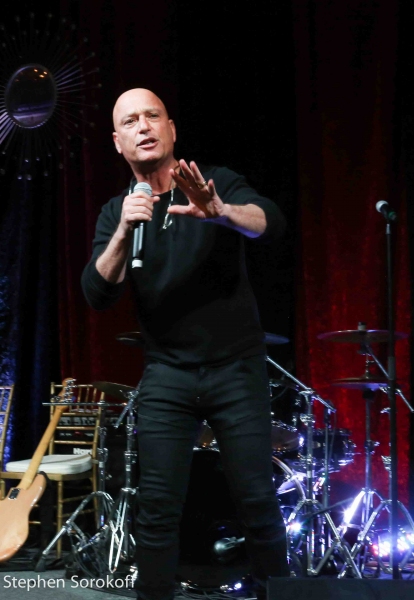 Howie Mandel

Lois Pope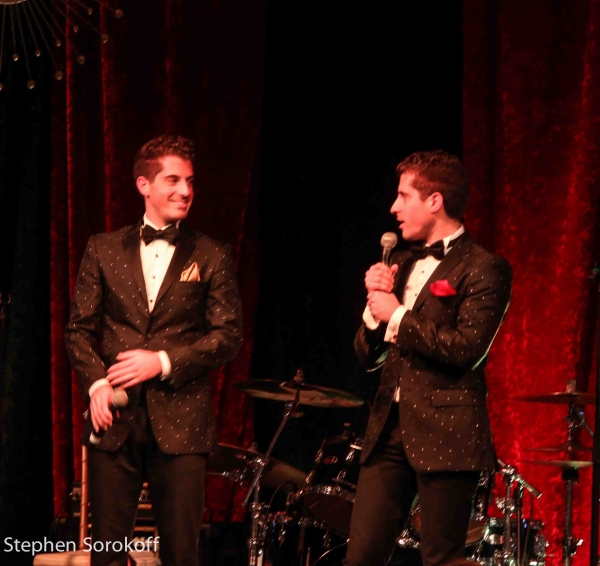 Anthony Nunziata & Will Nunziata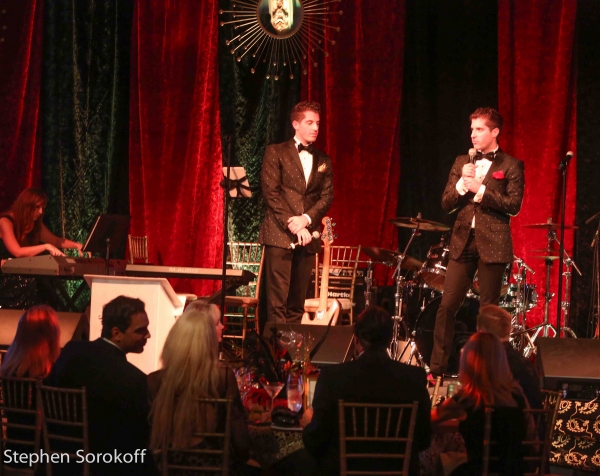 Anthony Nunziata & Will Nunziata

Tova Leidesdorf, co-chair & Sunny Sessa, Entertainment Chair

The Palm Beach Symphony Orchestra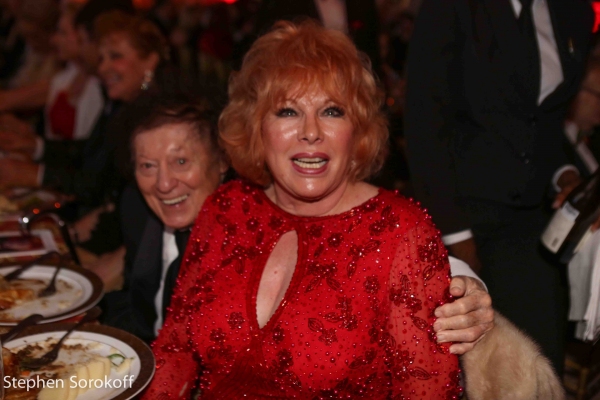 Marty Allen & Karen Kate Blackwell

Will Nunziata & Anthony Nunziata

Stephen Sorokoff & Jan McArt, Director Theatre Development Lynn Univ.

Mar-a-Lago

Anthony Nunziata, Marty Allen, Will Nunziata, Karen Kate Blackwell

Sunny Sessa & Anthony DiCarlo

Silent Auction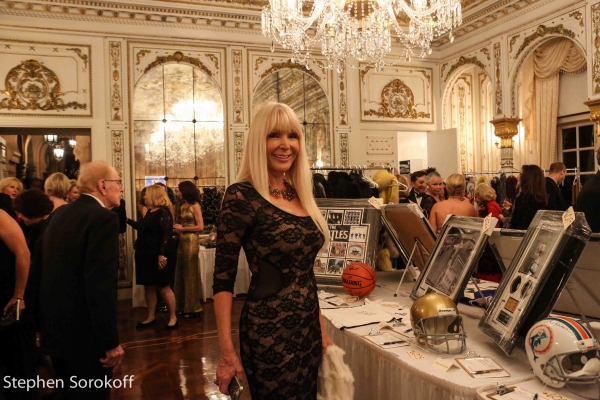 IIdiko Varga

Mar-a-Largo

Bryant Shiller, Sunny Sessa, Aill Nunziata, Anthony Nunziata, Valerie Christopher, Carter Thompson

Mar-A Lago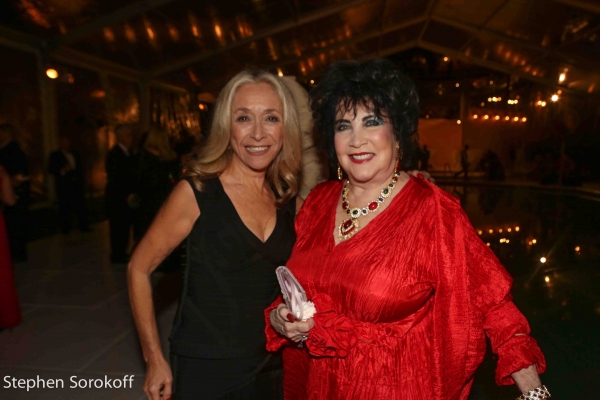 Eda Sorokoff & Jan McCart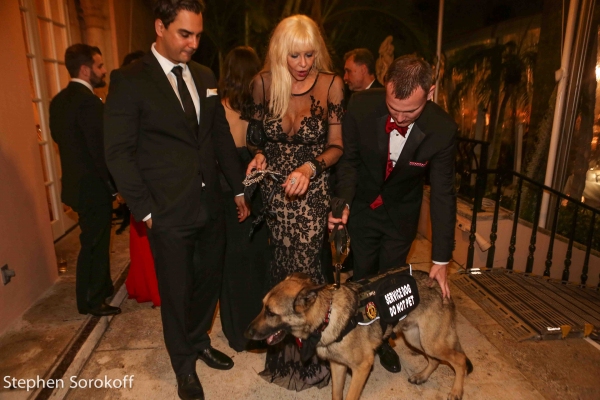 Anthony DiCarlo, Sunny Sessa, Service Dog

Will Nunziata & Carter Thompson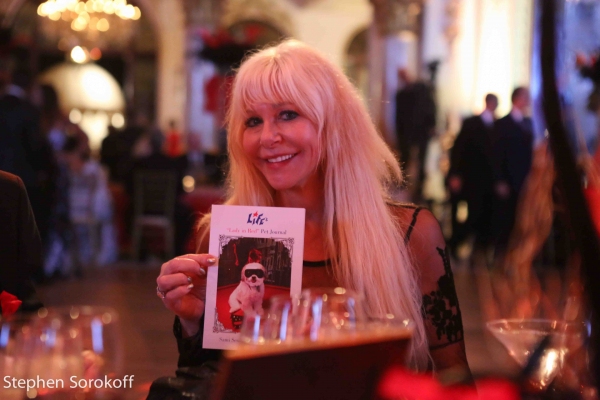 Sunny Sessa & Sami Sessa

Mar-a-Lago