Photo Flash: Chance Theater Hosts IN THE HEIGHTS Design Preview Party
Chance Theater hosted a "Design Preview Party" for its upcoming production of IN THE HEIGHTS, which starts performances on July 3. The "Design Preview Party" is a special event that Chance Theater offers its members and VIP guests. It gives an exclusive group of patrons an opportunity to get an early glimpse at what the theater has in store, as well as meet the artists who will be working on and off the stage on the next show. Scroll down for photos from the event!
Chance Theater will present the third show of its 16th Anniversary Season -- the groundbreaking 21st century musical, IN THE HEIGHTS. Written by Pulitzer Finalists Lin-Manuel Miranda and Quiara Alegria Hudes, the musical will feature direction by Chance Artistic Director Oanh Nguyen, choreography by resident artist Kelly Todd and music direction by Robyn Wallace.
IN THE HEIGHTS will preview from July 3 through 10, regular performances will begin July 11 and continue through August 3 at Chance Theater at Bette Aitken Theater Arts Center.
Winner of four Tony Awards including Best Musical, In The Heights is a potent reminder of the importance of chasing one's dreams and finding where you belong. Featuring a Grammy Award-winning score of hip-hop, rap, jazz, pop, salsa, and merengue that serves as the backdrop for a community with dreams of succeeding in America while at the same time holding onto their culture and heritage.
Photo Credit: Casey Long / Chance Theater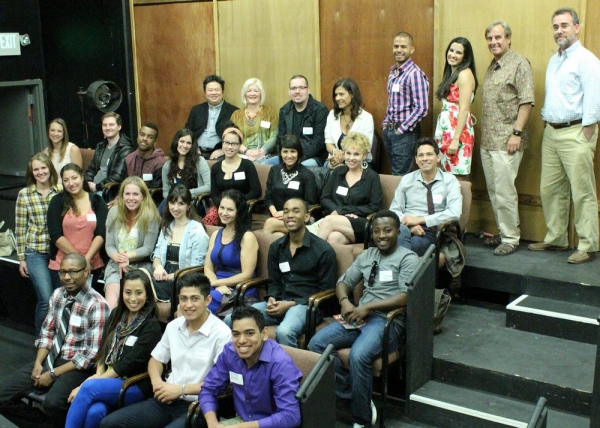 The cast and crew of IN THE HEIGHTS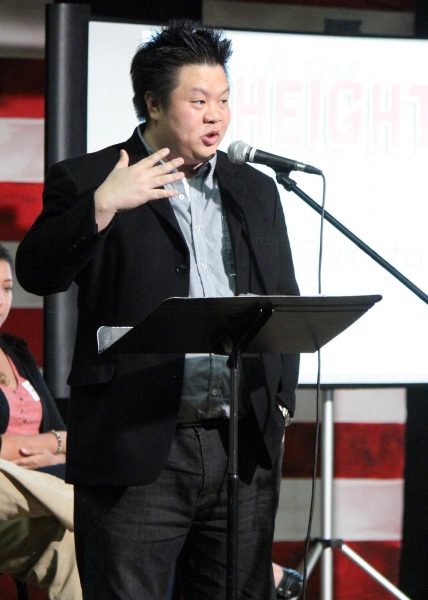 Director Oanh Nguyen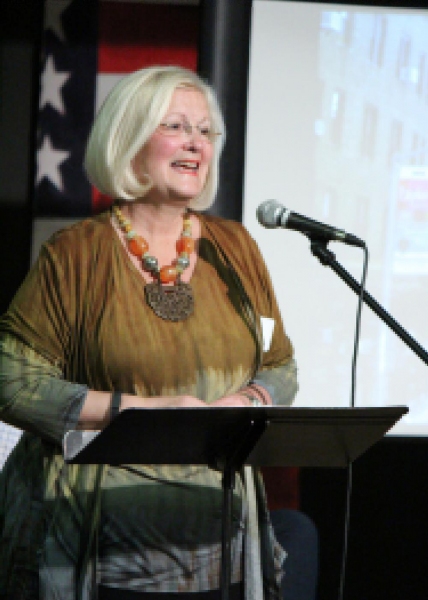 Dramaturg Sophie Cripe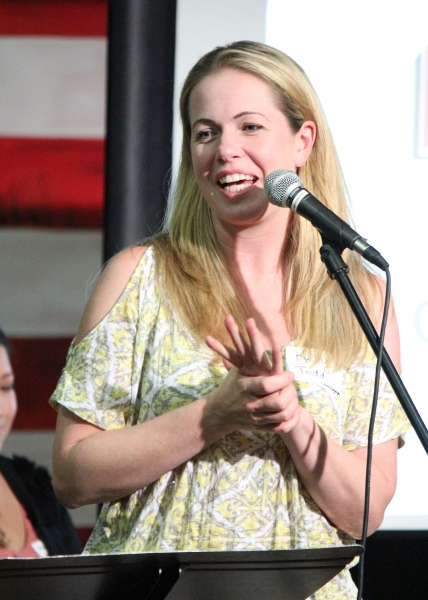 Choreographer Kelly Todd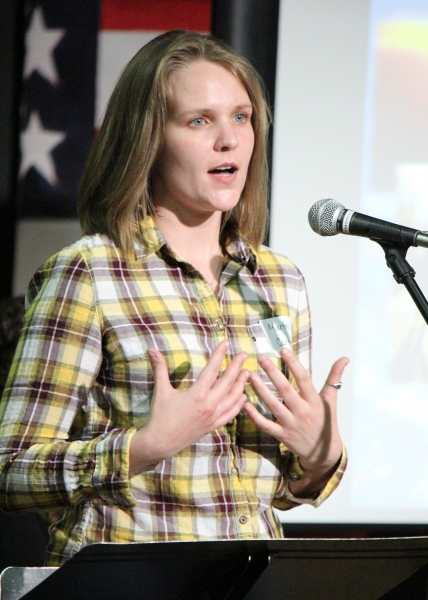 Lighting Designer Martha Carter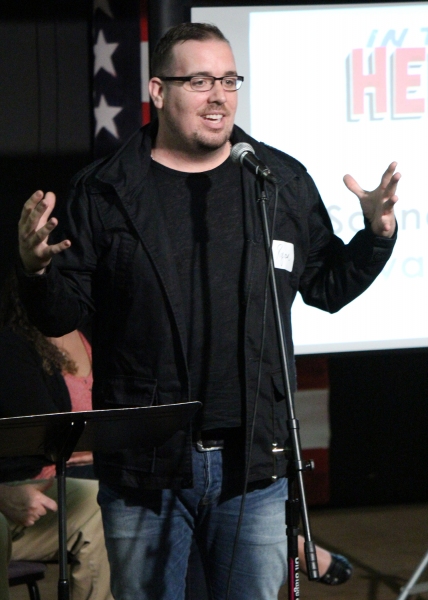 Sound Designer Ryan Brodkin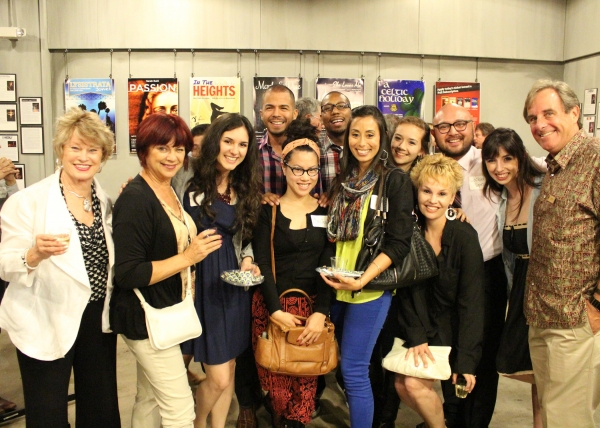 Bette Aitken, Georgia Well and executive producer Larry Cripe (far right) with cast members of IN THE HEIGHTS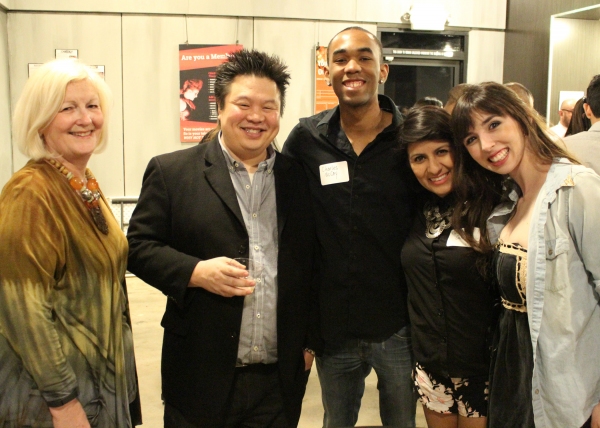 Dramaturg Sophie Cripe, director Oanh Nguyen and cast members Charles McCoy, Nohely Quiroz and Angeline Mirenda