Photo Flash: Bets Malone, Robert Townsend and More Celebrate NEXT TO NORMAL Opening at La Mirada Theatre
La Mirada Theatre for the Performing Arts and McCoy Rigby Entertainment present the Southern California regional theatre premiere of the Tony Award-winning musical, NEXT TO NORMAL, music by Tom Kitt, book and lyrics by Brian Yorkey, musical direction by Darryl Archibald and directed by Nick DeGruccio with musical direction by Darryl Archibald. NEXT TO NORMAL opened last night, June 1, and runs through Sunday, June 23, 2013. BroadwayWorld was there for the opening festivities and brings you photos from the curtain call, party and more!
Next To Normal is the Tony Award and Pulitzer Prize winning, groundbreaking musical "that pushed Broadway in new directions" (Rolling Stone). With a thrilling contemporary score, Next To Normal is an emotional powerhouse of a musical about a family trying to take care of themselves and each other.
NEXT TO NORMAL features Bets Malone as Diana, Robert Townsend as Dan, Tessa Grady as Natalie, Alex Mendoza as Henry, Keith Bearden as Dr. Madden, and Eddie Egan as Gabe.
The design team for NEXT TO NORMAL is as follows: The Scenic Design is by John Ezell. The Lighting Design is by Steven Young. The Sound Design is by Josh Bessom. The Costume Design is by Kish Finnegan. The Props Coordinator is Terry Hanrahan. The Casting is by Julia Flores.
NEXT TO NORMAL runs for four weeks through Sunday, June 23. Performances are 7:30pm on Wednesdays & Thursdays; 8pm on Fridays; 2pm and 8pm on Saturdays; and 2pm on Sundays. There will be no matinee performance on Saturday, June 1. Talkbacks with the actors will be on Wednesday, June 5 and Wednesday, June 19. Tickets range from $20 - $70 and can be purchased at La Mirada Theatre's website, www.lamiradatheatre.com or by calling the La Mirada Theatre Box Office at (562) 944-9801 or (714) 994-6310. Student, Senior and group discounts are available.
Photo Credit: Lily Lim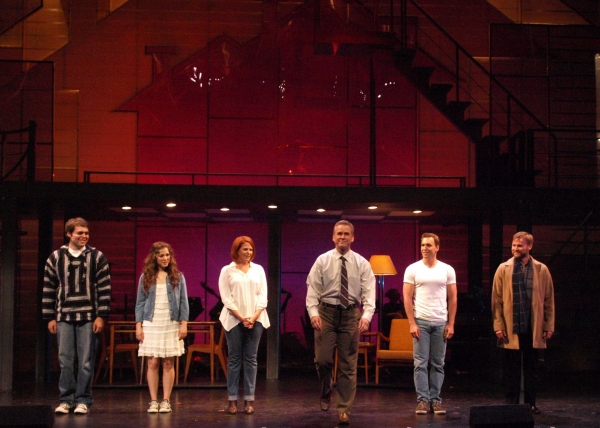 The cast of NEXT TO NORMAL at curtain call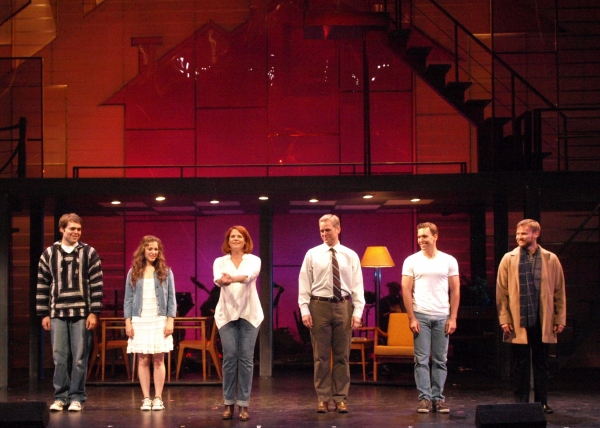 The cast of NEXT TO NORMAL at curtain call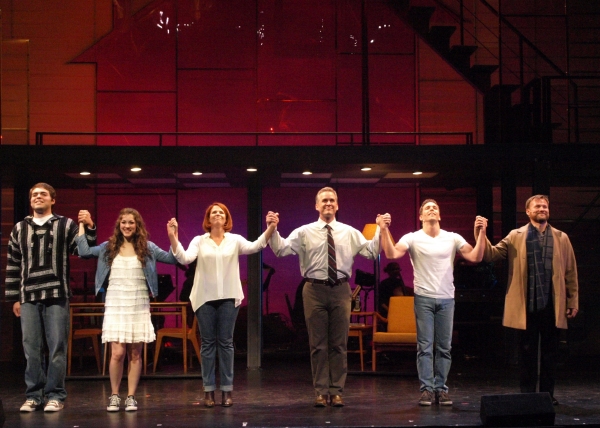 The cast of NEXT TO NORMAL at curtain call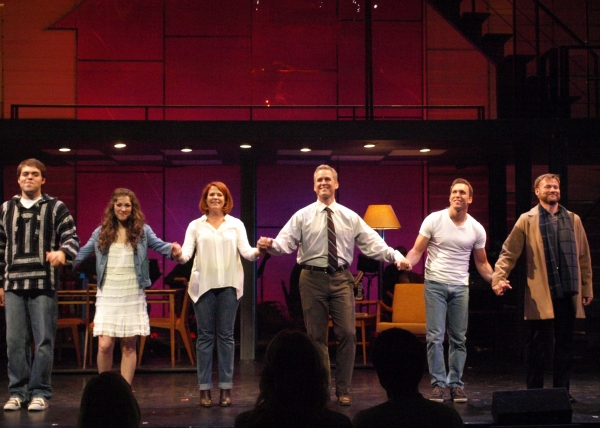 The cast of NEXT TO NORMAL at curtain call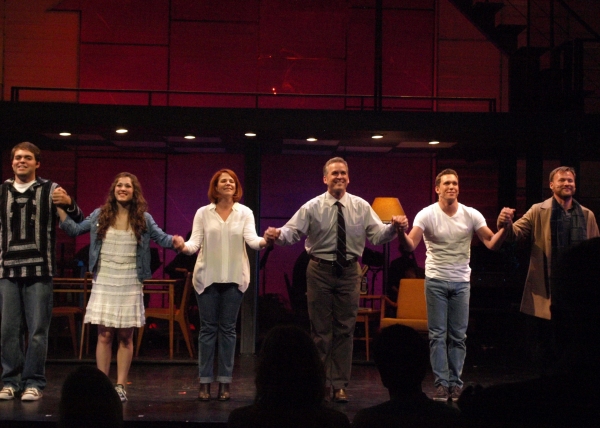 The cast of NEXT TO NORMAL at curtain call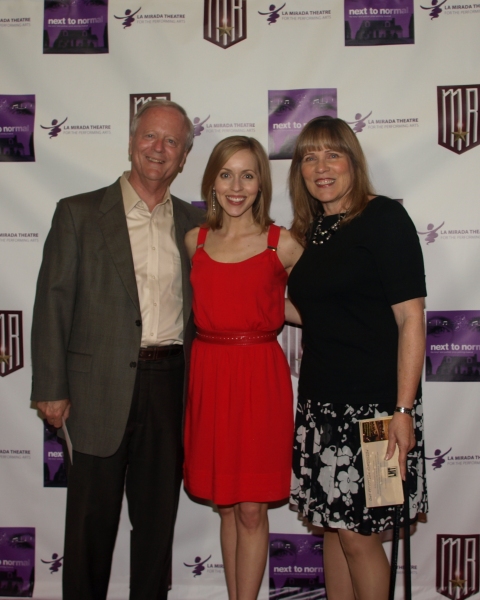 Gary Lewis, Jill Townsend, and Erin Lewis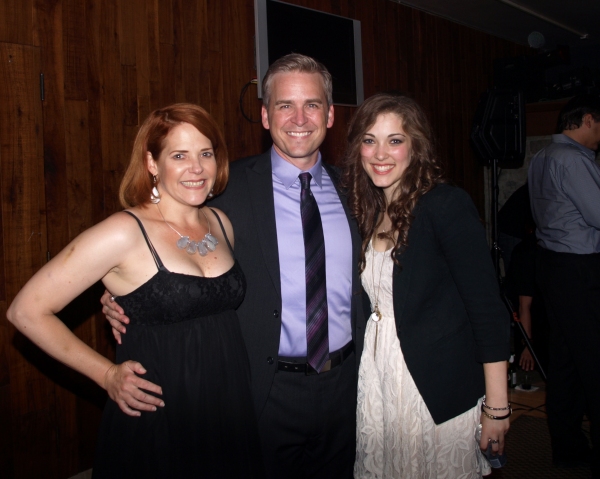 Bets Malone, Robert J. Townsend, and Tessa Grady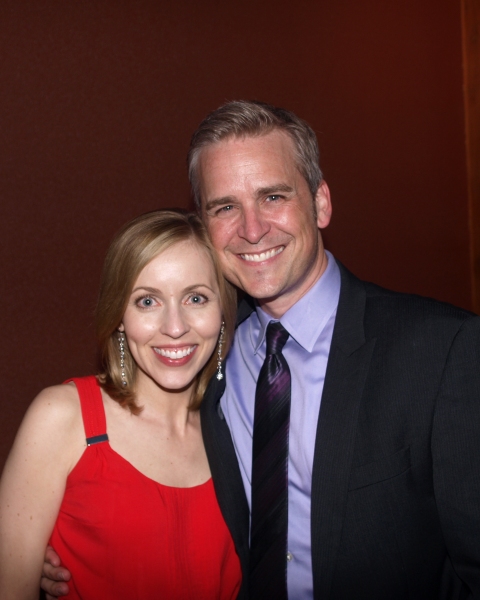 Jill Townsend and Robert J. Townsend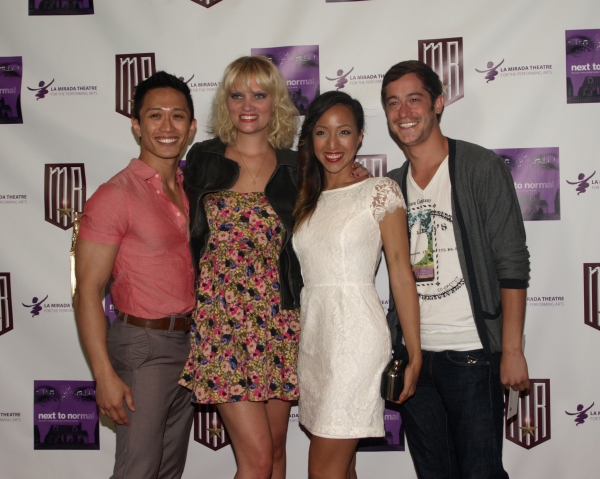 JC Layag, Kaitlin McCoy, Bety Le, and Patrick Loyd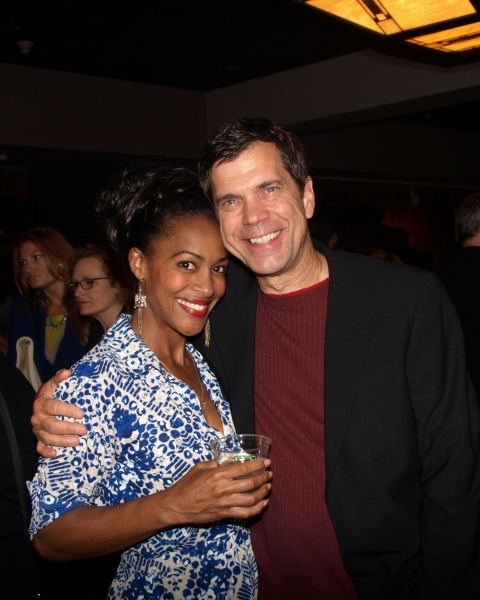 Jennifer Shelton and Todd Nielsen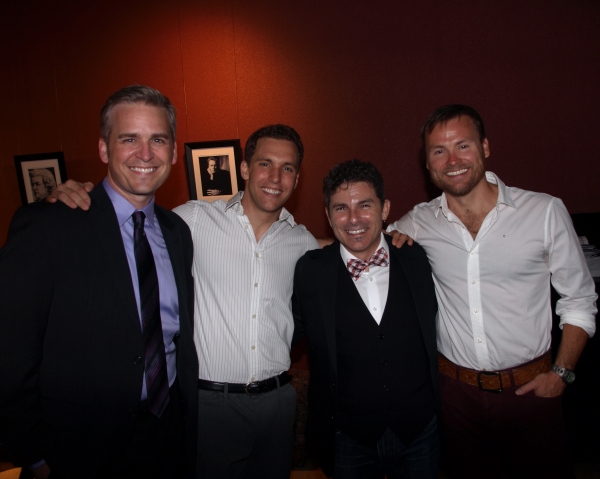 Robert J. Townsend, Eddie Egan, Director Nick DeGruccio, and Keith A. Bearden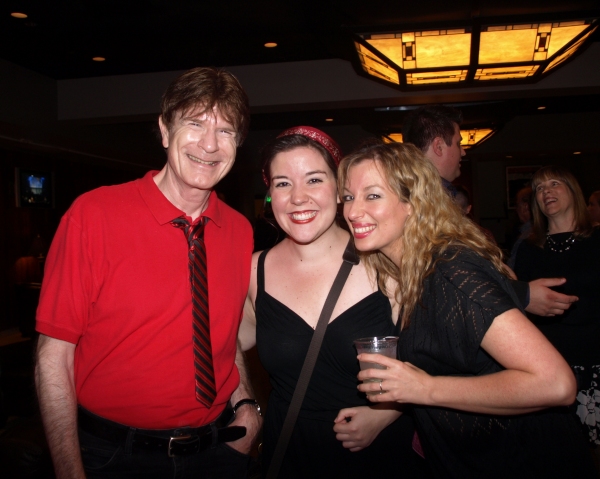 Steven Stanley, Caitlyn Humphreys, and Jeanette Dawson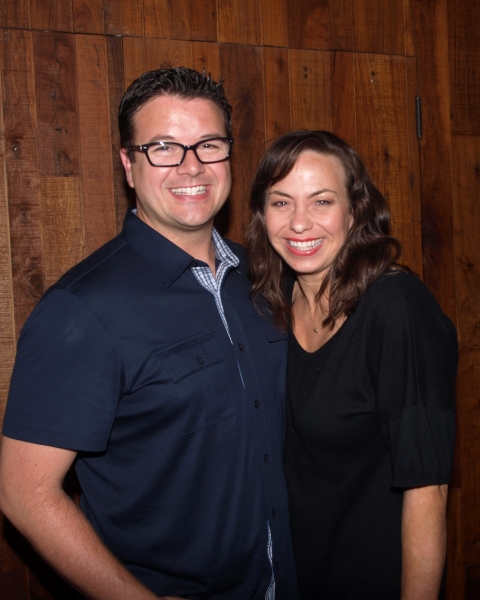 Troy Magino and Darcie Roberts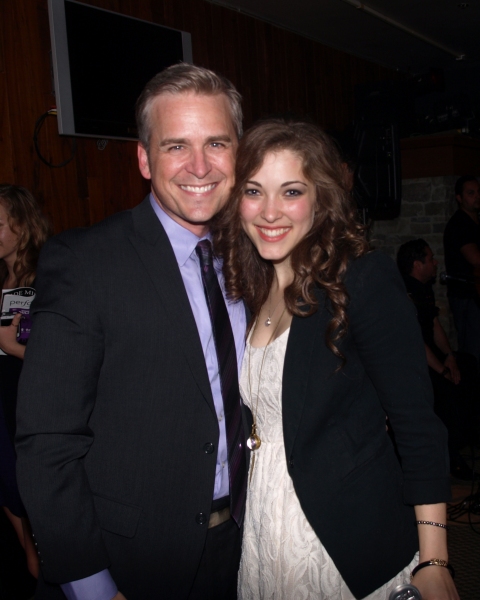 Robert J. Townsend and Tessa Grady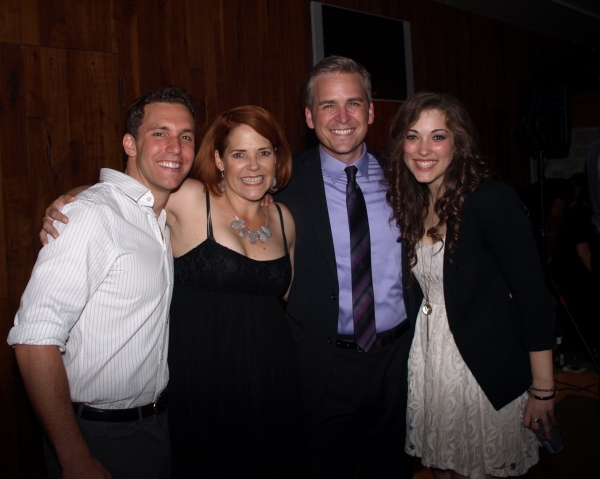 Eddie Egan, Bets Malone, Robert J. Townsend, and Tessa Grady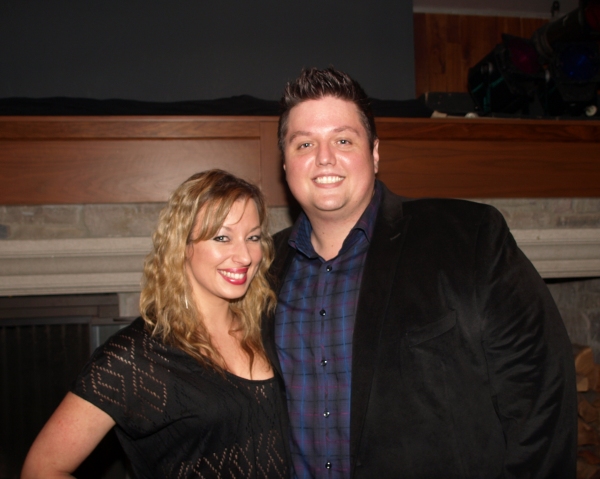 T.J. Dawson and Jeanette Dawson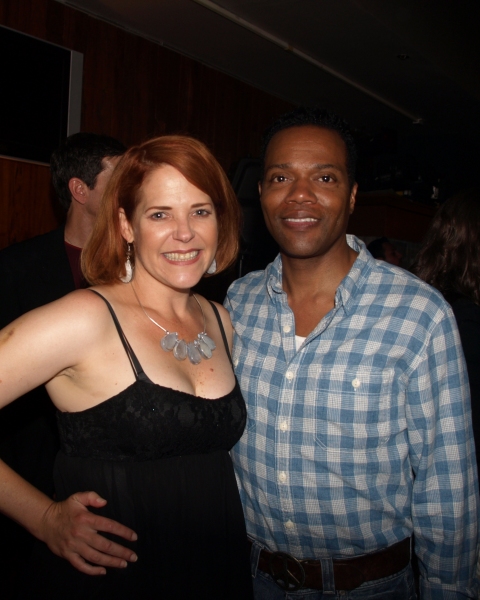 Bets Malone and Musical Director Darryl Archibald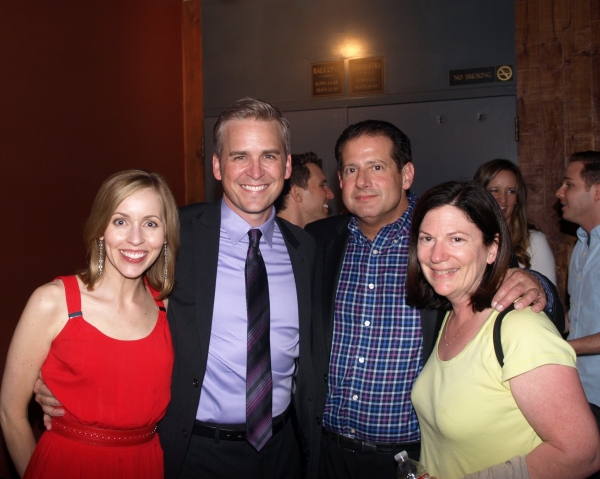 Jill Townsend, Robert J. Townsend, Lewis Wilkenfeld, and Serena Wilkenfeld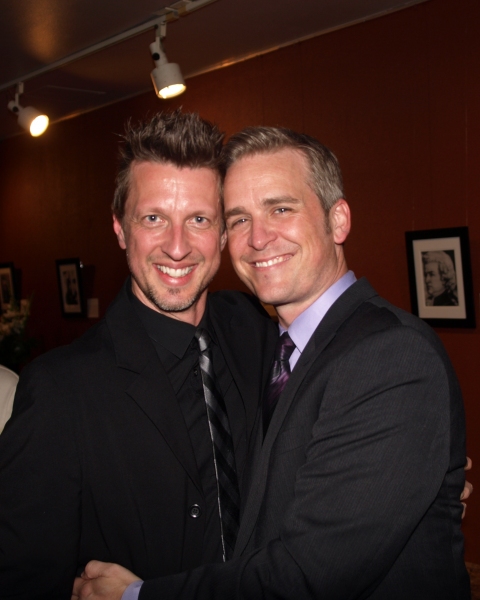 Chad Borden and Robert J. Townsend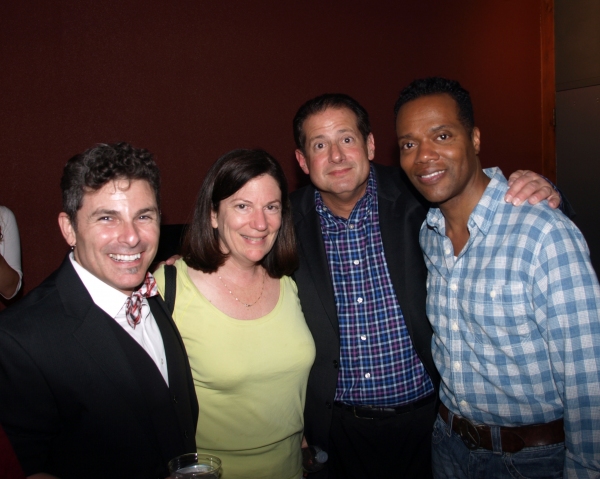 Nick DeGruccio, Serena Wilkenfeld, Lewis Wilkenfeld, and Darryl Archibald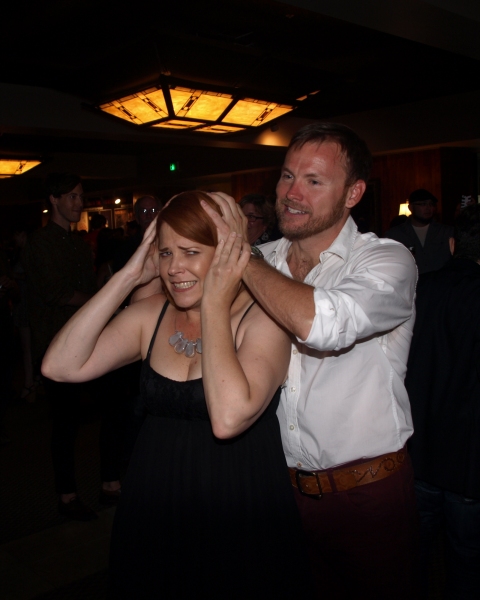 Bets Malone and Keith A. Bearden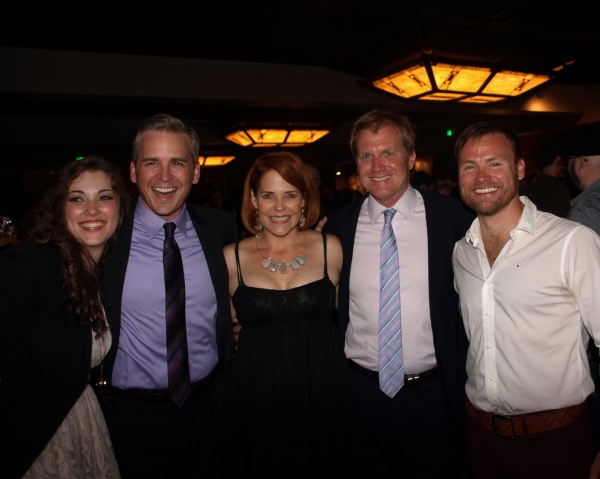 Tessa Grady, Robert J. Townsend, Bets Malone, Producer Tom McCoy, and Keith A. Bearden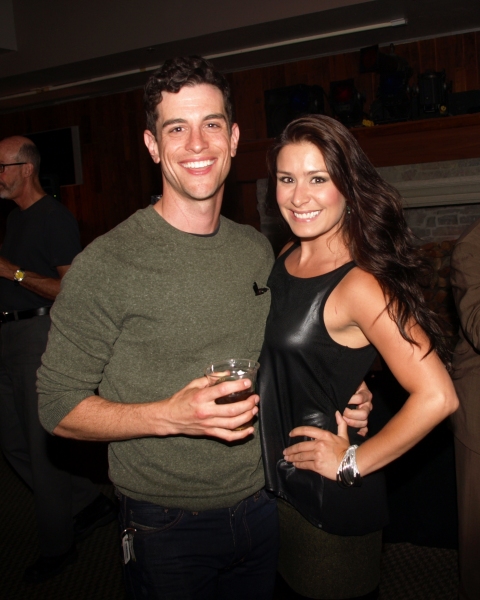 Jeffrey Todd and Cassandra Murphy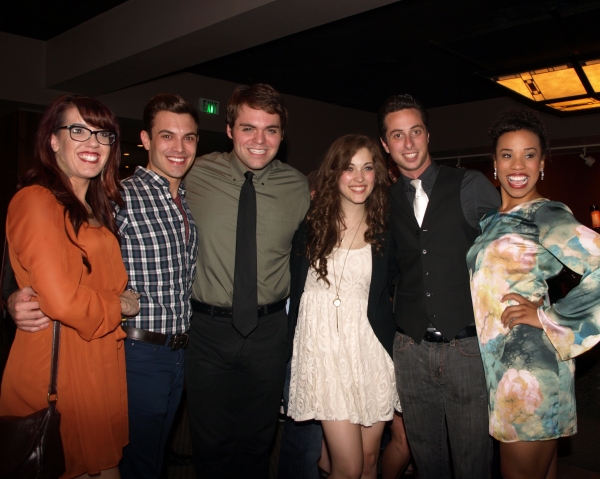 Chelsea Baldree, Nick Adorno, Alex Mendoza, Tessa Grady, Nick Peters, and Salisha Thomas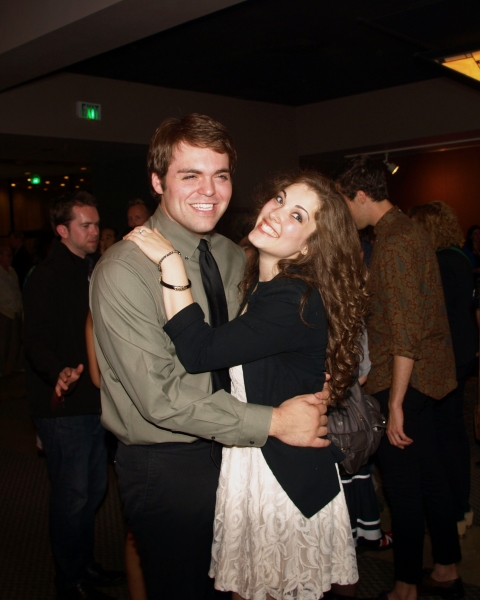 Alex Mendoza and Tessa Grady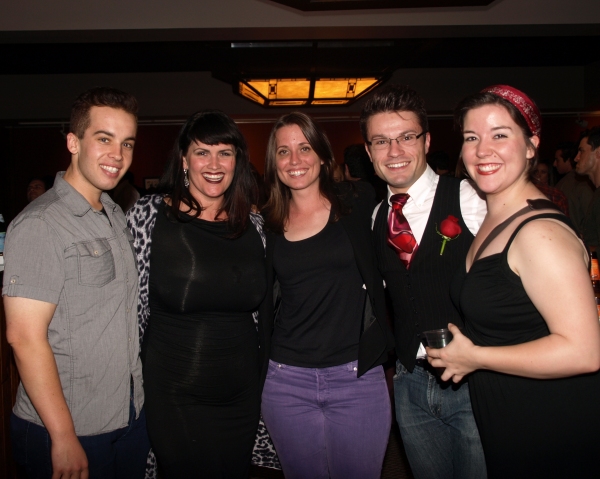 Kelli Provart, Gretchen Dawson, Jon M. Wailin, and Caitlin Humphreys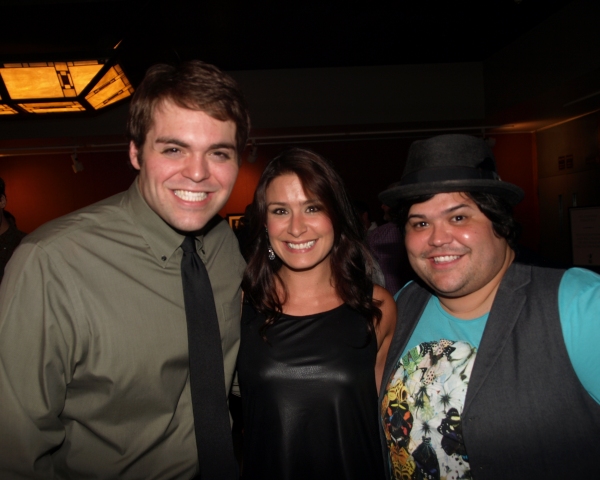 Alex Mendoza, Cassandra Murphy, and Harvey Guillen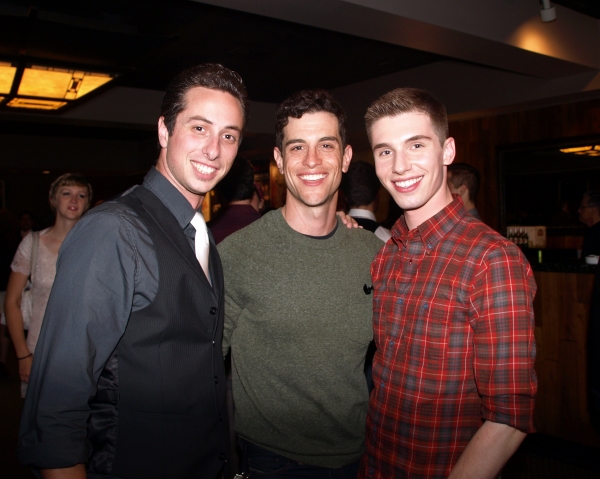 Nick Peters, Jeffrey Todd, and Christopher Higgins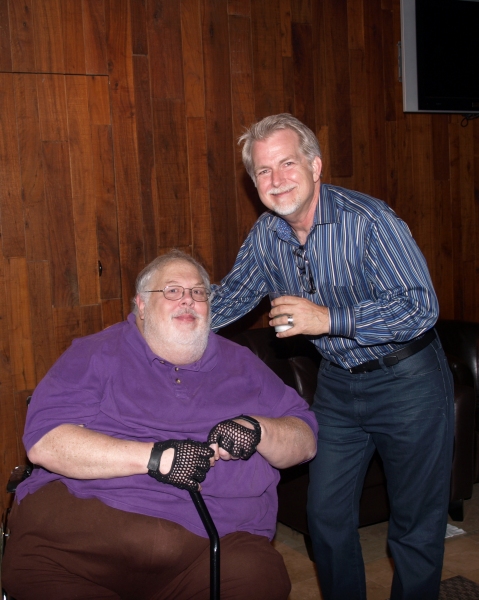 Calvin Remsberg and Roger Bean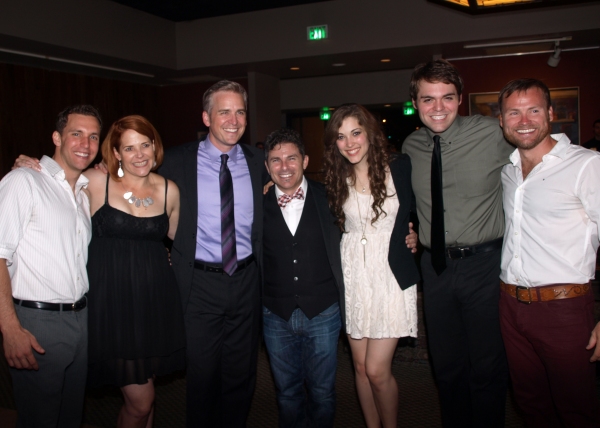 The cast with Director Nick DeGrucio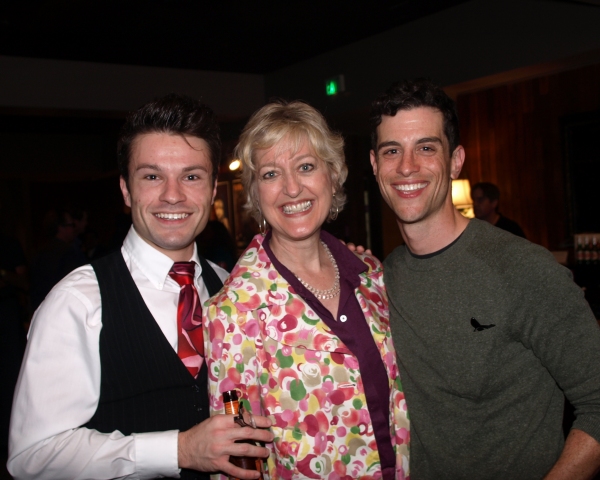 Jon M. Wailin, Tamara Zook, and Jeffrey Todd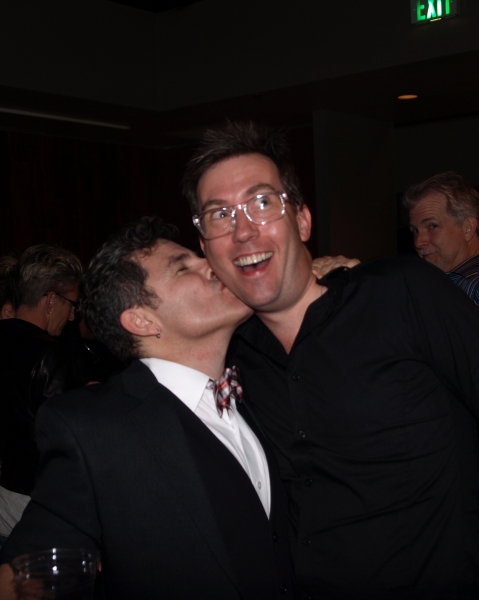 Director Nick DeGruccio and Lighting Designer Steven Young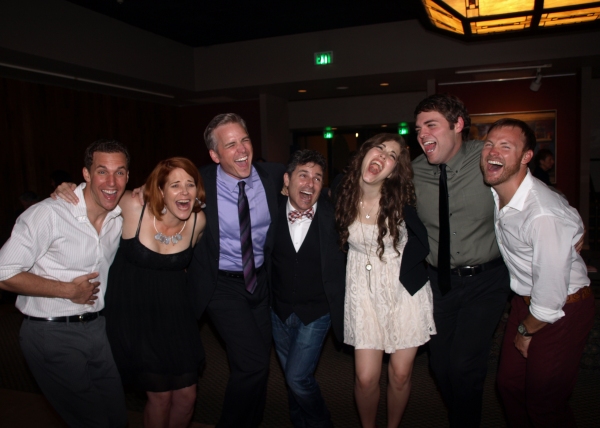 The cast with Director Nick DeGrucio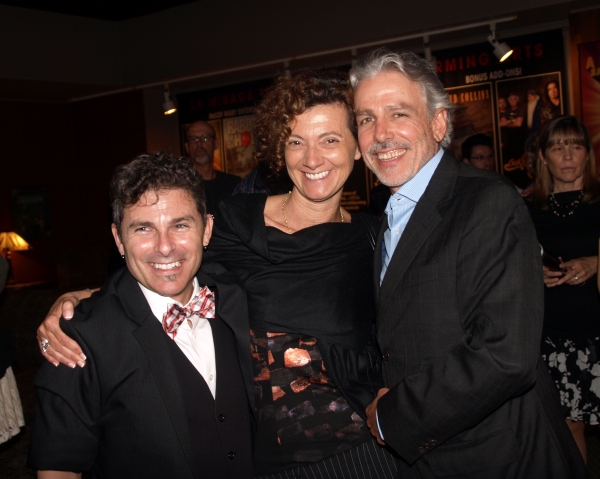 Nick DeGruccio, Michael Arabian, and friend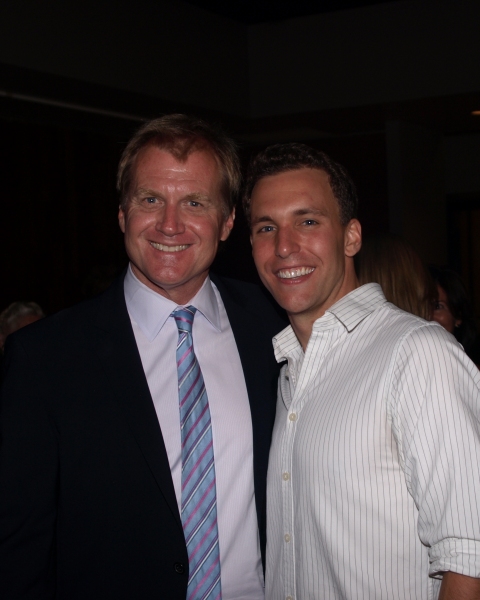 Tom McCoy and Eddie Egan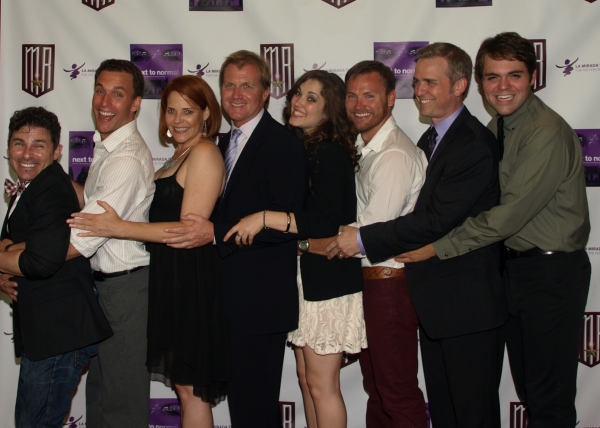 The cast with Nick DeGruccio and Tom McCoy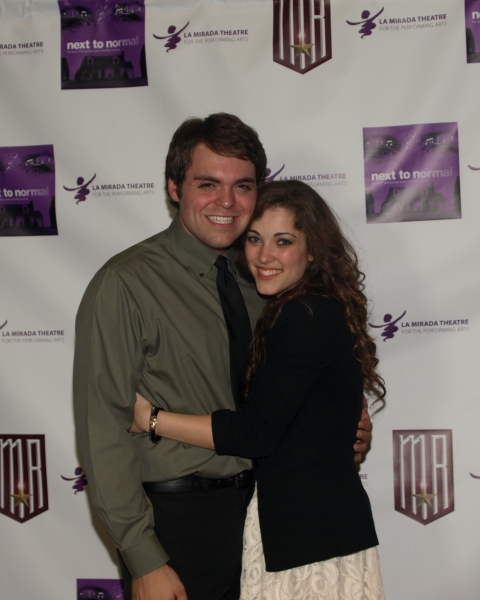 Alex Mendoza and Tessa Grady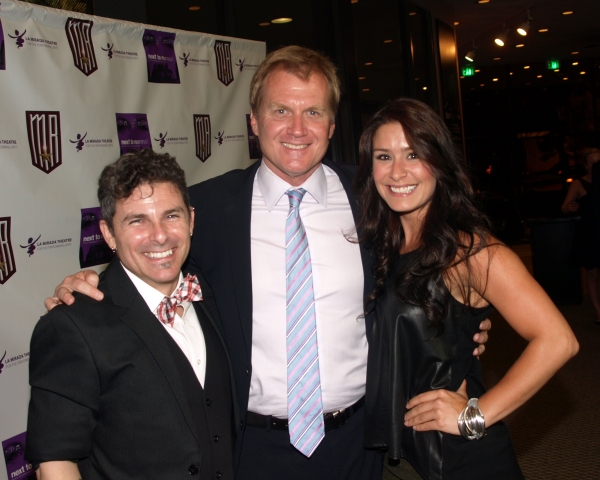 Nick DeGruccio, Tom McCoy, and Cassandra Murphy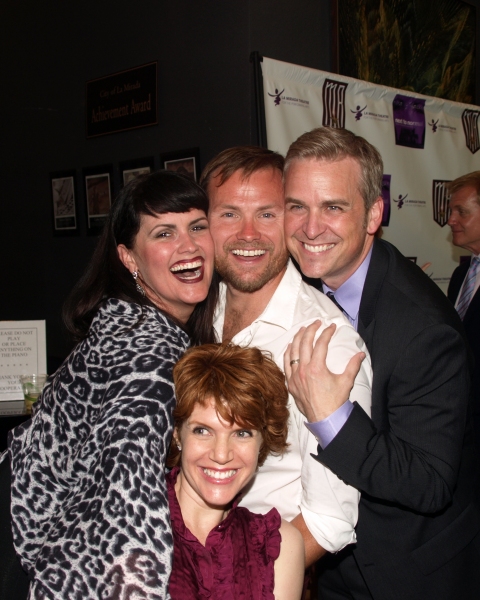 Kelli Provart, Sabrina Miller, Keith A. Bearden, and Robert J. Townsend

From This Author Lily Lim