Photos: Show at Barre's FOR THE RECORD: BAZ LUHRMANN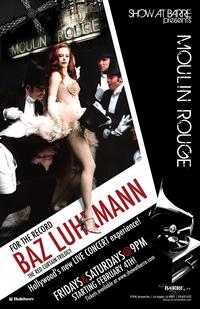 Show at Barre invites you to experience the soundtrack of a modern motion picture master. FOR THE RECORD: Baz Luhrmann celebrates the music from The Red Curtain Trilogy- Luhrmann's homage to the major theatrical conventions of Dance, Poetry and Song -STRICTLY BALLROOM, ROMEO + JULIET and MOULIN ROUGE. Playlist includes hit songs such as Lovefool, Kissing You, When Doves Cry, Love Is In The Air, Time After Time, Come What May, Your Song, Roxanne, Children Of The Revolution, Rhythm Of The Night and many more. Tracie Thoms joins the cast this Saturday, March 5th.
When:
Regular Performances: Thursday, Friday & Saturday at 9pm through April 30th
Where:
BARRE, vt.
1714 N. Vermont Ave.
Los Angeles, CA 90027
How:
General admission: $20 Tickets can be purchased at www.ShowAtBarre.com.
For those who wish to combine parties, please call reservation line (323) 661-6163 x 20 after purchasing tickets to arrange desired seating.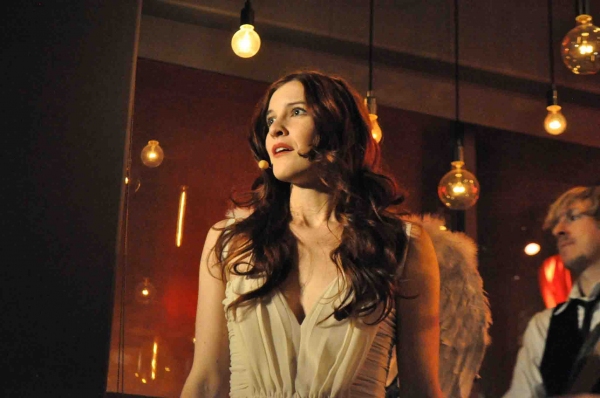 Brooke Tansley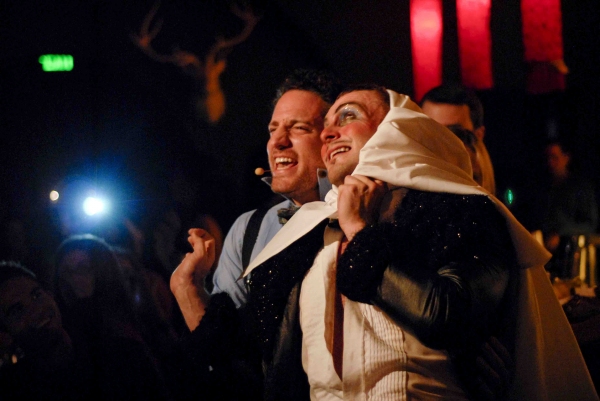 Ben D. Goldberg & Michael Motroni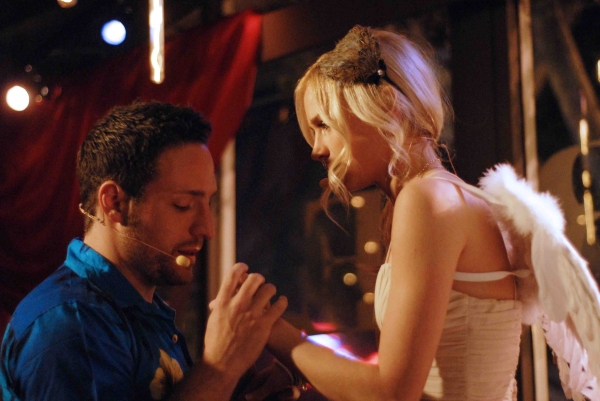 Ben D. Goldberg & Sarah Jayne Jensen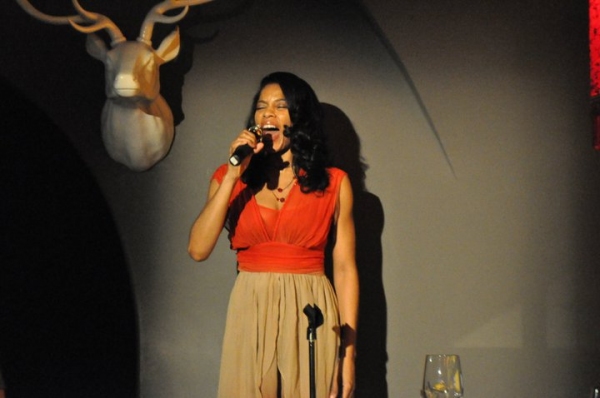 Dionne Gipson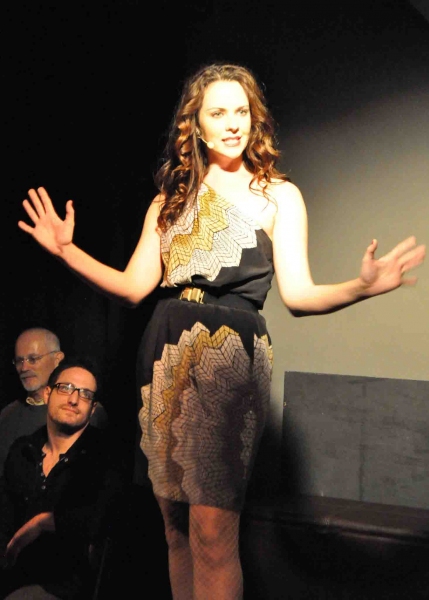 Ginifer King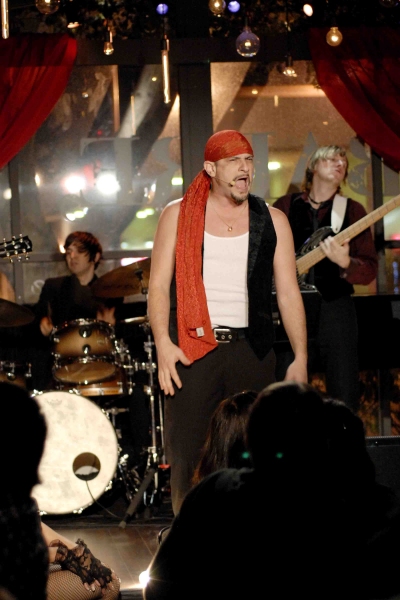 Jason Paige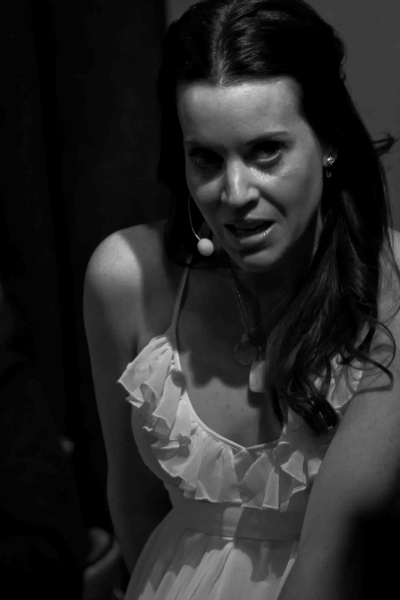 Jenna Leigh Green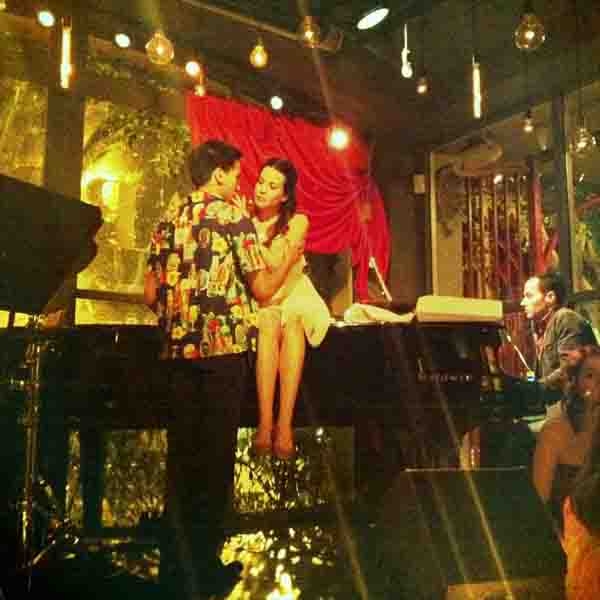 Darryl Semira & Jenna Leigh Green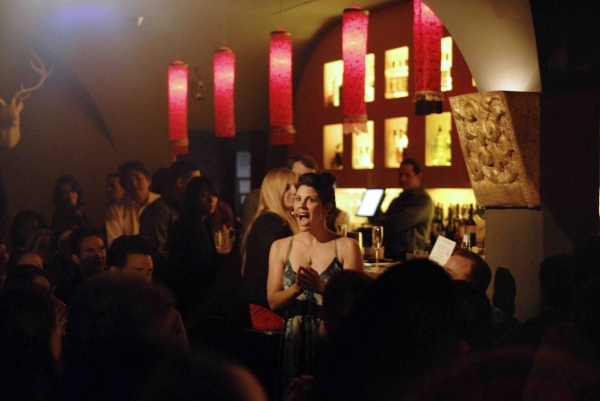 Margaret M. Spirito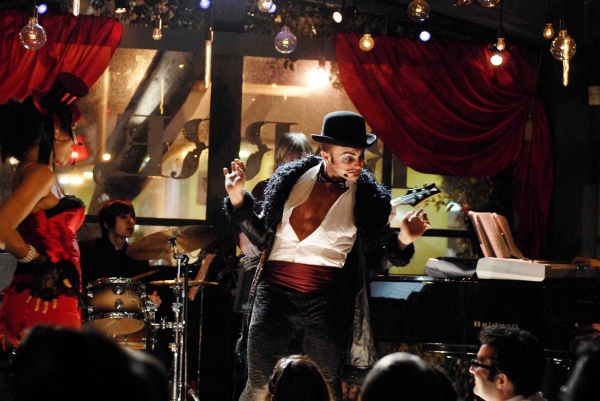 Talia Thiesfield & Michael Motroni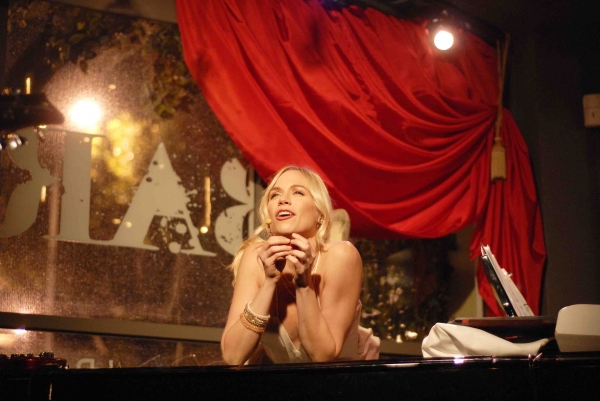 Sarah Jayne Jensen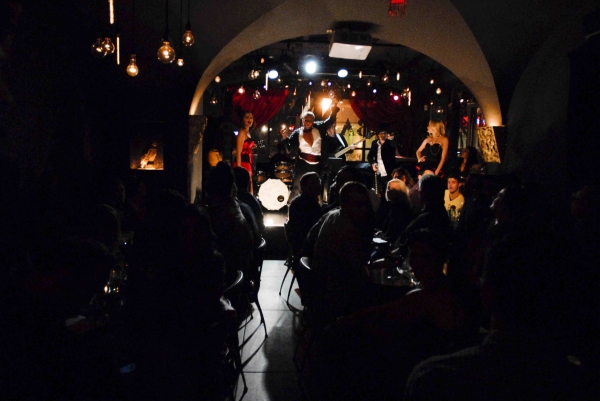 Talia Thiesfield, Michael Motroni, Jason Paige, & Sarah Jayne Jensen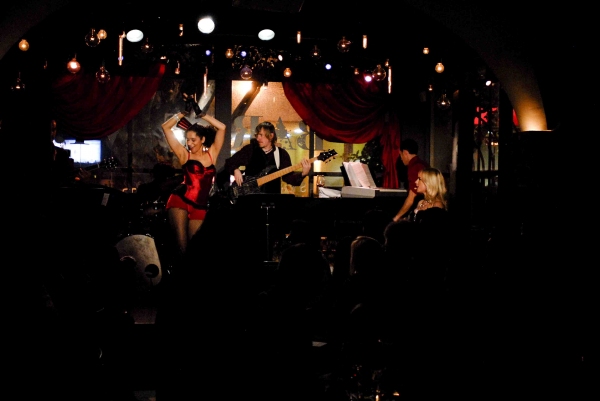 Talia Thiesfield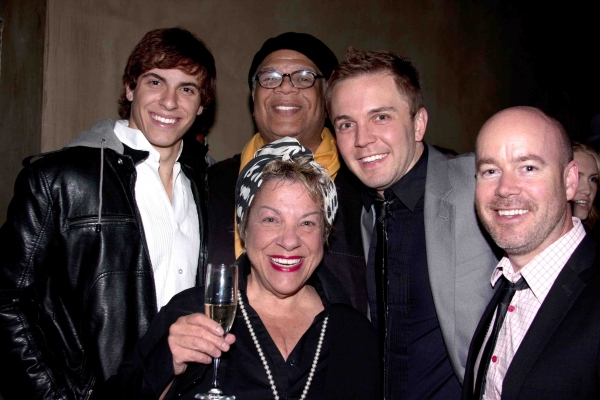 Derek Klena, Ken Page, Camille Saviola & Shane Scheel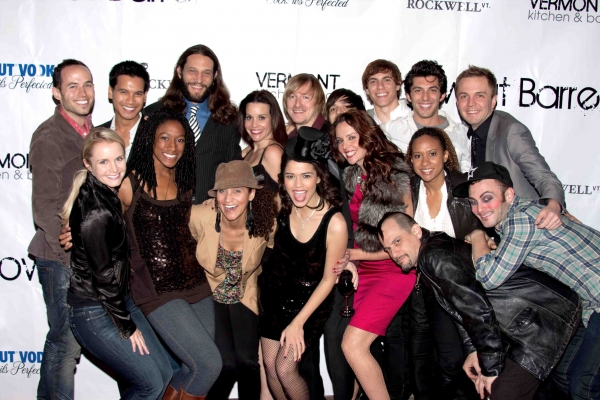 The company of FOR THE RECORD: Baz Luhrmann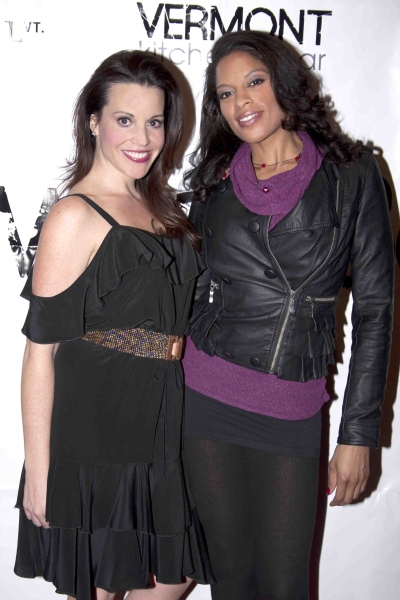 Jenna Leigh Green & Dionne Gipson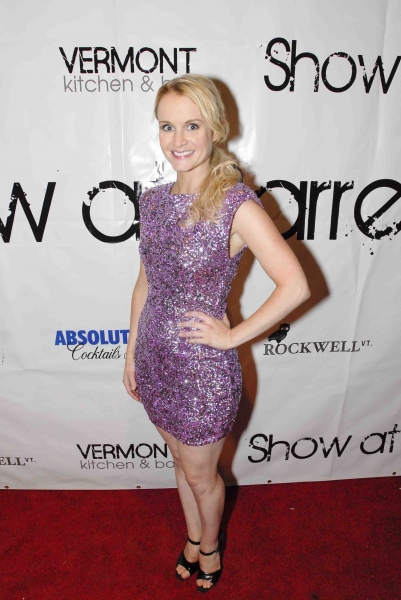 Kate Reinders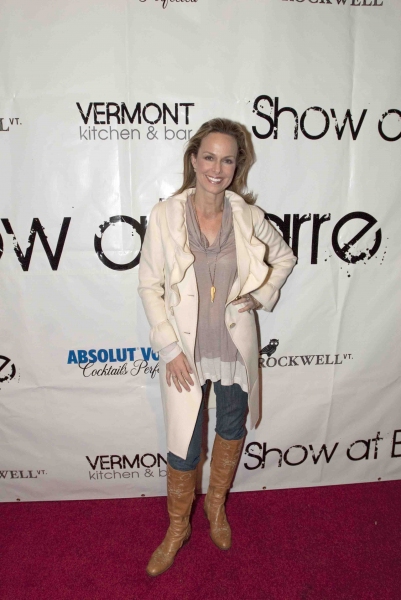 Melora Hardin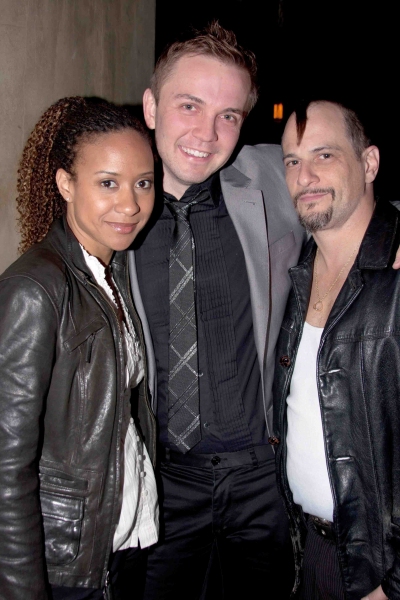 Tracie Thoms, Shane Scheel, & Jason Paige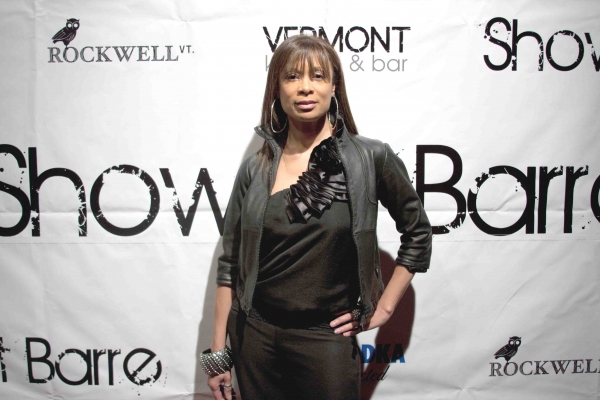 Valarie Pettiford