Photo Coverage: Musical Theatre West Opens OKLAHOMA! at Carpenter Performing Arts Center
Musical
Theatre West
presents Rodgers and Hammerstein's OKLAHOMA!, which opened last night, February 16, and continues through March 3, 2013.
Davis Ga
ines (LA's Phantom of the Opera, Ovation Award winner for Musical
Theatre West
's Man of La Mancha) makes his Los Angeles-area directorial debut with this production. As with all Musical
Theatre West
productions, OKLAHOMA! is locally-produced in Long Beach with professional actors from Broadway, national tours, film and television, including the best in local talent. BroadwayWorld's
Lily Lim
was at the opening and brings you photos from the event below!
Principal cast includes Bryant Martin as Curly McLain, Madison Claire Parks as Laurey Williams, Luke Hawkins as Will Parker, Teya Patt as Ado Annie Carnes, Christopher Newell as Jud Fry, Saundra McClain as Aunt Eller, Stephen Grant Reynolds as Andrew Carnes, Steve James Ewing as Dream Curly, Katya Preiser as Dream Laurey, and Amin el Gamal as Ali Hakim. The rest of the cast includes Josh Christoff, Kaylen Danz, Chris Duir, Jenna Gillespie, Christopher Wayne Hamby, Jacob Haren, Blair Hollingsworth, Chris Holly, Will Huse, Ashley Matthews, Madison Mitchell, Whitney Muscato, Ariel Neydavoud, Ramone Owens, Jane Papageorge, Allison Paraiso, Stacey R. Parker, Dylan Pass, Hannah Simmons, Michael Starr, Matthew J. Vargo, and Carly Wielstein.
This year marks the 70th Anniversary of OKLAHOMA! which was the first collaboration of Richard Rodgers and Oscar Hammerstein II, whose later shows included Carousel, South Pacific, The King and I, and The Sound of Music. Through the story of two cowboys who flirt with and fight for the women they love, OKLAHOMA! changed the face of musical theatre and features the classic songs "Oh, What a Beautiful Mornin'," "The Surrey with the Fringe on Top," and "People Will Say We're in Love.
Tickets for OKLAHOMA! are on sale now and can be purchased online at www.musical.org or by phone at 562-856-1999 x4. Tickets may also be purchased in person at the Musical Theatre West Box Office located at 4350 E. 7th Street, Long Beach, CA 90804 from 12pm to 6pm, Tuesdays through Saturdays. Musical Theatre West performs at the Carpenter Performing Arts Center located at 6200 E. Atherton Street, Long Beach, Calif. Tickets start at $20.
Photo Credit: Lily Lim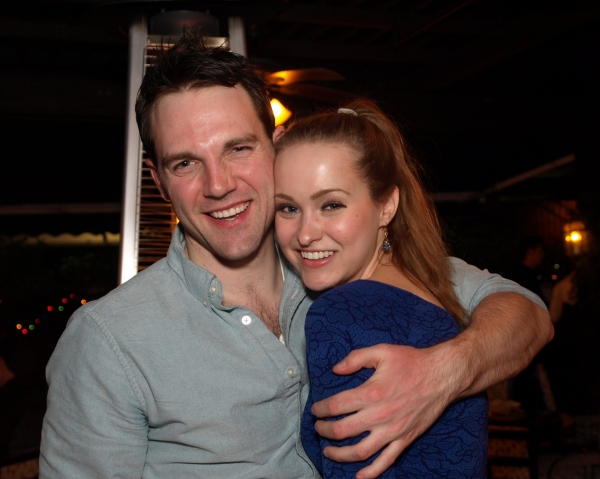 Bryant Martin and Madison Claire Parks

Director Davis Gaines with Bryant Martin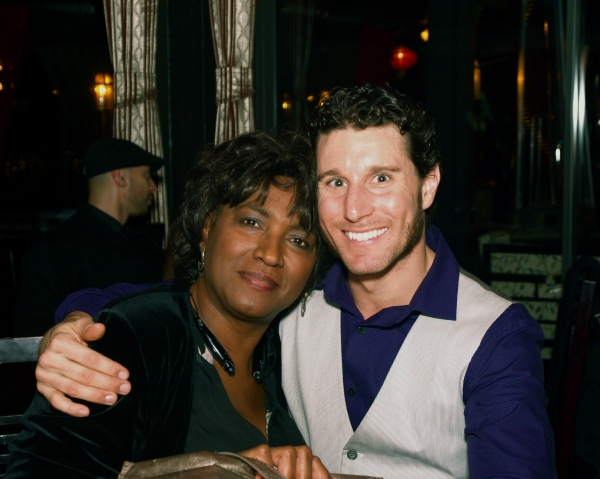 Saundra McClain and Christopher Newell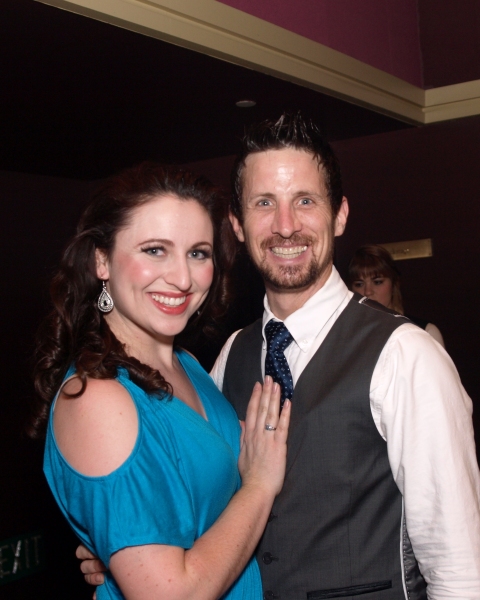 Blair Hollingsworth and Matthew J. Vargo

Joshua Clabaugh and Elaine Hayhurst

Bryant Martin and Elaine Hayhurst

Carly Wielstein, Teya Patt, and Ashley Matthews

Ashley Matthews, Hannah Simmons, Louis Williams, Allison Paraiso, Madison Mitchell, and Carly Wielstein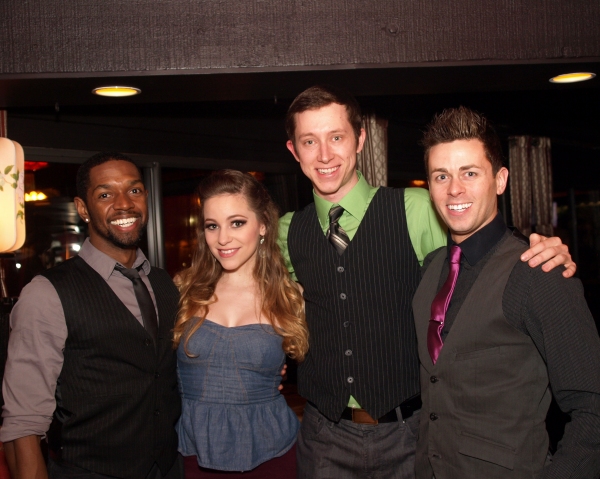 Ramone Owens, Jane Papageorge, Chris Duir, and Steve Ewing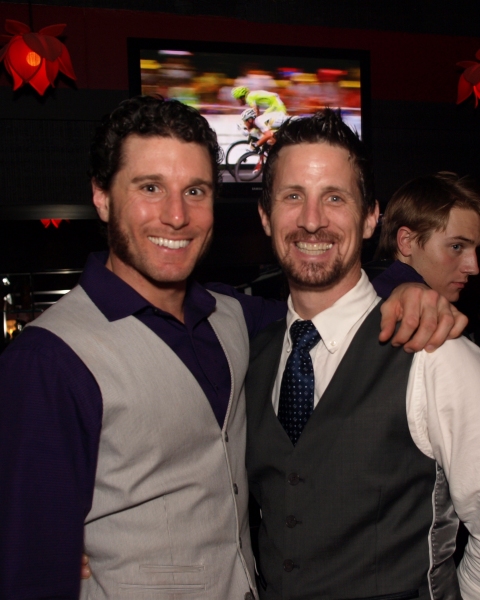 Christopher Newell and Matthew J. Vargo

Luke Hawkins, Hannah Simmons, and Amin El Gamal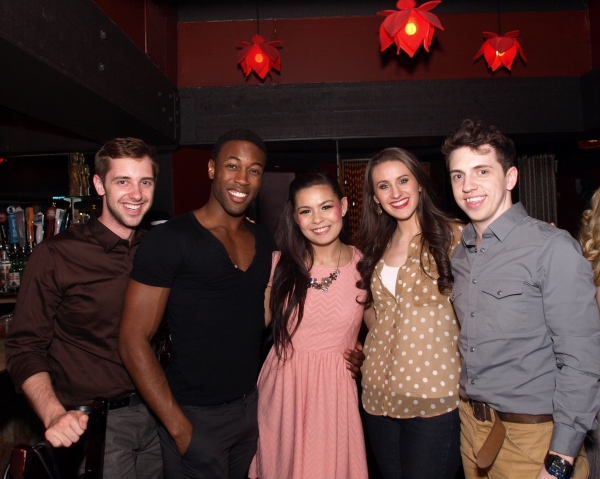 Clinton Sherwood, Louis Williams, Allison Paraiso, Madison Mitchell, and Daniel W. Switzer

Allison Paraiso, Stacey Renee Parker, and Louis Williams

Ramone Owens, Jane Papageorge, and Carly Wielstein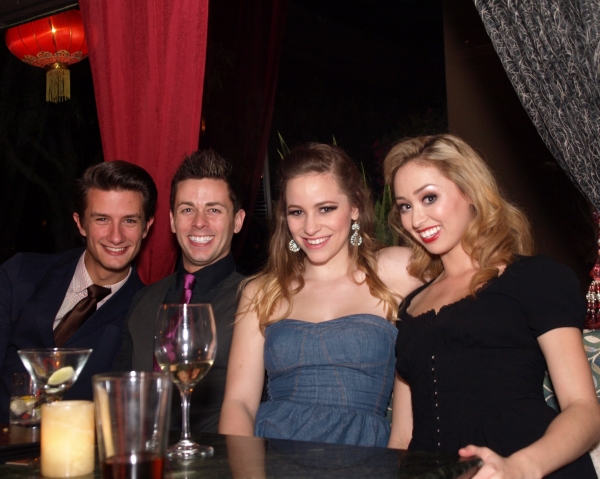 Dylan Pass, Steve Ewing, Jane Papageorge, and Ashley Matthews

Ramone Owens and Will Huse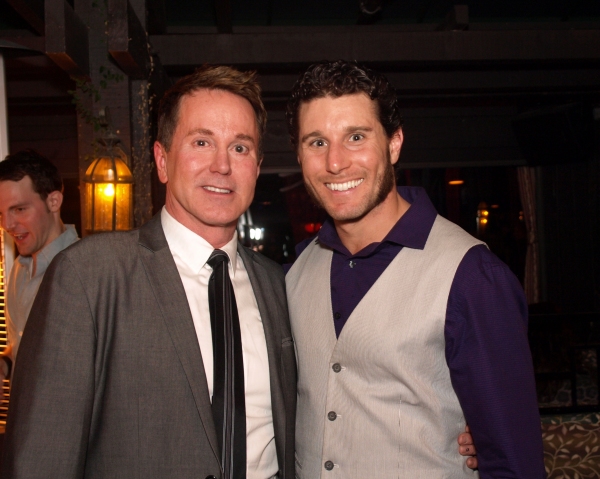 Director Davis Gaines and Christopher Newell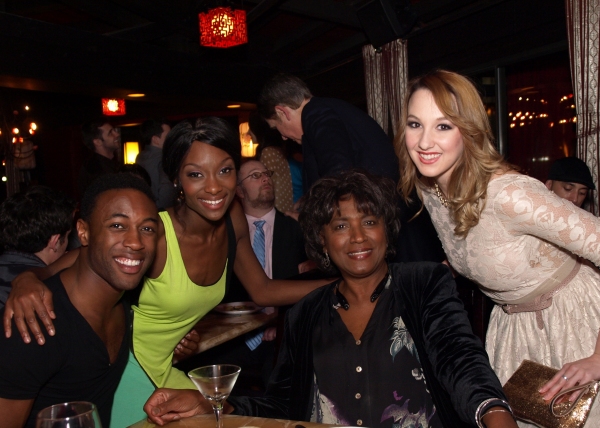 Louis Williams, Stacey Renee Parker, Saundra McClain, and Whitney Muscato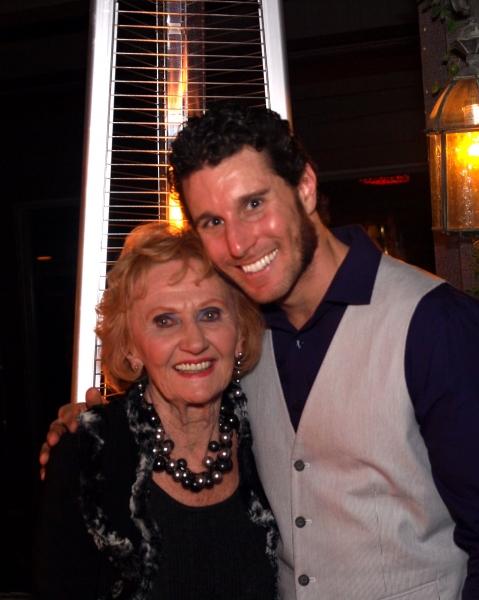 Dottie Reiner and Christopher Newell

Carly Wielstein, Bryant Martin, and Madison Claire Parks

Ramone Owens, Jenna Gillespie, Chris Duir, and Michael Starr