Photo Coverage: L.A.'s 24th Annual STAGE Benefit
AIDS Project Los Angeles received nearly $350,000 from the 24th annual Southland Theatre Artists Goodwill Event (S.T.A.G.E.), celebrating the music of composer Burt Bacharach, on March 8 and 9 at the Wilshire Theatre in Beverly Hills.

Blame it on Bacharach!, directed by David Galligan and with musical direction by Mary Ekler, featured a special adaptation of the composer's Broadway hit Promises, Promises, starring Vicki Lewis ("Newsradio") and Danny Gurwin (The Full Monty).  A Chorus Line's Donna McKechnie, (original cast of Promises, Promises) reprised the "Turkey Lurkey Time" dance number, joined by Sandahl Bergman, Jane Lanier and Valarie Pettiford.  Also featured in the production were Ian Abercrombie, Paul Ainsley, Chris Cordone, Marilu Henner, Alvin Ing, Lynne Marta, Jamie McMurray, Linda Michele and Gregory North.
The second half belonged to a selection of the composer's classic songs with the original "Plaids" from the long-running
Forever Plaid
- Stan Chandler,
David Engel
,
Roger Befeler
& Larry Rabin - reuniting for a medley of Bacharach's film music. "American Idol's"
Justin Guarini
sang "The Look of Love" while singer-songwriter
Melissa Manchester
chose a medley of "Anyone Who Had a Heart" and "I Just Don't Know What To Do With Myself" and Deniece Williams performed "Magic Moments." Later "Queer Eye for the Straight Guy's "
Jai Rodriguez
did "Go Ask Shakespeare,"
Stefanie Powers
sang "Walk on By" and McKechnie and Pettiford performed "House is Not a Home" and "Alfie" respectively. S.T.A.G.E. has raised millions of dollars for HIV/AIDS organizations throughout Southern California since its inception 24 years ago.  All of the net proceeds will go to AIDS Project Los Angeles, now in its 25th year of providing direct services and HIV/AIDS prevention education throughout Los Angeles County.
Photos by Chris Kane (unless otherwise noted).


Doris Roberts and David Galligan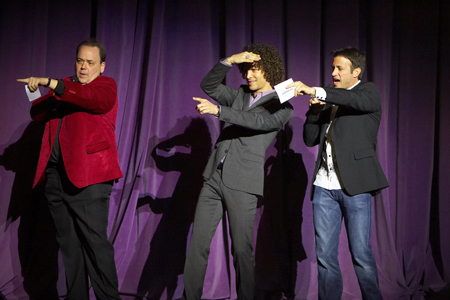 STAGE co-producer Ted Seifman, Justin Guarini and Ty Treadway

Valarie Pettiford, Jane Lanier, Donna McKechnie and Sandahl Bergman

Alvin Ing, Paul Ainsley, Betty Garrett and Ian Abercrombie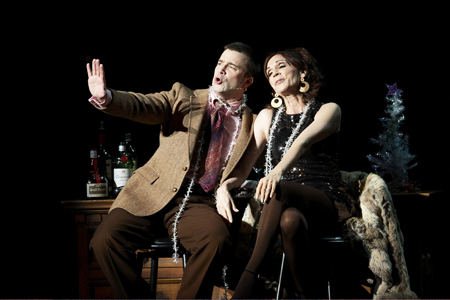 Danny Gurwin and Marilu Henner

Promises, Promises Cast Bows

Promises, Promises Cast Bows (by Arthur Fu)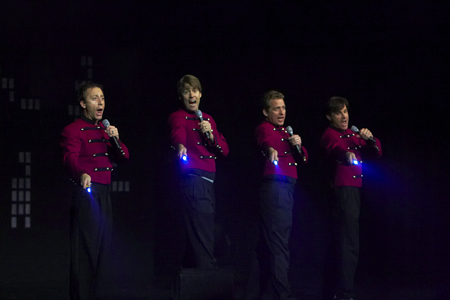 The Plaids

Marilyn Maye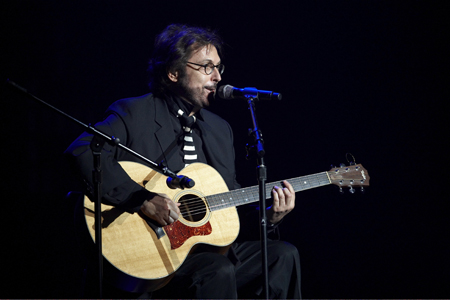 Stephen Bishop

Justin Guarini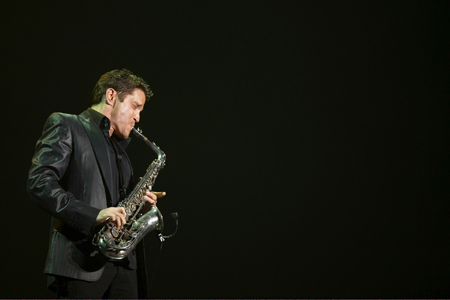 Dave Koz

Stefanie Powers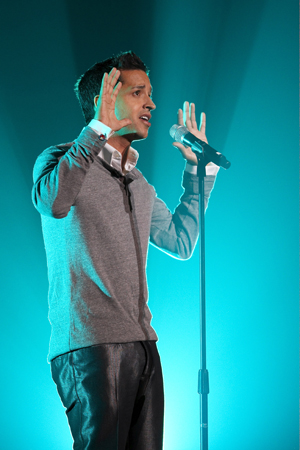 Jai Rodriguez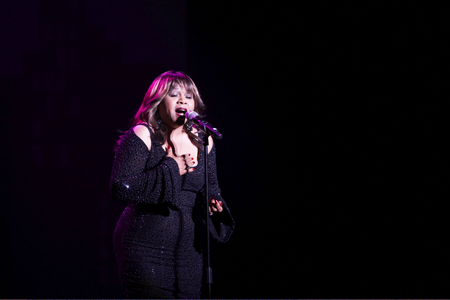 Deniece Williams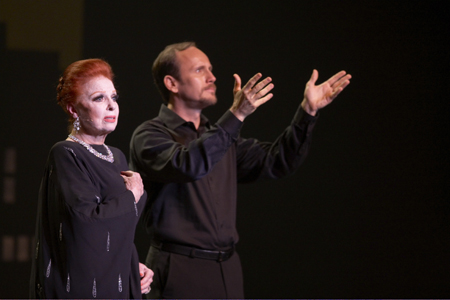 Carole Cook and interpreter Jon Maher

The Plaids

Valarie Pettiford

Melissa Manchester

Finale (by Arthur Fu)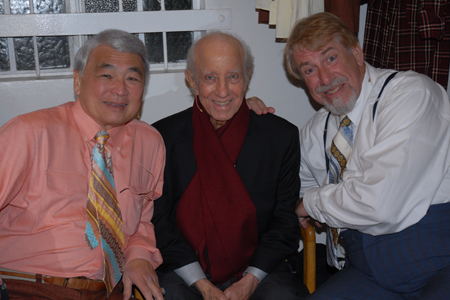 Alvin Ing, Ian Abercrombie and Paul Ainsley (by Sharon Weisz)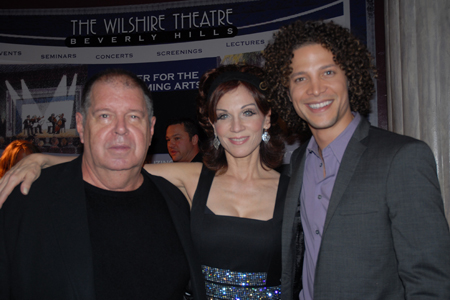 David Galligan, Marilu Henner and Justin Guarini (by Sharon Weisz)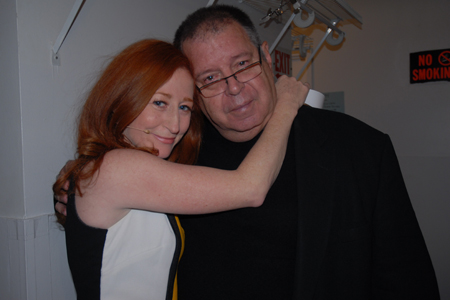 Vicki Lewis and David Galligan (by Sharon Weisz)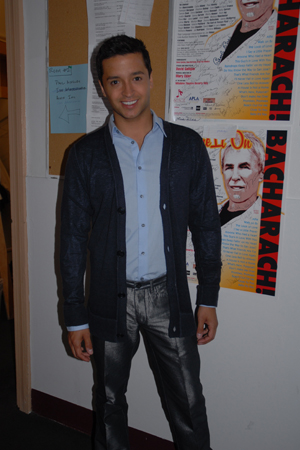 Jai Rodriguez (by Sharon Weisz)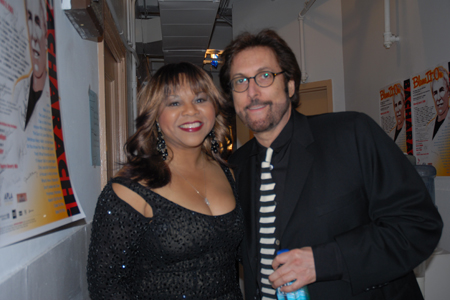 Deniece Williams and Stephen Bishop (by Sharon Weisz)