Photo Coverage: KURTIS SIMMONS LIVE at Rockwell Table and Stage
Recording artist Kurtis Simmons made his LA solo debut at Rockwell Table & Stage in Los Feliz on Monday, August 29 at 8pm. With music direction by Sean Bart, Simmons performed songs from his critically acclaimed pop/rock CD Fraction of a Thread along with some tunes from his original musical Hipster Sweatshop (co-written with Kyle Puccia and Darryl Stephens). BroadwayWorld brings you a first look below!
As a recording artist, Kurtis Simmons has worked with Grammy Award-winner Melissa Manchester, Lawrence Welk star Ralna English, jazz artist Scott Dreier, and Swedish metal band Ghost, among others. Along with producing his own CD, Simmons co-produced The Doris Day Project, a jazz CD for performer Scott Dreier. He served as co- producer on the stage production Doris and Me and is currently co-producing his new musical Hipster Sweatshop (which recently enjoyed a tremendously well-received workshop presentation at Rockwell Table & Stage). Of his debut CD Fraction of a Thread, Frontiers Magazine said, "Simmons has a crystal clear voice and a great gift for melody" and that the CD itself is, "chock-full of pristine production and flawless performances." As an actor, director, and music director, Simmons has worked on stage productions of Forever Plaid, Legally Blonde, Into the Woods, Cabaret, She Loves Me, Children of Eden, and You're a Good Man, Charlie Brown, to name only a few.
Under the direction of Sean Alexander Bart, the band for Kurtis Simmons' performance at Rockwell Table & Stage will feature Sean Hurwitz (lead guitar), Vivi Rama (bass guitar), and Stefan Litrownik (drums). Performers Jordan Kai Burnett and Nicci Claspell will also join Simmons onstage.
Photo Credit: Lily Lim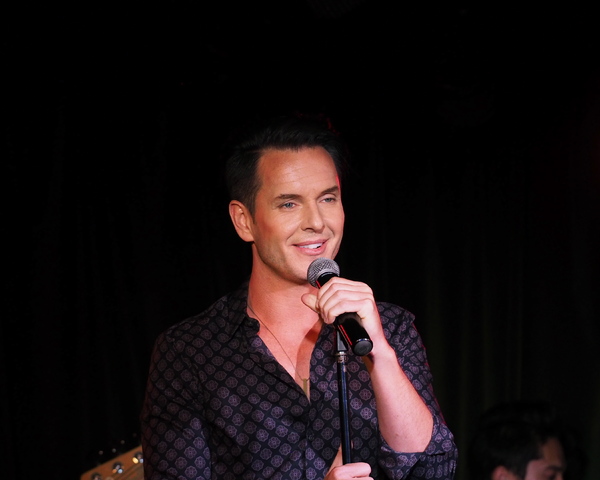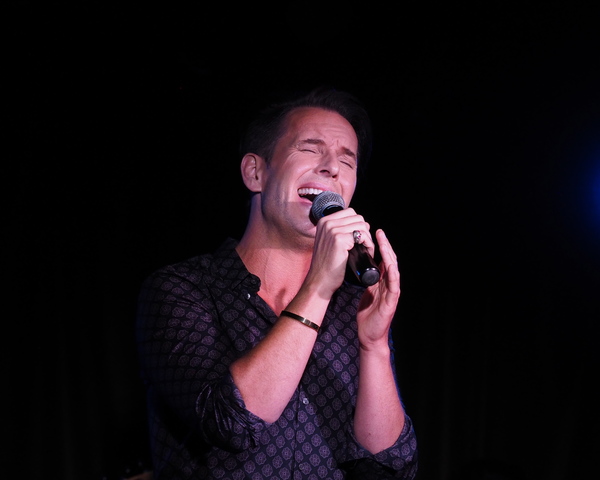 Kurtis Simmons with Jordan Kai Burnett

Kurtis Simmons with Nicci Claspell and Jordan Kai Burnett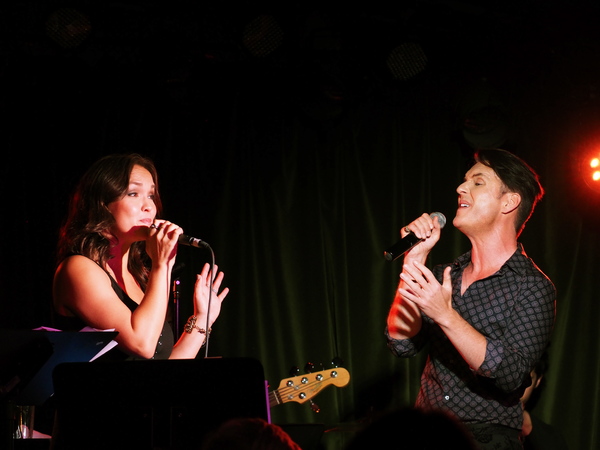 Kurtis Simmons with Nicci Claspell

Kurtis Simmons with Nicci Claspell

Kurtis Simmons with Nicci Claspell and Jordan Kai Burnett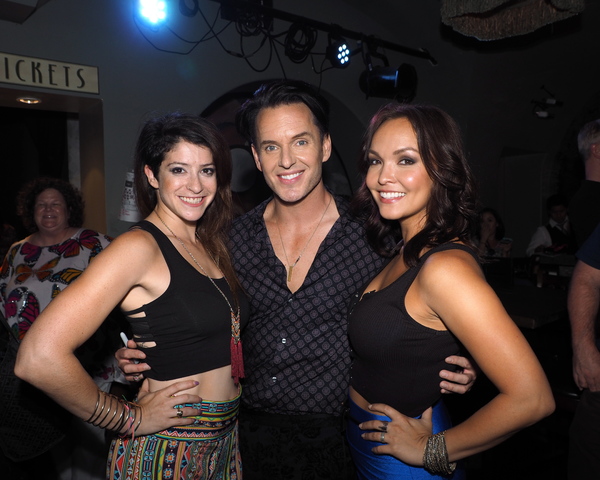 Kurtis Simmons with Nicci Claspell and Jordan Kai Burnett

Kurtis Simmons with Musical Director Sean Alexander Bart, Nicci Claspell, and Jordan Kai Burnett