Photos: Curtain Call and Press Night Celebration of McCoy-Rigby's THE LITTLE MERMAID at La Mirada Theatre
LA MIRADA THEATRE FOR THE PERFORMING ARTS & McCOY RIGBY ENTERTAINMENT presents the fifth and final show of its 2015-2016 season, THE LITTLE MERMAID, music by Alan Menkcn, lyrics by Howard Ashman and Glenn Slater, book by Doug Wright, musical direction by Colin R. Freeman, choreography by John MacInnis and directed by Glenn Casale. THE LITTLE MERMAID will run through Sunday, June 26, 2016 at La Mirada Theatre for the Performing Arts, 14900 La Mirada Blvd in La Mirada. BroadwayWorld brings you a first look at the opening night curtain call and press celebration below!
The Cast for THE LITTLE MERMAID features: Alison Woods as Ariel, Melvin Abston as Sebastian, Adam Garst as Flounder, Fred Inkley as King Triton, Eric Kunze as Prince Eric, Tracy Lore as Ursula, Jeff Skowron as Chef Louis, Jamie Torcellini as Scuttle, Scott T. Leiendecker as Flotsam, Jeffrey Christopher Todd as Jetsam, Time Winters as Grimsby and the ensemble features: Ashley Anderson, Kim Arnett, Kristine Bennett, Marjorie Failoni, Melissa Glasgow, Devon Hadsell, Michael McGurk, Amanda Minano, Dennis O'Bannon, Marco Ramos, Aaron Ronelle, James Shackelford, Brian Steven Shaw and Tro Shaw.
The Design Team for THE LITTLE MERMAID is as follows: Scenic Design by Kenneth Foy; Lighting Design by Charlie Morrison; Sound Design by Julie Ferrin; Original Soundscape Design by Gareth Owen; Costume Coordination and Design by Amy Clark and Mark Koss; Hair/Make-Up/Wig Design by Leah J. Loukas. Casting is by Julia Flores, and the Production Stage Manager is Michael McEowen.
Tickets range from $20 - $70 and can be purchased at La Mirada Theatre's website, www.lamiradatheatre.com or by calling the La Mirada Theatre Box Office at (562) 944-9801 or (714) 994-6310. Student, Senior, Child and group discounts are available.
LA MIRADA THEATRE FOR THE PERFORMING ARTS is located at 14900 La Mirada Boulevard in La Mirada, near the intersection of Rosecrans Avenue where the 91 and 5 freeways meet. Parking is free.
Photo Credit: Lily Lim

Brian Steven Shaw, Alison Woods, Eric Kunze, Jeff Skowron, Time Winters, and Ashley Anderson

Kim Arnett, Amanda Minano, Melissa Glasgow, Kristine Bennett, Marjorie Failoni, and Devon Hadsell

Jeff Skowron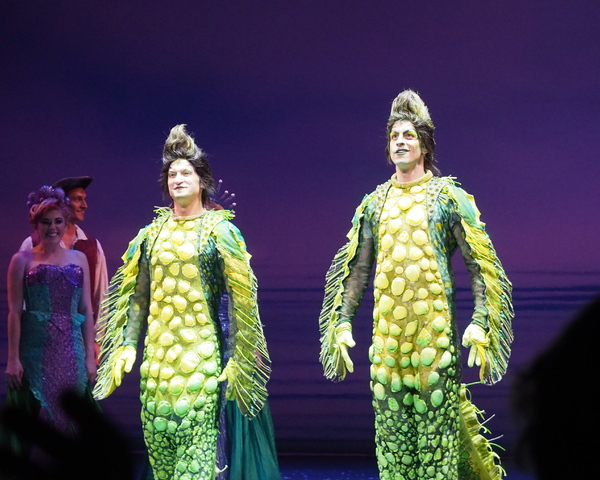 Scott T. Leiendecker and Jeffrey Christopher Todd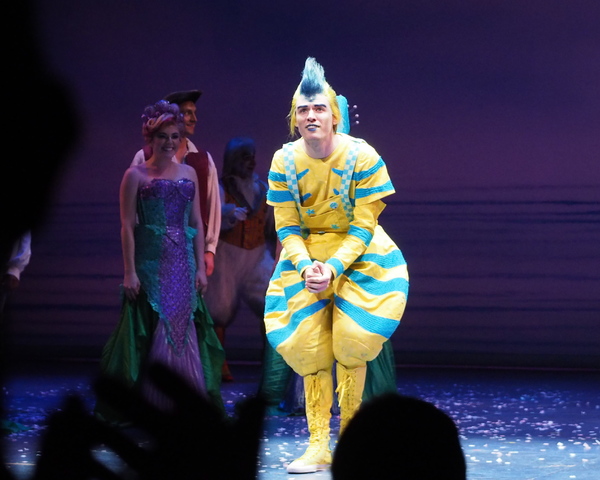 Adam Garst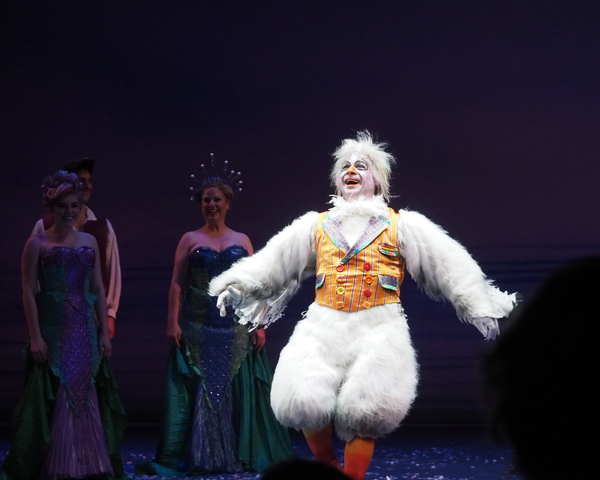 Jamie Torcellini

Time Winters

Melvin Abston

Time Winters, Kim Arnett, and Fred Inkley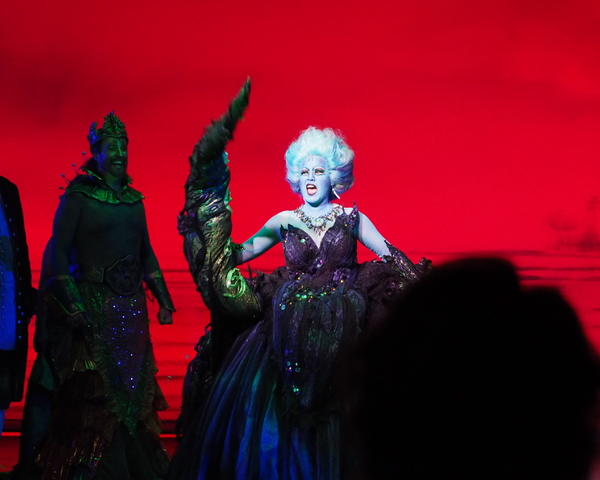 Tracy Lore

Fred Inkley, Eric Kunze, Alison Woods, Tracy Lore, and Melvin Abston

Fred Inkley, Eric Kunze, Alison Woods, Tracy Lore, and Melvin Abston

Eric Kunze, Alison Woods, and Tracy Lore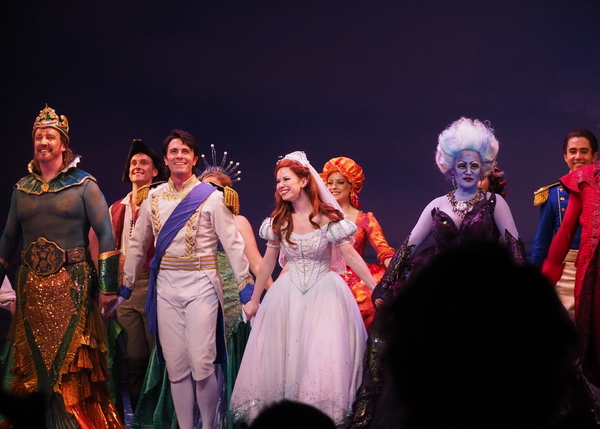 Fred Inkley, Eric Kunze, Alison Woods, and Tracy Lore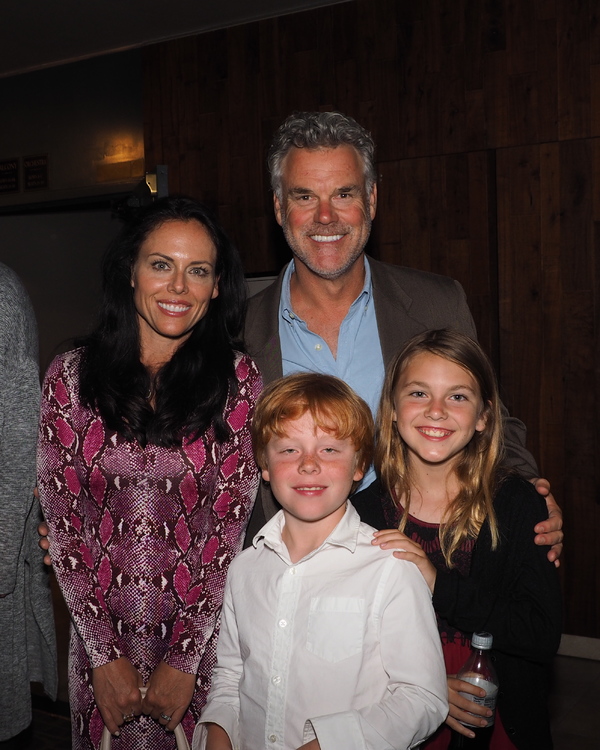 Martin Kildare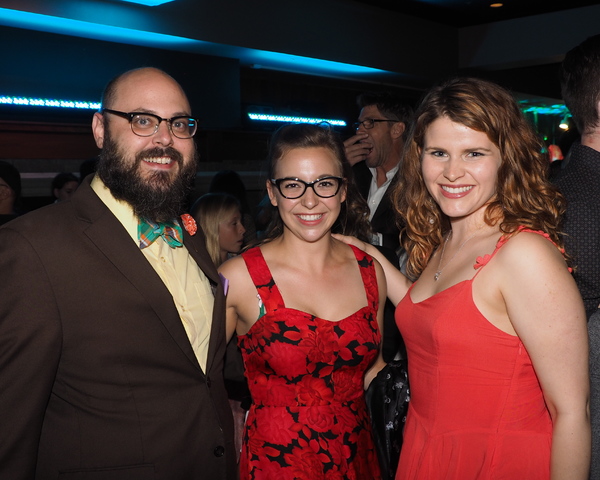 Anthony Boyer, Carolyn Lupin, and Katharine McDonough

Cate Caplin, Roger Castellano, and Carlin Castellano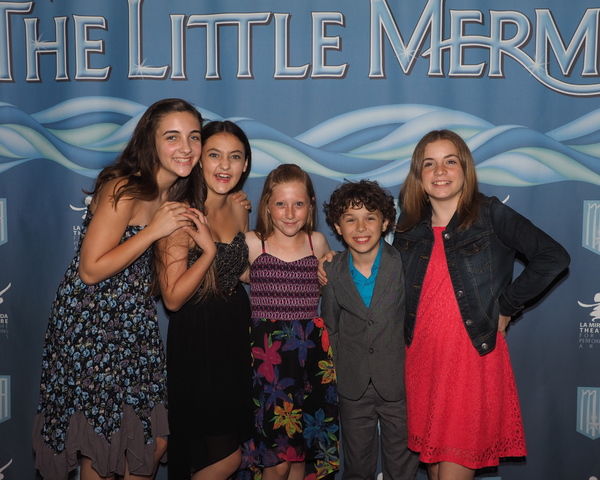 Julia Massey ,Emily Frazier, Emilie Lafontaine, Sammy Gayer, and Jude Mason

Kim Arnett and Anthony Boyer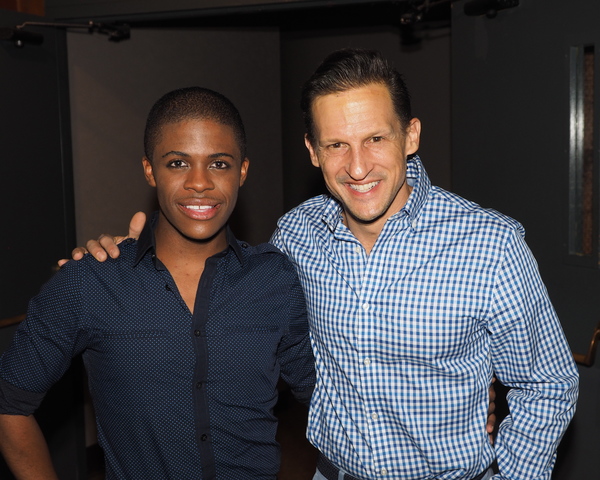 Aaron Ronelle and Scott T. Leiendecker

Melissa Glasgow, Amanda Minano, and Aaron Ronelle

Jason Graae, Glen Fretwell, and Shannon Stoeke

Eric Kunze and Raymond Patterson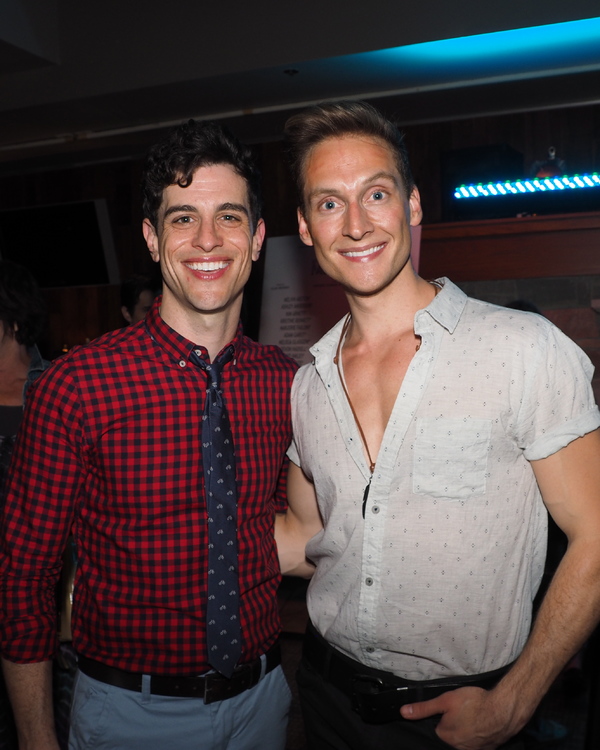 Jeffrey Christopher Todd and Brian Steven Shaw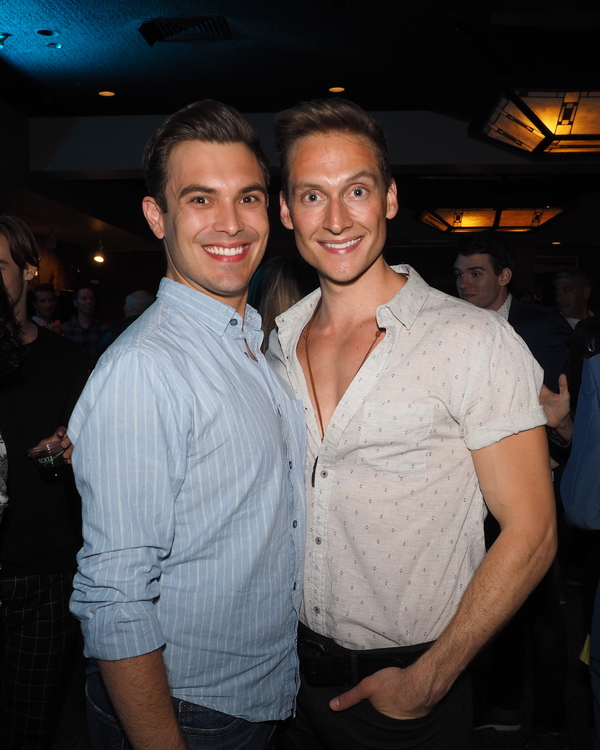 Nick Adorno and Brian Steven Shaw

Devon Hadsell and Darius Purcell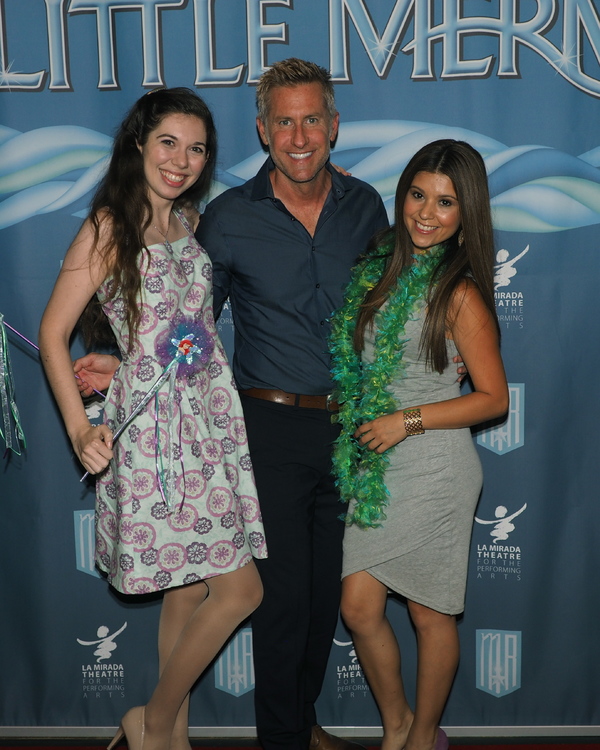 Amy Segal, Joe Everett Michaels, and Valerie Rose Curiel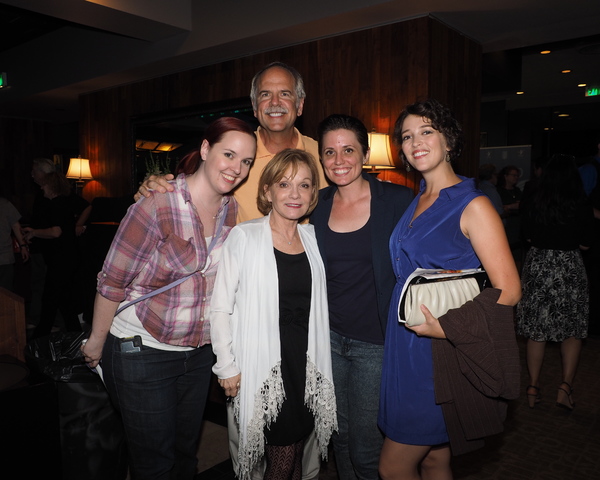 Cathy Rigby, Gretchen Dawson, Brittany Rose Hammond, and friends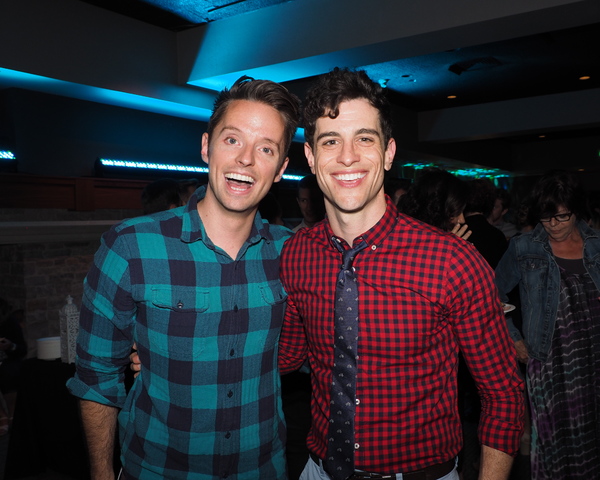 Daniel Dawson and Jeffrey Christopher Todd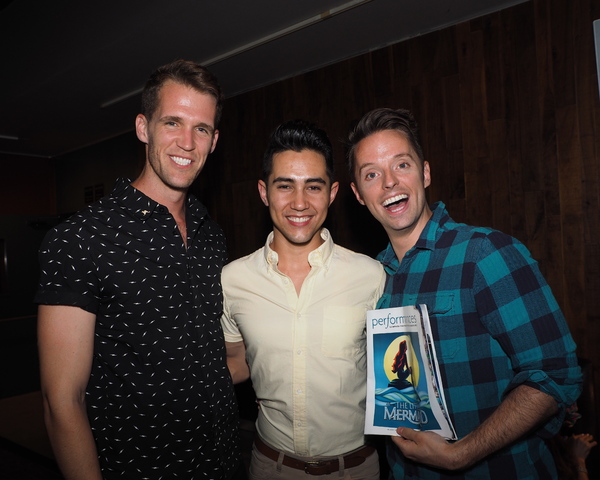 Howard Williams, Marco Ramos, and Daniel Dawson

Kaitlin McCoy and Crystal Rigby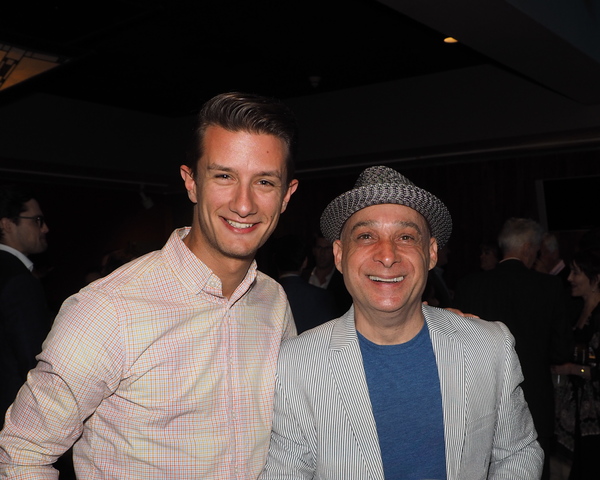 Dylan Pass and Jamie Torcellini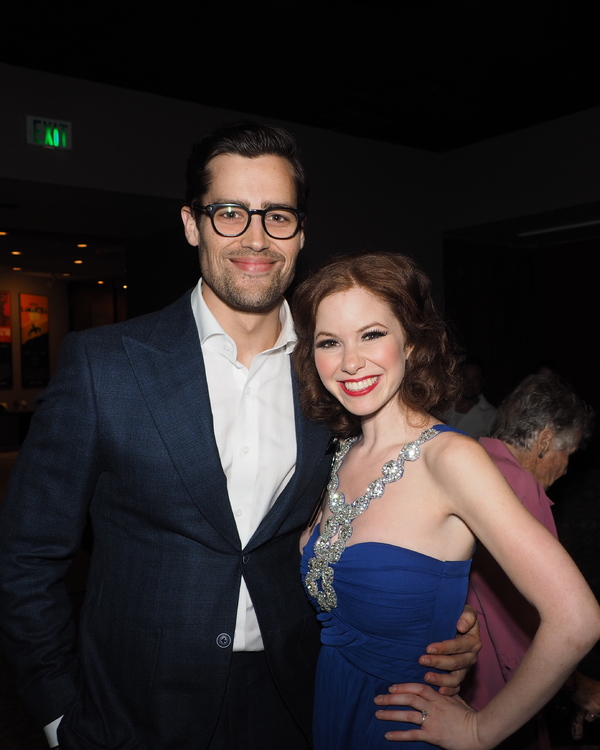 Justin West and Alison Woods

Jeffrey Skowron, Kristina Miller, and Stephen Weston

Cathy Rigby, Kaitlin McCoy, and Valerie Rose Curiel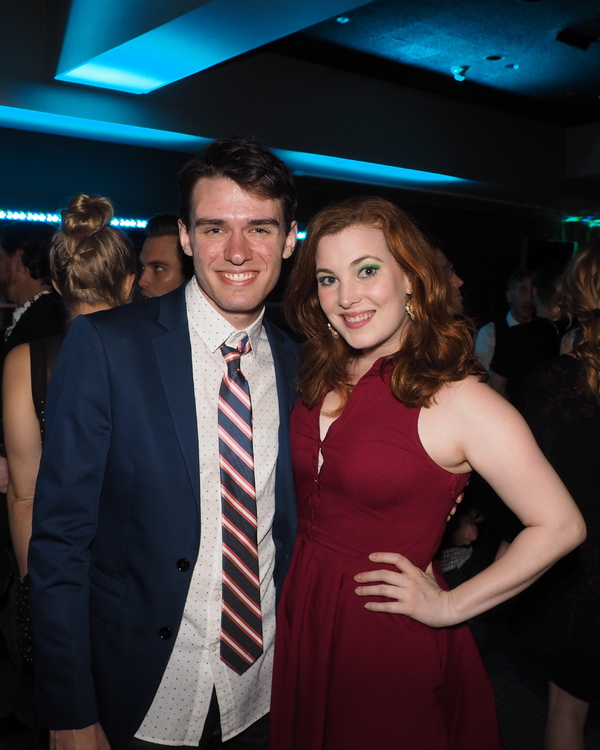 Adam Garst and Marjorie Failoni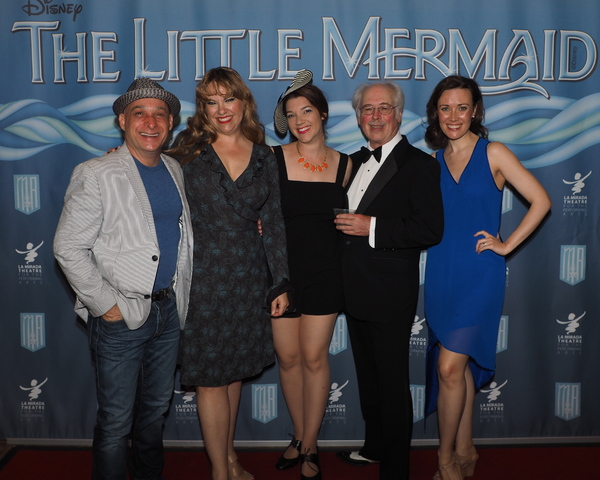 Jamie Torcellini, Kim Arnett, and Kristine Bennett with Production Stage Manager Michael McEowen

Kim Arnett, Jamie Torcellini, Michael McEowen, Kristine Bennett, and Eric Kunze with Stage Manager Jess Manning

The Cast of THE LITTLE MERMAID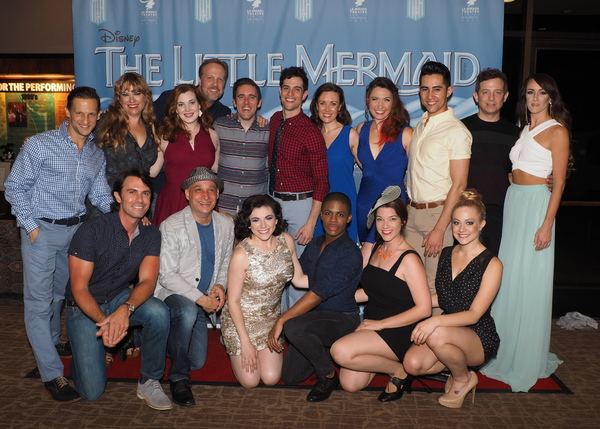 The Cast of THE LITTLE MERMAID

The Cast and Creative Team of THE LITTLE MERMAID

The Cast and Creative Team of THE LITTLE MERMAID

The Cast and Creative Team of THE LITTLE MERMAID

Eric Kunze, Alison Woods, Aaron Ronelle, Amanda Minano, Devon Hadsell, and James Shackelford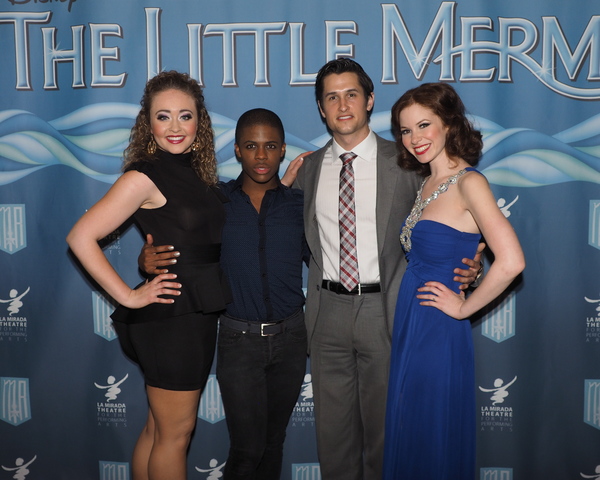 Devon Hadsell, Aaron Ronelle, James Shackelford, and Alison Woods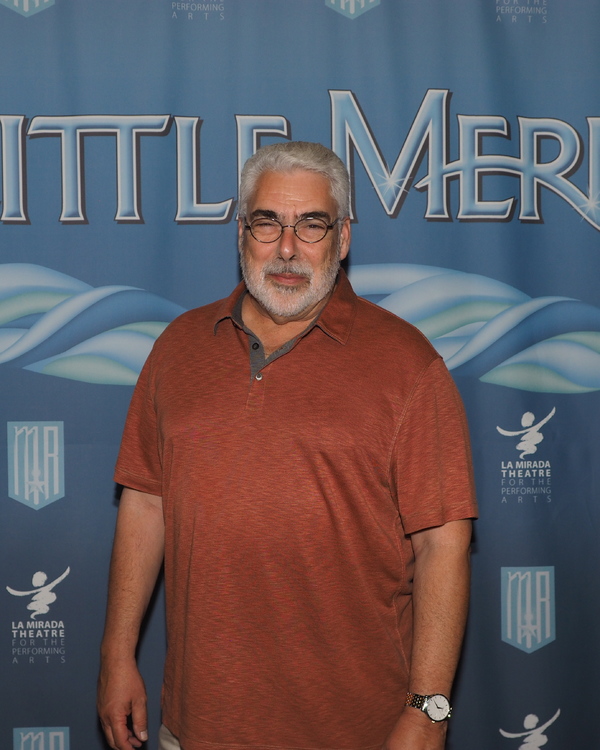 La Mirada Mayor Steve De Ruse

Alison Woods and Christopher Higgins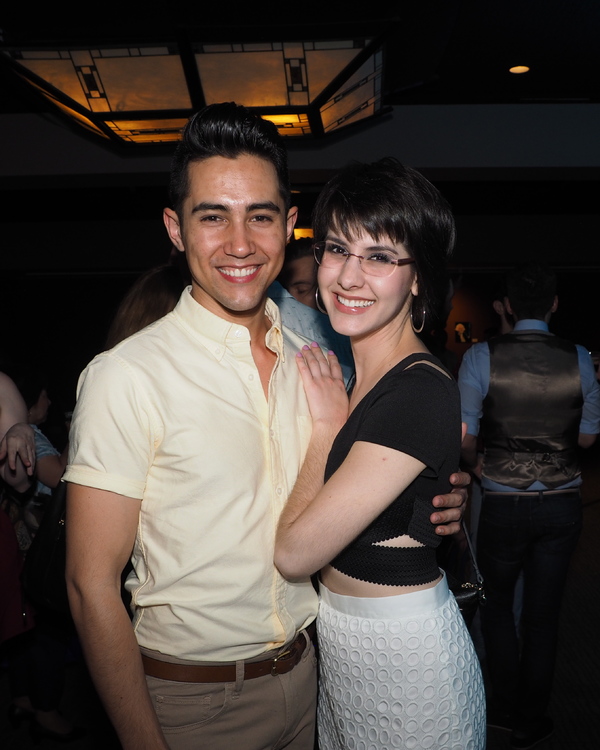 Marco Ramos and Carlin Castellano

Michael Arabian, Adam Garst, and Layla Mandell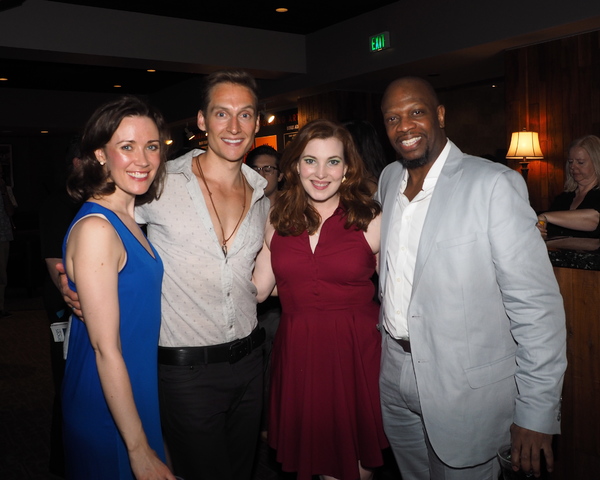 Kristine Bennett, Brian Steven Shaw, Marjorie Failoni, and Melvin Abston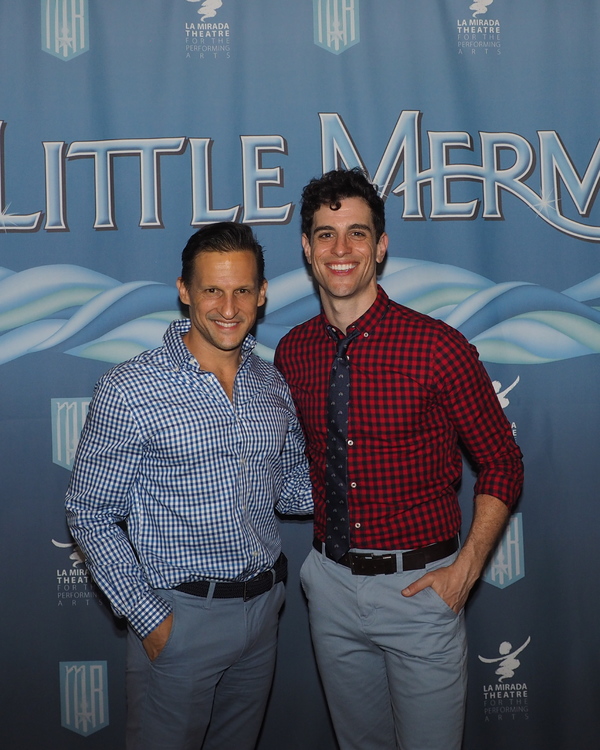 Scott T. Leiendecker and Jeffrey Christopher Todd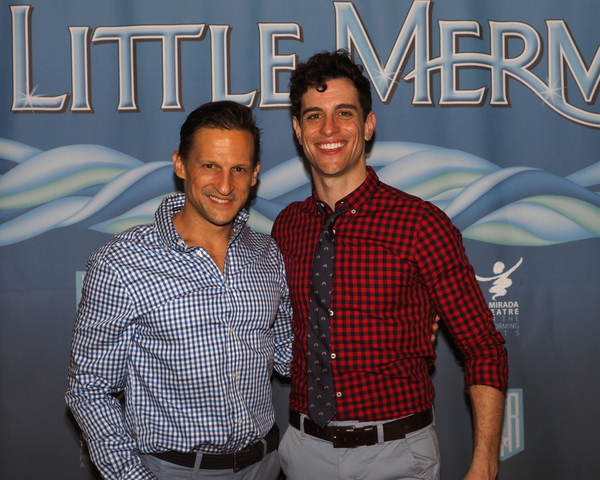 Scott T. Leiendecker and Jeffrey Christopher Todd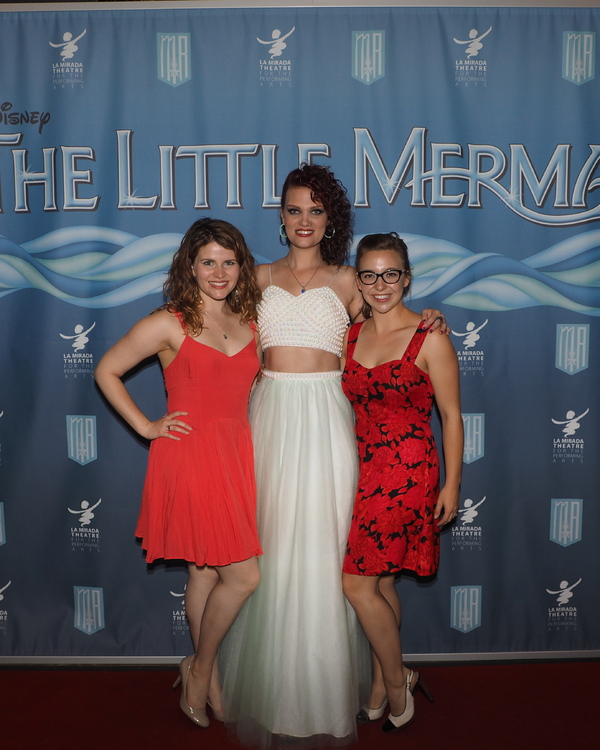 Katharine McDonough, Kaitlin McCoy, and Carolyn Lupin

Roger Castellano, Carlin Castellano, and Tracy Lore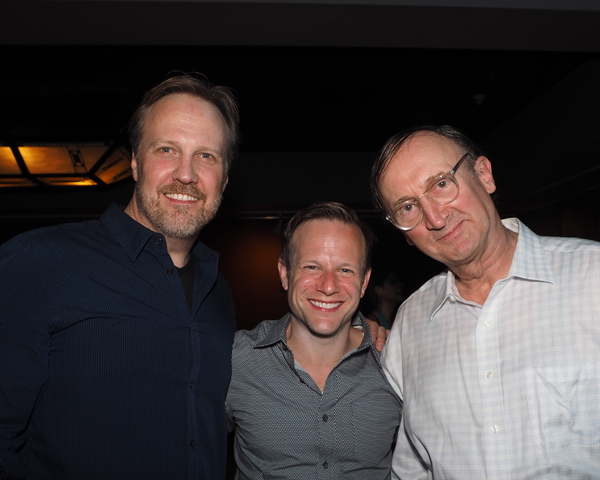 Fred Inkley, Michael McGurk, and Time Winters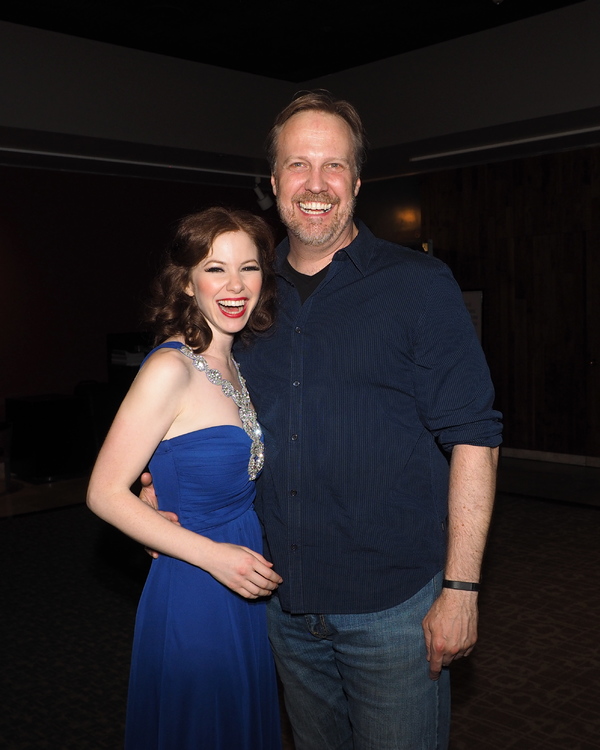 Alison Woods and Fred inkley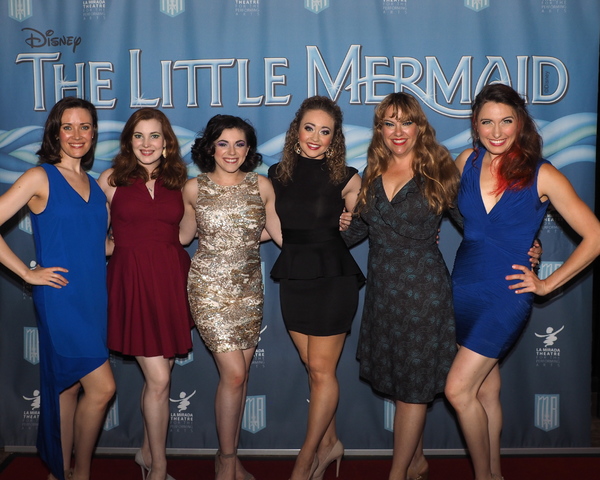 Kristine Bennett, Marjorie Failoni, Amanda Minano, Devon Hadsell, Kim Arnett, and Melissa Glasgow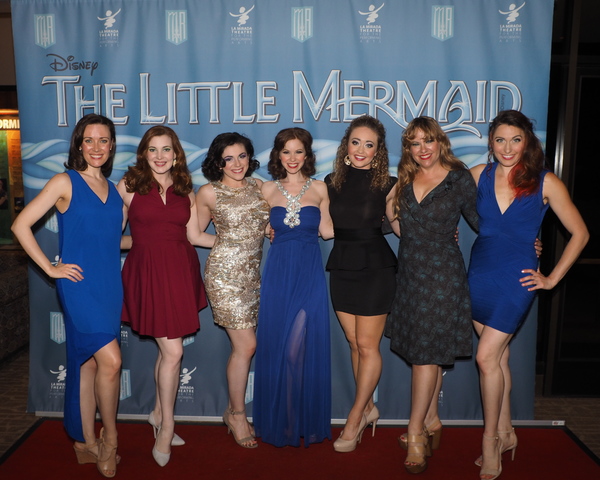 Kristine Bennett, Marjorie Failoni, Amanda Minano, Alison Woods, Devon Hadsell, Kim Arnett, and Melissa Glasgow

Kristine Bennett, Marjorie Failoni, Amanda Minano, Alison Woods, Fred inkley, Devon Hadsell, Kim Arnett, and Melissa Glasgow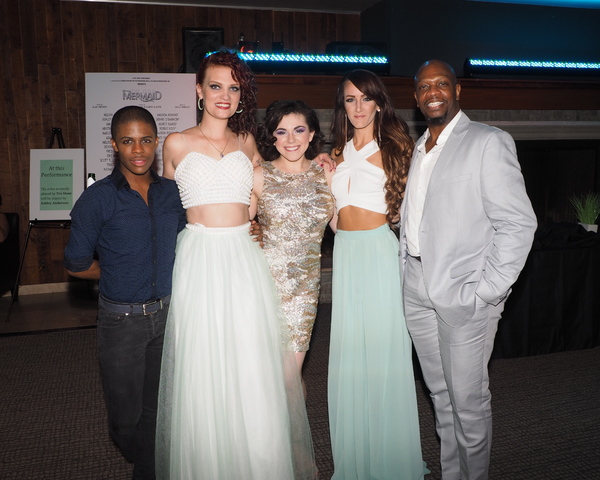 Aaron Ronelle, Kaitlin McCoy, Crystal Rigby, and Melvin Abston