Photos: Curtain Call and Press Night Celebration of LEND ME A TENOR at La Mirada Theatre
LA MIRADA THEATRE FOR THE PERFORMING ARTS & McCoy Rigby Entertainment present the second show of its 2016-2017 season: Davis Gaines starring in the hilarious comedy LEND ME A TENOR, written by Ken Ludwig and directed by Art Manke. LEND ME A TENOR opened on October 22 and runs through Sunday, November 13, 2016 at La Mirada Theatre for the Performing Arts, 14900 La Mirada Blvd in La Mirada. BroadwayWorld brings you a first look at the opening night pics below!
The Cast for LEND ME A TENOR also features (in alphabetical order): J. Paul Boehmer as Saunders, Kelley Dorney as Maggie, Colette Kilroy as Julia, Catherine LeFrere as Maria, John Shartzer as Max, Jeff Skowron as the Bellhop and Leslie Stevens as Diana.
The Design Team for LEND ME A TENOR is as follows: Scenic Design by Tom Buderwitz; Lighting Design by Jared Sayeg; Sound Design and Musical Direction by Steven Cahill; Costume Design by David Kay Mickelsen; Properties Design by Terry Hanrahan; Hair/Make-Up/Wig Design by Katie McCoy. Casting is by Julia Flores, and the Production Stage Manager is Julie Haber.
Performances are 7:30pm on Wednesdays & Thursdays; 8pm on Fridays; 2pm and 8pm on Saturdays; and 2pm on Sundays. There will be no performances on Saturday, October 22 at 2pm. There will be an ASL interpreted performance on Saturday, November 12 at 2pm. Talkbacks with the cast and creative team will be on Wednesday, October 26 and Wednesday, November 9.
Tickets range from $20 - $70 and can be purchased at La Mirada Theatre's website, www.lamiradatheatre.com or by calling the La Mirada Theatre Box Office at (562) 944-9801 or (714) 994-6310. Student, Senior, Child and group discounts are available.
Photo Credit: Lily Lim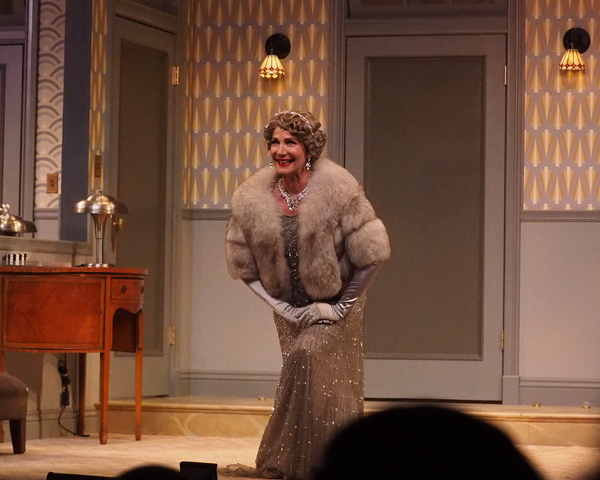 Colette Kilroy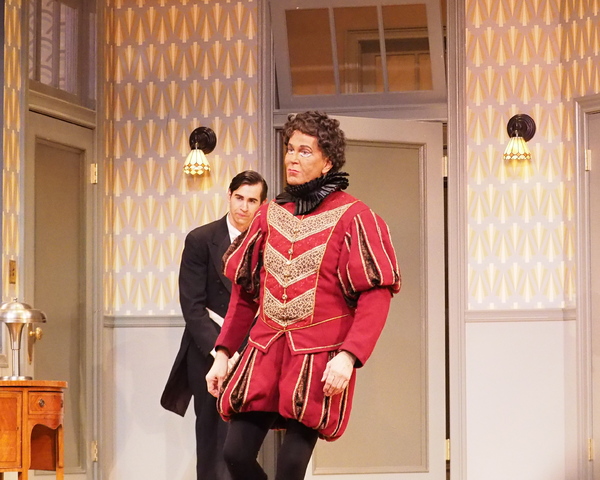 John Shartzer and Davis Gaines

John Shartzer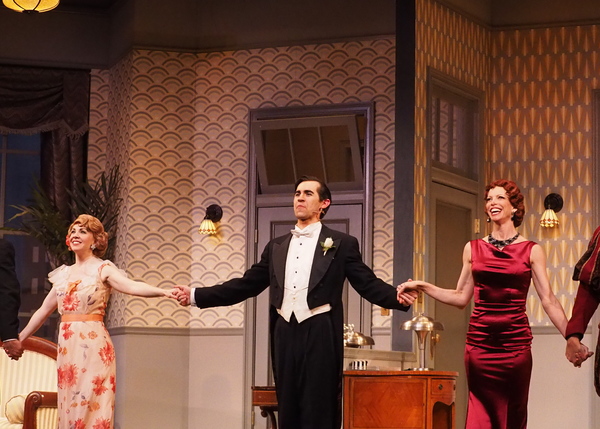 Kelley Dorney, John Shartzer, and Leslie Stevens

Colette Kilroy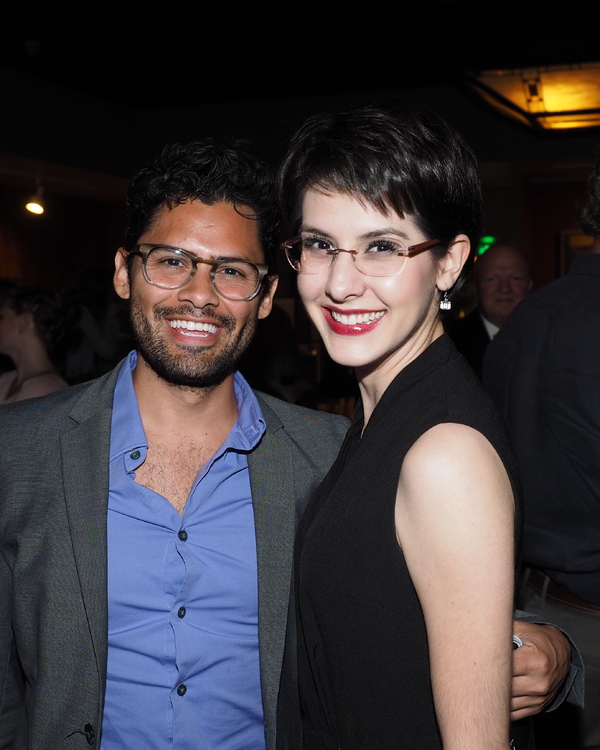 Steven Rada and Carlin Castellano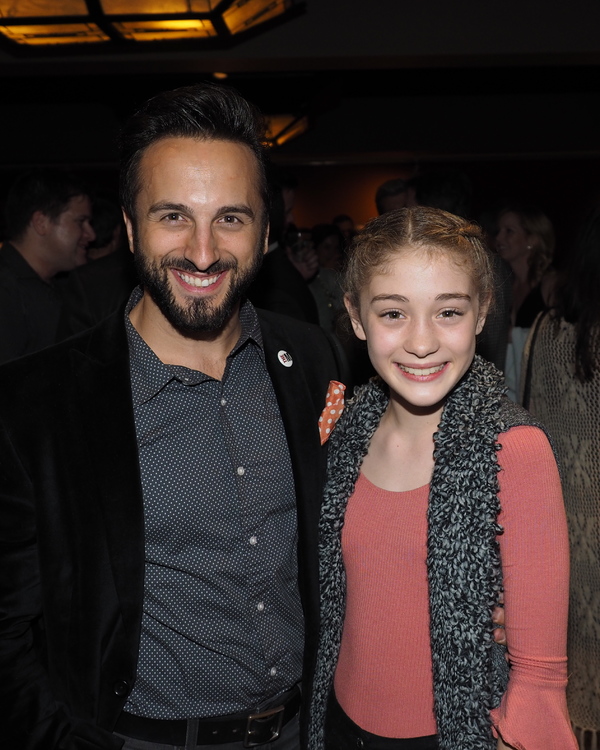 Justin Michael Wilcox and Ashley Kiele Thomas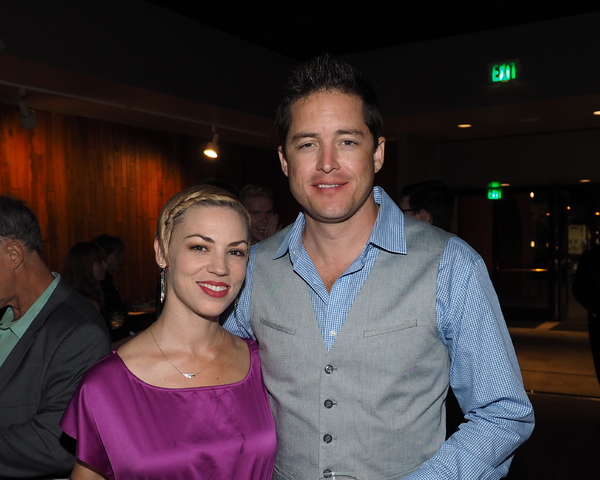 Tro Shaw and J. Simon Allen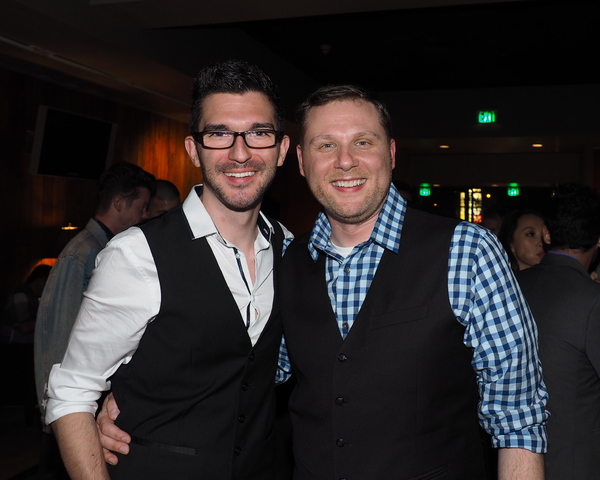 David Bawiec and William Martinez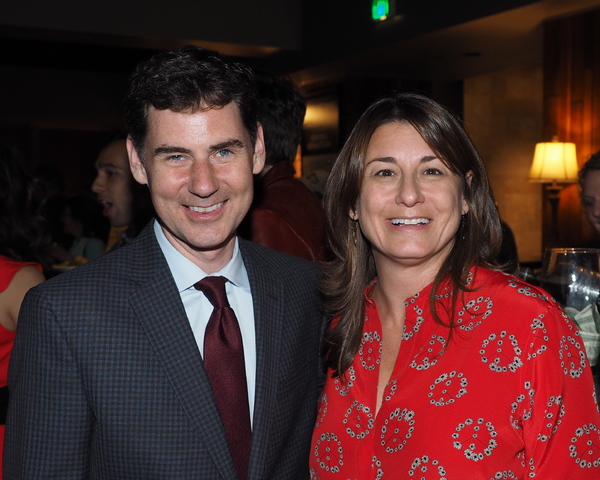 Producing Artistic Director B.T. McNicholl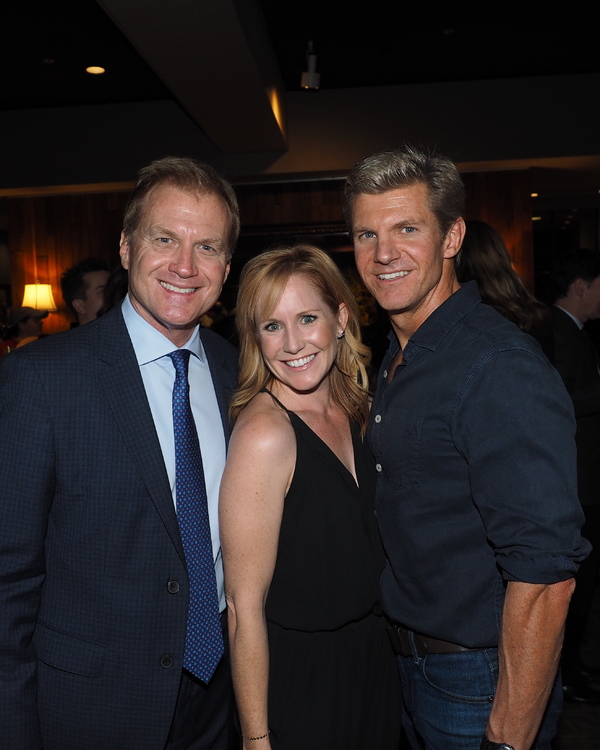 Executive Producer Tom McCoy, Erika Whalen, and Brent Schindele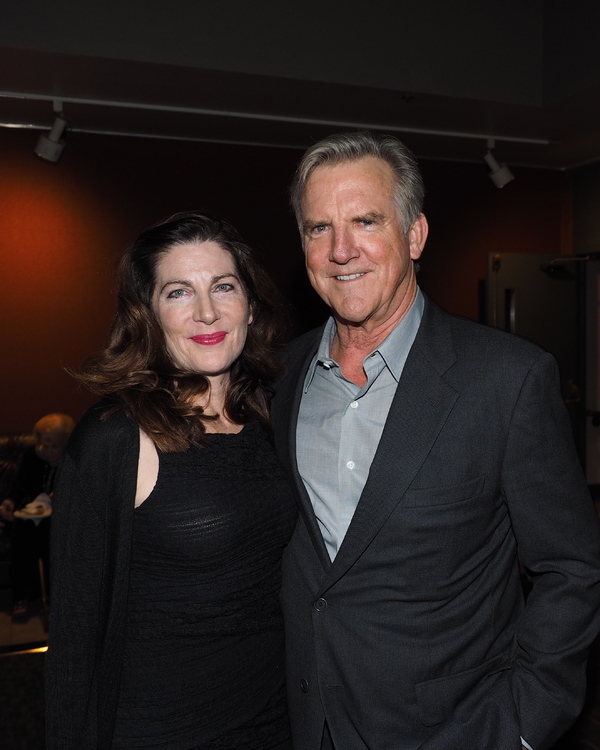 Colette Kilroy and Jamey Sheridan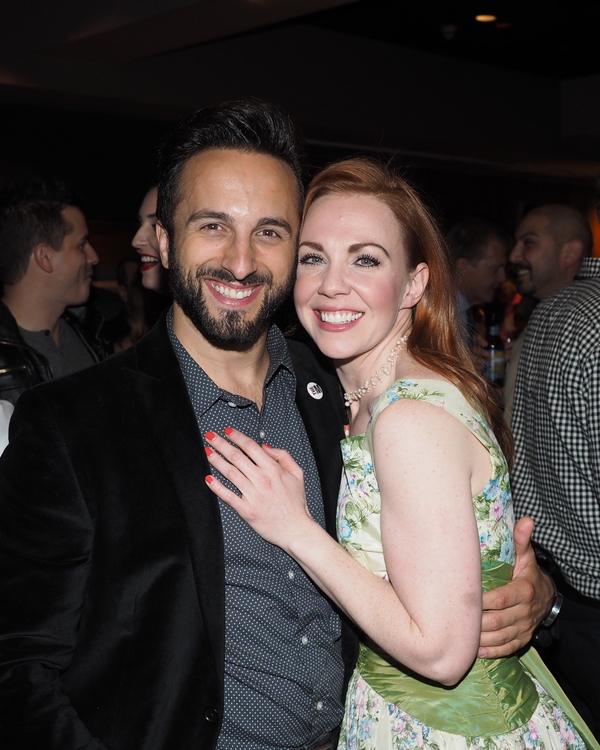 Justin Michael Wilcox and Kelley Dorney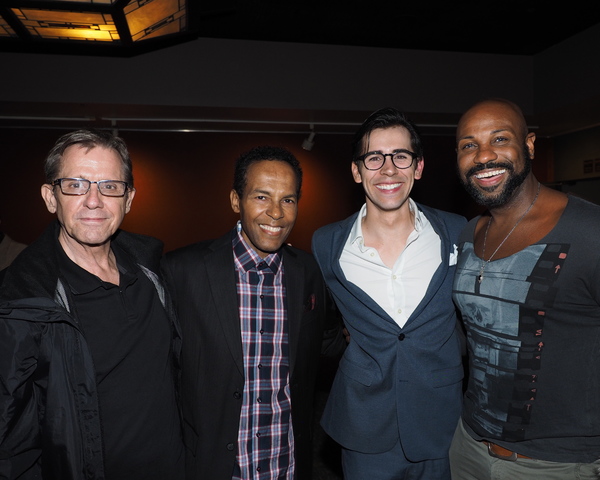 Jerry Griffee, Raymond Patterson, John Shartzer, and David T. Morris

Michael Spellman and Leslie Stevens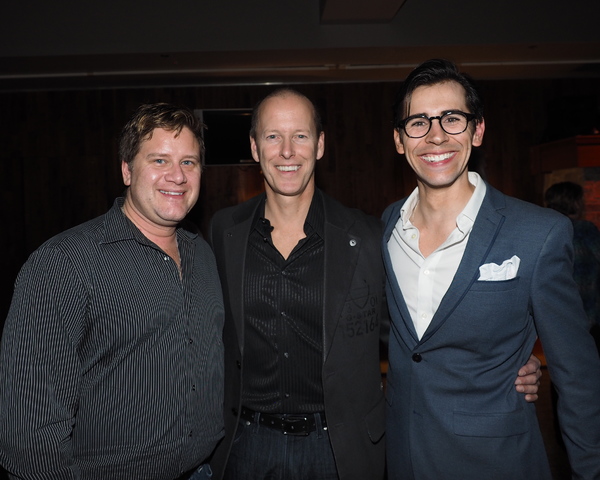 Martin Allaire, Director Art Manke, and John Shartzer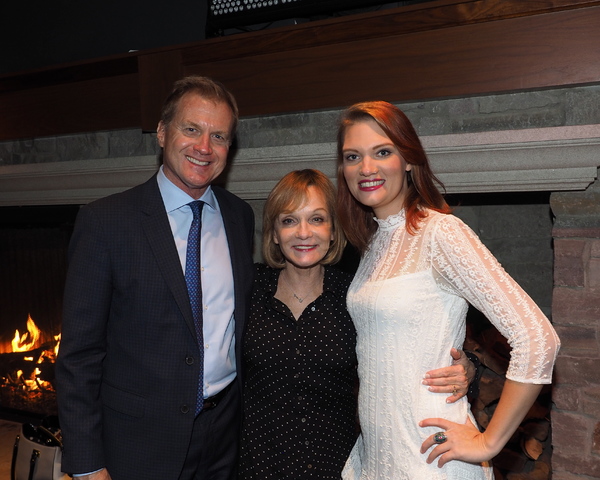 Executive Producers Tom McCoy and Cathy Rigby with Kaitlin McCoy

Lawrence Cummings, John Shartzer, and Jeffrey Christopher Todd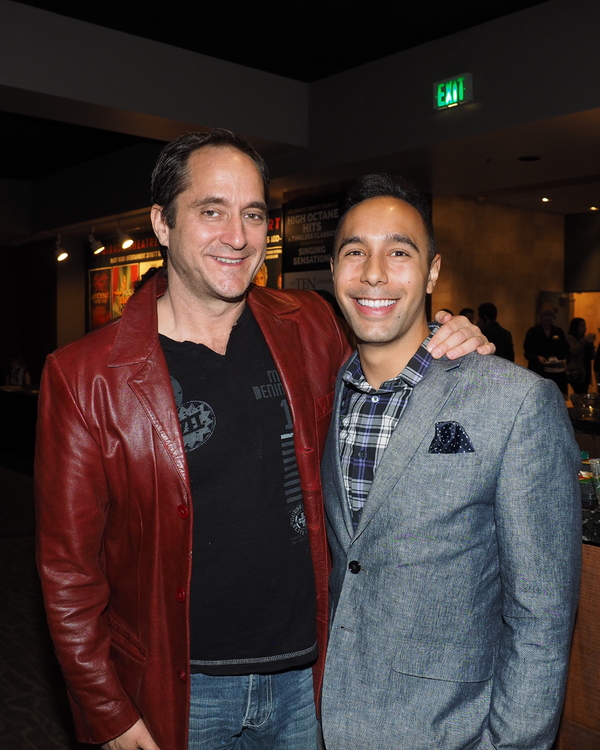 Music Director/Sound Designer Steven Cahill and Gabe Figueroa

Leslie Stevens and Catherine LeFrere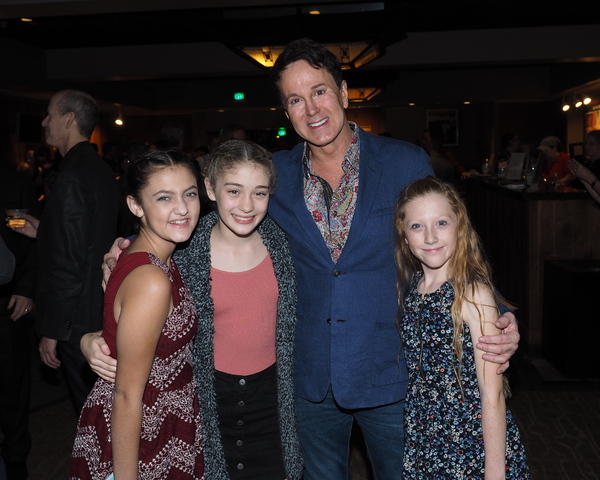 Emily Frazier, Ashley Kiele Thomas, Davis Gaines, and Emilie Lafontaine

Director Art Manke and Davis Gaines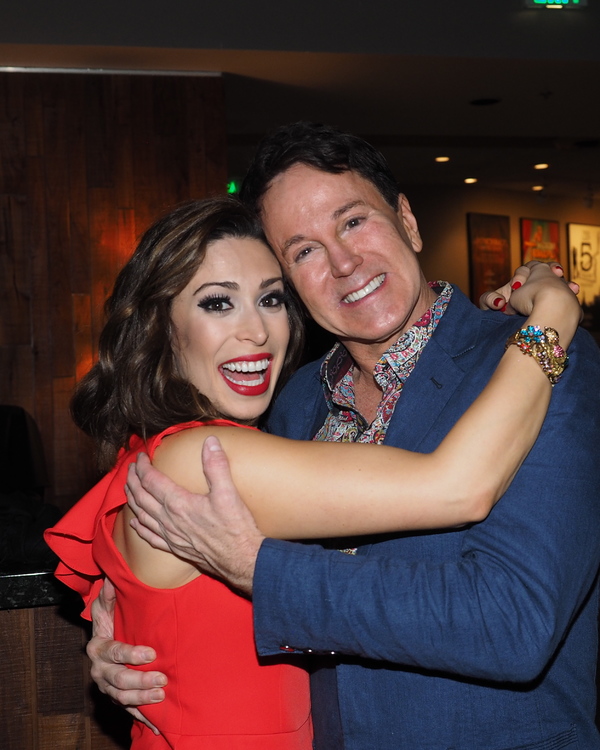 Catherine LeFrere and Davis Gaines

Director Art Manke and Kelley Dorney

Gabe Figueroa and Davis Gaines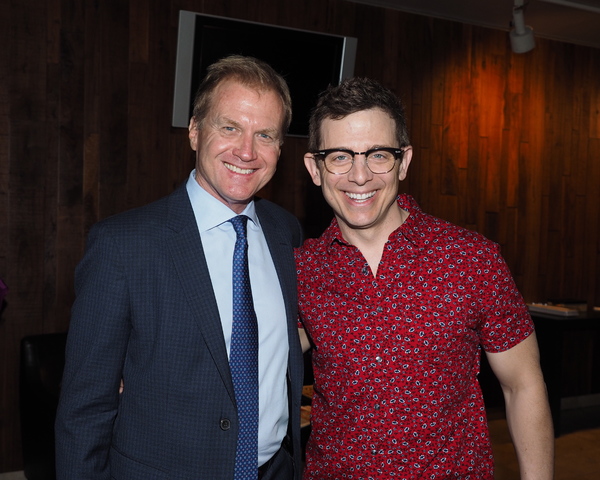 Executive Producer Tom McCoy and Jeff Skowron

Leslie Stevens and Dino Nicandros

Emilie Lafontaine and Jeff Skowron

Catherine LeFrere, Tom McCoy, Kelley Dorney, and John Shartzer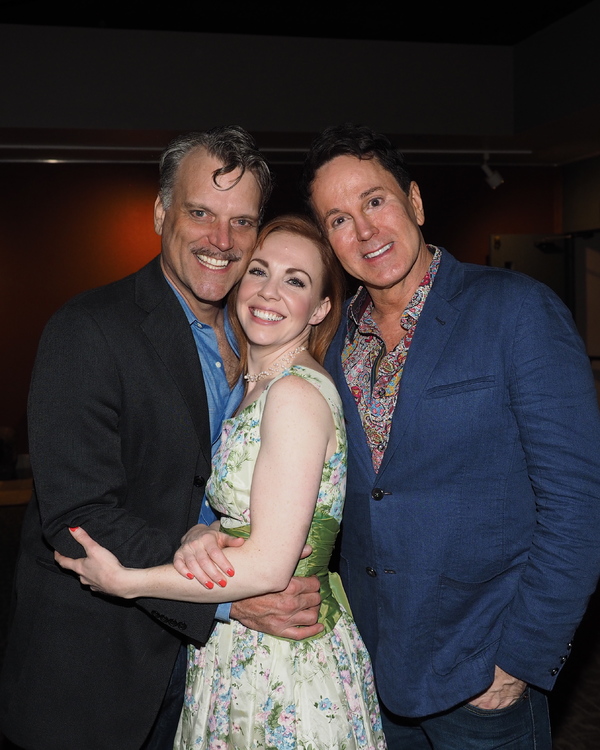 J. Paul Boehmer, Kelley Dorney, and Davis Gaines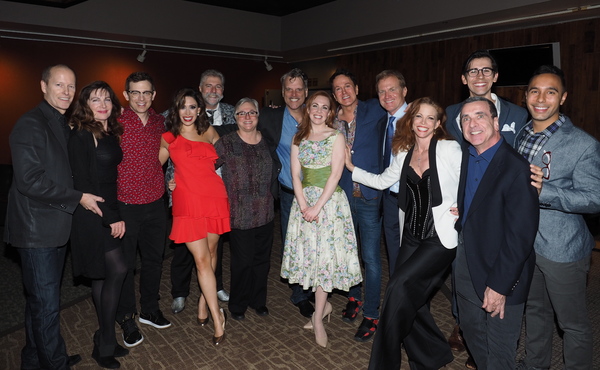 The Cast and Creative Team of LEND ME A TENOR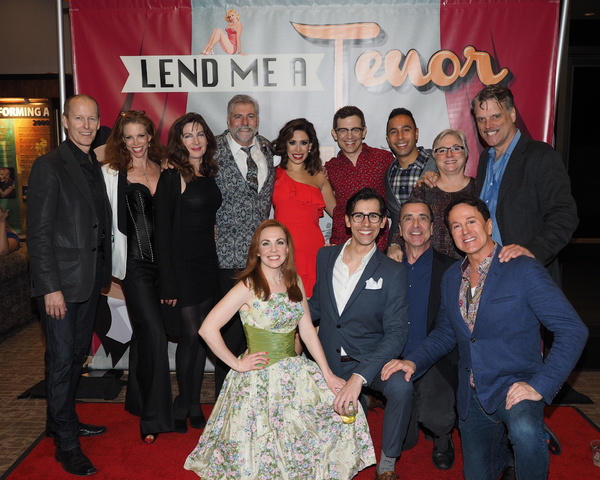 The Cast and Creative Team of LEND ME A TENOR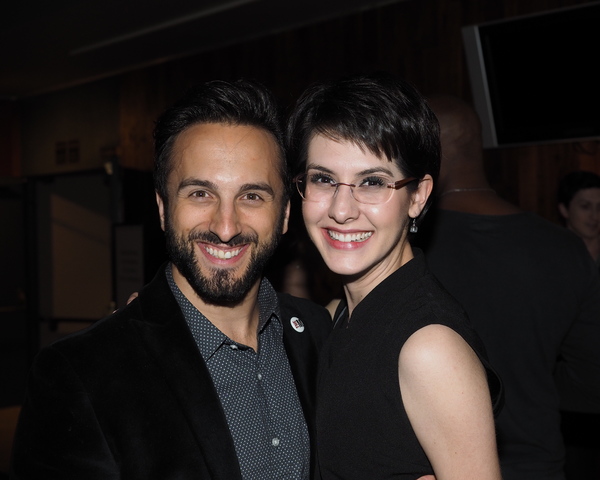 Michael Justin Wilcox and Carlin Castellano

Tom McCoy, Tracy Lore, and Cathy Rigby

Jeffrey Christopher Todd, William Martinez, and Lawrence Cummings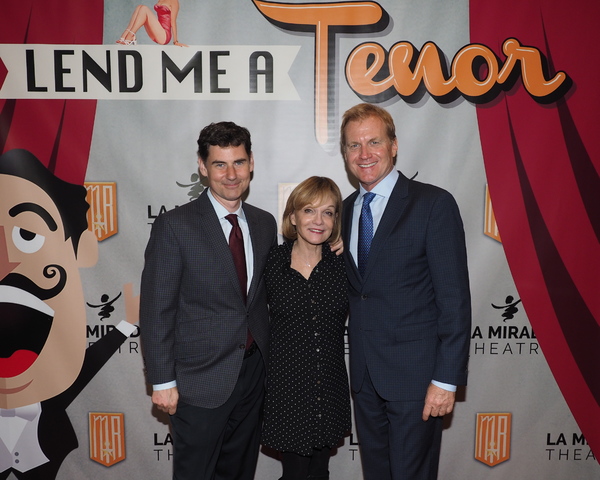 Producing Artistic Director B.T. McNicholl with Executive Producers Cathy Rigby and Tom McCoy

Executive Producer Cathy Rigby, Jeff Skowron, and Hair & Wig Designer Kaitlin McCoy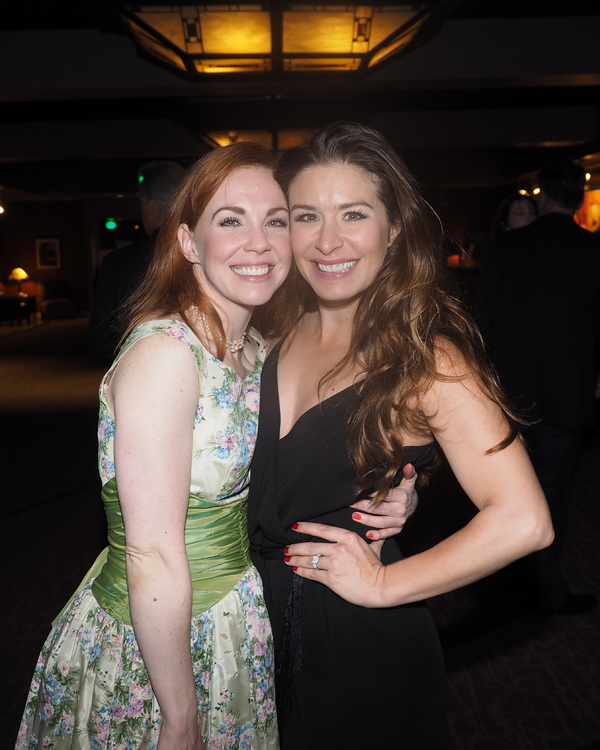 Kelley Dorney and Cassandra Murphy

John Shartzer and Cassandra Murphy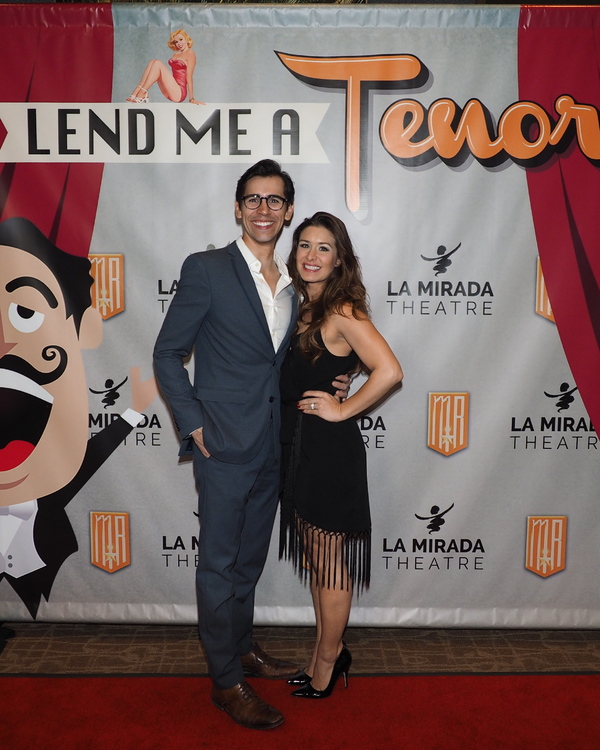 John Shartzer and Cassandra Murphy

John Shartzer and Davis Gaines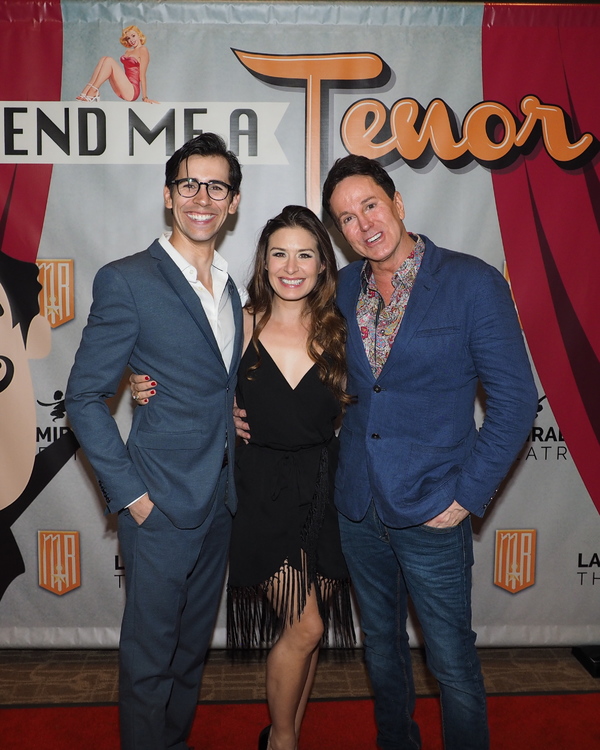 John Shartzer, Cassandra Murphy, and Davis Gaines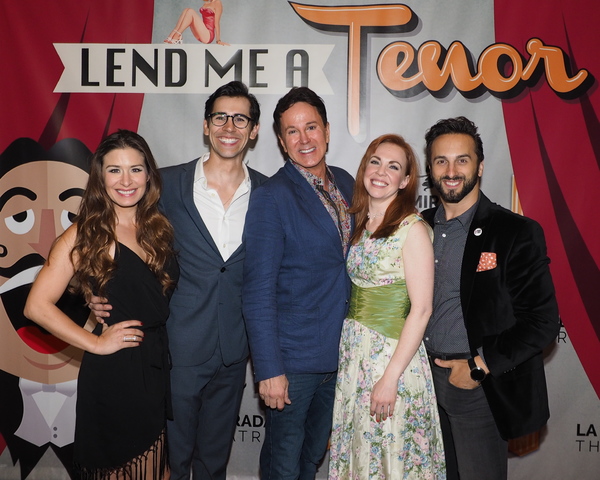 Cassandra Murphy, John Shartzer, Davis Gaines, Kelley Dorney, and Justin Michael Wilcox

Cassandra Murphy, John Shartzer, Davis Gaines, Leslie Stevens, Kelley Dorney, and Justin Michael Wilcox