Photo Coverage: The Cast of ANNIE at The John W. Engeman Theater at Northport Celebrates Opening Night
Leapin' Lizards! The irrepressible comic strip heroine takes center stage in one of the world's best-loved musicals. Based on the popular comic strip, ANNIE has become a worldwide phenomenon and was the winner of seven Tony Awards, including Best Musical. Featuring book and score by Tony Award winners Thomas Meehan, Charles Strouse and Martin Charnin, ANNIE includes such unforgettable songs as "It's the Hard Knock Life," "Easy Street," "New Deal For Christmas," and the eternal anthem of optimism, "Tomorrow."
The company celebrated opening last night, and BroadwayWorld was on hand to capture the event. Check out the photos below!
Photo Credit: Genevieve Rafter Keddy

Megan Bush, AnnaBelle Deaner, Amelia Freiberger, Erin Haggerty, Brynne Amelia Ballan and Keira Eve Ballan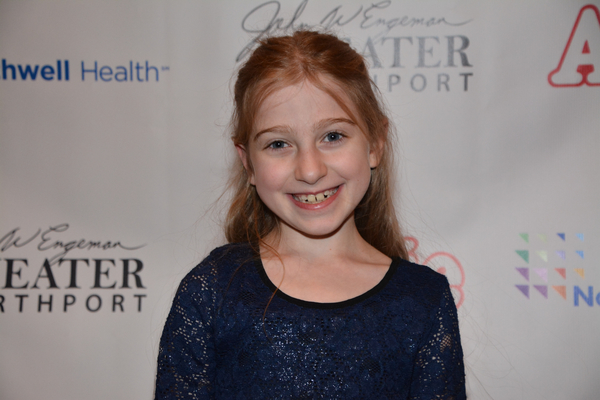 AnnaBelle Deaner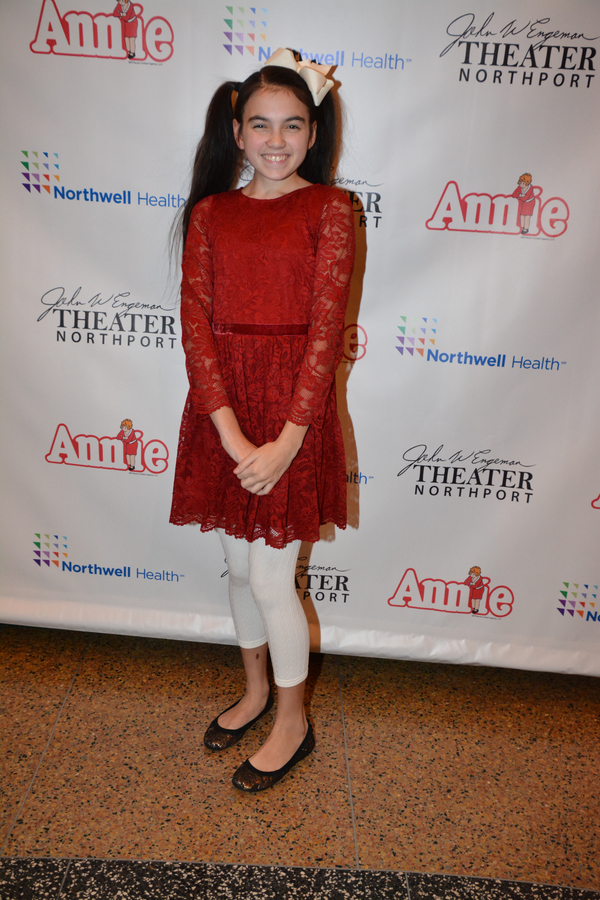 Keira Eve Ballan

Brynne Amelia Ballan

Amelia Freiberger

Erin Haggerty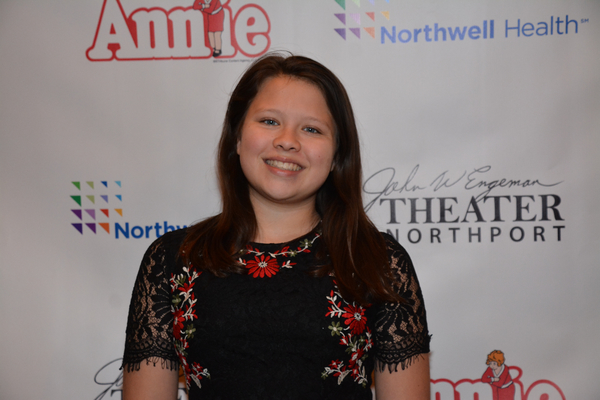 Megan Bush

Cordelia Comando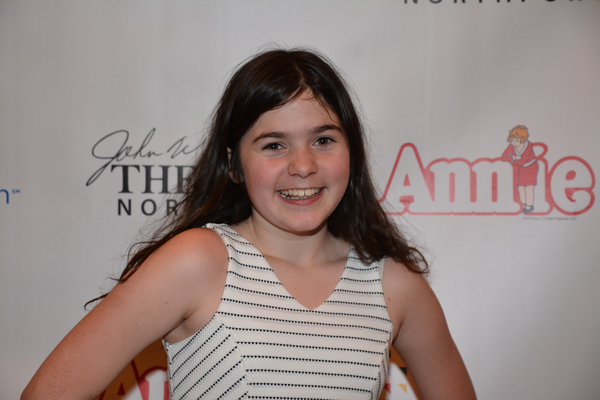 Meaghan McInnes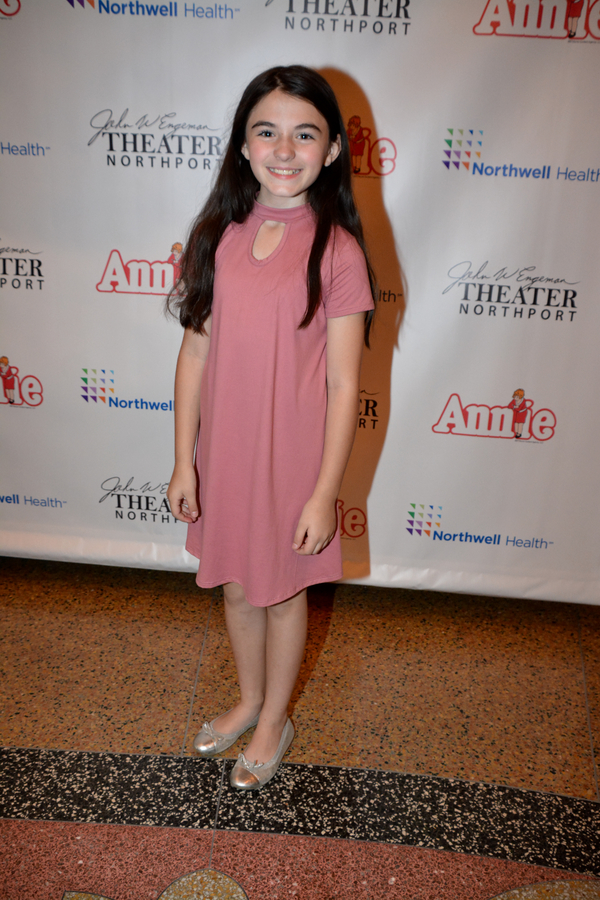 Emma Sordi

Moon

Cassidy Ingram and Moon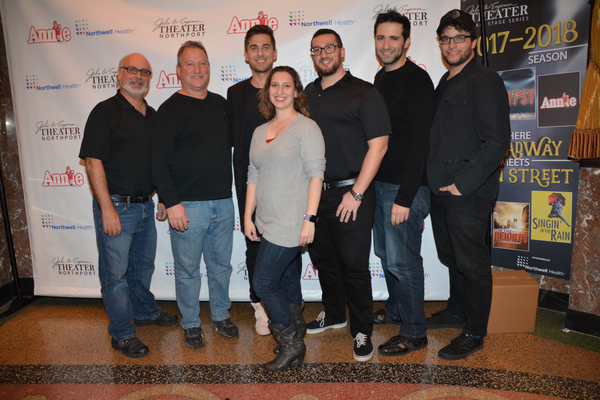 Joe Boardman (Trumpet), Joel Levy (Reeds), Jonathan Brenner (Conductor and Keys), Laura Shubert (Sound Design), Brent Chiarello (Trombone), Josh Endlich (Percussion) and Peter Averso (Bass)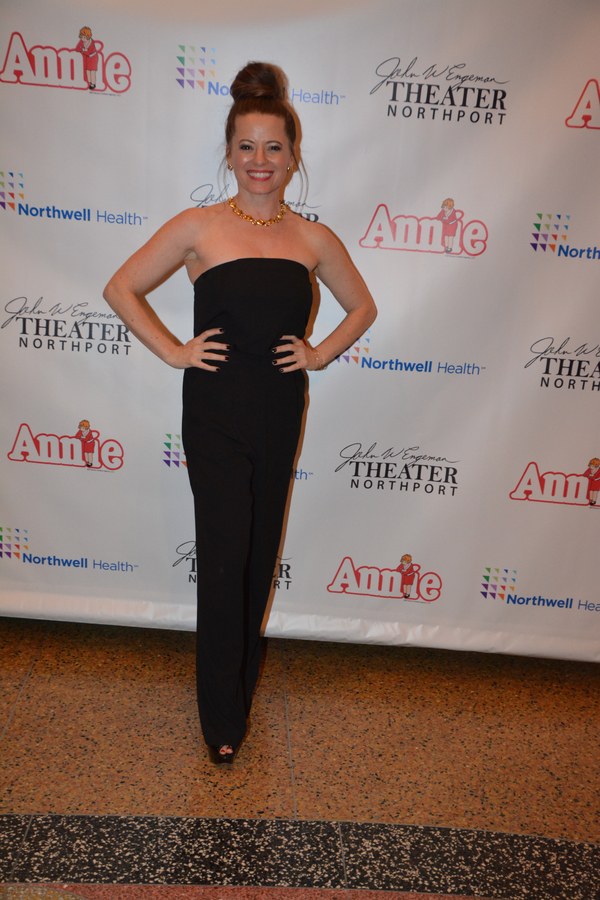 Antoinette DiPietropolo (Director and Choreographer)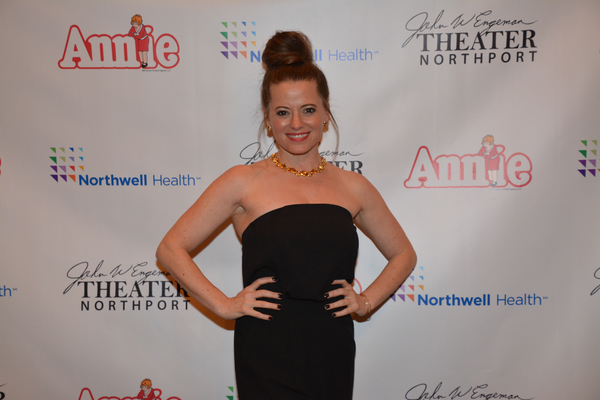 Antoinette DiPietropolo

Vincent Ortega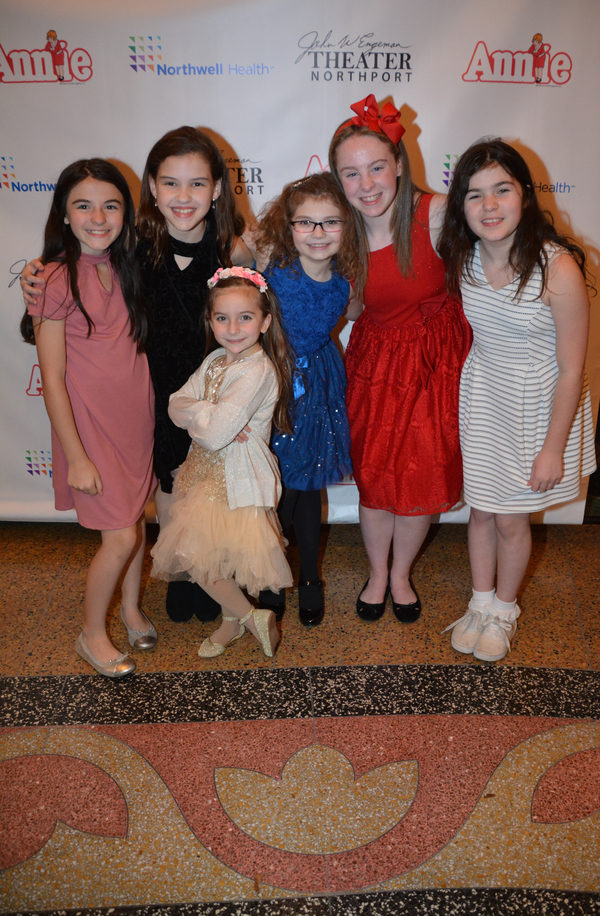 Emma Sordi, Cassandra LaRocco, Sophia Lily Tamburo, Cordelia Comando, Meaghan Maher and Meaghan McInnes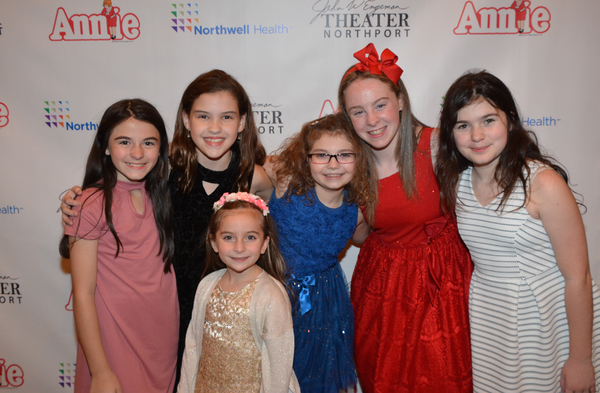 Emma Sordi, Cassandra LaRocco, Sophia Lily Tamburo, Cordelia Comando, Meaghan Maher and Meaghan McInnes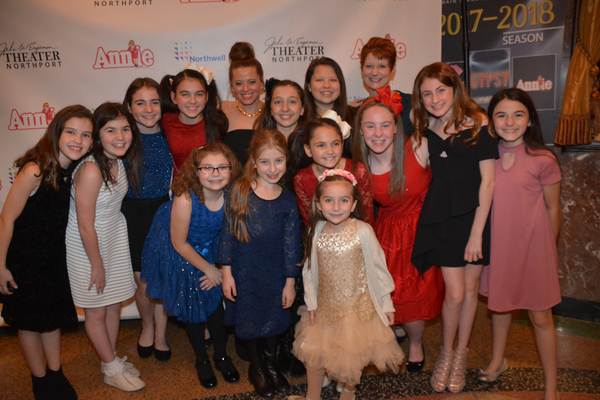 Antoinette DiPietropolo, Presley Ryan and Amy Griffin (Associate Director) with the Annie Orphans-Emma Sordi, Cassandra LaRocco, Sophia Lily Tamburo, Cordelia Comando, Meaghan Maher, Meaghan McInnes, Megan Bush, AnnaBelle Deaner, Amelia Freiberger, Erin Haggerty, Brynne Amelia Ballan and Keira Eve Ballan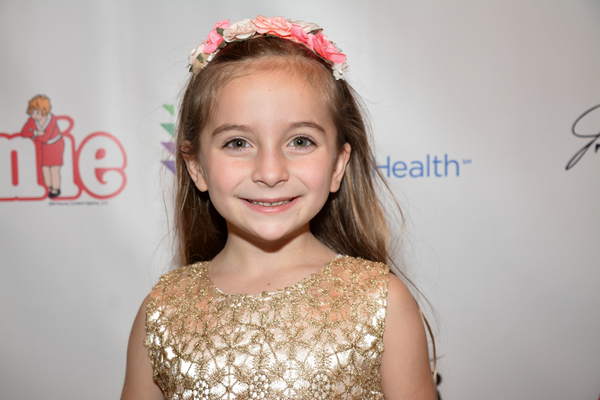 Sophia Lily Tamburo

Presley Ryan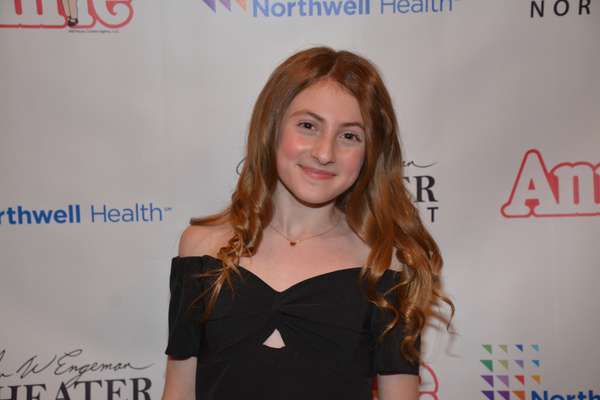 Presley Ryan

Presley Ryan and Antoinette DiPietropolo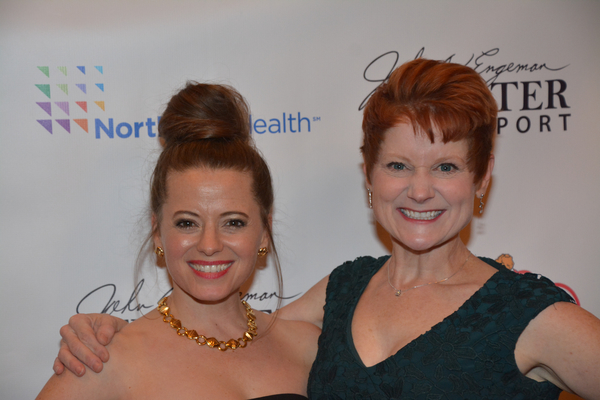 Antoinette DiPietropolo and Amy Griffin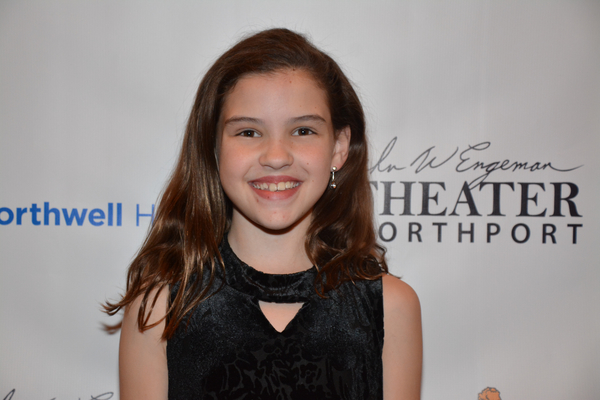 Cassandra LaRocco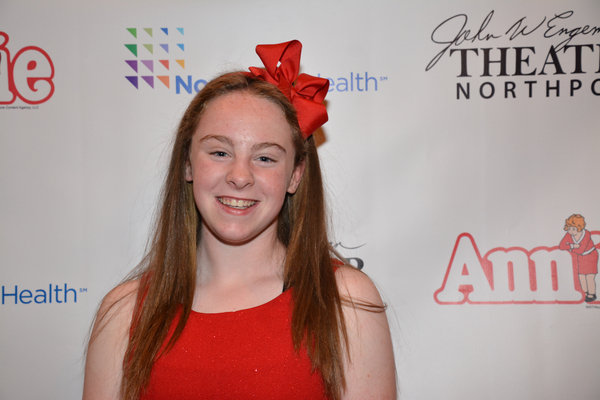 Meaghan Maher

Sophia Lily Tamburo and Presley Ryan

Cassidy Ingram

Moon and Presley Ryan

Joel Pellini

Todd Fenstermaker, Joel Pellini, Jon Peterson, Gina Milo, Brian C. Veith, Theresa Rowley, Hannah Slabaugh, Presley Ryan, Courtney Fekete, Michael Santora, Antoinette DiPietropolo, JoNathan Brenner and Amy Griffin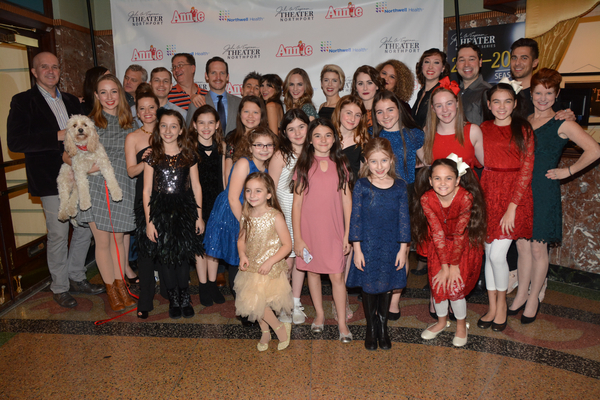 The Cast of Annie that includes-Lynn Andrews, Elizabeth Broadhurst, George Dvorsky, Courtney Fekete, Todd Fenstermaker, Cassidy Ingram, Gina Milo, Vincent Ortega, Joel Pellini, Jon Peterson, Ricky Pope, Theresa Rowley, Presley Ryan, Michael Santora, Hannah Slabaugh, Brian C. Veith, Teresa Witt, Bryne Amelia Ballen, Keira Eve Ballan, Megan Bush, Cordelia Comando, AnnaBelle Deaner, Amelia Freiberger, Erin Haggerty, Cassandra LaRocco, Meaghan McInnes, Emma Sordi, Sophia Lily Tamburo and Moon

Cassidy Ingram, Lynn Andrews, Presley Ryan, Elizabeth Broadhurst, Theresa Rowley, Teresa Whitt, Antoinette DiPietropolo, Hannah Slabaugh, Courtney Fekete, Amy Griffin and Gina Milo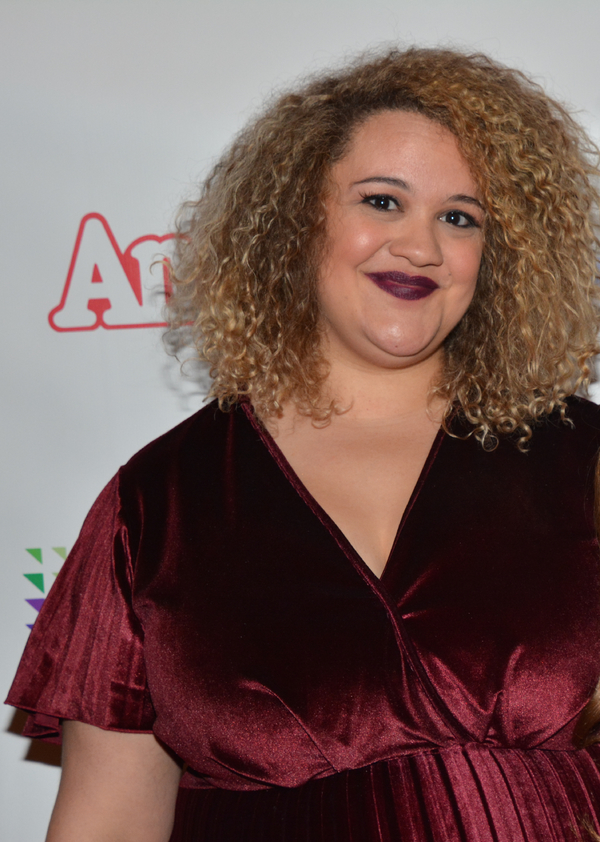 Lynn Andrews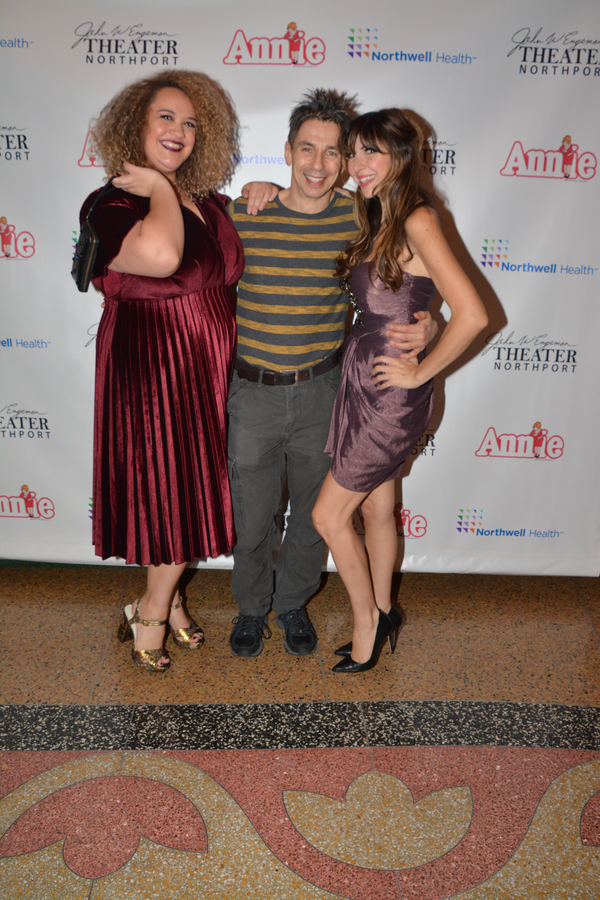 Lynn Andrews, Jon Peterson and Gina Milo

Lynn Andrews, Jon Peterson and Gina Milo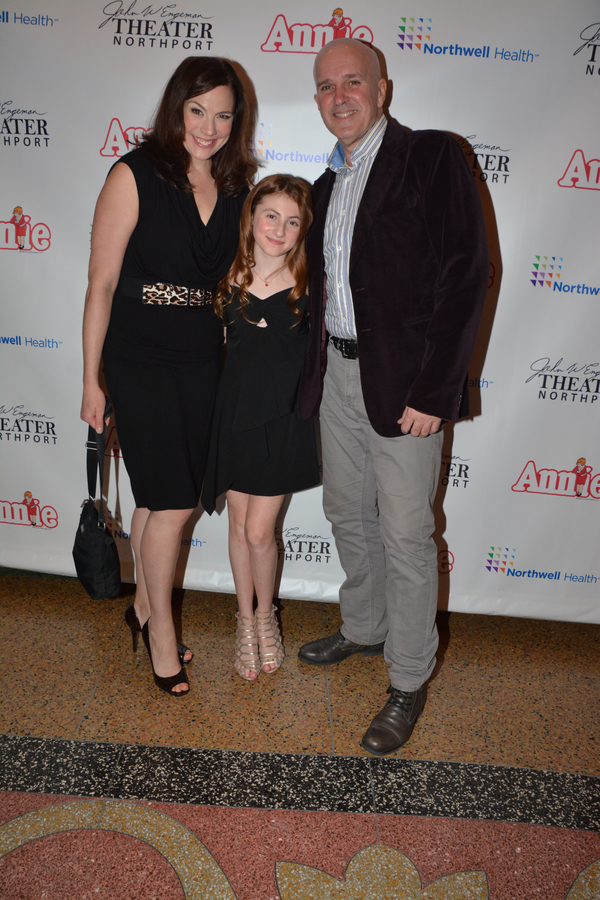 Elizabeth Broadhurst, Presley Ryan and George Dvorsky

Elizabeth Broadhurst, Presley Ryan and George Dvorsky

Presley Ryan and George Dvorsky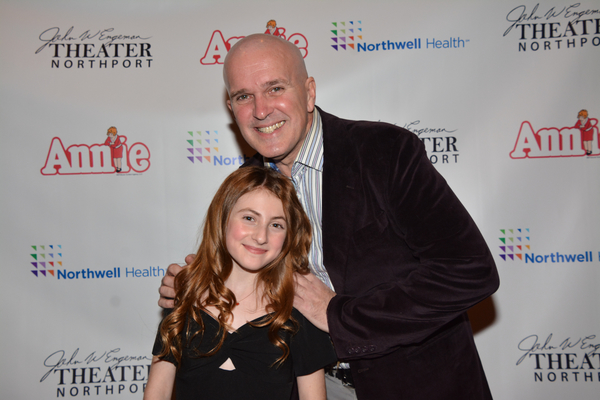 Presley Ryan and George Dvorsky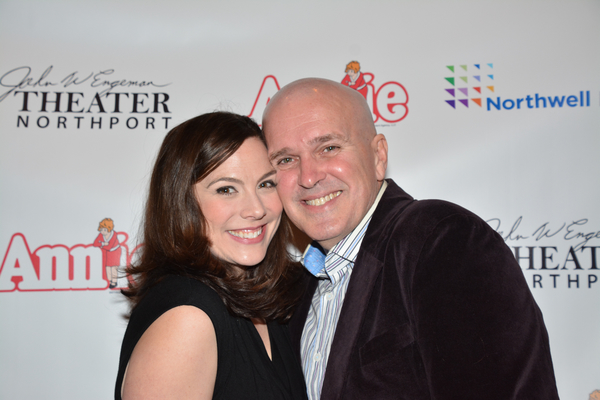 Elizabeth Broadhurst and George Dvorsky

Elizabeth Broadhurst, Antoinette DiPietropolo, George Dvorsky, Gina Milo and Jon Peterson

Teresa Whitt, Theresa Rowley and Hannah Slabaugh

Teresa Whitt, Theresa Rowley and Hannah Slabaugh

Teresa Whitt, Joel Pellini, Theresa Rowley and Hannah Slabaugh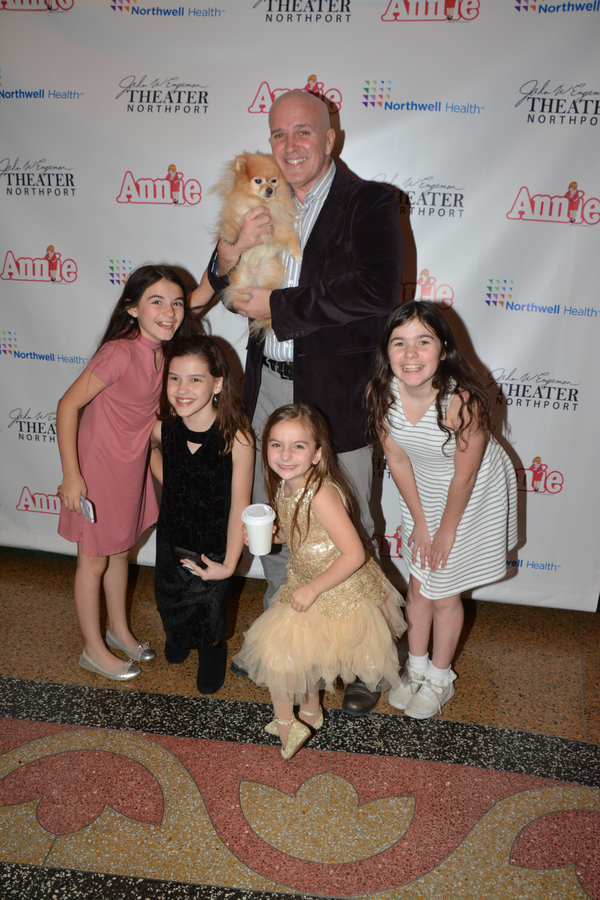 George Dvorsky, Emma Sordi, Cassandra LaRocco, Sophia Lily Tamburo and Meaghan McInnes

George Dvorsky and Zeke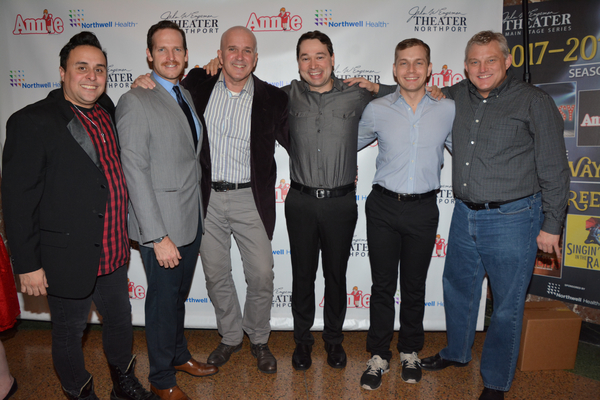 Vincent Ortega, Brian C. Veith, George Dvorsky, Michael Santora, Joel Pellini and Todd Fenstermaker