Photo Coverage: Gold Coast Intl. Film Festival Previews Jacques Pepin PBS Documentary
Last night the non-profit Gold Coast Arts Center and Gold Coast International Film Festival honored legendary Chef Jacques Pépin at an exclusive fundraising event celebrating his life and career and BroadwayWorld was there.
Caroline Sorokoff Festival Director and Regina Gil Founder/Exec Director hosted the evening.The event included an extraordinary tasting of over a dozen of Chef Pépin's most noted recipes prepared by James Beard Award-Winning Chef Michael Ginor (LOLA). Wine was included as part of this unique culinary cocktail experience. Chef Pepin was given the Gold Coast Arts Center's Artist of Distinction Award.
After the tasting, guests went next door to the Great Neck Squire theater for a preview screening of the upcoming PBS film, American Masters: Jacques Pépin - The Art Of Craft, which will be followed by a fascinating live Q&A with Chef Pépin moderated by Chef Ginor. The evening concluded with dessert prepared by Chef Ginor and his talented team. A select number of auction items will be available that night including one of Chef Pépin's own chef coats signed by the Chef. Funds raised at the event will benefit the Gold Coast Arts Center's Arts-in-Education Outreach Programs and Scholarship Fund.
Renowned Chef Jacques Pépin has released 28 cookbooks and 13 companion PBS-TV series and has received 16 James Beard Foundation Awards, including the Lifetime Achievement Award in 2005. He is a former columnist for The New York Times with countless articles also appearing in Food & Wine Magazine and is the recipient of honorary doctorate degrees from five American universities. Other notable awards include France's highest civilian honor, La Légion d'Honneur(2004), the Chevalier des Arts et Lettres (1997) and the Mérite Agricole (1992), the American Public Television's Lifetime Achievement Award (2015), and the inaugural Julia Child Award, which was presented to him at The Smithsonian's National Museum of American History in October, 2015. A longtime close friend of Julia Child, he starred with her in the PBS series Julia and Jacques Cooking at Home, which won both an Emmy Award and a James Beard Foundation Award. Among his many other accomplishments, Pépin served as personal chef to three French heads of state, including Charles de Gaulle and from 1960 to 1970, he was director of research and new development for Howard Johnson's and developed recipes for the restaurant chain.
Michael Aeyal Ginor is Co-founder and Chef of Hudson Valley Foie Gras. HVFG has received the 1996 Award for Excellence from the James Beard Foundation. Chef Ginor has been honored by the James Beard Foundation, has received the American Master Taster Award from
Photo Credit: Stephen Sorokoff

Jacques Pepin
Jacques Pepin
,
Regina Gil
Founder/Exec Director,
Caroline Sorokoff
Assoc Director/Festival Director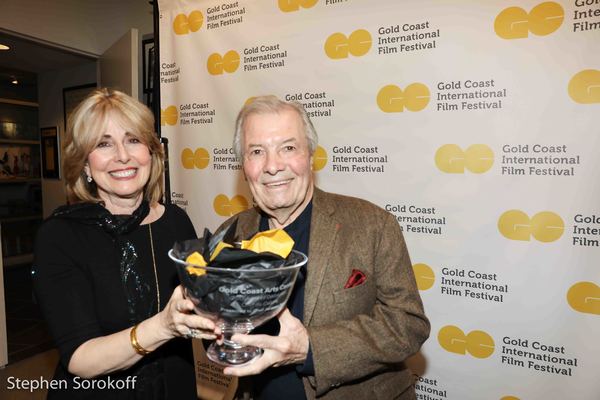 Regina Gil
& Jacques Pepin
Jacques Pepin &
Caroline Sorokoff
, Festival Director
Michael Aeyal,
Regina Gil
,
Caroline Sorokoff
,
Jacques Pepin
Peter L. Stein, Producer/Director of
Jacques Pepin
: The art of Craft &
Regina Gil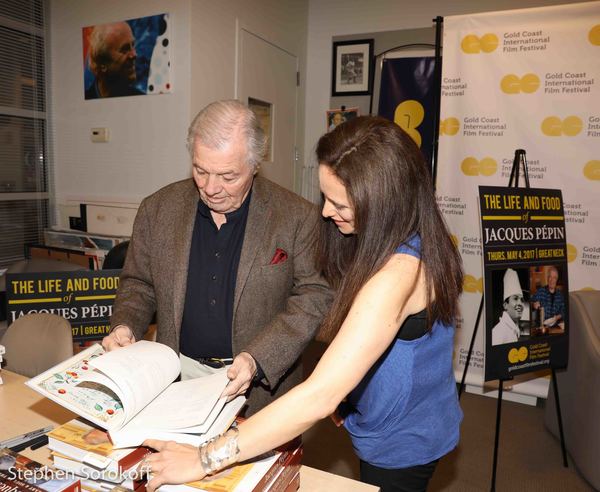 Jacques Pepin &
Caroline Sorokoff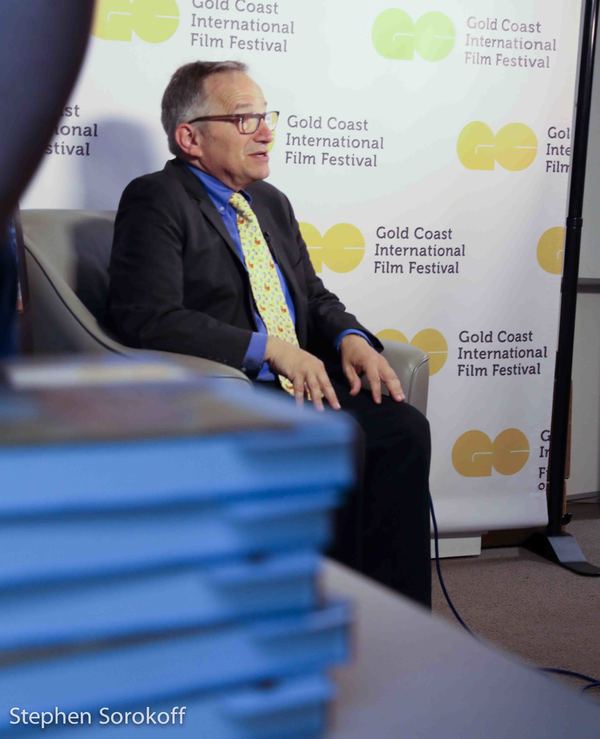 Peter L. Stein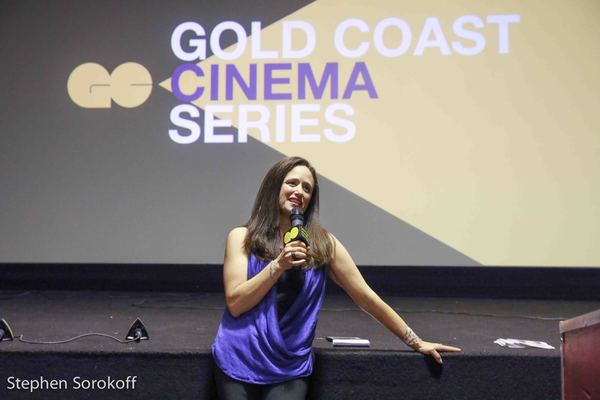 Caroline Sorokoff
PBS American Masters: The Art of Craft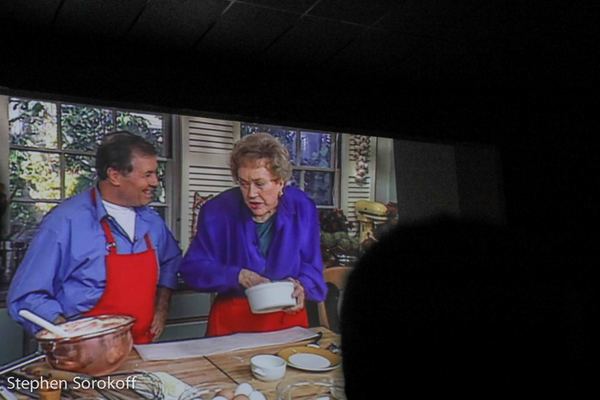 Jacques Pepin
& Julia Child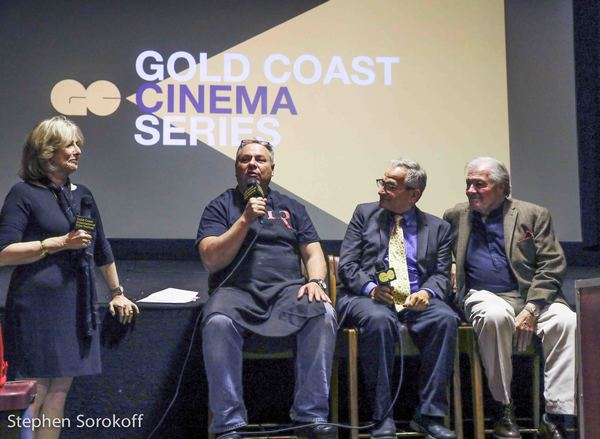 Regina Gil
, Michael Aeyal Ginor, Peter Stein,
Jacques Pepin
Peter Stein &
Jacques Pepin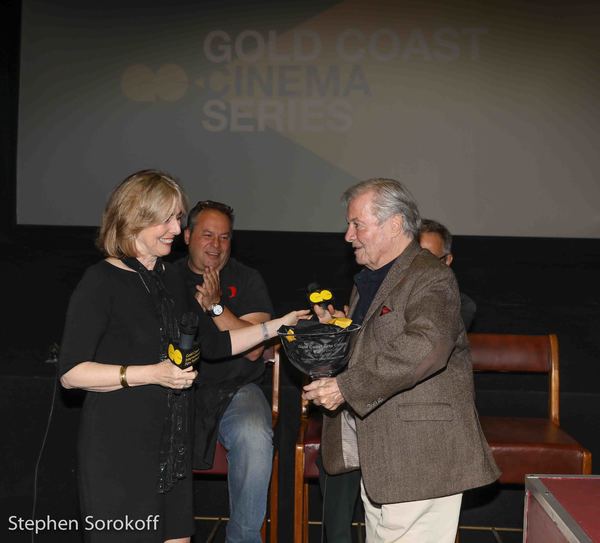 Regina Gil
&
Jacques Pepin
,
Gold Coast Arts
Center Artist of Distinction Award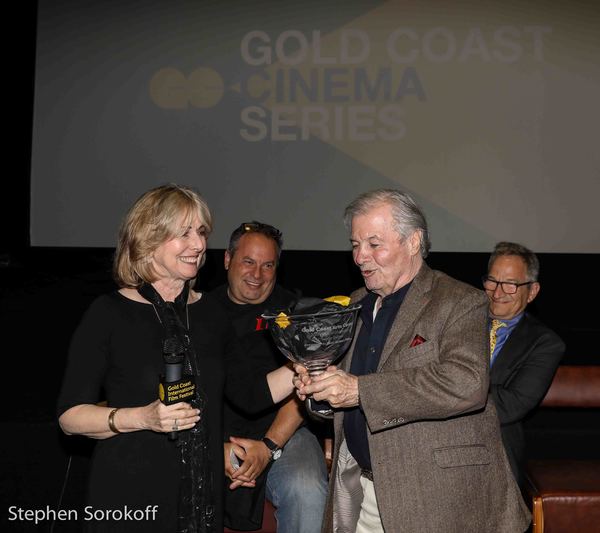 Jaques Pepin,
Gold Coast Arts
Center Artist of Distinction Award
The Gold Coast International Film Festival, PBS American Masters: The Art of Craft
LOLA Restaurant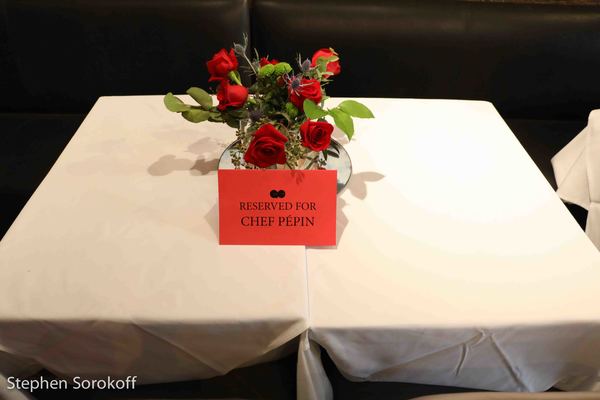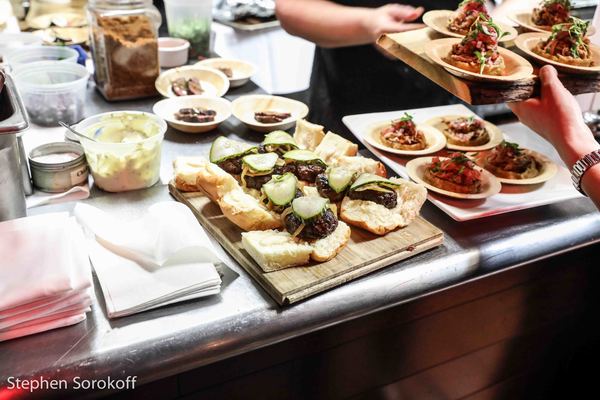 Chef Michael Aeyal Ginor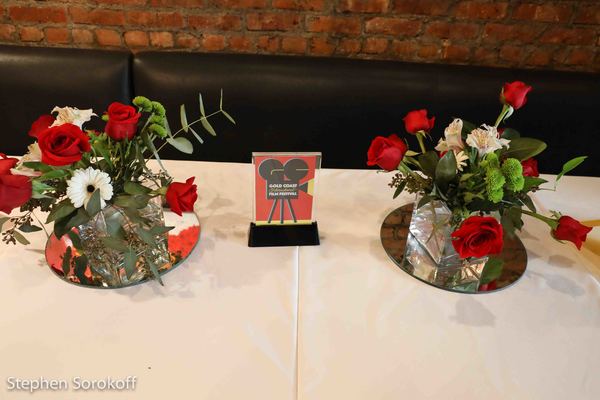 Stephen Sorokoff
,
Caroline Sorokoff
,
Jacques Pepin
LOLA Restaurant, Stephen Sorokoff, Caroline Sorokoff, Jacques Pepin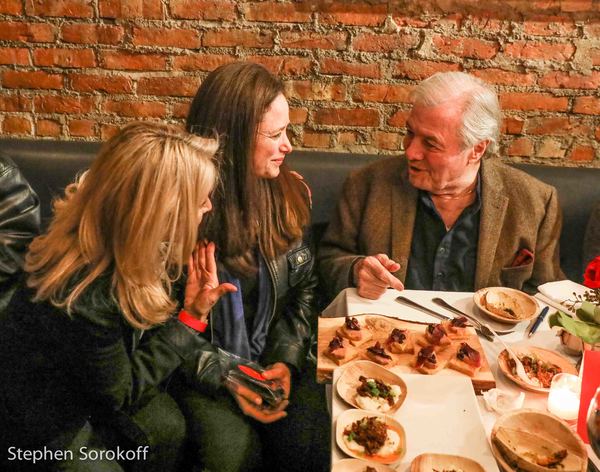 Eda Sorokoff
,
Caroline Sorokoff
,
Jacques Pepin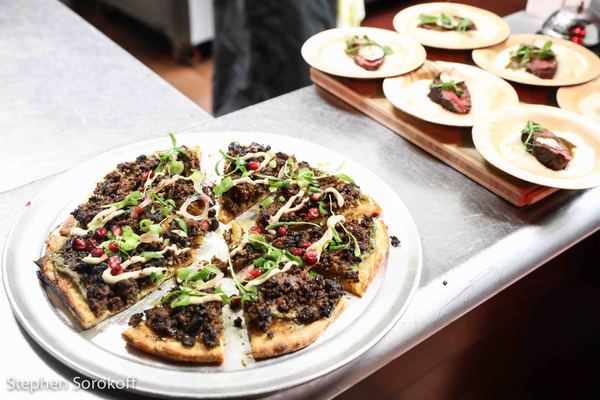 Regina Gil
&
Jacques Pepin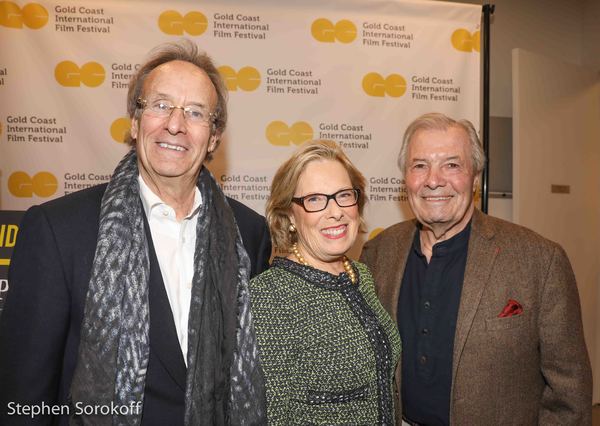 Alan Sarroff & Eileen Sarroff, Sponsors