Photo Coverage: FROM BROADWAY WITH LOVE Comes to Patchogue Theatre
Patchogue Theatre for the Performing Arts presented the newest addition to its Broadway Series, From Broadway, With Love, on Saturday, February 23, 2019 at 8 p.m.
From Broadway, With Love is an all-new concert event created exclusively for Patchogue Theatre. Produced and hosted by New York Casting Director and Producing Artistic Director Stephen DeAngelis, five of Broadway's finest performers recreated their most memorable musical career highlights, displayed their versatility, shared backstage behind-the-scenes anecdotes and participated in an enlightening and entertaining question and answer session with our audience.
Performers included: Stephen R. Buntrock (Evita; A Little Night Music; Oklahoma!; Jane Eyre; Titanic; Beauty and the Beast; Grease; Les Miserables and The Phantom of the Opera), Dan Domenech (Rock of Ages), Lana Gordon (Chicago; The Lion King; Jesus Christ Superstar), Mykal Kilgore (Motown The Musical; Hair; Jesus Christ Superstar-LIVE! ; The Wiz-LIVE!) Drama Desk Award-nominee Judy McLane (Mamma Mia!; Kiss of the Spider Woman; Aspects of Love; Chess) and Majeste Pearson (Rocktopia).
Check out the photos below!
Photo Credit: Genevieve Rafter Keddy

Stephen DeAngelis

Dan Domenech

Dan Domenech

Eugene Gwozdz

Dan Domenech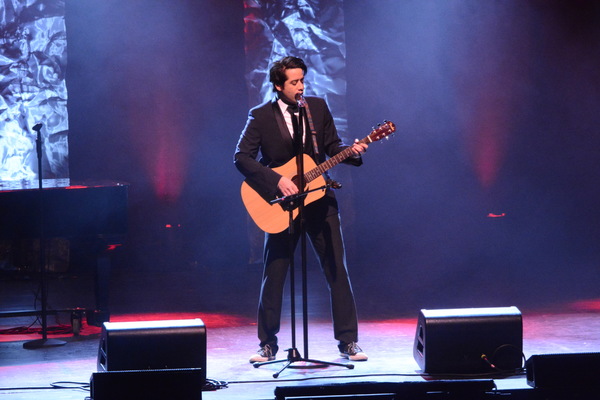 Dan Domenech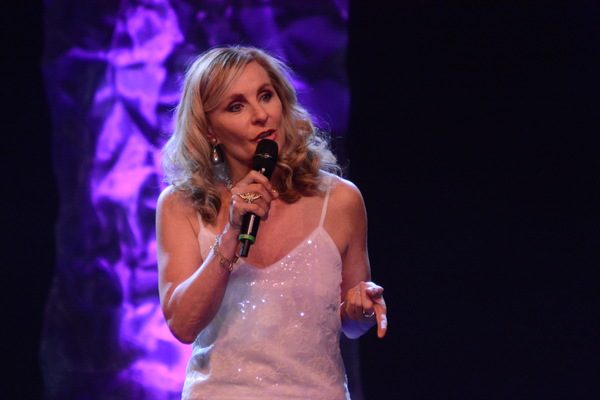 Judy McLane

Judy McLane

Judy McLane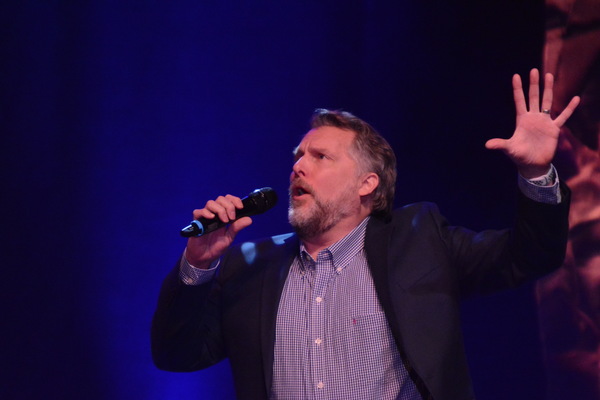 Stephen R. Buntrock

Stephen R. Buntrock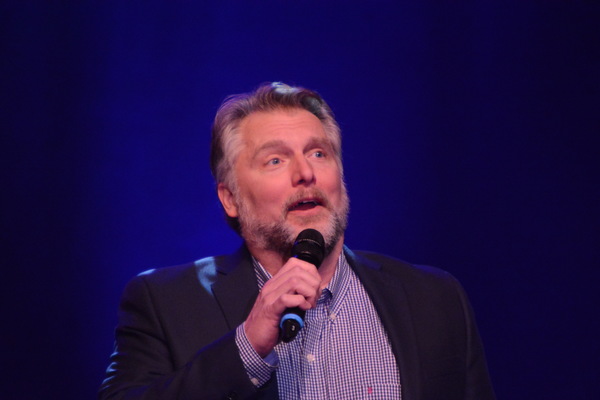 Stephen R. Buntrock

Stephen R. Buntrock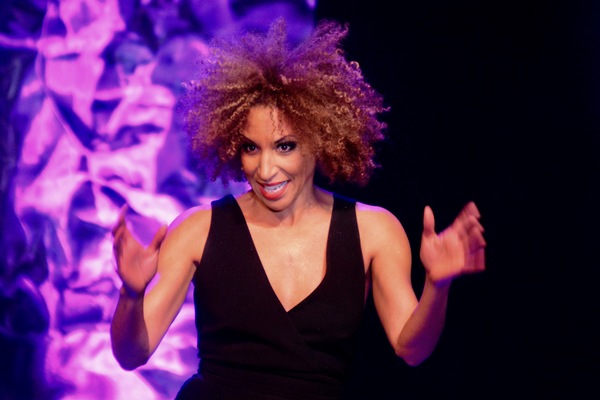 Lana Gordon

Lana Gordon

Lana Gordon

Lana Gordon

Mykal Kilgore

Mykal Kilgore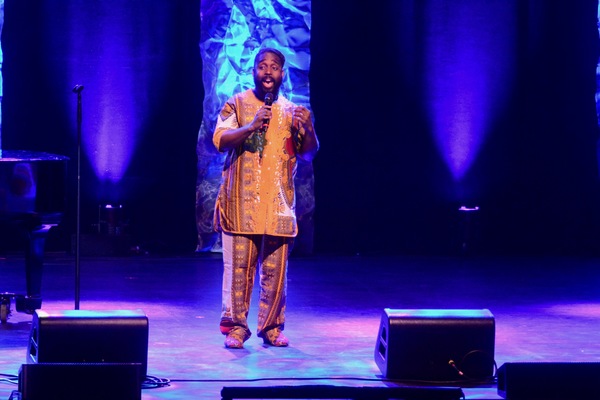 Mykal Kilgore

Mykal Kilgore

Mykal Kilgore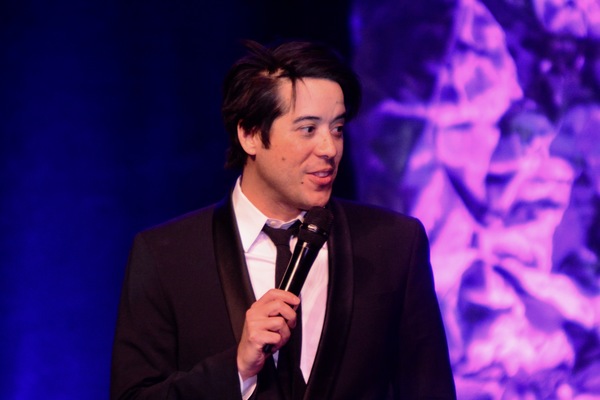 Dan Domenech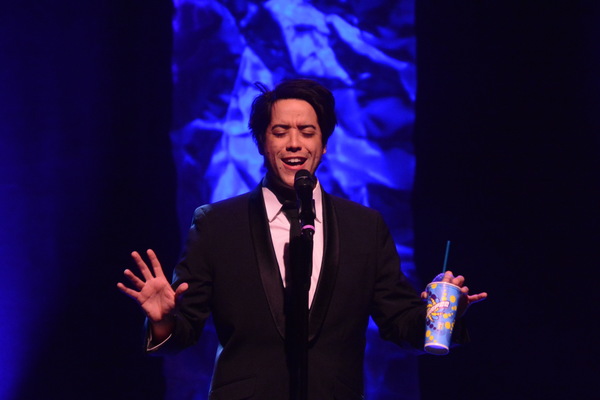 Dan Domenech

Dan Domenech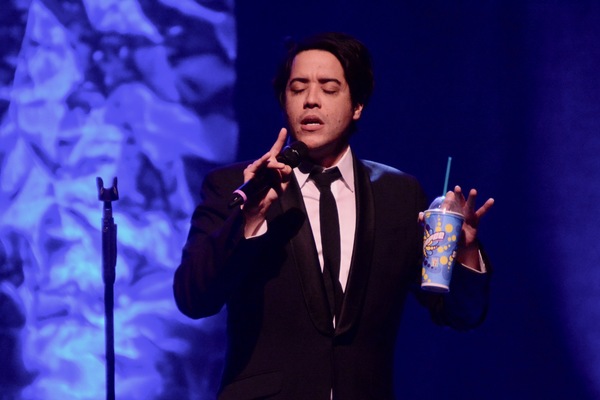 Dan Domenech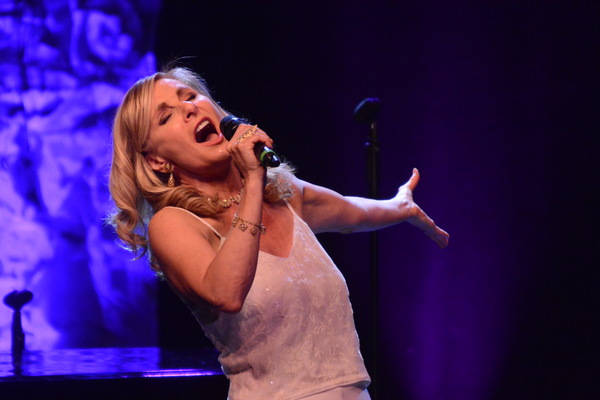 Judy McLane

Stephen R. Buntrock

Stephen R. Buntrock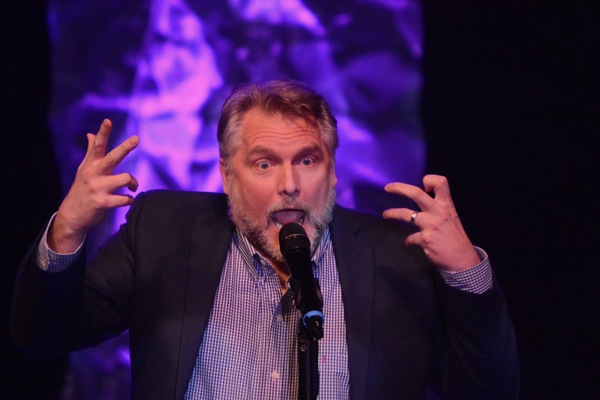 Stephen R. Buntrock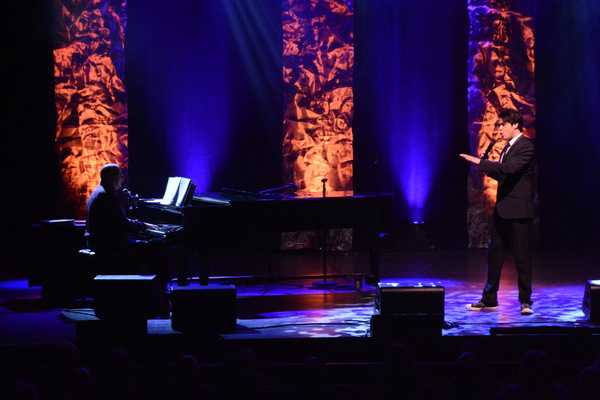 Eugene Gwozdz and Dan Domenech

Judy McLane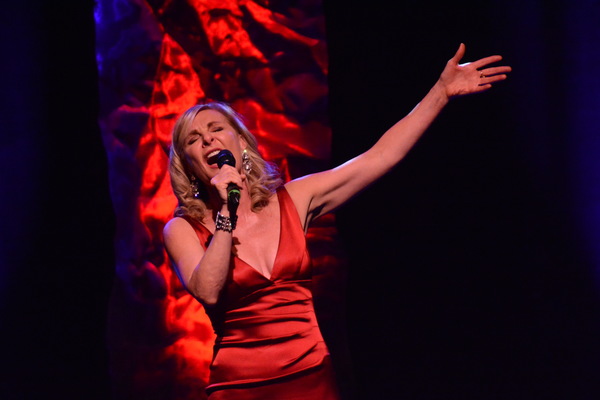 Judy McLane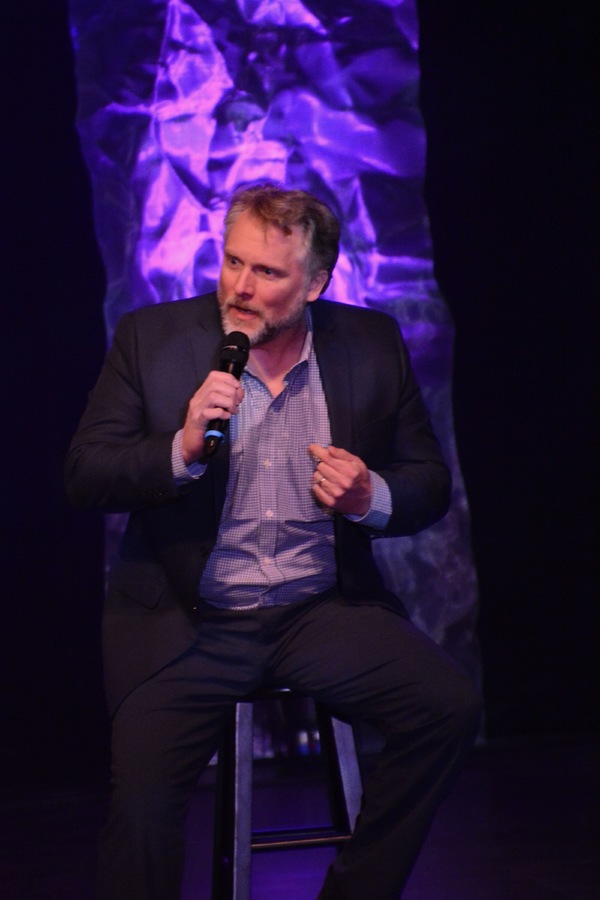 Stephen R. Buntrock

Lana Gordon

Lana Gordon

Mykal Kilgore

Stephen R. Buntrock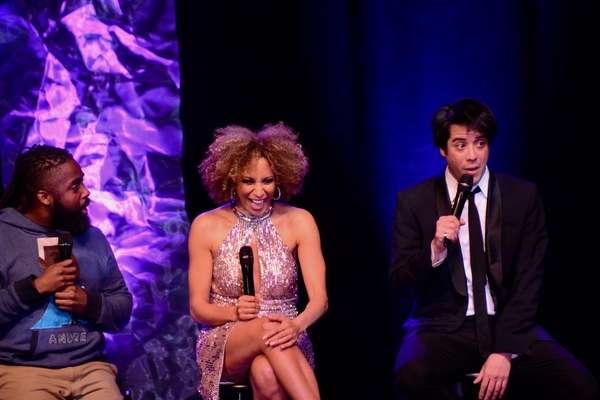 Mykal Kilgore, Lana Gordon and Dan Domenech

Majeste Pearson

Majeste Pearson

Majeste Pearson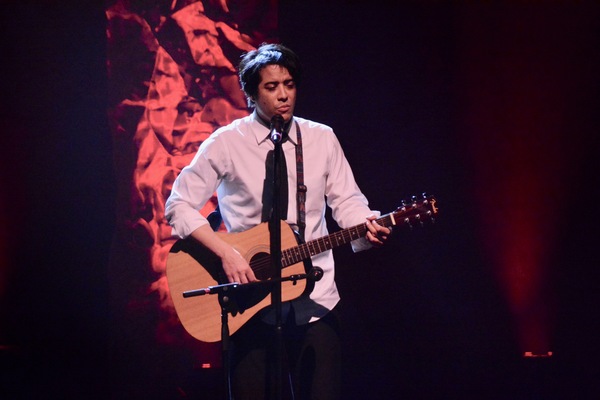 Dan Domenech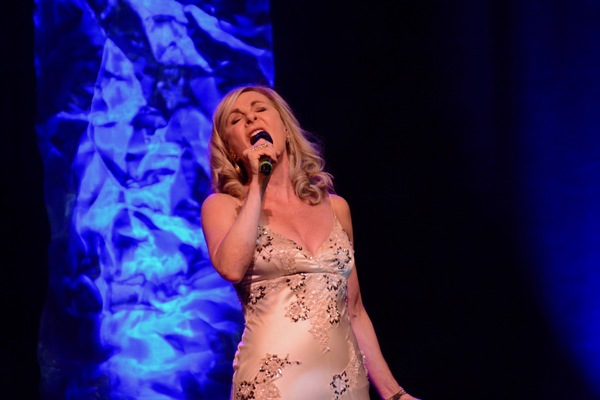 Judy McLane

Stephen R. Buntrock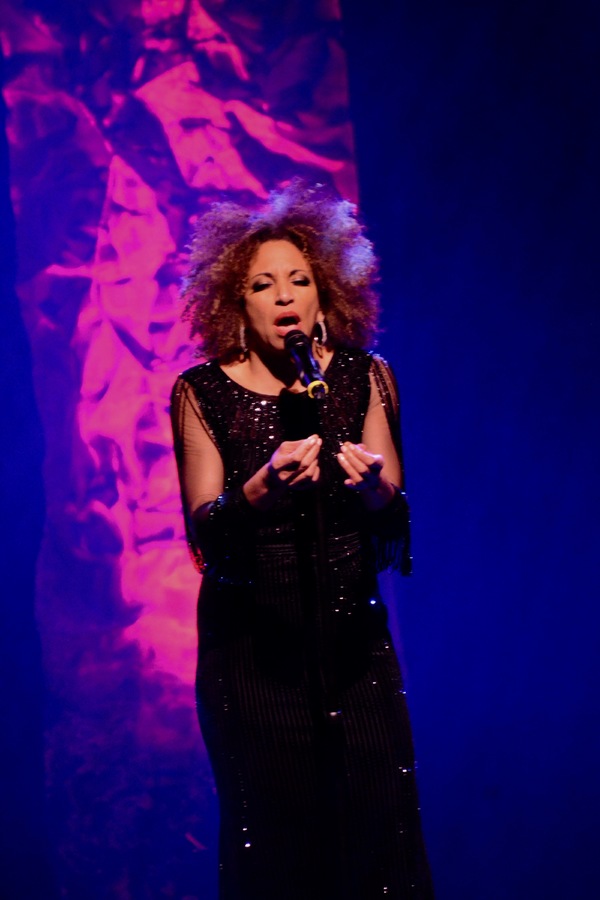 Lana Gordon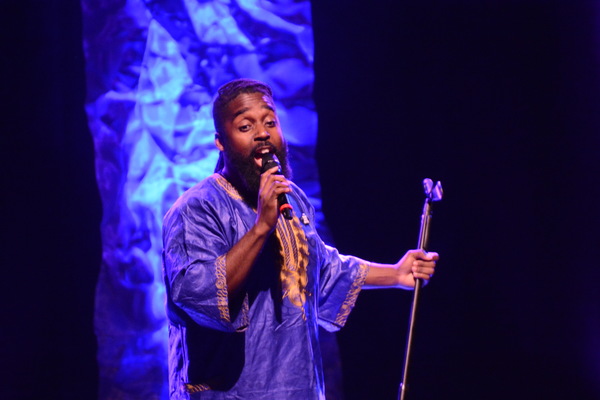 Mykal Kilgore

Majeste Pearson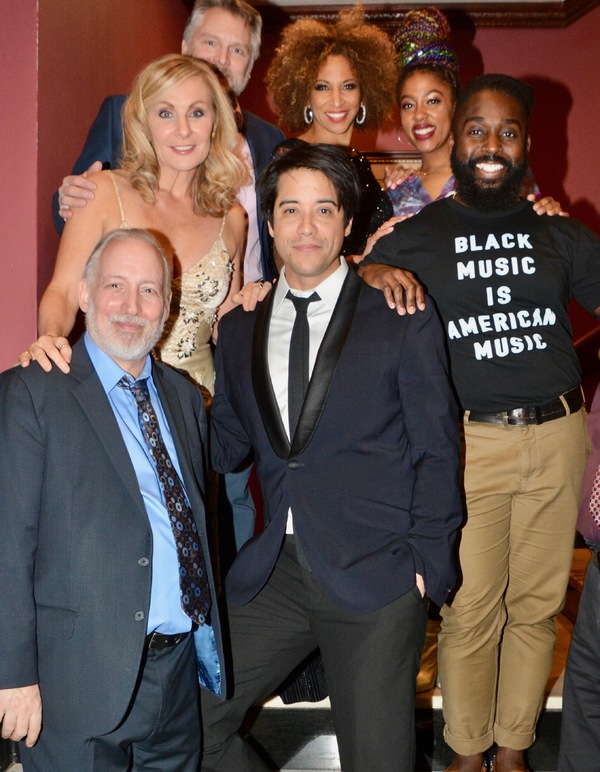 Stephen R. Buntrock, Lana Gordon, Majeste Pearson, Judy McLane, Dan Domenech, Mykal Kilgore and Stephen DeAngelis

Stephe R. Buntrock, Lana Gordon, Majeste Pearson, Judy McLane, Dan Domenech, Mykal Kilgore, Eugene Gwozdz and Stephen DeAngelis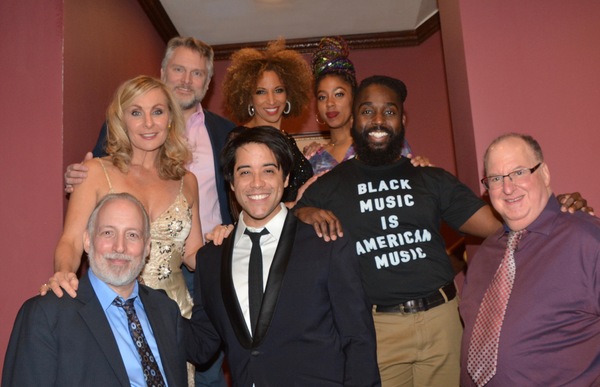 Stephen R. Buntrock, Lana Gordon, Majeste Pearson, Judy McLane, Dan Domenech, Mykal Kilgore, Eugene Gwozdz and Stephen DeAngelis