Lillias White, Robby Clater Headline THE TIME OF NICK Reading Today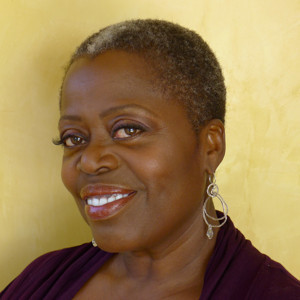 Like Aladdin in Agarabah, join 17-year-old Nick Claus on a magical adventure in the village of Tightwood. This family-oriented story is full of danger and romance. You've never seen this Nick before.
The Time of Nick is a family musical inspired by the book Nicholas Claus: The Story of Young Santa by Todd Domke and Judah Domke, featuring music by Tor Ingar Jakobsen, lyrics by Abraham Tetenbaum, and book by Hanne Brincker and Ketil Kolstad.
The village of Tightwood lives up to its chilly reputation at the start of the holiday season, making life miserable for 17-year-old Nicholas Claus, a foundling raised in an orphanage run by elves. But when Holly, a beautiful and independent young woman, steps off the train, everything changes for Nick. He envisions a lifetime with Holly and, though his first attempt to be near her ends badly, he's determined to win her over by saving the town from a curse handed down by his foster father Remoh, the blind elf-in-chief. Unfortunately, Holly's aunt has arranged for her niece to marry Lord Steel, son of the former owner of the Fairfield mansion. Nick volunteers to go on a dangerous mission with Lord Steel and his sidekick Count Garbanzo where his rival's evil intentions are exposed. Nick may have climbed a mountain as a naïve teenager, but thanks to the help of a mysterious beggar woman, one little girl and a magical party of elves he comes down as Santa Claus - just in time for the surprise of his life!
Multiple award winner LiLlias White will headline the stellar cast, including Broadway's Paul Kreppel, Paul Binotto and Josh Drake. Robby Clater stars as Nicholas Claus.
There will be two invitation-only presentations today, Sept 15th, at Pearl Studios (500 8th Ave).