BWW Review: Jeff Goldberg Studio's JULIUS CAESAR at Royal Opera House
This Shakespearean gem from Julius Caesar reverberated across the halls of the Royal Opera House, Mumbai. A brand new stage production of the play by Jeff Goldberg, Farah Momin, and their excellent team at the Jeff Goldberg Studio, is all set to rejoice audiences in the upcoming weeks.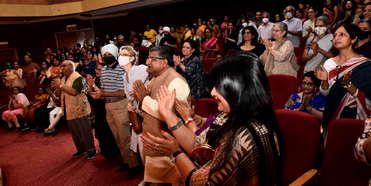 Bharatanatyam Dancer Geeta Chandran Presented IN SEARCH OF INFINITY in the Capital Last Saturday
Bharatanatyam Dancer Geeta Chandran presented her new works reflecting her internal dance journey through the Covid pandemic in a show entitled "IN SEARCH OF INFINITY" strung together by five poignant dance sequences on Saturday, May 21st, 2022 at the Stein Auditorium, India Habitat Centre, Lodi Estate, New Delhi.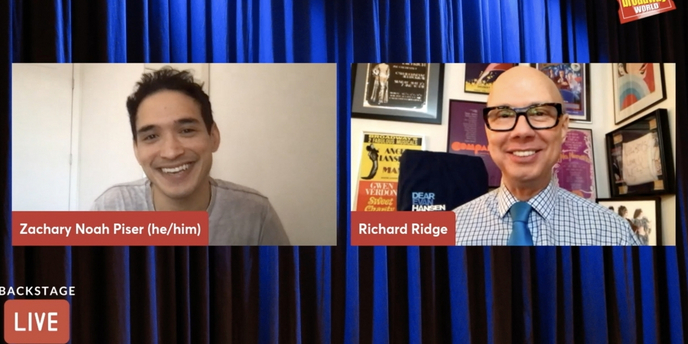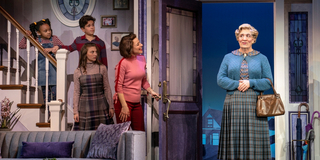 AROUND THE BROADWAY WORLD