Finland Theatre Newsroom
The latest news on live + streaming theatre in Finland.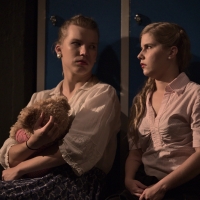 BWW ARVIO: W. Chorellin KISSAT Vantaan Näyttämöllä
by Rosanna Liuski on October 05, 2022 in Finland
What did our critic think of Vantaan näyttämön Kissat?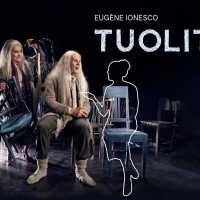 CHAIRS is Now Playing at Tampere
by Stephi Wild on October 05, 2022 in Finland
In the world-famous comedy by Eugéne Ionesco, an old couple is waiting for influential guests, because the man wants to leave a message for posterity. However, he does not know how to perform, so a professional speaker is ordered to help.