Svenska teatterin nuorten Nya Tadam ryhmä täytti 25-vuotta. Juhlanäytös Momentum kasasi yhteen kappaleita esityksistä, joita on nähty Nya Tadamin matkalla, mutta omilla sanoituksillaan.
Tampereen Työväen Teatteri Cancels Performances Through 7 January
Tampereen Työväen Teatteri's performances have been canceled until 7 January 2022 due to the interest ban measures imposed by the Regional Government of Western and Inner Finland and the total ban on public events. The performances of the TTT Club have been canceled until 20 January 2022 due to restaurant restrictions.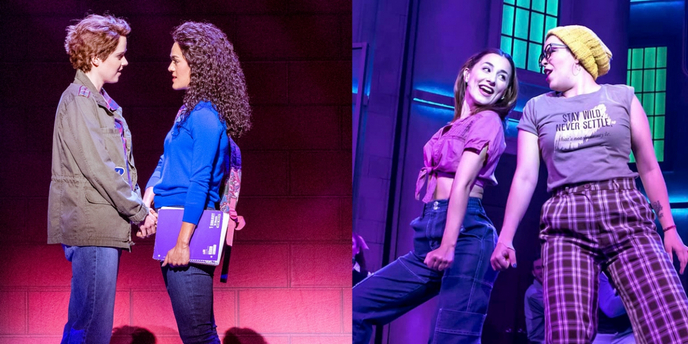 AROUND THE BROADWAY WORLD