Million Dollar Quartet at Rocky Mountain Repertory Theatre
Dates

9/3/2021 - 10/2/2021

Theatre


800 Grand Ave
Grand Lake, 80447
Facebook

Tickets Info

$45.00
Phone: 970-627-3421




Four red-hot rock 'n' roll legends come together for one unforgettable night. Inspired by the famed Sun Records recording session with Elvis Presley, Johnny Cash, Jerry Lee Lewis and Carl Perkins and what would become one of the greatest jam sessions ever. Million Dollar Quartet brings that legendary night to life, featuring a score of rock hits including "Blue Suede Shoes," "Fever," "That's All Right," "Sixteen Tons," "Great Balls of Fire," "Walk the Line," "Whole Lotta Shakin' Goin' On," "Who Do You Love?," "Matchbox," "Folsom Prison Blues," "Hound Dog" and more.Don't miss your chance to be a fly on the wall of fame... at Million Dollar Quartet this fall!

News About Million Dollar Quartet at Rocky Mountain Repertory Theatre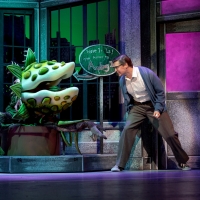 LITTLE SHOP OF HORROS Opens at Rocky Mountain Rep
July 07, 2021
The perennially popular musical, Little Shop of Horrors, has opened at Rocky Mountain Repertory Theatre for the summer.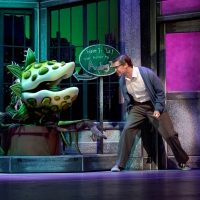 LITTLE SHOP OF HORRORS Will Be Performed by Rocky Mountain Rep This Summer
July 06, 2021
Tickets are on sale now and can be purchased at the Rocky Mountain Repertory Theatre box office, by calling 970-627-3421, or online. Learn more here!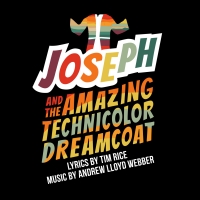 JOSEPH AND THE AMAZING TECHNICOLOR DREAMCOAT Opens This Weekend at Rocky Mountain Rep
June 22, 2021
After the nightmare of not opening for a 2020 theatrical season, Rocky Mountain Rep is ecstatic to have opened Joseph and the Amazing Technicolor Dreamcoat this summer!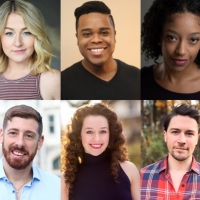 Rocky Mountain Repertory Theatre Opens Friday
June 02, 2021
Opening Friday night, June 4th, at 8:00pm and Saturday night, June 5th, at 8:00pm, Rocky Mountain Rep is proud to present Ring of Fire: The Music of Johnny Cash.  Johnny Cash's remarkable life story is told through his music.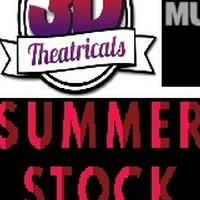 BWW PREVIEW: 2020 Summer Stages Regional Theatre Opportunities
January 17, 2020
Jess here. Happy 2020! And just like that, we've turned the page to not only a new year, but to a new decade. Now begins an advanced semester of classes, spring audition prep and... Summer Stage Theatre season announcements!