BWW EXCLUSIVE: Save $20 on The Wit's immersive wedding event - WISH YOU WERE HER/E - tonight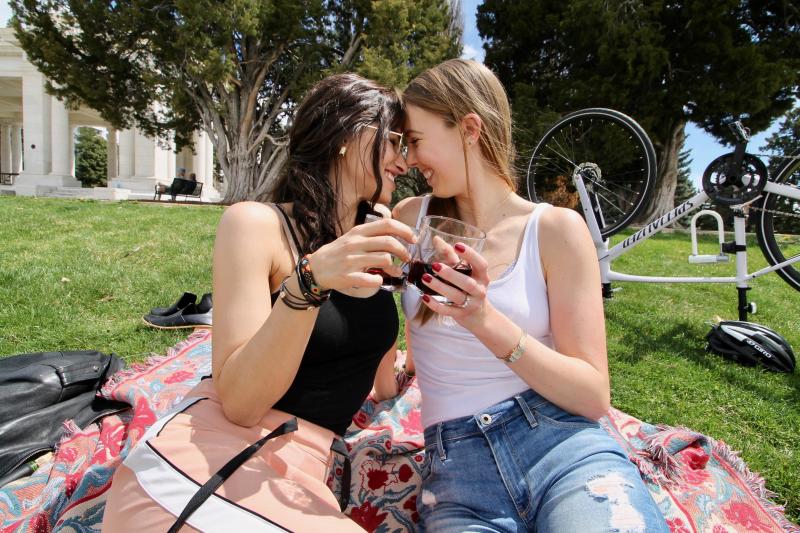 The Wit Theatre Company presents Wish You Were Her/e, an immersive wedding taking place at The Ramble Hotel tonight, Saturday, July 27, featuring a tale of love and the power of presence.
Wish You Were Her/e will take guests for a ride-along through everyone's favorite occasion to celebrate. The evening will follow Sadie Winslow & Winona Rivera as they join together in marriage.
The show embarks on a journey through a choose-your-own-adventure-esque, raucous, wedding extravaganza; appetizers and a champagne toast are included as a part of each guest's experience. Tickets are normally $60 but can be purchased at a discounted rate.
To save $20, use promo FRIENDSFAM when purchasing tickets at winwin.wedding.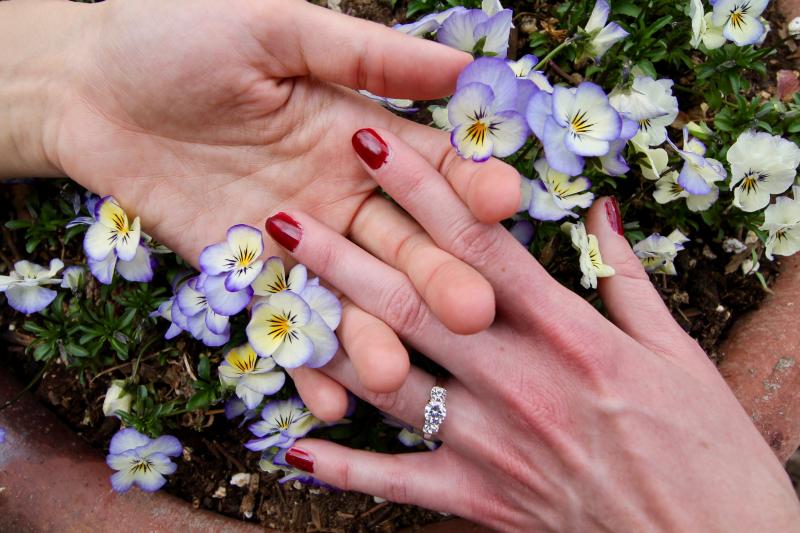 Attendees can follow their pre-wedding journeys through interactive Instagram accounts - Sadie (@sadie.by.southwest), Winona (@whereswinona) and their photographer/friend Wendy (@mckearnyphotograpy).
The menu will feature highlights from one of Denver's highly acclaimed and always delicious, bar and restaurant concept, Death & Co. with the warm ambiance for which The Ramble Hotel is known.
The Wit Theatre Company, well-known for their libation-fueled performances of Shakespearian classics under the name, Shakesbeer, has never left an audience without laughs, good cheer and a never-ending sense of revelry.
For more information or to buy tickets, contact Kristin Honiotes at 720-298-5293 or visit winwin.wedding.