Photo Flash: Hartford Stage Presents A COMEDY OF ERRORS
22 actors. 2 pairs of twins. 1 crazy day. Shake the midwinter blues away with Shakespeare's zaniest comedy, performed by a lively ensemble of actors, singers, dancers, musicians and acrobats. Opa!
Tresnjak sets The Comedy of Errors on a sun-kissed island off the coast of Greece in 1965. The production will feature both international songs from the era and exotic dance numbers. The Bard's zaniest comedy, in which two sets of twins separated at birth find themselves in the same city on the same day, leads to a string of mistaken identities, over-the-top slapstick and false accusations.
Tresnjak's Hartford Stage credits include the musical Anastasia, due to open on Broadway in April; A Gentleman's Guide to Love and Murder (winner of four 2014 Tony Awards, including Best Direction of a Musical for Tresnjak), currently in the second year of its national tour; Rear Window; Romeo and Juliet and Hamlet. Other recent credits include The Killer (2014 Obie Award for Direction) at Theatre for a New Audience and The Ghosts of Versailles and Macbeth at LA Opera.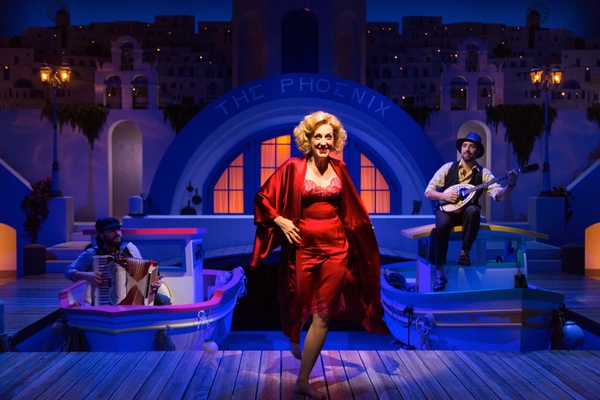 L-R:
Louis Tucci
,
Paula Leggett Chase
,
Alexander Sovronsky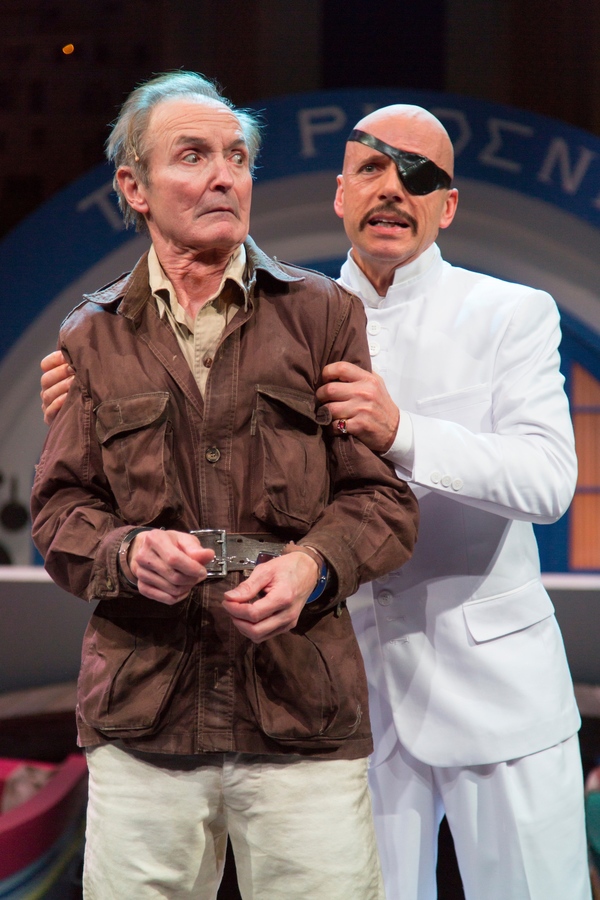 Noble Shropshire
and
Michael Elich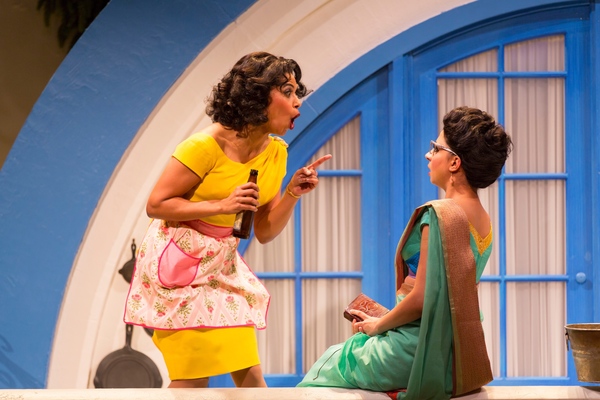 Jolly Abraham
and
Mahira Kakkar
The Cast of The Comedy of Errors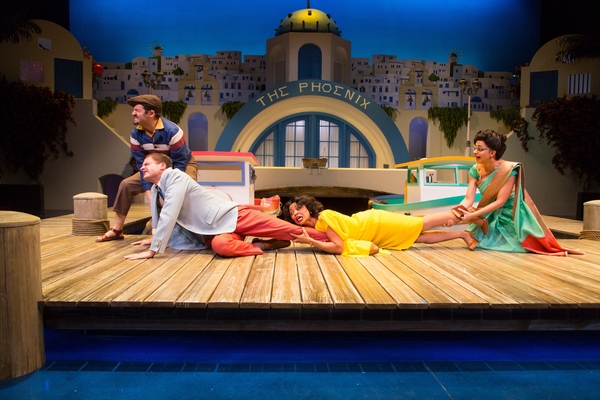 L-R:
Alan Schmuckler
,
Tyler Lansing Weaks
,
Jolly Abraham
,
Mahira Kakkar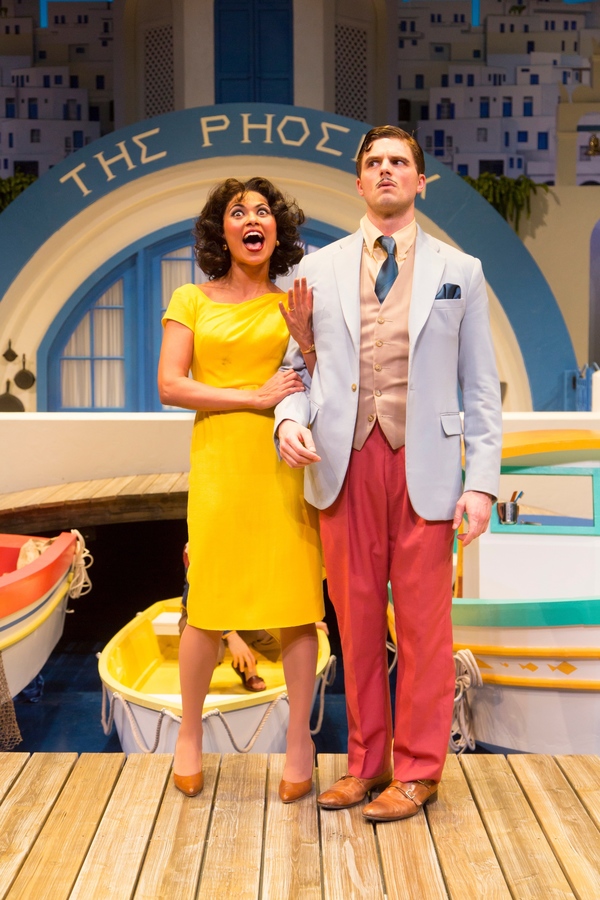 Jolly Abraham
and
Tyler Lansing Weaks
Tyler Lansing Weaks
and
Alan Schmuckler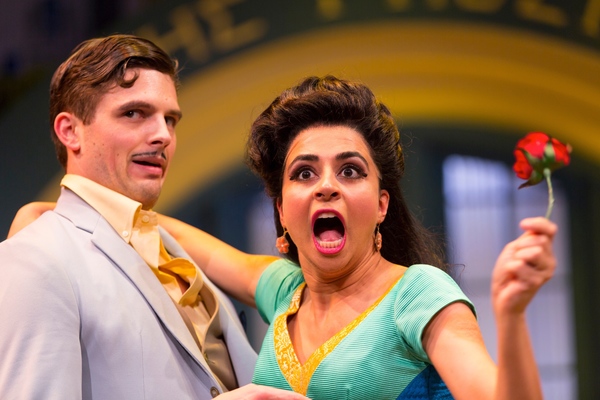 Tyler Lansing Weaks
and
Mahira Kakkar
L-R:
Alan Schmuckler
,
Tara Heal
,
Tyler Lansing Weaks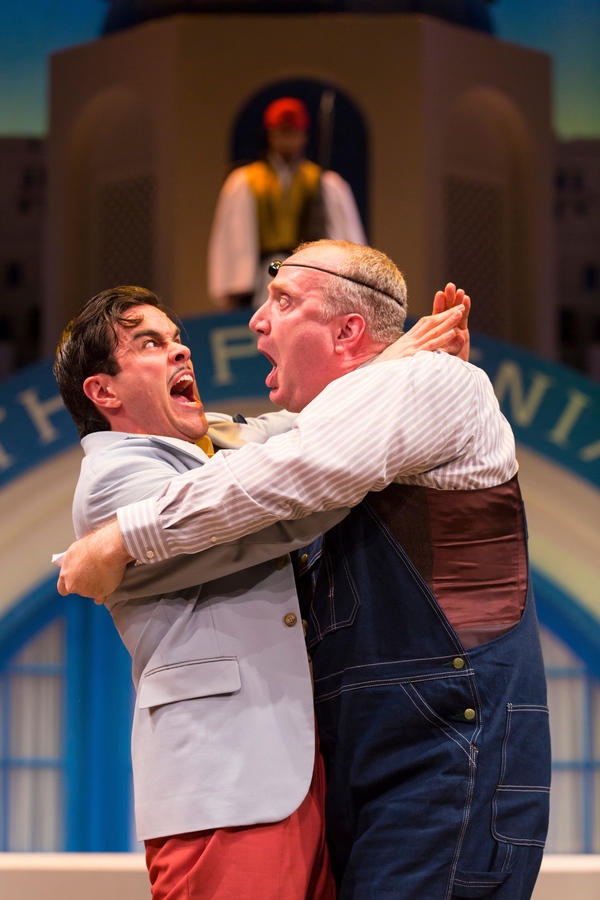 Ryan-James Hatanaka
,
Brendan Averett
, Jama
Al Fields
-Green (background)
The Cast of The Comedy of Errors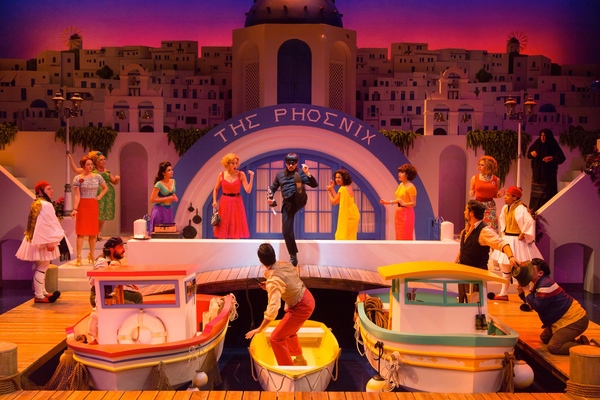 The Cast of The Comedy of Errors
Matthew Macca
and
Ryan-James Hatanaka
The Cast of The Comedy of Errors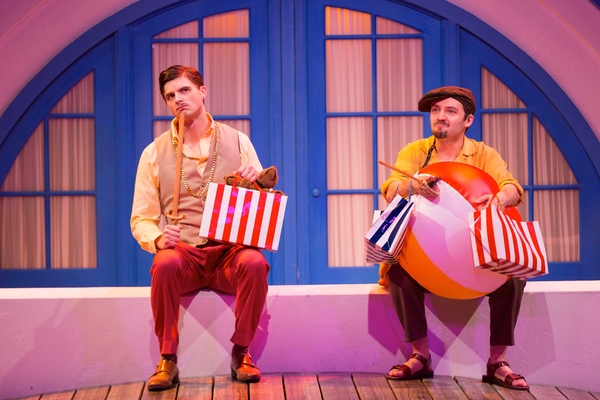 Tyler Lansing Weaks
and
Alan Schmuckler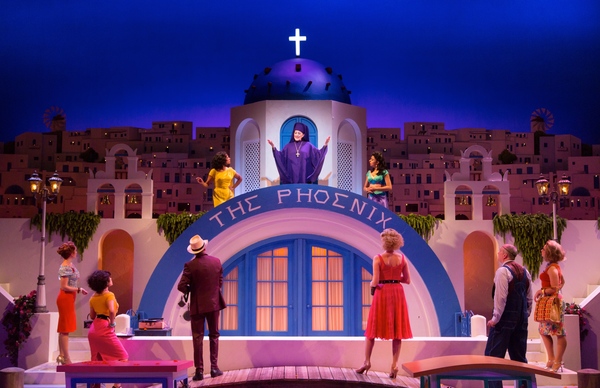 The Cast of The Comedy of Errors
Matthew Macca
and
Ryan-James Hatanaka
The Cast of The Comedy of Errors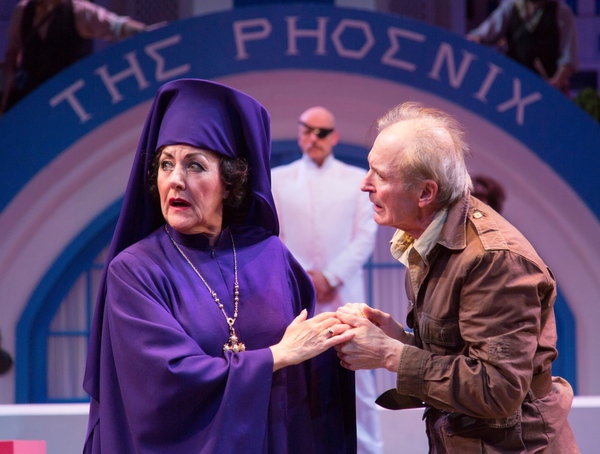 Joh
Anna Morrison
,
Noble Shropshire
,
Michael Elich
(background)
Tyler Lansing Weaks
More Hot Stories For You