Photo Flash: Connecticut Repertory Theatre Presents SPRING AWAKENING
Connecticut Repertory Theatre (CRT) will present the award-winning musical Spring Awakening, April 12 -28 in the Harriet S. Jorgensen, Storrs. For tickets and information, call 860-486-4226 or visit www.crt.uconn.edu. Check out the production photos below!
Spring Awakening was the first play penned by Frank Wedekind whose work generated considerable scandal and jail time for the writer. It is re-imagined by rockers Duncan Sheik and Steven Sater. Join this group of late 19th century German students as they navigate teenage self-discovery in a powerful celebration of youth, rebellion and leaving home.
Spring Awakening follows a group of teenagers overwhelmed with hormones, feelings of desire and shame, and a total lack of understanding of sex, love and what it means to grow up. All of the young adults are floundering and at risk due to the puritanical rules forced on them by overbearing adult figures. Some of the teens are able to push through while others simply self-destruct. None of them escape without scars but all experience valuable life lessons. Spring Awakening gives audiences insight into the excitement and complexities of coming of age.
This youthful tragedy deals with issues of sexual abuse, abortion, suicide, and homosexuality. Underlining these issues, the play explores the more delicate subjects of intellectual and creative repression, emotional trauma, and living a life of lies. Spring Awakening is a fusion of morality, sexuality and rock & roll.
Spring Awakening won eight Tony awards including best musical and best score, as well as four drama desk awards including Outstanding Musical and a Grammy Award for Best Musical Show Album.
Call 860-486-4226 for tickets or for more information. Tickets available online at www.crt.uconn.edu.
Photo credit:
Gerry Goodstein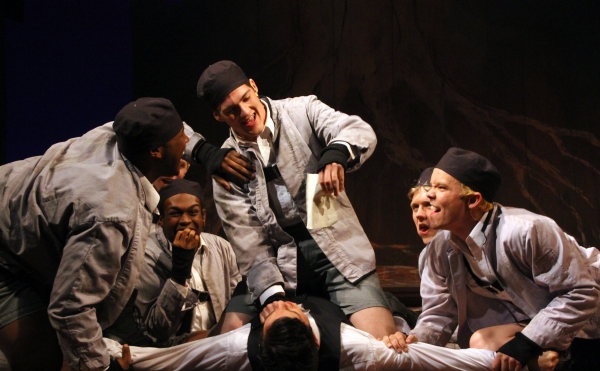 Darrell Hollens, Desmond Thorne, Shane Tyler Harris , Will Graziano, Thomas Dubinski, Coles Prince

Will Graziano, Marisa Desa

David Pfeiffer, Will Graziano , Colleen Labella

Molly Martinez

Will Graziano, Coles Prince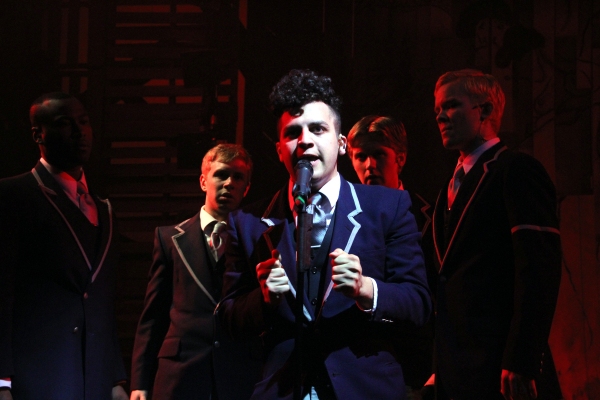 Darrell Hollens, Ryan Marcone, Michael John Improta, Thomas Dubinski, Coles Prince

Michael John Improta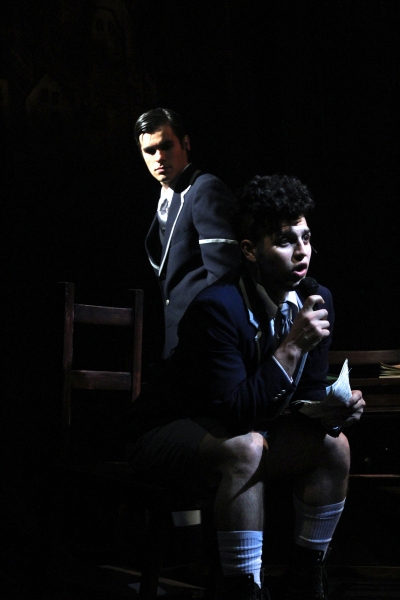 Alyson Danielczuk, Michelle Goodman, Briana Maia, Marisa Desa

Will Graziano, Michael John Improta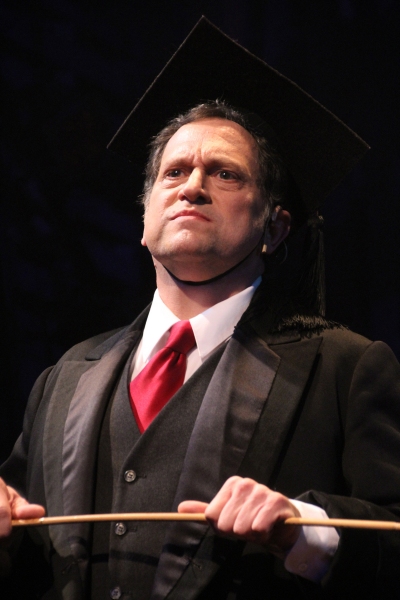 David Pfeiffer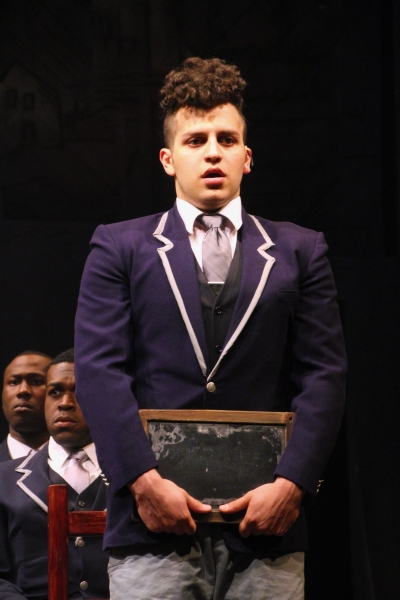 Michael John Improta

Marisa Desa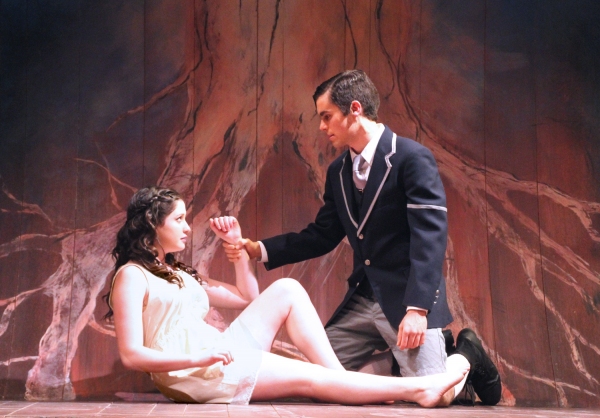 Marisa Desa, Will Graziano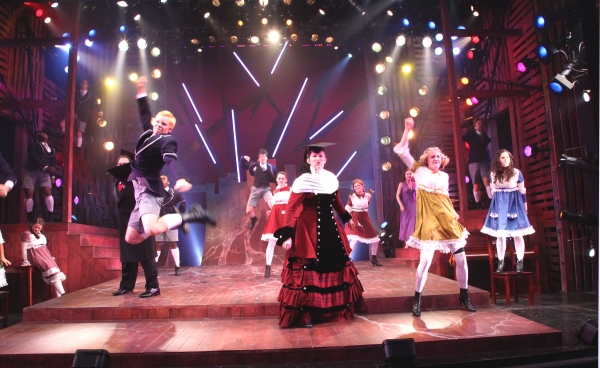 Coles Prince, Colleen Labella, Kate Zuluaf, Marisa Desa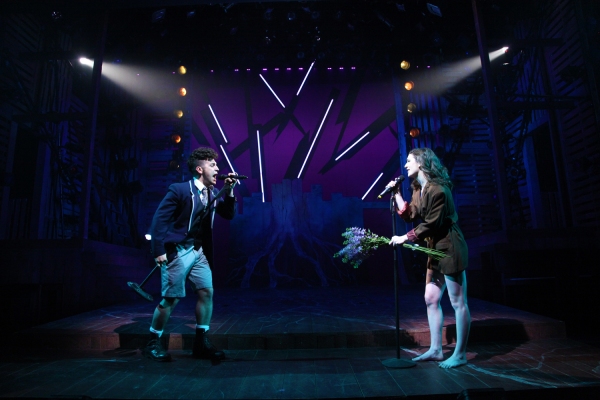 Michael John Improta, Molly Martinez

David Pfeiffer, Coles Prince, Michael John Improta

Michelle Goodman, Coles Prince, Laura Zabbo, Will Graziano, Kate Zulauf, Michael John Improta, Briana Maia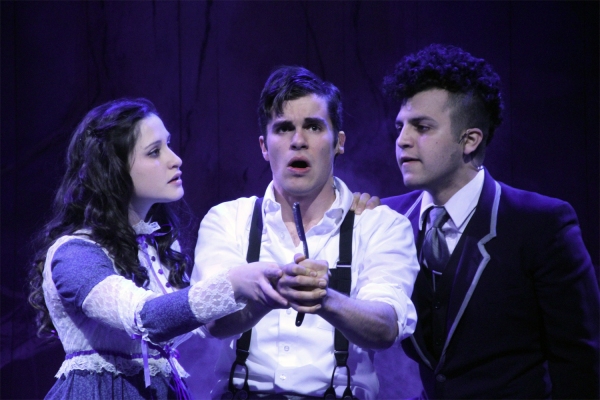 Marisa Desa, Will Graziano, Michael John Importa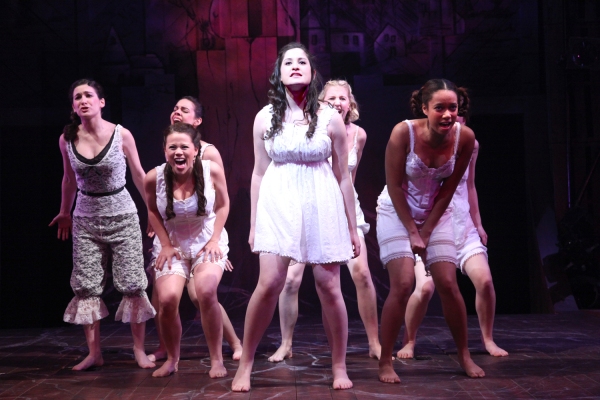 Molly Martinez, Michelle Goodman, Marisa Desa, Briana Maia


Related Articles View More Connecticut

Stories

Shows
More Hot Stories For You