Photo Flash: First Look at SHE LOVES ME at Marriott Theatre
Set against the lavish backdrop of a 1930s Hungarian perfume shop, the Tony Award-winning musical comedy gem, SHE LOVES ME, continues The Marriott Theatre's 2017 Season, running April 26 through June 18, 2017 with a press opening on Wednesday, May 3 at 8 p.m. at 10 Marriott Drive, Lincolnshire. Based on Miklos Laszlo's play, Parfumerie, which then became the inspiration for the Tom Hanks and Meg Ryan box office hit, You've Got Mail, SHE LOVES ME features a soaring score by Tony Award-winning composers Jerry Bock and Sheldon Harnick (Fiddler on the Roof), and book by Joe Masteroff (Cabaret). With musical direction by Matt Deitchman, Marriott Theatre Lead Artistic Director and Jeff Award-winner Aaron Thielen directs and choreographs this euphoric comedy.
The performance schedule for SHE LOVES ME is Wednesdays at 1:00 p.m. and 8:00 p.m., Thursdays and Fridays at 8:00 p.m., Saturdays at 4:30 p.m. and 8:00 p.m., Sundays at 1:00 p.m. and 5:00 p.m., with select Thursday 1:00 p.m. shows. Ticket prices range from $50 to $60, including tax and handling fees. Call for student, senior and military discounts. On Wednesday and Thursday evenings there are a limited number of FREE dinners available with the purchase of a full-priced theatre ticket, which can only be purchased through the Marriott Theatre Box Office. To make a restaurant reservation, please call 847.634.0100. Free parking is available at all performances. To reserve tickets, please call The Marriott Theatre Box Office at 847.634.0200 or go to www.ticketmaster.com. Visit www.MarriottTheatre.com for more information.
Photo credit: Liz Lauren and James Barbin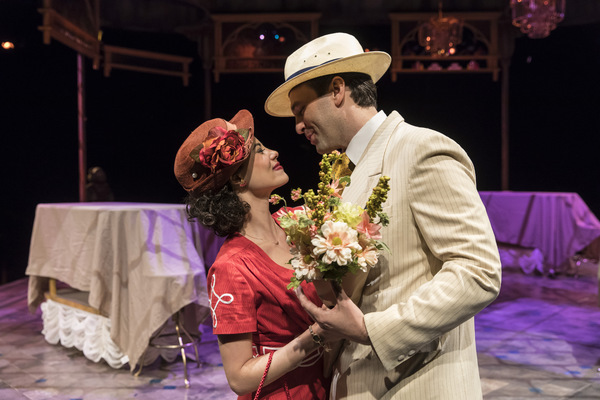 Jessica Naimy
and
David Schlumpf
. Photo by
Liz Lauren
Terry Hamilton
. Photo by
Liz Lauren
Jessica Naimy
and
James Earl Jones
II. Photo by
Liz Lauren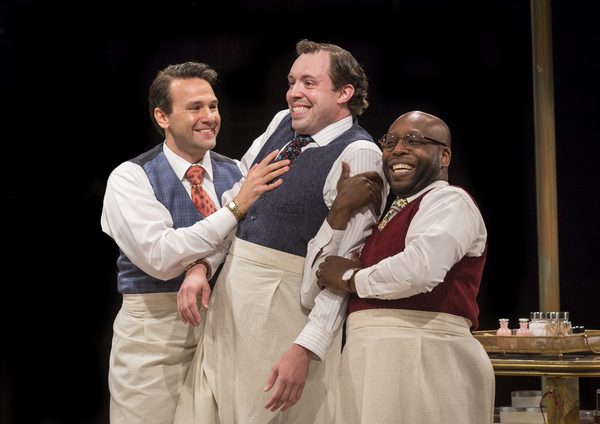 David Schlumpf
,
Alex Goodrich
, and
James Earl Jones
II. Photo by
Liz Lauren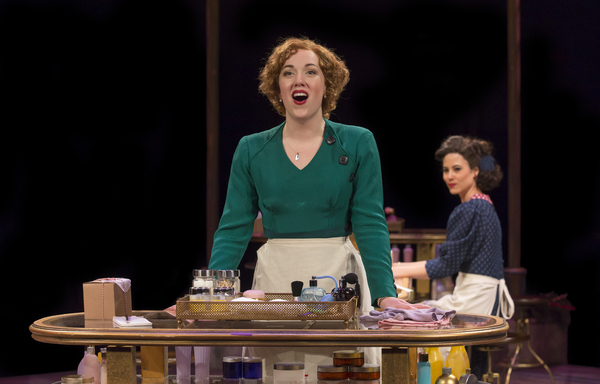 Elizabeth Telford
. Photo by
Liz Lauren
James Earl Jones
II. Photo by
Liz Lauren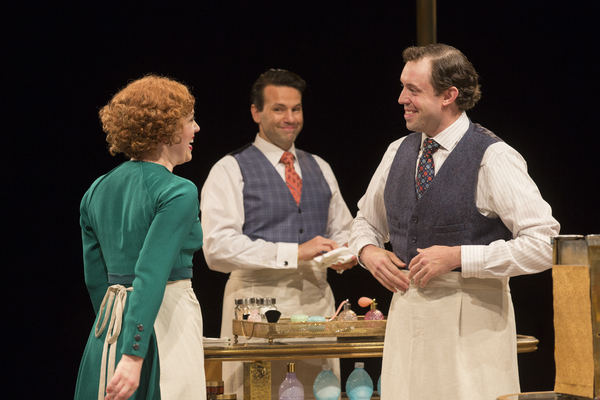 Elizabeth Telford
,
David Schlumpf
, and
Alex Goodrich
. Photo by
Liz Lauren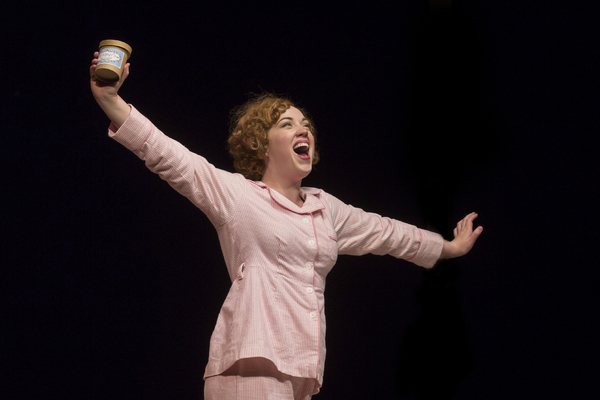 Elizabeth Telford
. Photo by
Liz Lauren
David Schlumpf
. Photo by
Liz Lauren
Alex Goodrich
. Photo by
Liz Lauren
David Schlumpf
and
Jessica Naimy
. Photo by
Liz Lauren
Grant Kilian. Photo by
Liz Lauren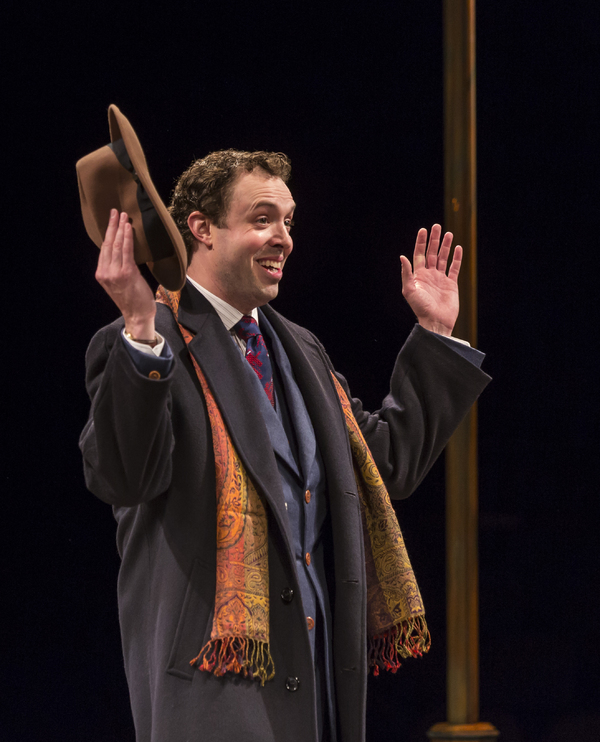 Alex Goodrich
. Photo by
Liz Lauren
Alex Goodrich
and
Elizabeth Telford
. Photo by Justin Barbin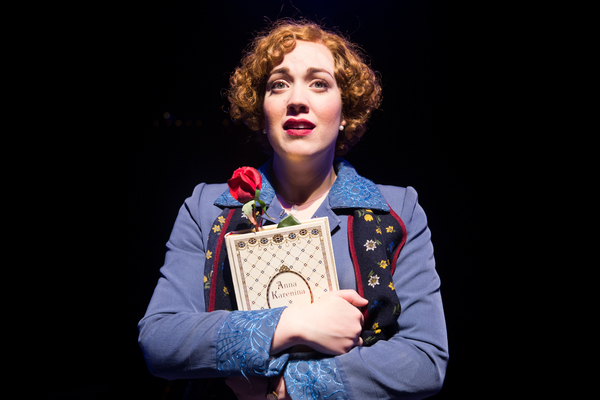 Elizabeth Telford
. Photo by Justin Barbin
Johnny Rabe
. Photo by Justin Barbin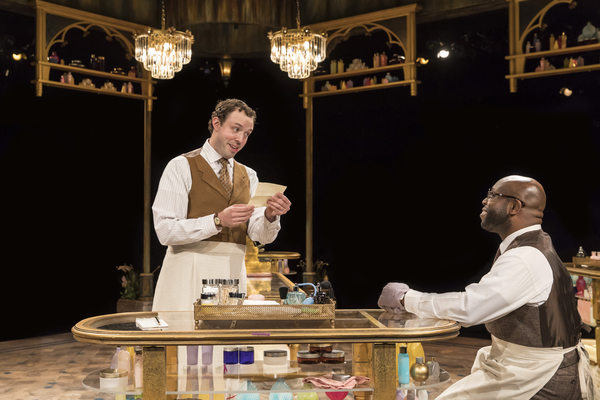 Alex Goodrich
and
James Earl Jones
II. Photo by
Liz Lauren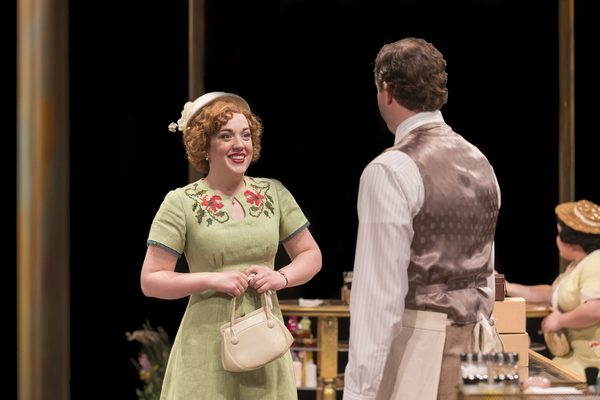 Elizabeth Telford
. Photo by
Liz Lauren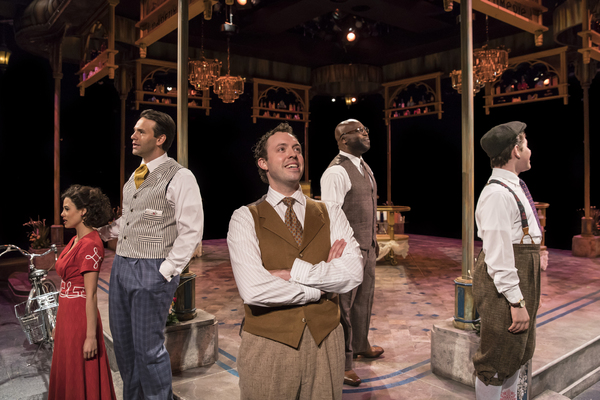 Cast of SHE LOVES ME. Photo by
Liz Lauren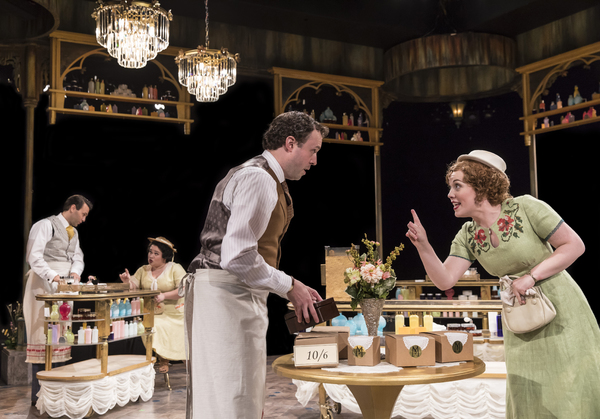 Cast of SHE LOVES ME. Photo by
Liz Lauren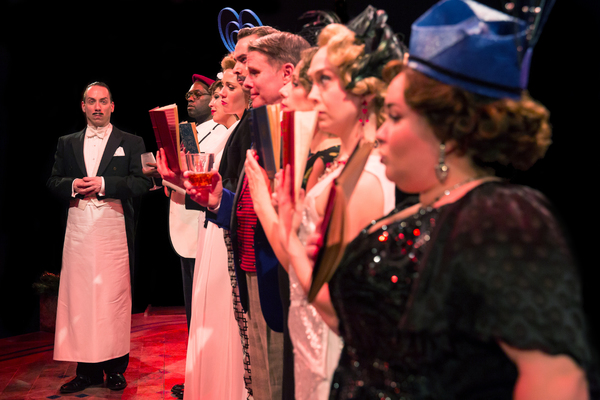 Cast of SHE LOVES ME. Photo by Justin Barbin
Steven Strafford
. Photo by
Liz Lauren