Photos: First Look at Michaela Petro, Stacy Stoltz and More in Strawdog's BIG LOVE
Strawdog Theatre Company concludes their 25th anniversary season with Big Love by Charles L. Mee, directed by Strawdog Artistic Associate Matt Hawkins, April 18 - May 25, at the Strawdog Theatre, 3829 North Broadway Street. BroadwayWorld has a first look at the production below.
The performance schedule is Thursdays, Fridays and Saturdays at 8 p.m. and Sundays at 4 p.m. Tickets are $28 with group, senior and student discounts available. Tickets may be ordered online at
strawdog.org
or by calling OvationTix toll-free: 866-811-4111.
Photo Credit: Chris Ocken


Brandon Saunders, Jon Beal, Shane Kenyon, Kevin Sheehan, Shane Michael Murphy, John Ferrick, Matthew Dealy, Christopher Acevado, Kyle Gibson, Michael Medford, Luke Daigle, John Moran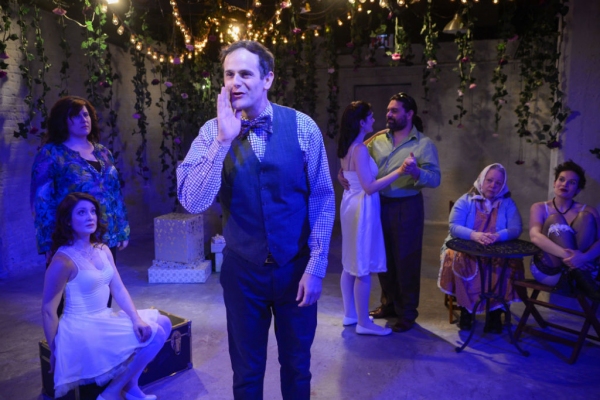 The Cast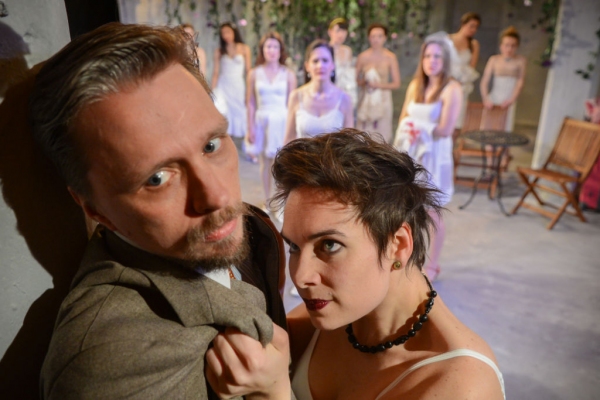 John Henry Roberts, Michaela Petro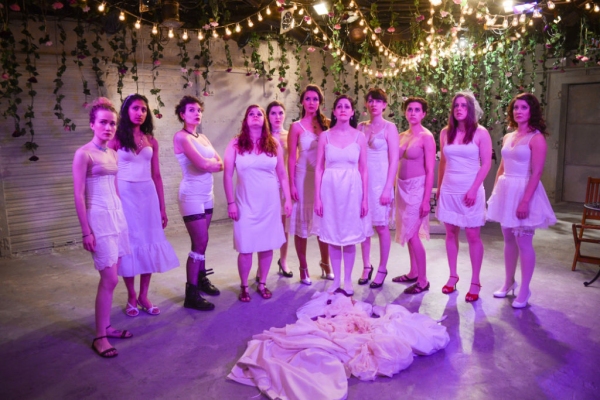 Eleni Sauvageau, Rasika Ranganthan, Michaela Petro, Sami Cravens, Walls Trimble, Britni Tozzi, Stacy Stoltz, Casey Wortmann, Emilie Modaff, Elise Spoerlein, Sarah Goeden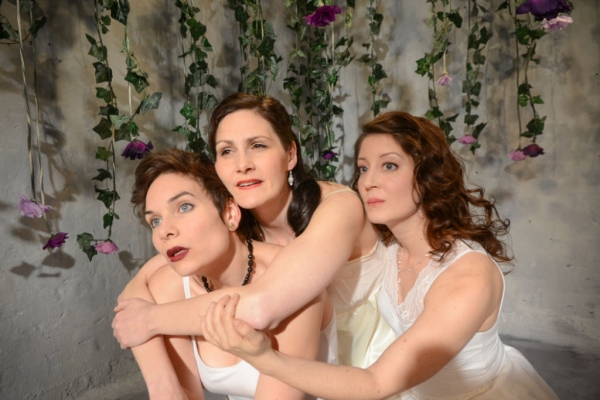 Michaela Petro, Stacy Stoltz, Sarah Goeden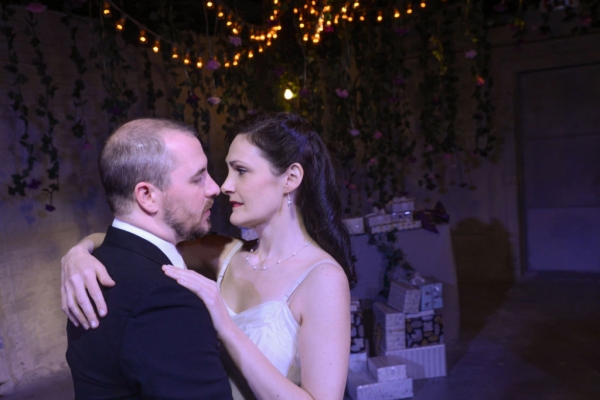 John Ferrick, Stacy Stoltz