Photo Flash: CITY OF ANGELS Celebrates Opening Night at The Marriott Theatre
The Marriott Theatre, 10 Marriott Drive, Lincolnshire, presents the six-time Tony Award-winning classic, CITY OF ANGELS, winner of Best Musical, Best Original Score by David Zippel and Cy Coleman, and Best Book by Larry Gelbart. The show opened last night, June 17, and runs through August 2. BroadwayWorld has photos from opening night below!
Five-time Jeff Award-winning Director Nick Bowling brings his exceptional talent to the hilarious and ingenious musical comedy with choreography by Jeff Award-winner Tommy Rapley. Music Director, and Jeff Award-nominee, Ryan T. Nelson enlivens the sensational score, featuring a rich mélange of jazz and bebop styles. CITY OF ANGELS is the rarest of musical comedies; one that is not only loaded with music and written in the contemporary jazz idiom, but also filled with sidesplitting comedy, set in the glamorous, seductive Hollywood of the 40s - the world of film studios and flimsy negligees.
CITY OF ANGELS is the deliciously funny celebration of the decade's film noir genre and dark detective fiction, with a liberal touch of femme fatale, weaving together two plots unfolding at once. The double feature follows the "real" world of young New York writer, Stine (Jeff Award-winner Rod Thomas: LES MISERABLESat Paramount Theatre; The King and I and Mary Poppins at The Marriott Theatre), and his fictional alter-ego in the "reel" world, "Stone" (Jeff Award-winner Kevin Earley: Broadway: A Tale of Two Cities, Thoroughly Modern Millie; Broadway and National Touring companies of LES MISERABLES; The Pirates of Penzance at The Marriott Theatre). Stine arrives in Los Angeles with the hopes of turning his crime novel into a Hollywood blockbuster, and while his movie plays out in black and white, Stine's new life is all-too colorful as he struggles to balance his relationship with his wife, Gabby (Jeff Award-winner Danni Smith: Passion and Pump Boys and Dinettes at Theo Ubique; See What I Wanna See at Bailiwick) and his overbearing producer Buddy Fidler (Jeff Award-winner Gene Weygandt: National Tourof Wicked and Big: The Musical; Anything Goes, La Cage aux Folles at The Marriott Theatre). Each movie scene that Stine writes comes to life in the split-stage show, bringing double the laughter and intrigue to the audience.
CITY OF ANGELS also stars Meghan Murphy as "Donna/Oolie" (The Who's Tommy and Rent at Paramount Theatre), Jeff Award-winner Summer Naomi Smartas "Carla Haywood/Alaura Kingsley" (National tour of Wicked; The Light in the Piazza, Mary Poppins at The Marriott Theatre), Devin DeSantis (LES MISERABLESand Tommy at Paramount Theatre; Godspell at The Marriott Theatre) as "Jimmy Powers", Erin McGrath as "Mallory Kingsley/Avril Raines" (White Noise at the Royal George Theatre), and Gabriel Ruiz as "Vargas/Munoz" (World Premieres of The Upstairs Concierge at Goodman Theatre, The Way West at Steppenwolf Theatre, and White Tie Ball at Victory Gardens). With Brian Bohr, Dara Cameron, Patrick Lane, Elizabeth Lanza, David Lively, Michael Mahler, Zoe Nadal, Jason Richards, Lorenzo Rush Jr., Kyle Sherman, Peter Sipla, Cassie Slater and Jarrod Zimmerman.
Andy Hite heads the CITY OF ANGELS production team as Lead Artistic Director. Hite is joined by Director Nick Bowling, Choreographer/Fight Director Tommy Rapley and Musical Director Dr. Ryan T. Nelson. Set Design is by Tom Ryan, Costume Design by Nancy Missimi, Lighting Design by Jesse Klug, Sound Design by Robert E. Gilmartin and Properties Design by Sally Weiss.
To reserve tickets, call The Marriott Theatre Box Office at 847.634.0200. Visit www.MarriottTheatre.com for more information.
Photo Credit: Gregory A. Byers (StillPictureStudio.com) and The Marriott Theatre

Kevin Earley, Danni Smith and Rod Thomas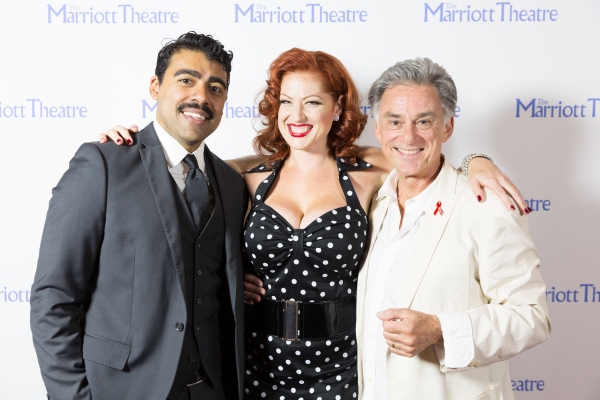 Gabriel Ruiz, Meghan Murphy and Gene Weygandt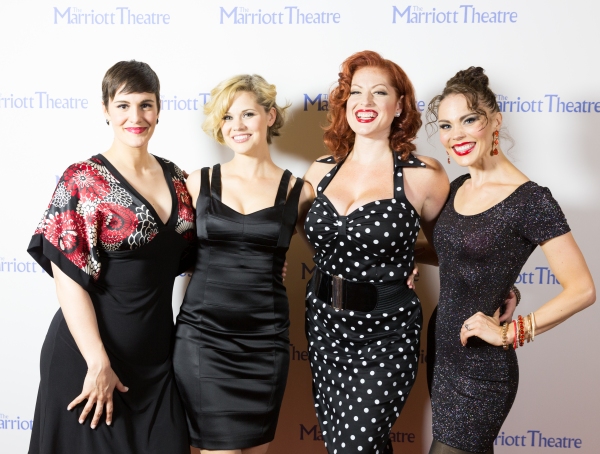 Danni Smith, Erin McGrath, Meghan Murphy and Summer Naomi Smart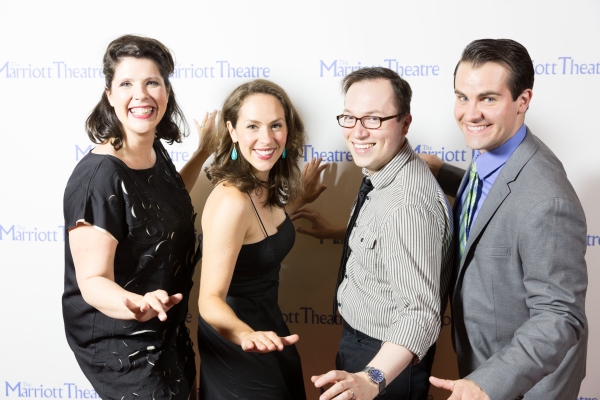 Cassie Slater, Elizabeth Lanza, Michael Mahler and Patrick Lane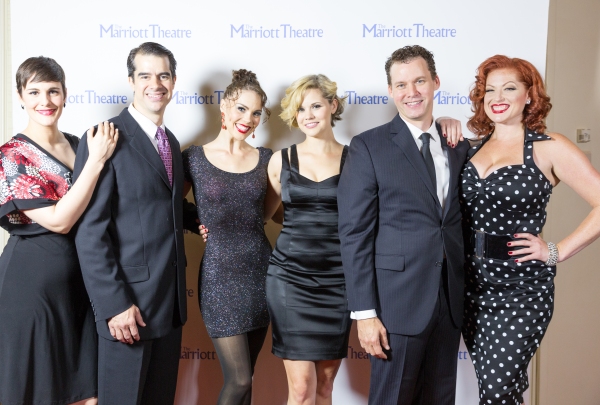 Danni Smith, Rod Thomas, Summer Naomi Smart, Erin McGrath, Kevin Early and Meghan Murphy

Gabriel Ruiz, Jarrod Zimmerman, Brian Bohr and Jason Richards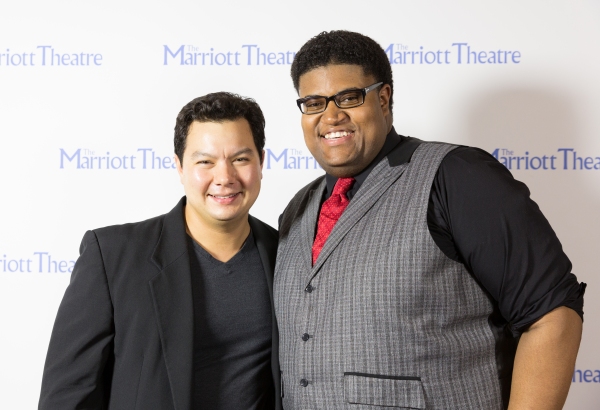 Peter Sipla and Lorenzo Rush Jr.

Summer Naomi Smart and Dara Cameron

Kevin Early and Summer Naomi Smart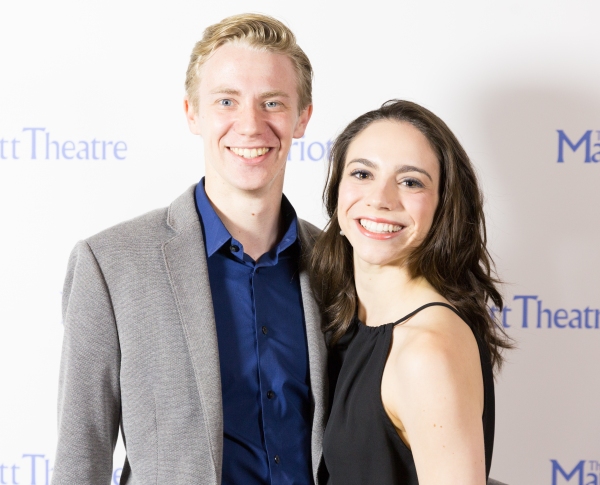 Kyle Sherman and Zoe Nadal