Photo Flash: Black Ensemble Theatre Co. Presents RICK STONE THE BLUES MAN
Black Ensemble Theater continues its 2018 Season (Movers and Shakers) with Rick Stone the Blues Man written and directed by Black Ensemble Theater Founder and CEO Jackie Taylor. Rick Stone the Blues Man will be performed at the Black Ensemble Theater Cultural Center, 4450 N. Clark Street in Chicago, July 14 - August 26, 2018.
If you love the blues then you're going to love Rick Stone the Blues Man! Step on in to Ricky's Place, where the drinks are flowing, the dance floor is full and the band never stops. This is Ricky's Place and there is no other Blues Club like it on the planet! Join Ricky and his regulars Dwight Neal, Theo Huff, Rhonda Preston, Cynthia Carter, Kelvin Davis and Lamont 'Harmonic Man' Harris as they tear the house down singing the blues made famous by the greatest blues artists of all time like B.B. King, Bobby Blue Bland, koko Taylor, Johnnie Taylor, Etta James, Taj Mahal, Fleetwood Mac and Buddy Guy just to name a few. Of course Ricky and Dwight will perform their famous Muddy Waters and Howlin Wolf song battle and there's always a surprise guest who will take the stage. This is a true blues lover's smorgasbord. Come on down to 4450 N. Clark Street at the Black Ensemble Theater and step into Ricky's Place, a blues lover's paradise!
The cast includes Rick Stone, Dwight Neal, Theo Huff, Rhonda Preston, Cynthia Carter, Kelvin Davis, and Lamont 'Harmonica Man' Harris.
The creative team includes Daryl Brooks (Production Manager), Jessica Moore (Stage Manager), Denise Karczewski (co-lighting design), Rachel West (co-lighting design), David Samba (sound), Kylah Frye (choreography), Jackie Taylor (costumes), and Evelyn Danner (wardrobe assistant).
As with all Black Ensemble Theater productions, Rick Stone the Blues Man features live musicians led by musical director/arranger Robert Reddrick (drums).Musicians include Mark Miller (base), Gary Baker (guitar) and Adam Sherrod (piano).
Tickets are available at the Black Ensemble Box Office located at 4450 N. Clark St in Chicago, or online at www.blackensemble.org, or by phone at (773) 769-4451. Tickets are $45 for previews (July 14, 15, 20 and 21); $55 (Thursdays and Saturday matinees) and $65 (Fridays, Saturday evenings and Sundaymatinees). A 10% discount is available for students, seniors, and groups.
The Black Ensemble Theater is also selling the Five Play Card which allows the holder to see all 5 plays of the 2018 Season or bring five friends to one play or any combination of 5. The Five Play Card is a great deal at $225 which represents a significant savings of $20.00 per full price ticket. For more details or to purchase a Five Play Card contact the box office at 773-769-4451.
Photo Credit: Alan Davis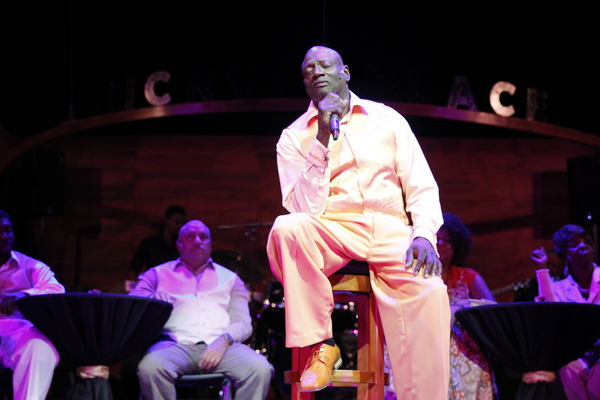 Theo Huff, Lamont ÍšHarmonica ManÍ› Harris, Rick Stone, Cynthia Carter, Rhonda Preston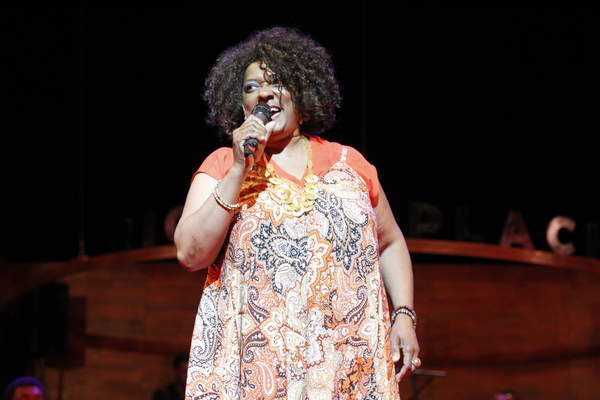 Cynthia Carter

Theo Huff, Rick Stone, Lamont ÍšHarmonica ManÍ› Harris, Cynthia Carter, Rhonda Preston

Rick Stone, Lamont ÍšHarmonica ManÍ› Harris, Cynthia Carter, Rhonda Preston

Theo Huff, Lamont ÍšHarmonica ManÍ› Harris, Rhonda Preston, Rick Stone

Adam Sherrod, Lamont ÍšHarmonica ManÍ› Harris, Music Director - Robert Reddrick, Mark Miller, Gary Baker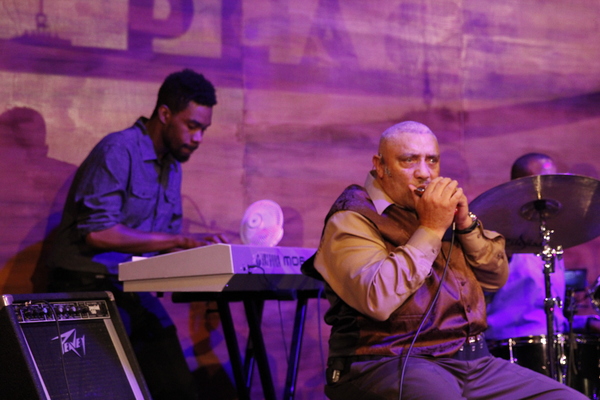 Adam Sherrod and Lamont ÍšHarmonica ManÍ› Harris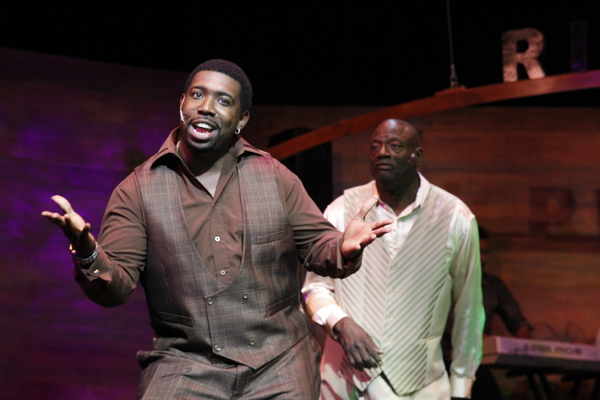 Theo Huff and Rick Stone

Theo Huff, Dwight Neal, Cynthia Carter, Rick Stone, Rhonda Preston Adam Sherrod, Robert Reddrick, Mark Miller, Gary Baker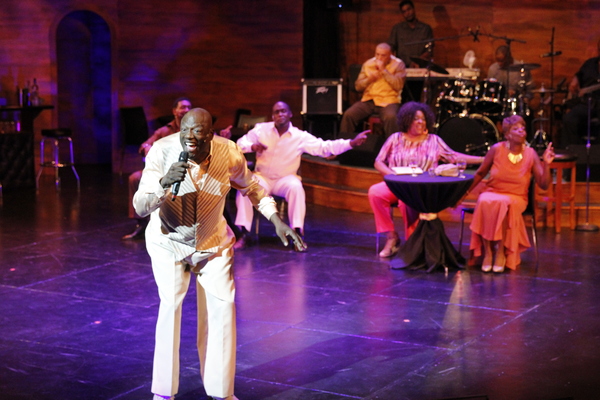 Theo Huff, Rick Stone, Dwight Neal, Lamont ͚Harmonica Man͛Harris, Cynthia Carter and Rhonda Preston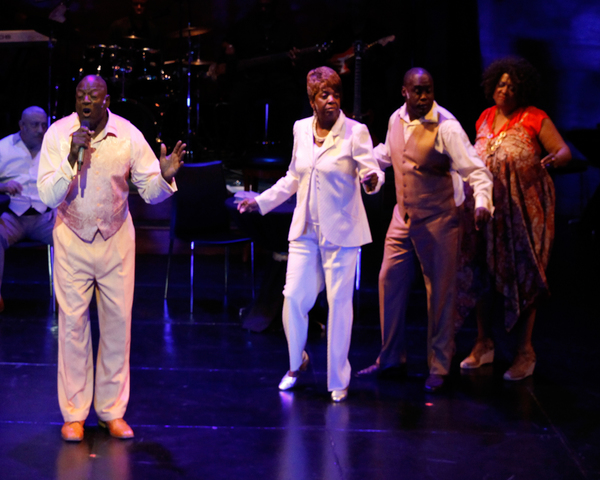 Lamont ÍšHarmonica ManÍ› Harris, Rick Stone, Rhonda Preston, Dwight Neal, Cynthia Carter

Kelvin Davis, Cynthia Carter