Photo Flash: Black Ensemble Presents TEDDY PENDERGRASS
Teddy Pendergrass was considered to be soul music's number one sex symbol in the '70s with songs like "Turn Off The Lights," "If You Don't Know Me By Now," and "Wake Up Everybody." He was on top of the world and at the height of his career in 1982 when a devastating car accident left him a quadriplegic. Teddy Pendergrass passed away in 2010 having lived with his challenge for 28 years. His story demonstrates that the greatness of the human spirit will never be defeated, no matter the challenges that we face in life.
RaShawn Thompson (Older Teddy Pendergrass) Deverin Deonte(Younger Teddy Pendergrass), Rhonda Preston (Ida Pendergrass), Kylah Frye (Taz Lang), Melanie McCullough (Karen Still), Rueben Echoles (Leon Huff), Trequon Tate (Kenny Gamble), Vincent Jordan (Harold Melvin), Adrian Weaver (Henry Evans), and Brett Tewell(Shep Gordon). The ensemble includes Brandon Eddins, Kora Green, Renelle Nichole, Jessica Seals, and Kyle Smith.
The designers are Ruth Ann Swanson (costumes), Denise Karczewski (lighting), Aaron Quick (sound) and Coco Ree Lemery (set). The Equity stage manager is Bekki Lembrecht.
As with all Black Ensemble productions the Musical Director is Robert Reddrick (drums). The Story Of Teddy Pendergrass will feature Mark Miller (bass), Gary Baker (guitar) Dolpha Fowley (piano), and Paul Howard (trumpet), Dudley Owens (saxophone) and Bill McFarland(trombone).
Visit http://www.blackensemble.org/ for more information.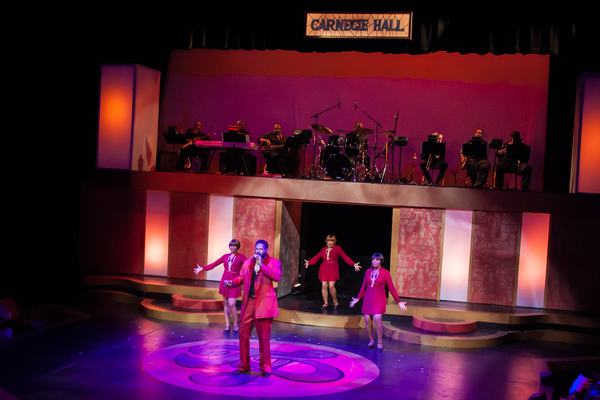 Deverin Deonte, Melanie McCullough, Renelle Nichole

Deverin Deonte, Kylah Frye

Deverin Deonte, Brett Tewell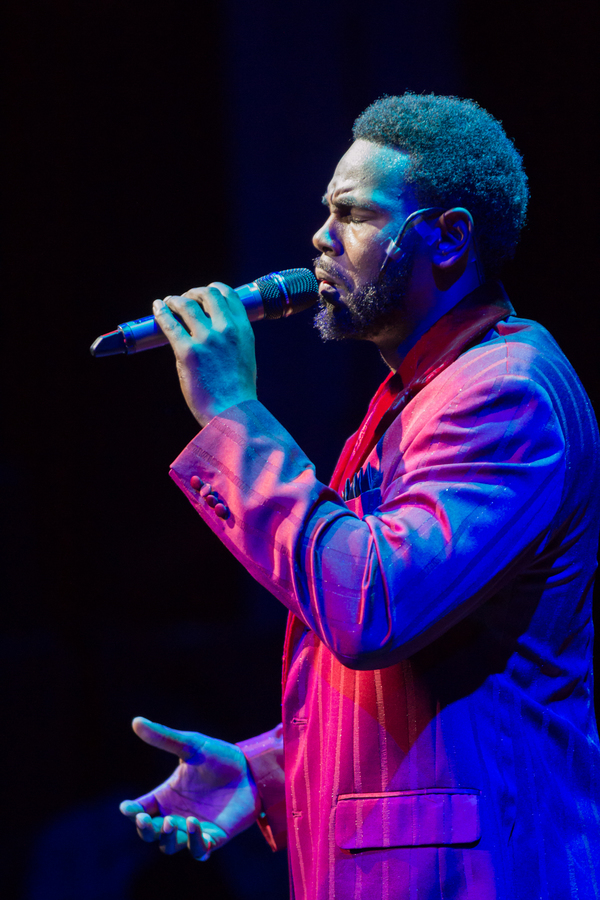 Deverin Deonte

RaShawn Thompson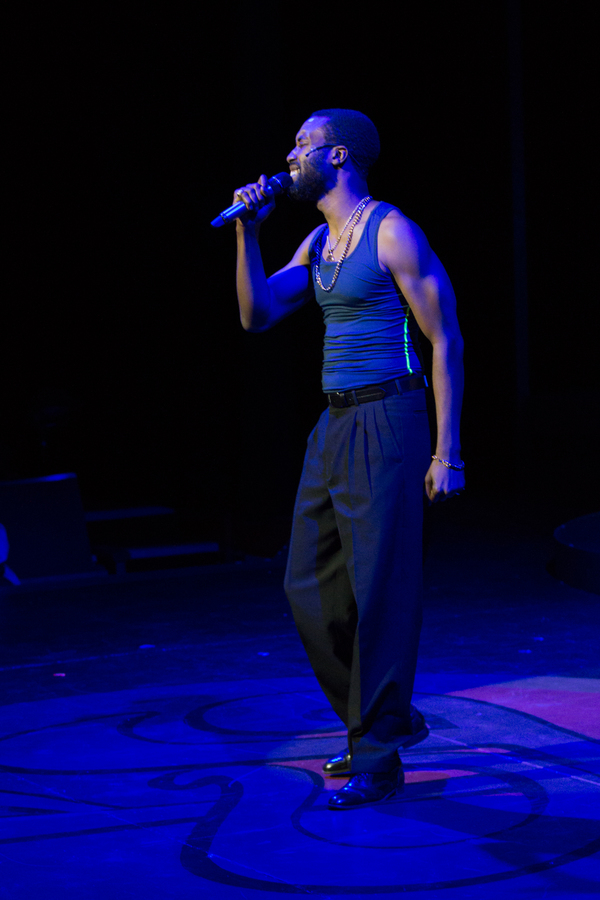 RaShawn Thompson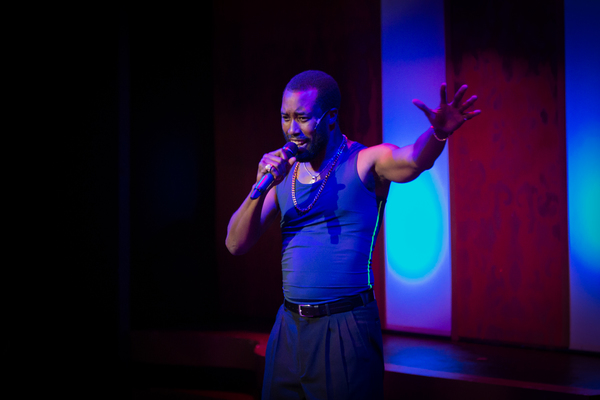 RaShawn Thompson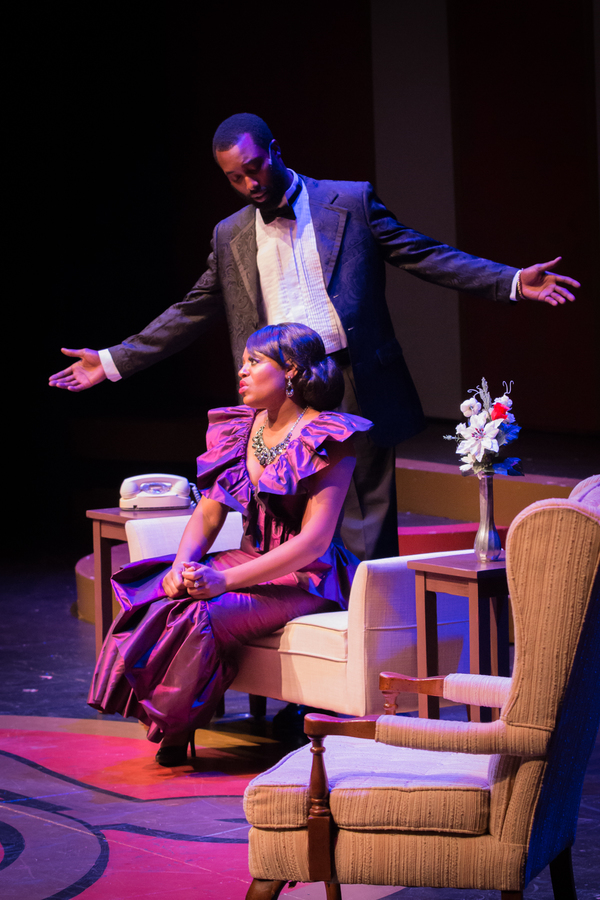 RaShawn Thompson, Melanie McCullough