Children's Shakespeare Theatre Presents LOVE'S LABOUR'S LOST
Performances run October 7-15.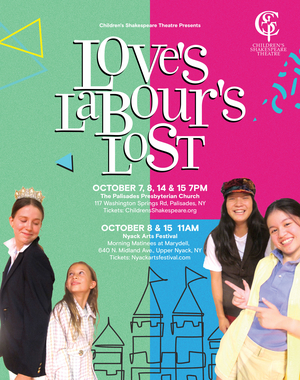 Children's Shakespeare Theatre will hold both indoor and outdoor performances of the next production in its Season of our Hospitality, Love's Labour's Lost.
Presented by a mixed company of CST's Knaves and Rogues -- youth ages 10 to 16-this production will perform indoors at CST's traditional home, Palisades Presbyterian Church, Friday and Saturday evenings (October 7, 8, 14 and 15) at 7pm, and outdoors at Marydell with Live Art in Nyack- Phoenix Festival, Saturdays (October 8 and 15) at 11am.
After last year's extremely successful productions of Hamlet and A Midsummer Night's Dream, Children's Shakespeare Theatre Company is ready to find the beat as they play fools falling in love. Love's Labour's Lost features nobility who make promises they can't keep, funny folks who can't read, a princess who takes no nonsense, and a visiting Spaniard who has a flair for the dramatic. Live, love, and laugh with this zany cast of characters in this rarely done Shakespearean comedy with a sober ending. This production will be a zippy 75 minutes but include all the highlights of this vintage play. Those who join us for the outdoor matinees will be able to feast on a bagel brunch.
Children's Shakespeare Theatre strives to develop confident and creative young people through the performance of Shakespeare's plays. Since our founding in 1999, we have been dedicated to offering quality educational theater, building a community that enriches the lives of our young actors and their families. So many of our young performers have performed dozens of plays at CST, and for others, this is their first time.
More Hot Stories For You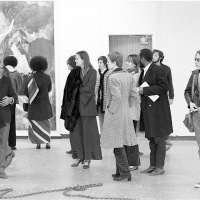 Staller's Zuccaire Gallery Presents Exhibition of Black Artists and Abstraction in the '60s and '70s

November 29, 2022

The Staller Center's Paul W. Zuccaire Gallery opened a new exhibition entitled Revisiting 5+1, developed in conjunction with the Museum of Fine Arts, Boston's current feature exhibition, Frank Bowling's Americas.
---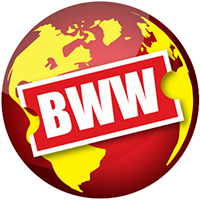 The New Deal Creative Arts Center Presents THE CHRISTMAS THAT WAS ALMOST CANCELLED

November 25, 2022

Get into the holiday spirit as New Deal presents the premiere of The Christmas That Was Almost Cancelled written by Louisa Vilardi!
---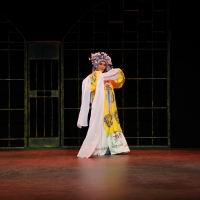 Photos: Inside Woodstock Playhouse's Production Of David Henry Hwang's M. BUTTERFLY

November 23, 2022

See photos of the historic Woodstock Playhouse's sumptuous production of David Henry Hwang's M. Butterfly, which dazzled from November 18-20 under direction of Randy Conti with choreography by Nina Zoie Lam, costumes by Diane Stein and lighting by Tony Michael Clayton.
---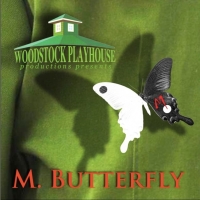 Woodstock Playhouse's Production Of David Henry Hwang's M. BUTTERFLY Completes Successful Run

November 23, 2022

The Woodstock Playhouse presented its full-scale production of David Henry Hwang's M. Butterfly with music by Lucia Hwong, for one weekend only at 7:30 p.m. Friday, November 18 and Saturday, November 19 with a Sunday, November 20 matinee at 2 p.m. at the Playhouse.
---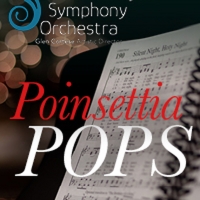 Schenectady Symphony Orchestra Brings Back POINSETTIA POPS For The Third Season

November 23, 2022

Join the Schenectady Symphony Orchestra at Universal Preservation Hall in Saratoga Springs to kick off the holiday season as 'Poinsettia Pops' returns for the third season!
---