Photo Flash: Victoria Shaw Returns to Birdland
Birdland Theater was proud to present the return of singer/songwriter Victoria Shaw in "Under The Covers" on Wednesday, March 6. Victoria's very special guests were singer/songwriters Beth Nielsen Chapman, Julie Gold and Marcus Hummon. This show was captured for a future airing on the ALL ARTS broadcast channel, streaming app and Website.
Hosted by award winning songwriter Victoria Shaw, "Under The Covers" has become a favorite recurring highlight at Birdland, featuring a wide variety of top-selling songwriters and musical acts from across the pop, rock and country worlds, and offering intimate acoustic performances of huge hit songs - along with the little-known stories behind them.
Victoria Shaw is a pop/country songwriter responsible for over 65 million cd sales! As a singer, she had the great opportunity to open for Garth Brooks in the historic 1997 Central Park concert. Victoria also wrote one of Garth's biggest hits of all-time, "The River." The two-time Emmy Award-winning composer also wrote "I Love The Way You Love Me" for John Michael Montgomery and "Nobody Wants To Be Lonely" for Ricky Martin and Christina Aguilera. Her songs have been recorded by Olivia Newton John, Boyzone, Faith Hill, LeAnn Rimes, Reba McEntyre, Tricia Yearwood, Billy Ray Cyrus, and Michael McDonald. She co-produced the debut cd for Lady Antebellum, which went double platinum, thanks to three hit singles, and was nominated for two Grammy Awards.
Beth Nielsen Chapman is an eclectic, critically acclaimed American singer-songwriter. A Songwriter's Hall of Fame member with 7 #1 hits, and songs sung by Elton John, Bonnie Raitt, Bette Midler, Willie Nelson, Olivia Newton-John, and Neil Diamond. With 13 albums of her own, numerous film and TV placements, Beth has written hits like Faith Hill's "This Kiss," and has multiple Grammy nominations.
Grammy winner Marcus Hummon has enjoyed a successful career as a songwriter, recording artist, composer, playwright and author. His songs have been recorded in many genres--Pop, R&B, Gospel. He is most notably known for his work in country music, in which he has written some of the genre's most iconic songs such as BLESS THE BROKEN ROAD (Rascal Flatts), COWBOY TAKE ME AWAY (Dixie Chicks), BORN TO FLY (Sara Evans) and ONLY LOVE (Wynonna).
Photo Credit: Kevin Alvey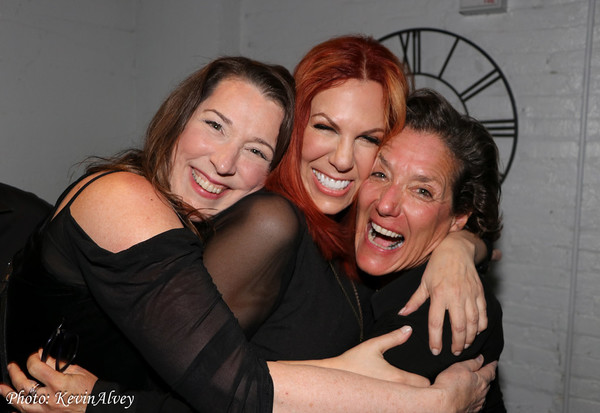 Beth Nielsen Chapman, Victoria Shaw, Julie Gold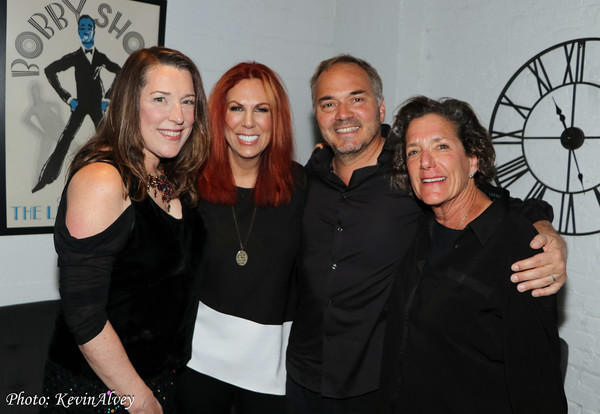 Beth Nielsen Chapman, Victoria Shaw, Marcus Hummon, Julie Gold

Beth Nielsen Chapman, Victoria Shaw, Marcus Hummon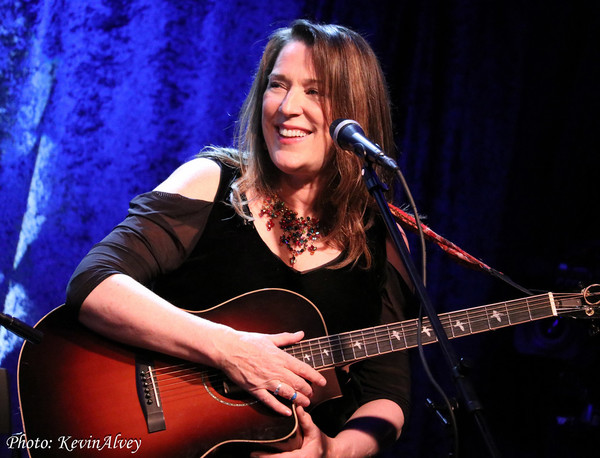 Beth Nielsen Chapman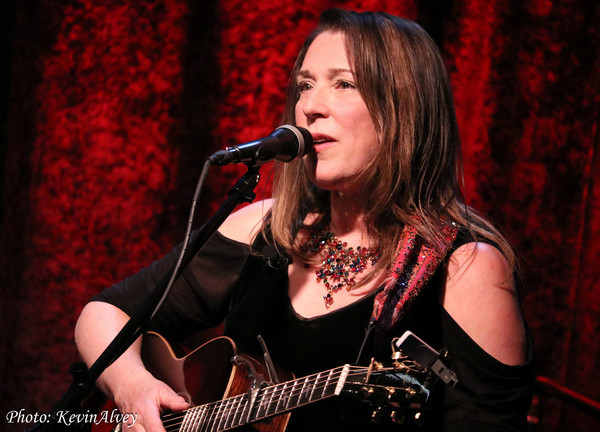 Beth Nielsen Chapman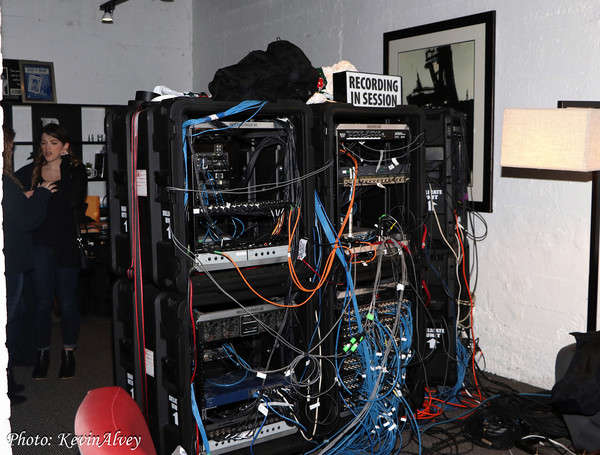 Gary Burr, Victoria Shaw, Georgia Middleman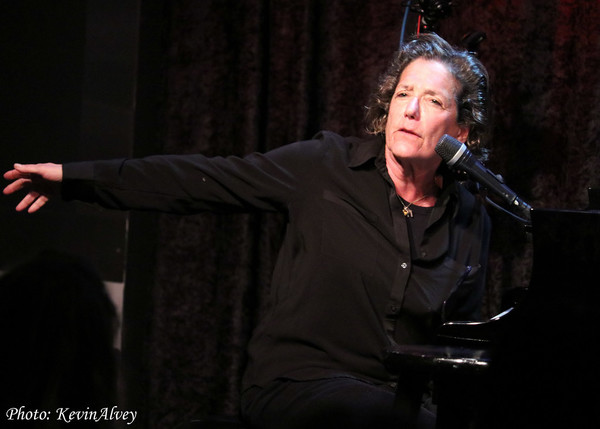 Julie Gold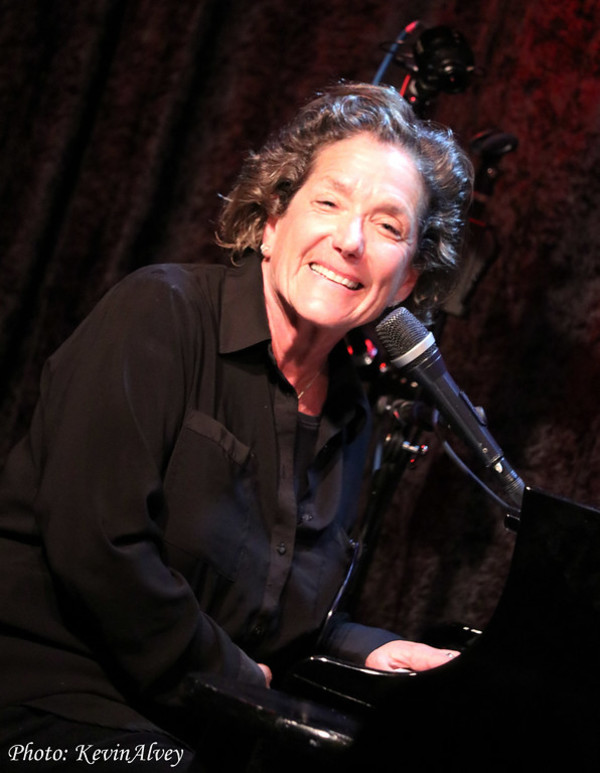 Julie Gold

Julie Gold

Julie Gold

Marcus Hummon, Beth Nielsen Chapman, Victoria Shaw, Julie Gold

Marcus Hummon, Victoria Shaw, Beth Nielsen Chapman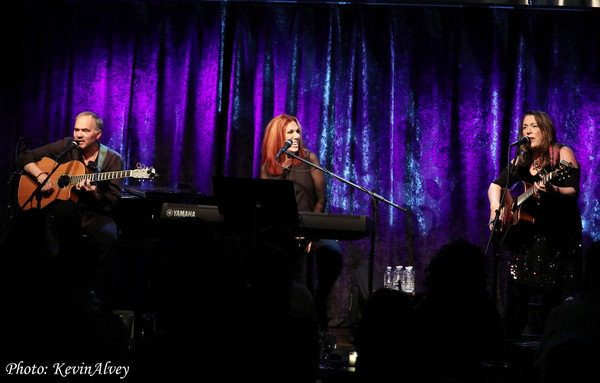 Marcus Hummon, Victoria Shaw, Beth Nielsen Chapman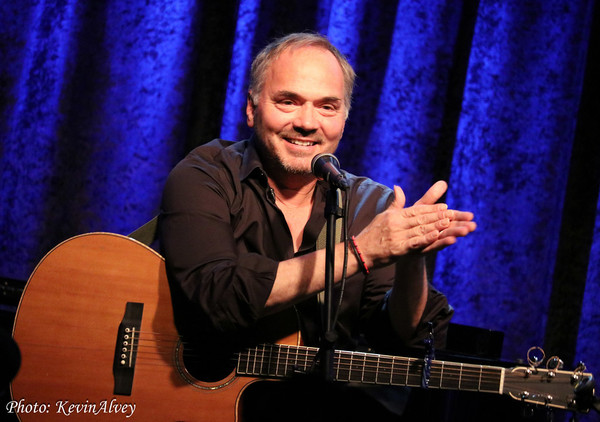 Marcus Hummon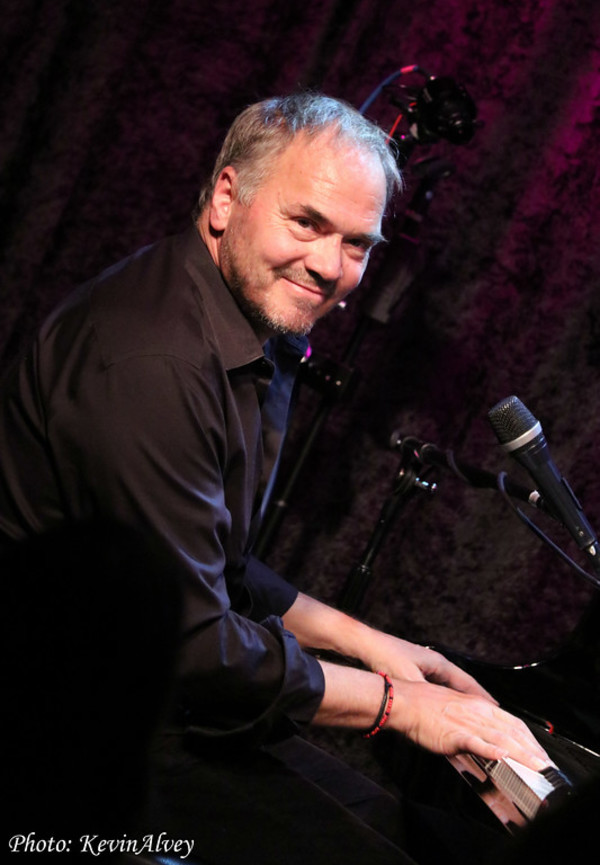 Marcus Hummon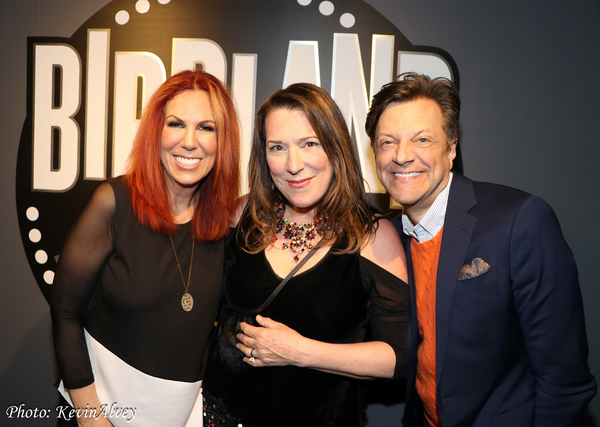 Victoria Shaw, Beth Nielsen Chapman, Jim Caruso

Beth Nielsen Chapman, Brad Fuss, Victoria Shaw, Marcus Hummon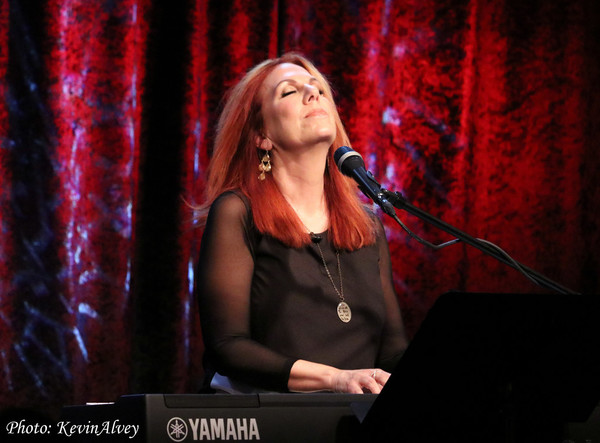 Victoria Shaw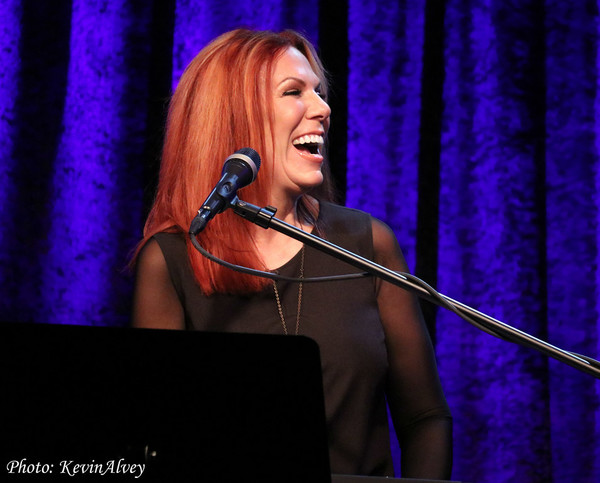 Victoria Shaw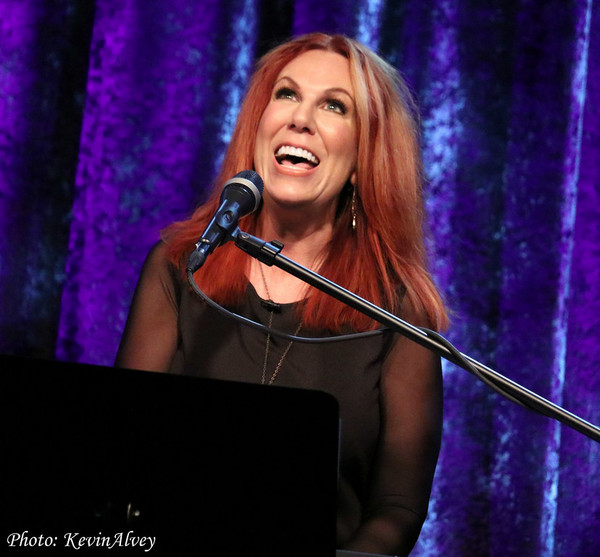 Victoria Shaw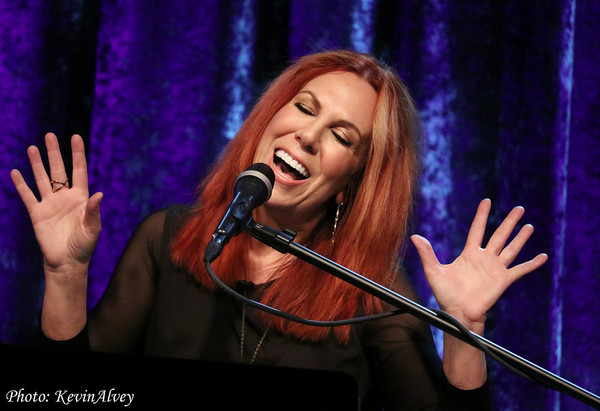 Victoria Shaw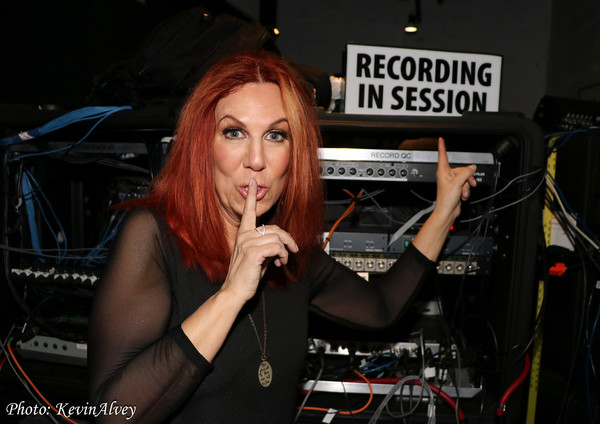 Victoria Shaw
More Hot Stories For You