Photo Flash: Marisha Wallace, Brian Craft, Rachel Lorin and More in BROADWAY SINGS FOR THE TREVOR PROJECT at Metropolitan Room
On Monday, August 4th, Broadway Sings for The Trevor Project was held at Metropolitan Room. Scroll down for photos featuring performers Marisha Wallace (Disney's Aladdin), Brian Craft (Avenue Q, Revival of LMPC), Rachel Lorin (Recording Artist, Star of Oxygen's The Next Big Thing), Brian Detlefs (Trails: the Musical), Ashton Foster (You're Really Not Helping), Gavin Rohrer (Revival of LMPC), John Ryan Del Bosque (TUTS: Hands on a Hard Body), Megan Fulmer (Shrek The Musical: National Tour), Kimberly Abrams (The Rat Pack Undead) and Stephen Michael Jones. The evening was emceed by Elizabeth James and Terra Grenade.
The band included: Benet Braun (Piano), Max Yassky (Drums), Micah (Guitar), Trevor New (Viola), and Steven Conroy (Bass).
Proceeds were donated to The Trevor Project, Steve Mendelsohn appeared on behalf of the organization. The Trevor Project is determined to end suicide among LGBTQ youth by providing life-saving and life-affirming resources including our nationwide, 24/7 crisis intervention lifeline, digital community and advocacy/educational programs that create a safe, supportive and positive environment for everyone.
The vision of The Trevor Project is a future where the possibilities, opportunities and dreams are the same for all youth, regardless of sexual orientation or gender identity.
Photos by Kreerath Sunittramat and Michael Violago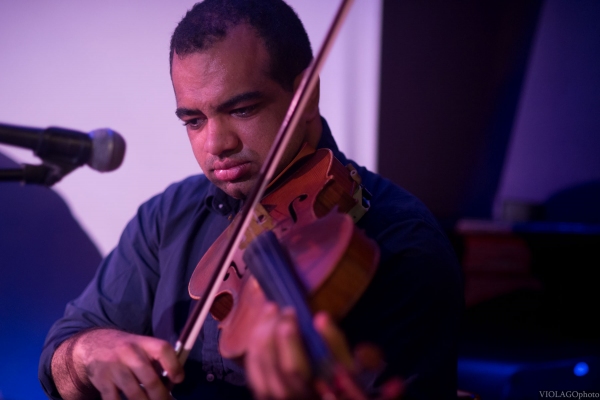 Trevor New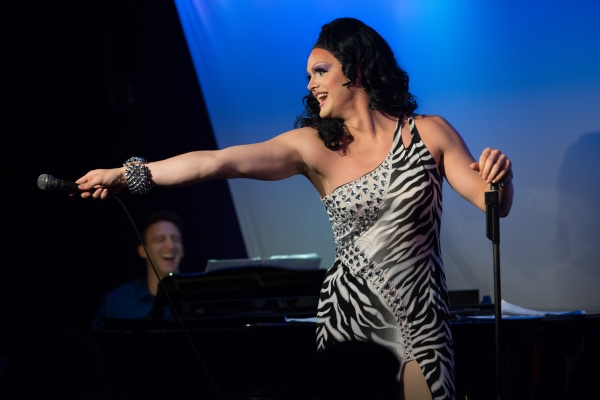 Terra Grenade

Steve Mendelsohn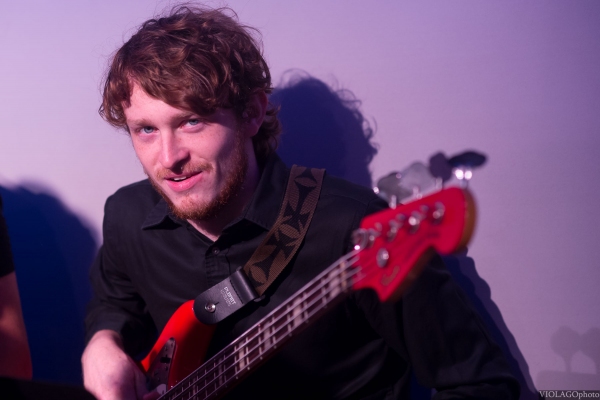 Steve Conroy

Stephen Michael Jones

Stephen Michael Jones

Stephen Michael Jones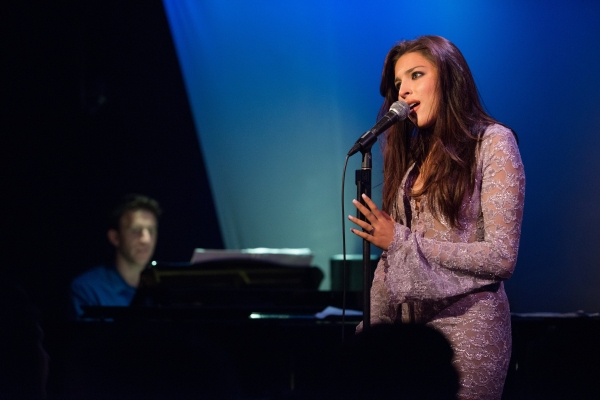 Rachel Lorin

Rachel Lorin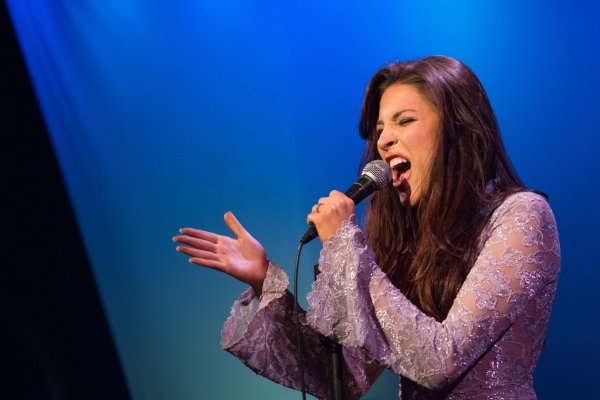 Rachel Lorin

Megan Fulmer

Megan Fulmer

Megan Fulmer

Max Yassky

Max Yassky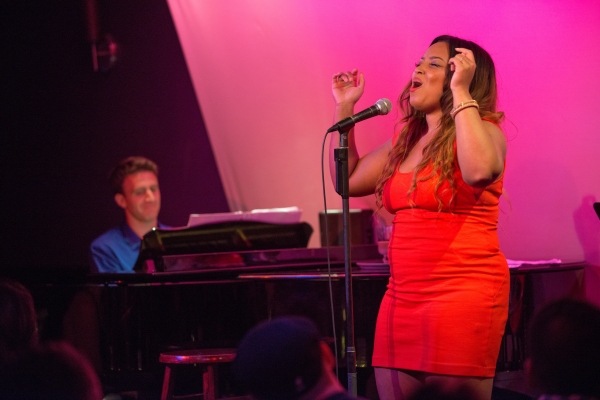 Marisha Wallace

Marisha Wallace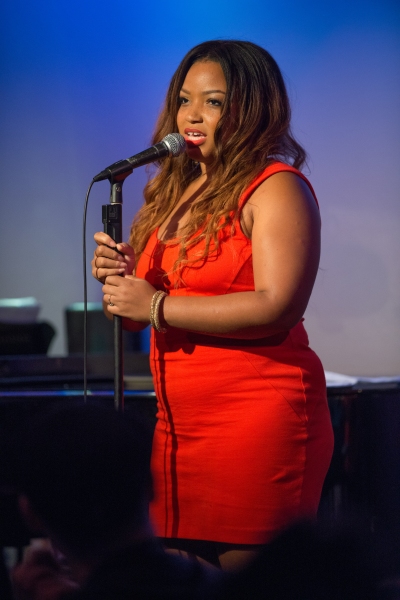 Marisha Wallace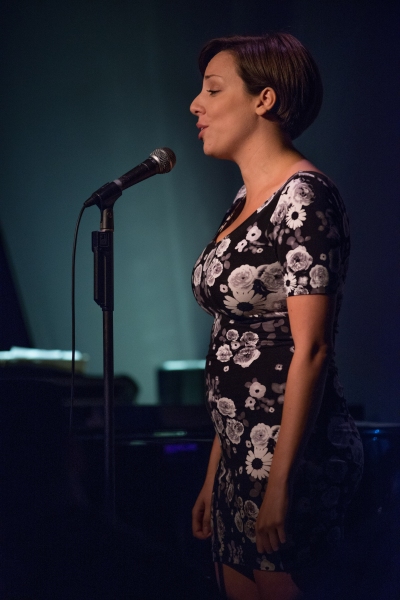 Kimberly Abrams

Kimberly Abrams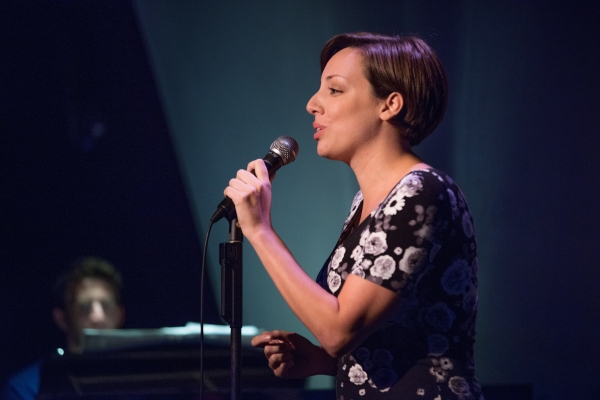 Kimberly Abrams

Jorn Ryan Delbosque

John Ryan Del Bosque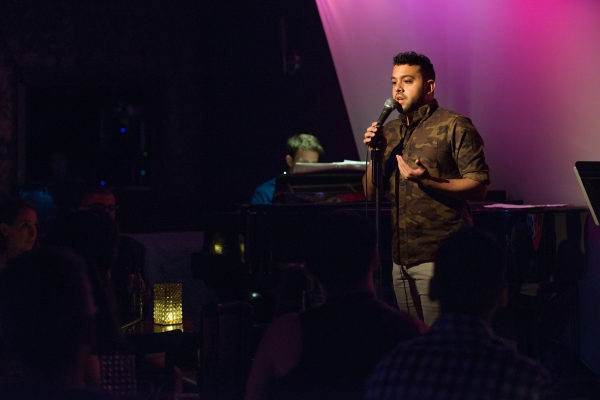 John Ryan Del Bosque

Gavin Rohrer

Gavin Rohrer

Gavin Rohrer

Elizabeth James

Elizabeth James

Brian Detlefs

Brian Detlefs

Brian Detlefs

Brian Craft

Brian Craft

Brian Craft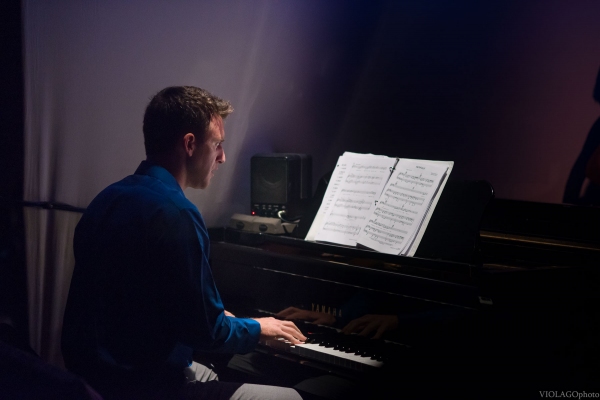 Benet Braun

Ashton Foster

Ashton Foster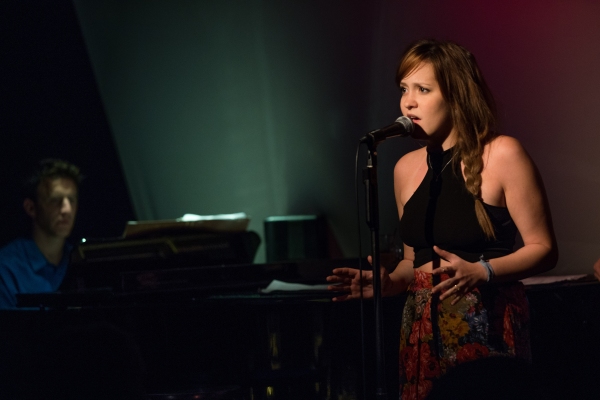 Ashton Foster