Photo Flash: Lesli Margherita Reprises BROAD at Birdland
The Broadway at Birdland concert series is thrilled to present Lesli Margherita in a reprisal of her sold-out show, BROAD, at the historic music room on Mondays, July 18 and 25 at 7pm. Scroll down for photos from the concert!
Following a sold out run in December, Olivier Award Winner Lesli Margherita (Matilda, Dames at Sea) has returned to Birdland for an encore performance of her solo show BROAD - an evening celebrating the controversial women of yesteryear....women who knew how to serve it up and dish it out. Women who took no prisoners and gave no apologies. With heart, humor, and more than a dash of seduction, Margherita takes center stage delivering racy and rare gems from the 20s, 30s, 40s and 50s that landed many of the women who sang them in hot water...just the way they liked it.
Tickets may be purchased for Margherita's upcoming Monday, July 25 7pm concert by visiting www.birdlandjazz.com.
Photos by Kevin Alvey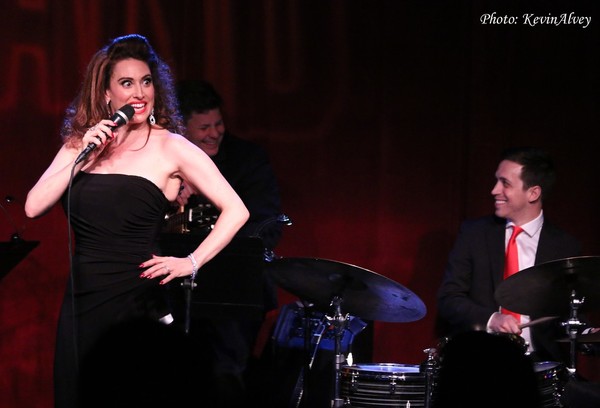 Lesli Margherita and Steve Picataggio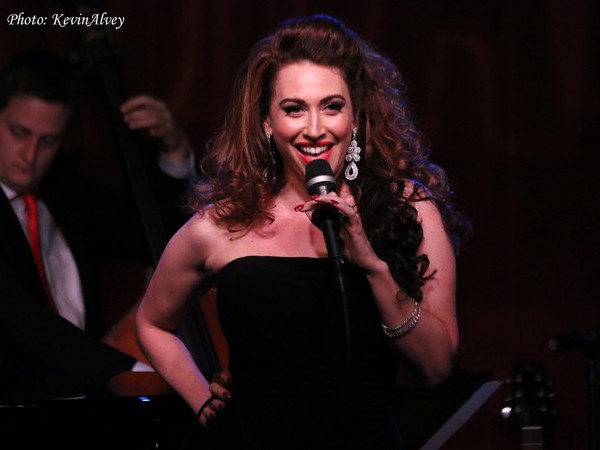 Lesli Margherita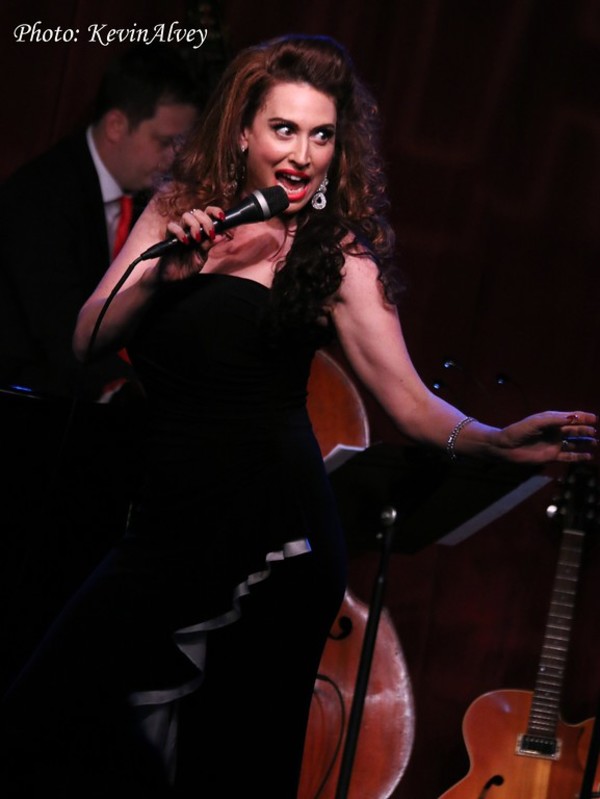 Lesli Margherita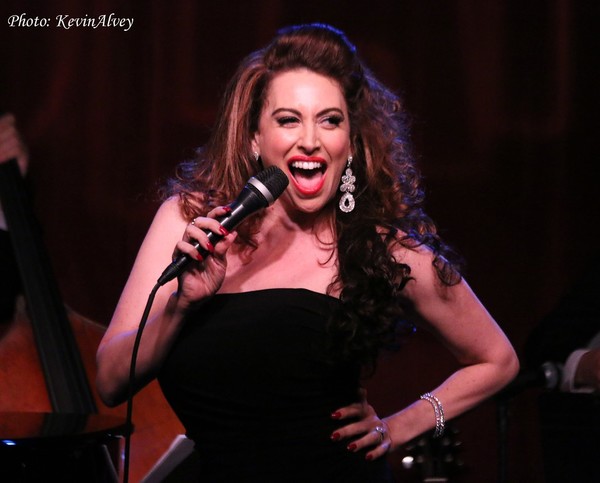 Lesli Margherita

Lesli Margherita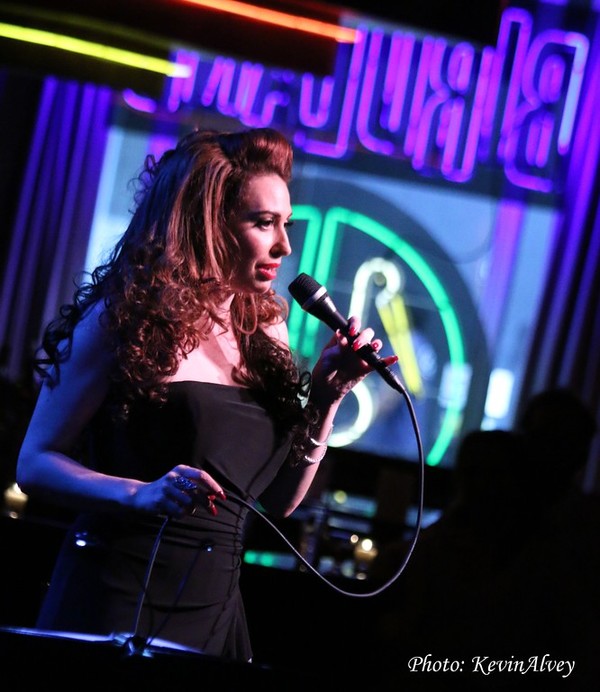 Lesli Margherita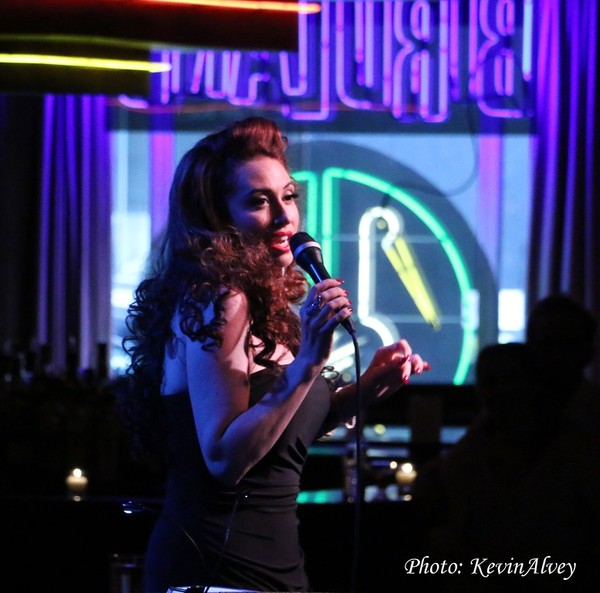 Lesli Margherita

Lesli Margherita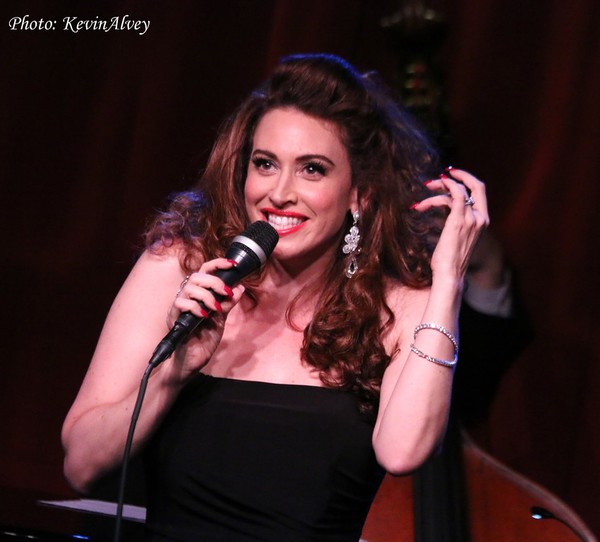 Lesli Margherita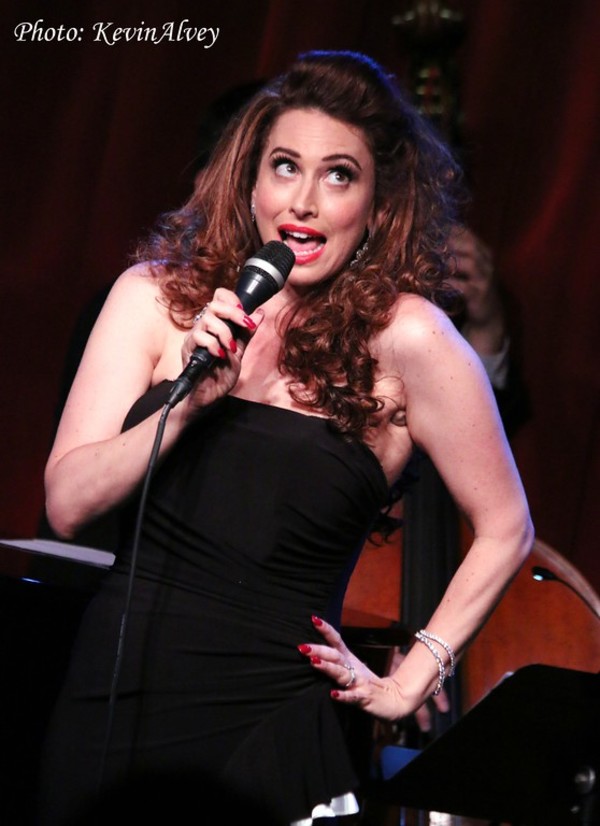 Lesli Margherita

Lesli Margherita

Lesli Margherita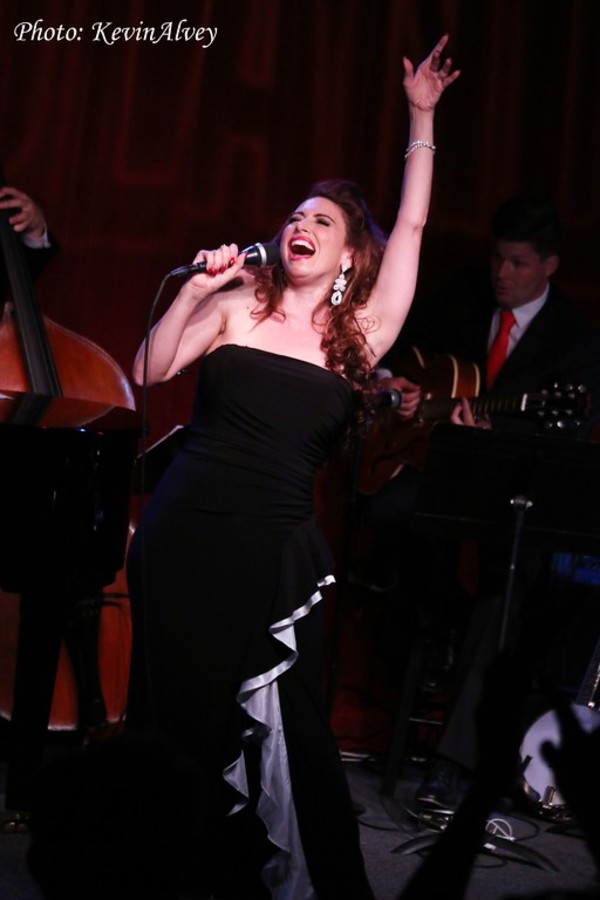 Lesli Margherita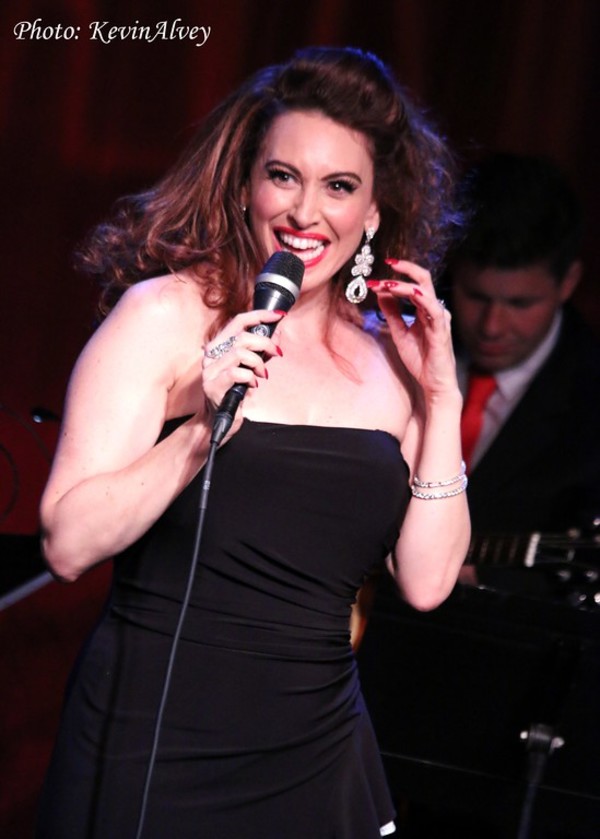 Lesli Margherita

Lesli Margherita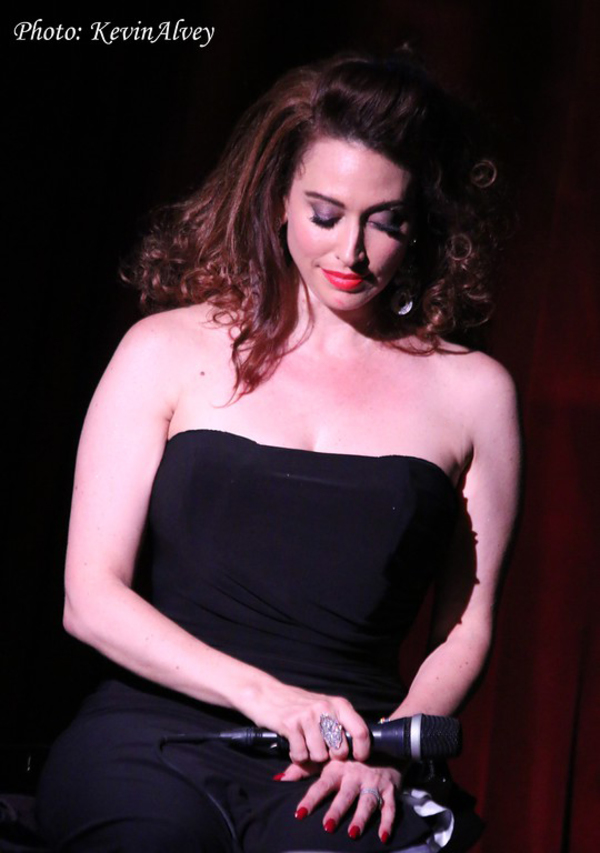 Lesli Margherita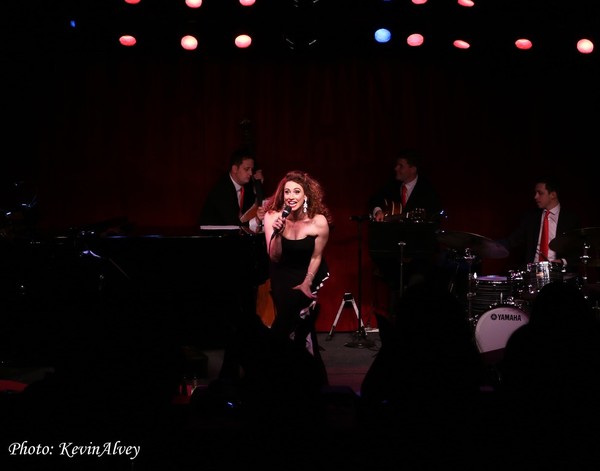 Lesli Margherita

Steve Picataggio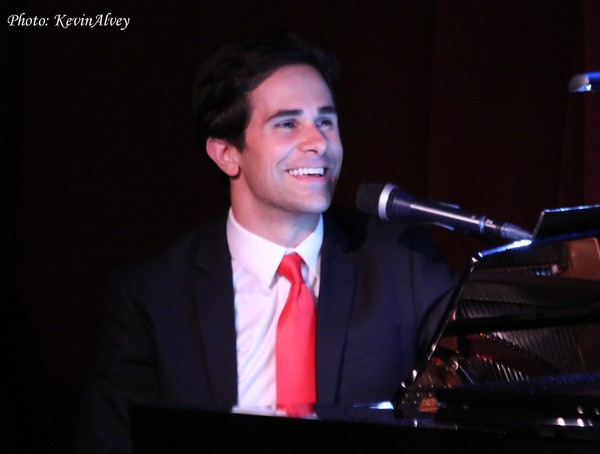 Brett Ryback

Lesli Margherita

Lesli Margherita, Victoria Shaw and Ruby Locknar

Lesli Margherita and Gianni Valenti

Lesli Margherita and Bryce Pinkham