Photos: Jim Caruso's Cast Party Returns to Vegas
Over the past few years, Jim Caruso and Billy Stritch have been taking Cast Party, their 'extreme' open mic, all over the country. Based at Birdland in NYC every Monday, their goal has been to celebrate talent in as many cities as possible, including Los Angeles, Dallas, Pittsburgh, Austin, San Francisco, Chicago, and Provincetown, as well as on the high seas and at Jazz at Lincoln Center.
This past week, they took the Party to Las Vegas for the sixth time. The venue, once again, was the glorious Smith Center, a half-billion dollar performing arts center that has become a vital force in the Las Vegas musical and theatrical community.
The three hours of dazzling entertainment was composed of local singers, dancers, magicians, impersonators, comedians, vocal groups, and songwriters, stunning host Caruso and musical director Stritch.
Jim Caruso
's Cast Party takes place at Birdland (315 West 44 Street, NYC) every Monday night at 9:30pm. Go to
CastPartyNYC.com
for more information.
Photo Credit: Ira Kuzma

Von Fox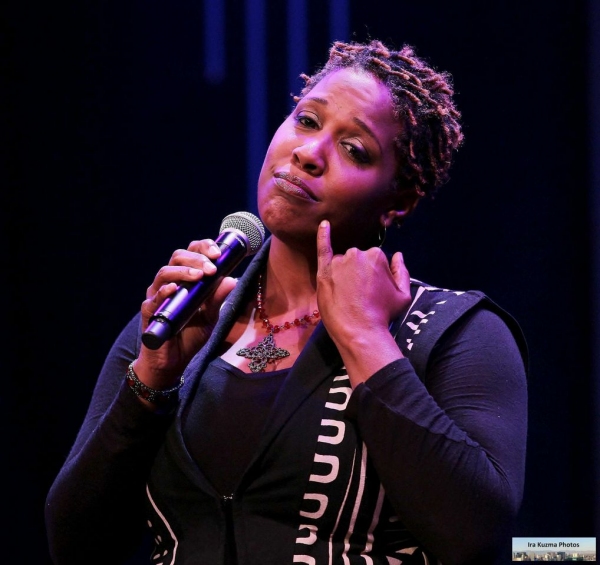 Toscha Comeaux

Tim Molyneaux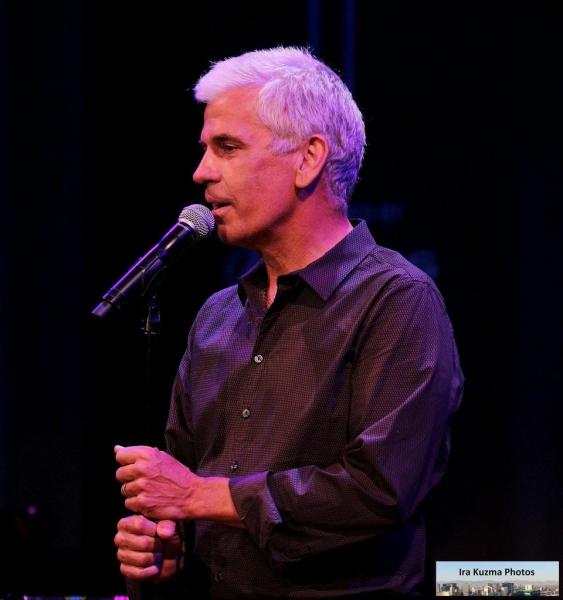 Steve Bakunas

Ryan Baker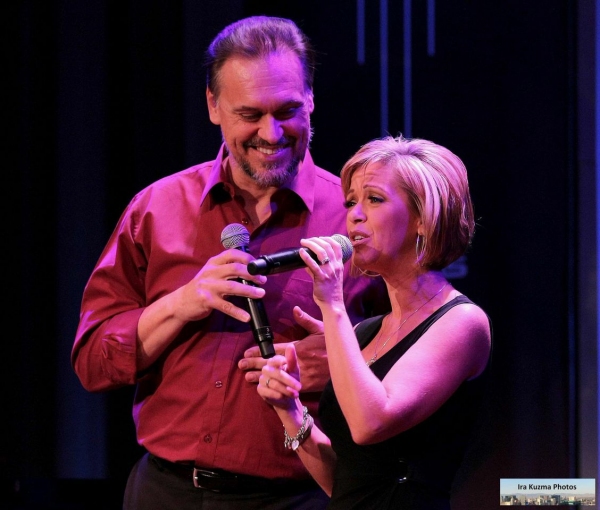 Ron and Lisa Smith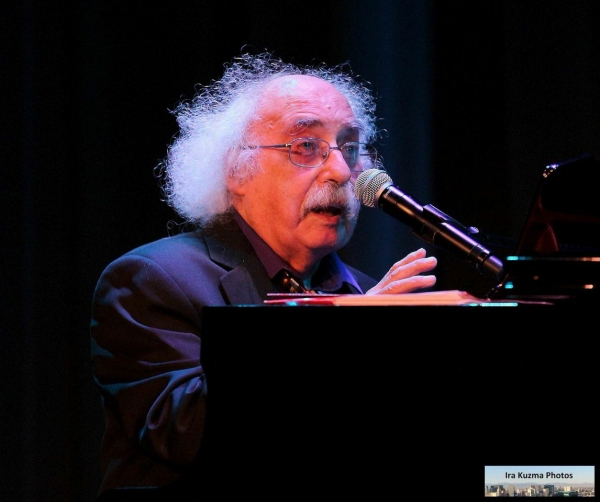 Ray Jessell

Phillip Officer

Peter Pavone

Michelle Johnson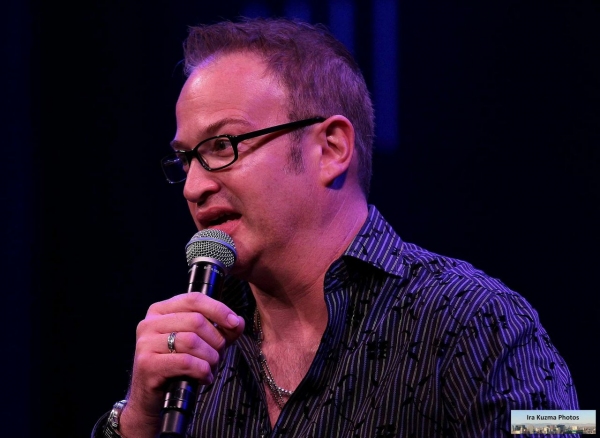 Mark Giovi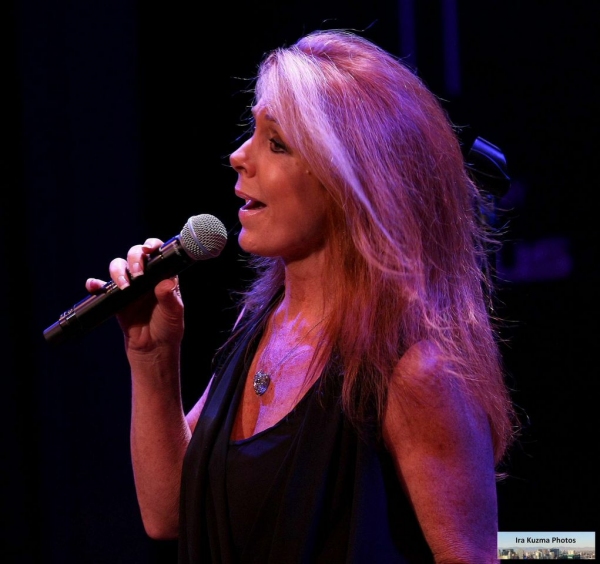 Kelly Clinton Holmes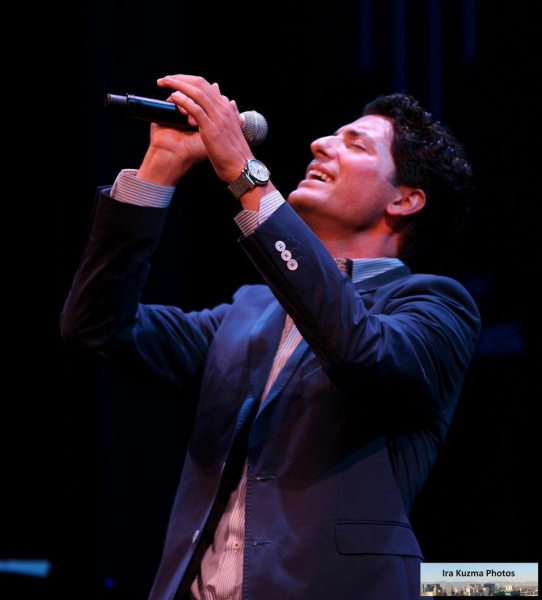 Jonathan Currant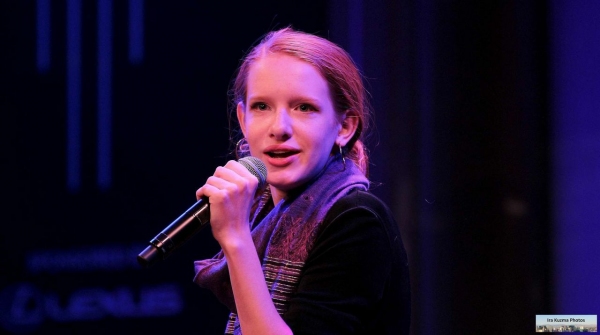 Jessica Vanek

Jeanne Brei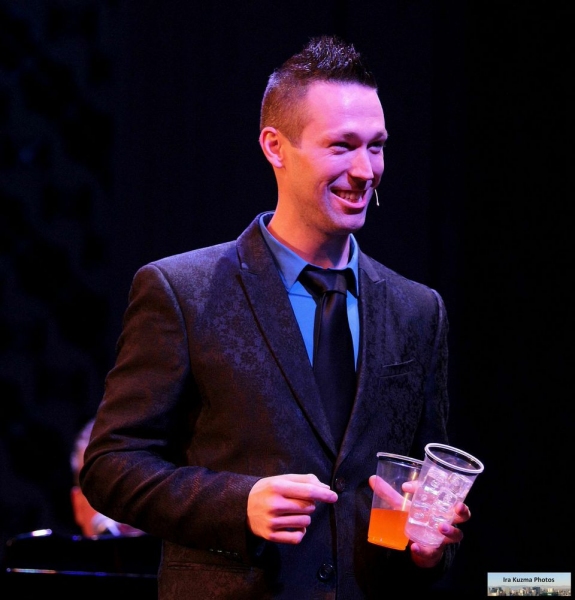 Jason Andrews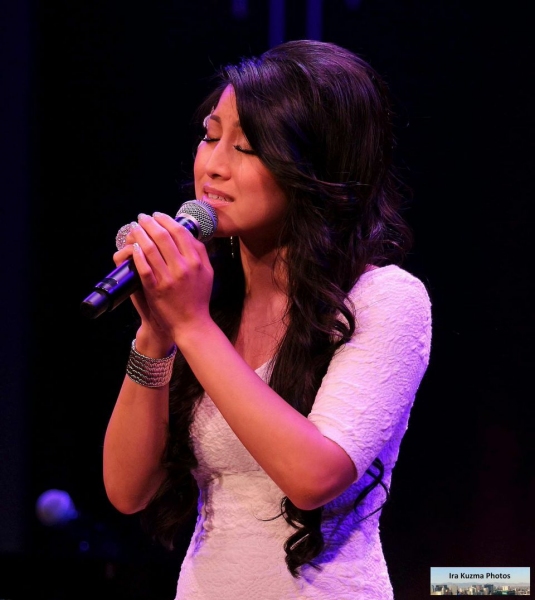 Jasmine Trias

Geechy Guy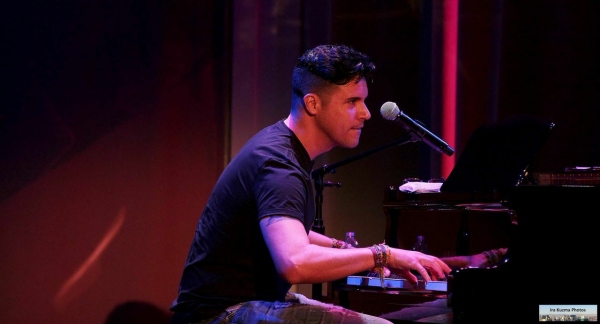 Frankie Moreno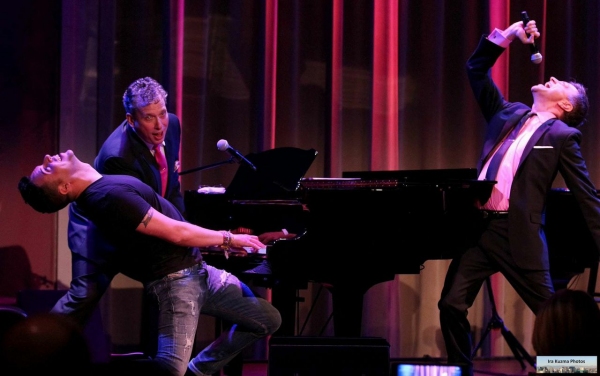 Frankie Moreno, Billy Stritch and Jim Caruso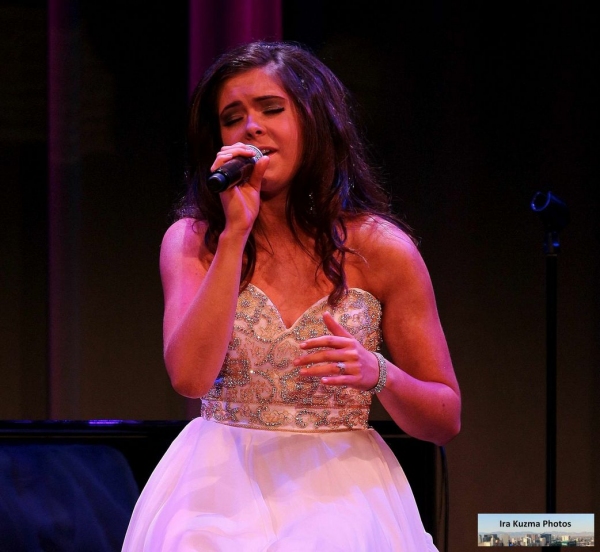 Ellie Smith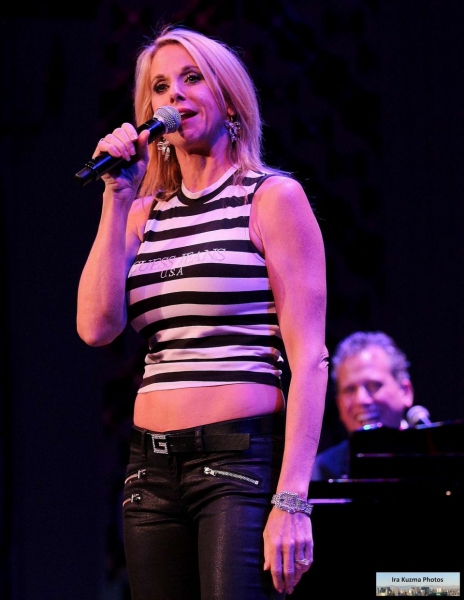 Elisa Furr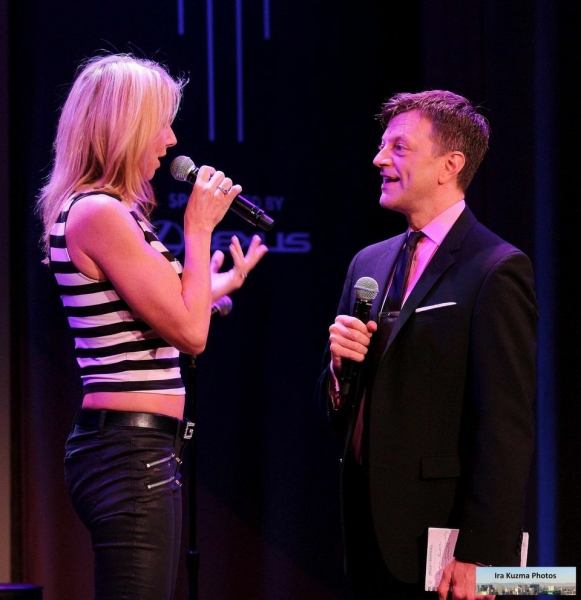 Elisa Furr and Jim Caruso

Dennis Michaels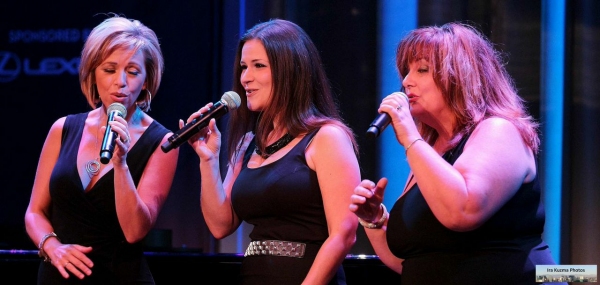 Dangerous Curves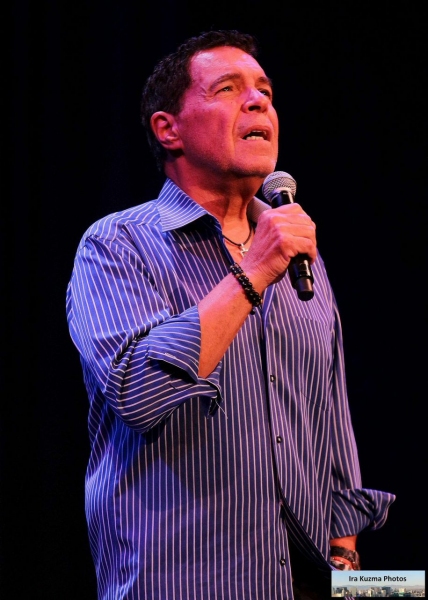 Clint Holmes

Billy Stritch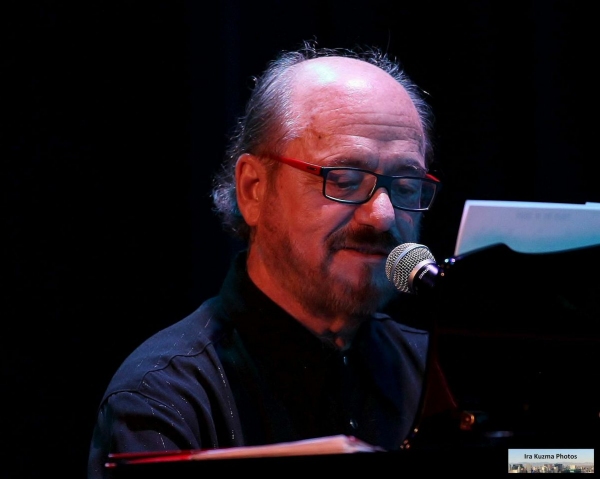 Bill Fayne