Photos: Jane Monheit, Colleen Zenk and More at Jim Caruso's Cast Party at Birdland
This past Monday night's performance of
Jim Caruso
's Cast Party at Birdland was, once again, a stunning mix of extraordinary talent. It's always a swell soirée when there are two dazzling ladies like
Colleen Zenk
("As The World Turns") and jazz superstar
Jane Monheit
are in the house. Scroll below for photos of the evening's performances!And where else would you witness
Shelley King
Fisher AKA "The Hebrew Hillbilly," singing the blues? Three performers from Australia, Helen Fenton, Emma Dean and Fronz Arp, thrilled the packed house with their gorgeous music. Trillion-selling songwriters Ken Hirsh ("I've Never Been To Me") and Birdland's own
Victoria Shaw
("The River") both sang some hits and future-hits.
Chloe Hart
, direct from the West End company of Wicked, did some serious beliting. There were swinging tunes by Dawn Derow &
Matt Baker
,
David Gold
man,
Natalie Douglas
,
Dominick Farinacci
,
Nancy Harms
,
Therese Curatolo
and many others.
Jim Caruso's Cast Party is an extreme open mic that takes place every Monday night at 9:30pm. Reservations may be made by calling 212-581-3080 or www.BirdlandJazz.com. Performers should arrive at 9pm, and bring music for upbeat songs in the correct key.
Photo Credit: Seth Walters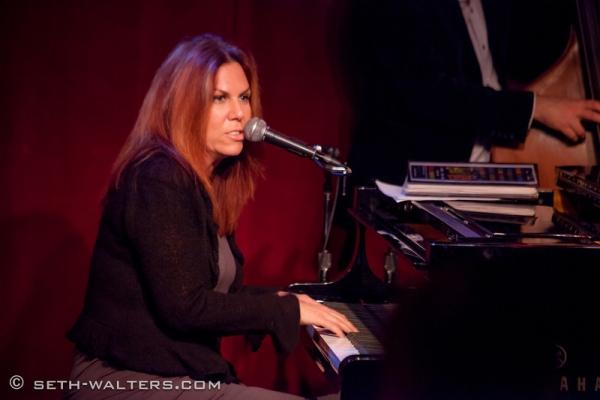 Victoria Shaw

Chloe Hart

Dawn Derow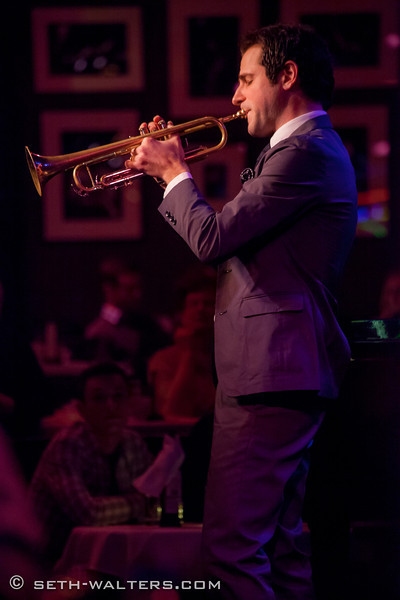 Dominick Farinacci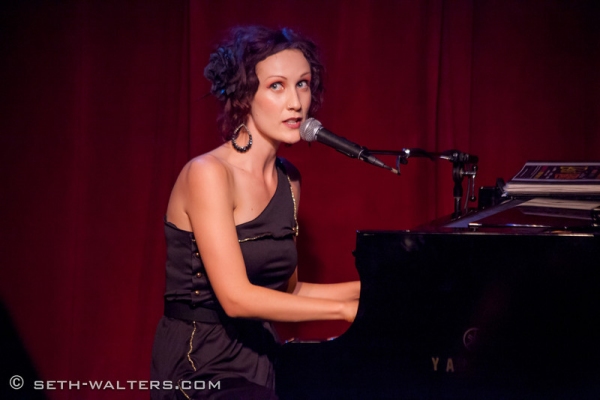 Emma Dean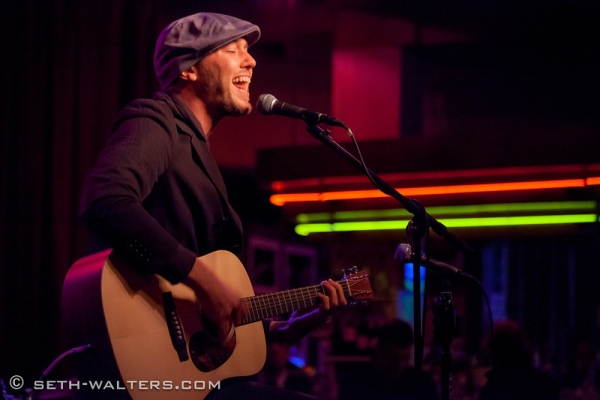 Fronz Arp

Helen Fenton

Jane Monheit

Jim Caruso

Ken Hirsch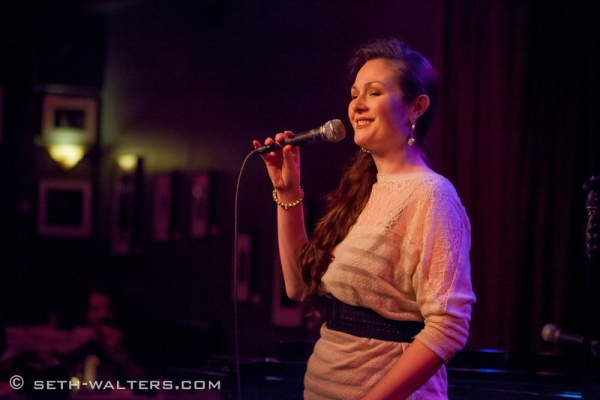 Nancy Harms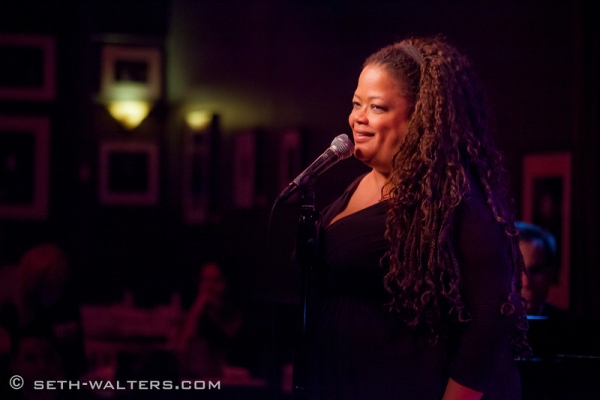 Natalie Douglas

Shelley Fisher

Therese Curatolo

Victoria Shaw, Jim Caruso and Natalie Douglas