Click Here for More Articles on SHAKESPEARE SPOTLIGHT
Photos: Creators, Original Cast and More Bring VERY VERY ROCK SHOW to 54 Below
VERY VERY is a sexy electric reinvention of a classic comedy of rebellion, love, freedom, and redemption that turns Shakespeare's AS YOU LIKE IT into a full-out rock concert. Stars -- including some of the original cast -- recently reunited to rock it out in VERY VERY ROCK SHOW at 54 Below. Scroll down for photos!
Joe Carroll (Cinderella, Once), Eric LaJuan Summers (Motown The Musical) and Larry Owens (Fat Camp) joined Rebecca Naomi Jones (Big Love, American Idiot), Alysha Umphress (On the Town, American Idiot), Kacie Sheik (Hair), Theo Stockman (Hair, American Idiot), Matthew Hydzik (Side Show, West Side Story), Ben Roseberry (The Lion King), Sara Kapner (Bare), and Kasie Gasparini (Mamma Mia), along with show creators Zac Lasher (U-Melt, Bebe Buell Band, Maggie Rose), Jay Leibowitz (The Acting Company, Shakespeare Theatre of New Jersey), and their band featuring Kevin Griffin and Rob Salzer of U-Melt, Dan McNaney and Sparkie Sandler. Anna Ty Bergman, Dani Marcus, Blake Pfeil, and Roger Weisman lent their talents on backup.
VERY VERY tells the story of Rosalind and Orlando, two young lovers who flee the tyranny of home only to reunite in a sexually charged and confusingly passionate exile. Songs feature a modern rock vocabulary from various genres blended together in Zac Lasher's unique compositional style and Jay Leibowitz's lyrics, which cleverly deconstruct Shakespeare's original text.
VERY VERY was originally conceived by Jason King Jones (The Acting Company, Shakespeare Theatre of New Jersey, and Associate Artistic Director at Olney Theatre Center) and has been in development since April of 2012. Two free industry concert readings of the show, directed by Jason King Jones, music directed by Zac Lasher, and produced by Jay Leibowitz, were performed to great acclaim on March 4th, 2013 at the legendary Gibson-Baldwin Showroom in midtown Manhattan. The American Theater Group presented a free abridged concert reading of VERY VERY at the Hamilton Stage in Rahway, NJ on December 9th 2013.
More about VERY VERY at VeryVeryRockShow.com.
Photo Credit: Jeremy Gordon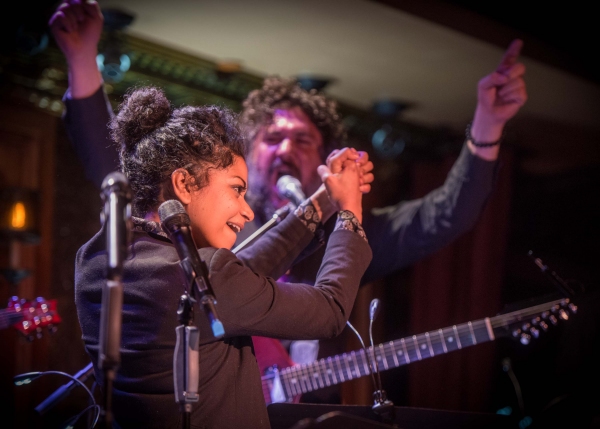 Rebecca Naomi Jones sings 'Mad Humor of Love'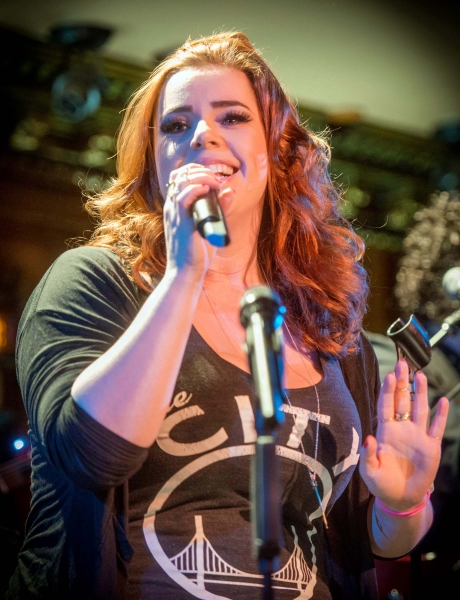 Alysha Umphress sings 'Tomorrow'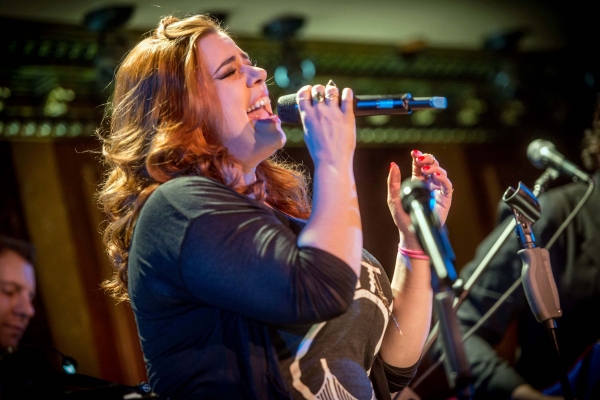 Alysha Umphress sings 'Tomorrow'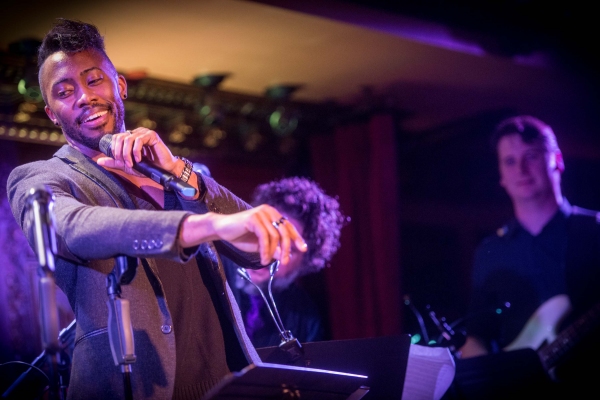 Eric LaJuan Summers signs 'Ipse, Baby'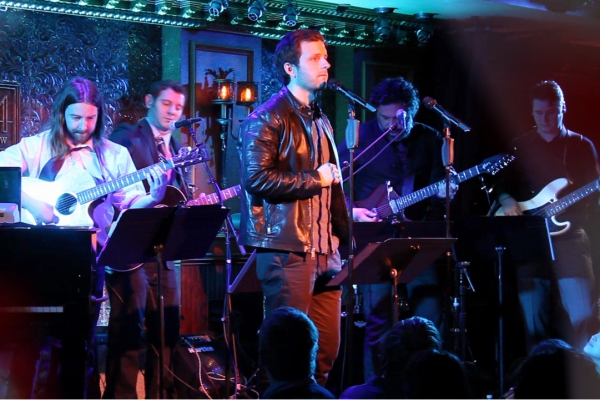 Joe Carroll sings 'Empty'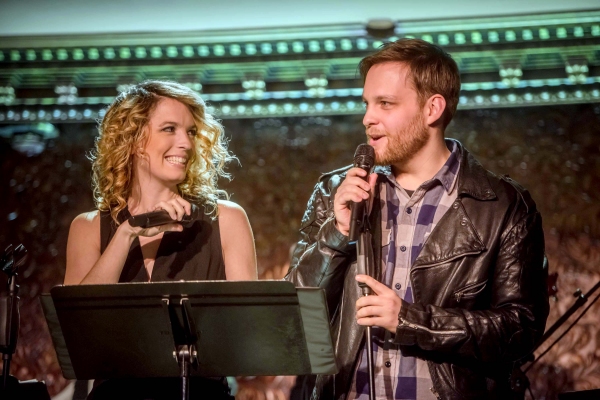 Kacie Sheik and Theo Stockman sing 'Very Very'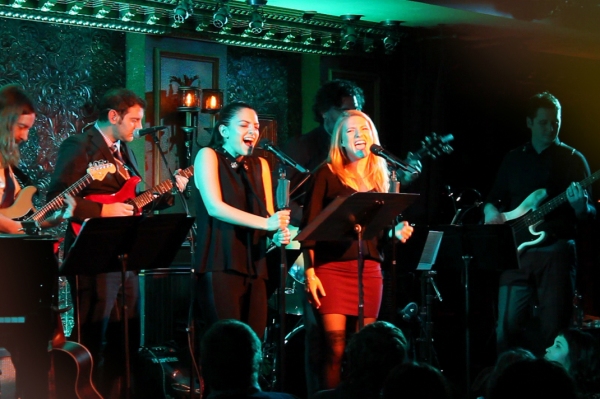 Sara Kapner and Kasie Gasparini sing 'Let's Away'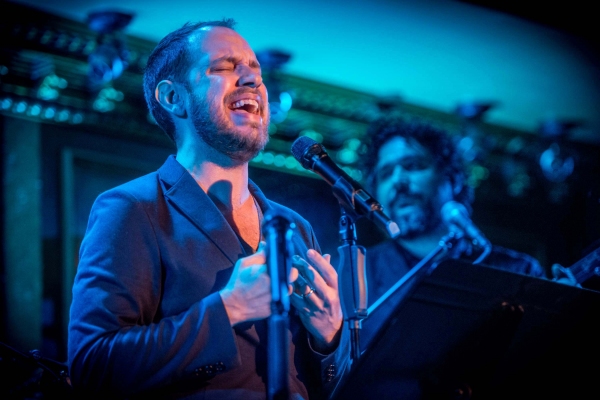 Ben Roseberry sings 'Love Is'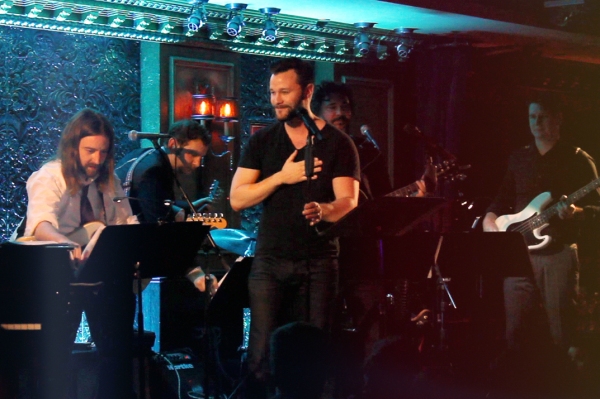 Matthew Hydzik sings 'Run Run (Rosalind)'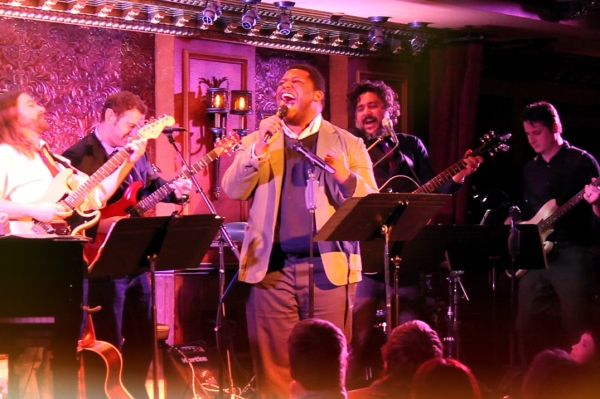 Larry Owens sings 'Jane Smile'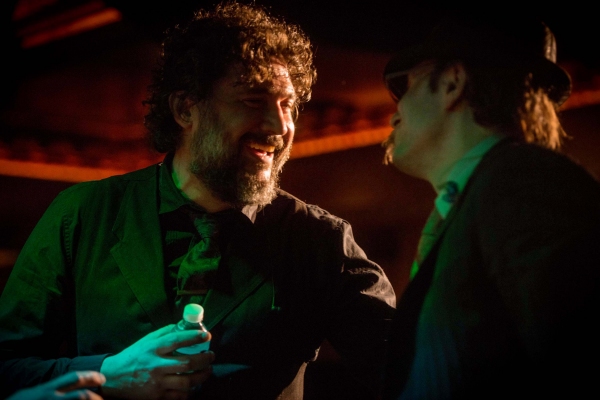 Show creators Jay Leibowitz and Zac Lasher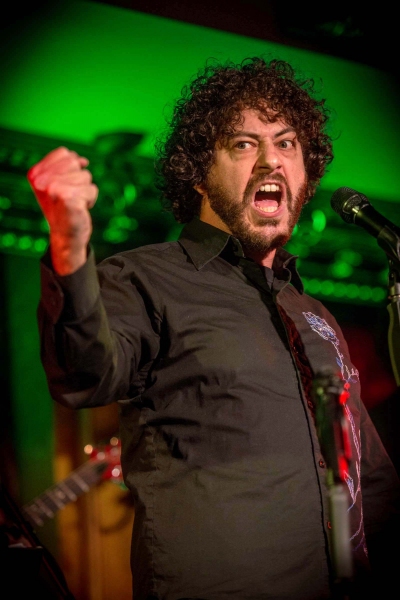 Roger Weisman steps up for 'Ballad Of Orlando'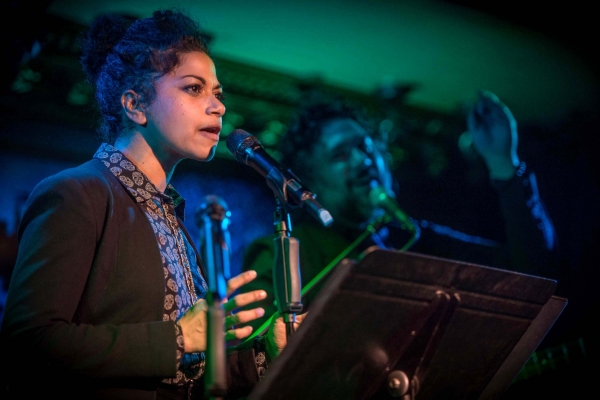 Rebecca Naomi Jones sings 'Mad Humor of Love'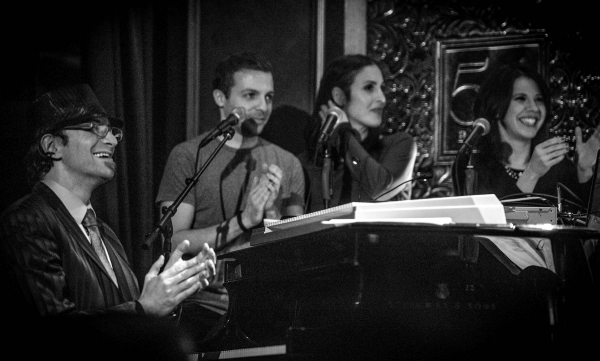 Zac Lasher, Blake Pfeil, Anna Ty Bergman, and Dani Marcus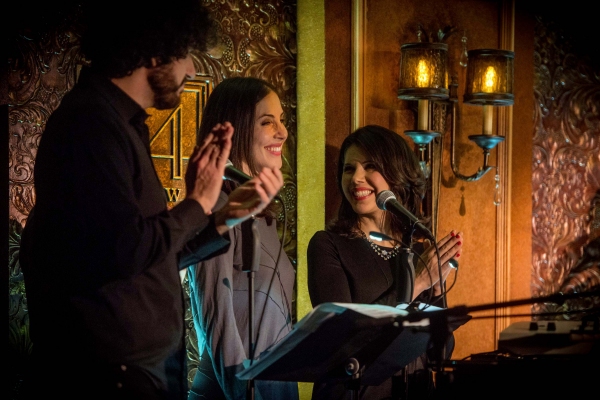 Anna Ty Bergman, event producer and original cast member of Very Very Rock Show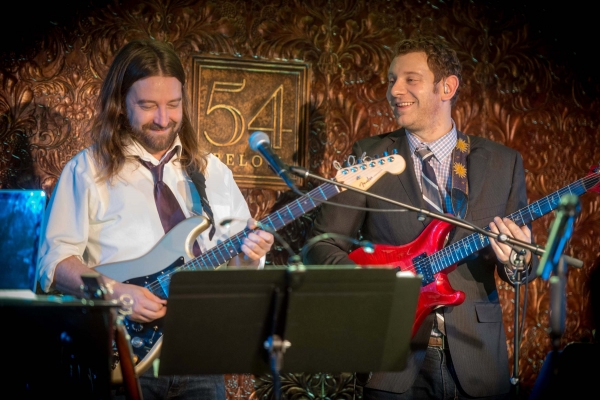 Kevin Griffin and Rob Salzer from U-Melt and Very Very Rock Show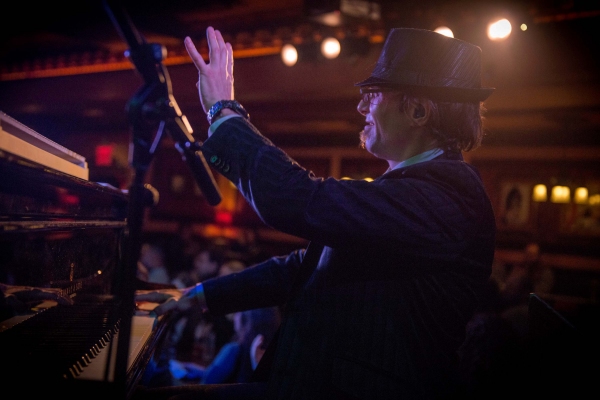 Very Very co-creator Zac Lasher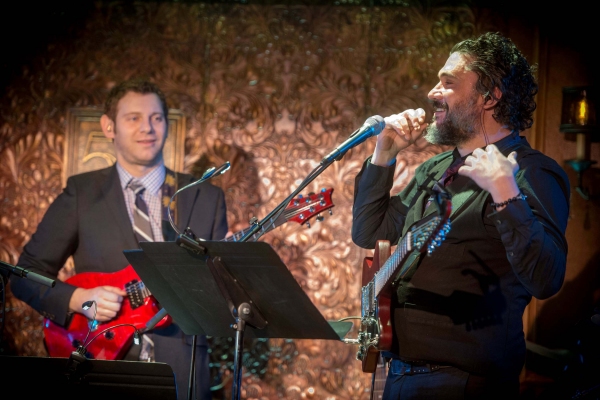 Very Very co-creator Jay Leibowitz