Photo Flash: BROADWAY MONDAYS Kicks Off at Hardware with Ben Fankhauser, Sutton Lee Seymour and More
The debut of Broadway Mondays this past Monday night at Hardware Bar NYC was a true sensation! Breaking Monday night attendance records at the bar, it is clear that Broadway Mondays are back in New York City to stay. Scroll down for photos featuring Broadway's Ben Fankhauser and more!
This week, Justin Luke and Sutton Lee Seymour bring a double-header to the 11pm main stage show -- JERSEY BOYS' Russell Fischer will perform a live concert and Ben Rimalower will give a special sneak peek of his brand new Duplex cabaret show, BEN RIMALOWER IS BAD WITH MONEY. He will also give away a pair of free tickets to one lucky guest in attendance.
The party kicks off at 7pm sharp with $3 drinks, beers and wine and $4 Stoli cocktails until 9pm. After happy hour, Hardware still sells the cheapest drinks in the neighborhood.
As always, VJ OhRicky! Will spin the newest and most beloved classics from the Great White Way, and yes, he does take requests! Hardware Bar is located on 10th Avenue between 47th and 48th Streets.
Photo Credit: Richard Burrowes

BROADWAY MONDAYS kicks off at Hardware Bar NYC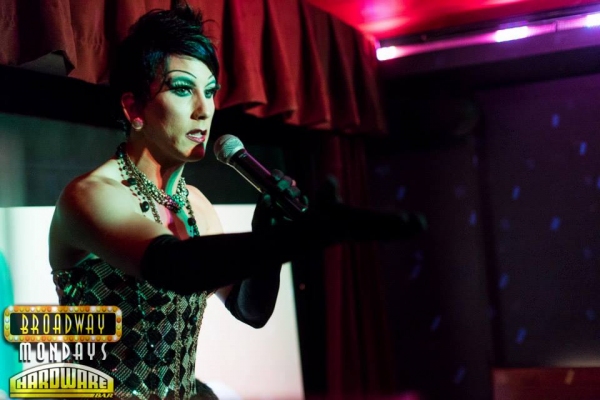 Sutton Lee Seymour

Avidan Blarfengarf, Juni Odaglas, Billy Kahn, David Benjamin and Ryan C. Robert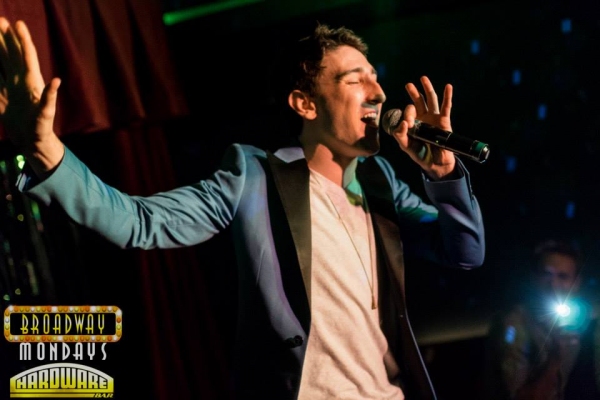 Ben Fankhauser

Bradford Proctor, Michael Mott and Company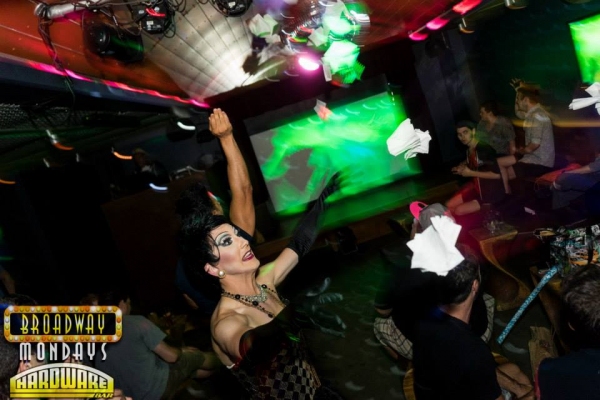 Sutton Lee Seymour

David Michael and Juni Odaglas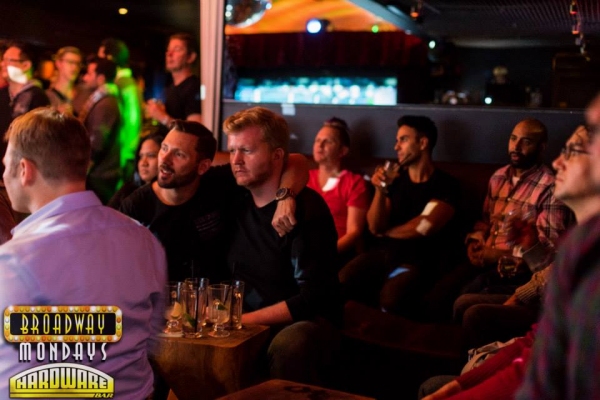 The crowd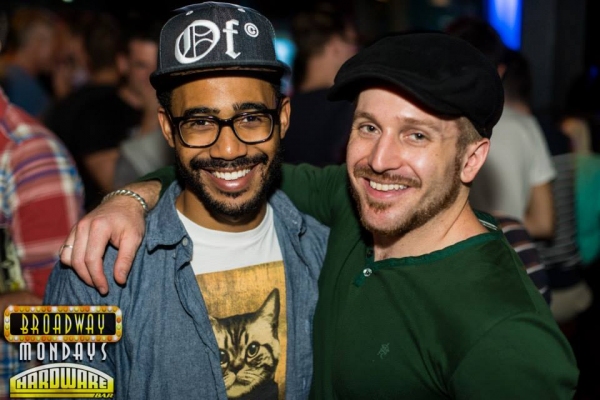 Tristan Fuge (right) and Company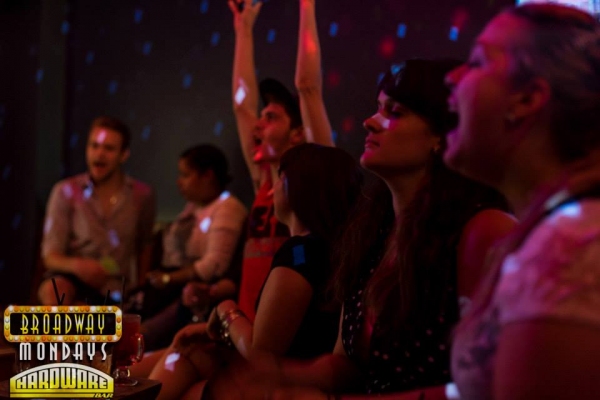 The crowd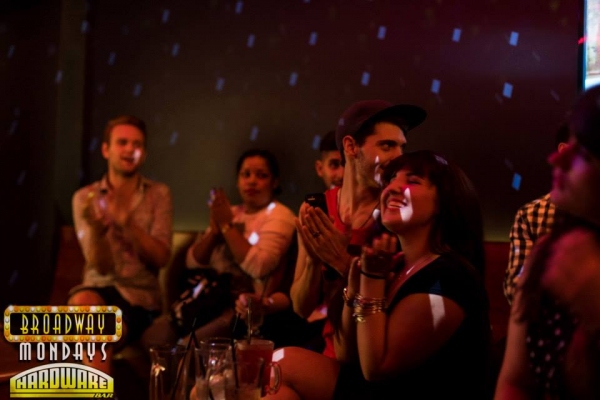 The crowd

The crowd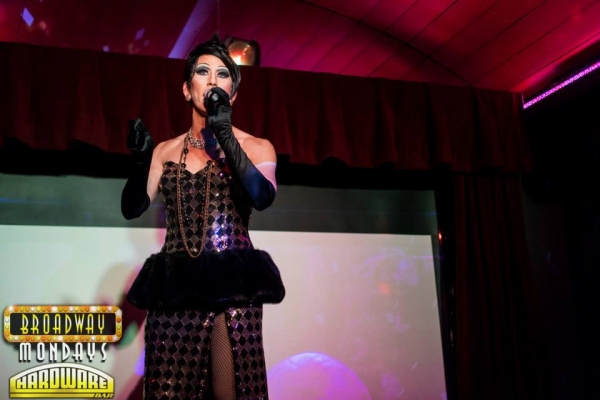 Sutton Lee Seymour

Sutton Lee Seymour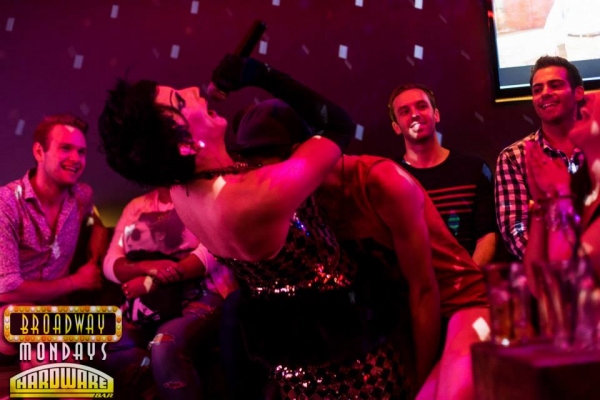 Sutton Lee Seymour with Bradford Proctor and Michael Mott

Sutton Lee Seymour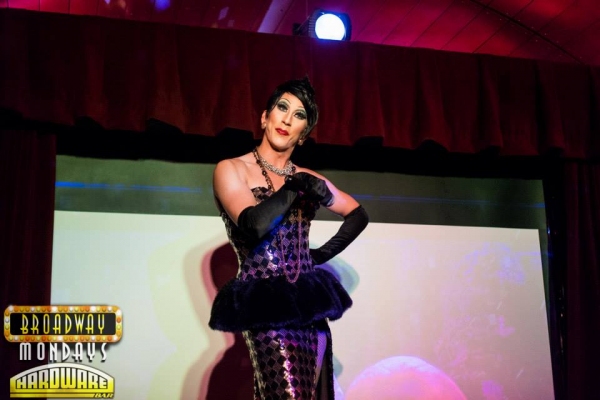 Sutton Lee Seymour

Ben Fankhauser and Sutton Lee Seymour

Ben Fankhauser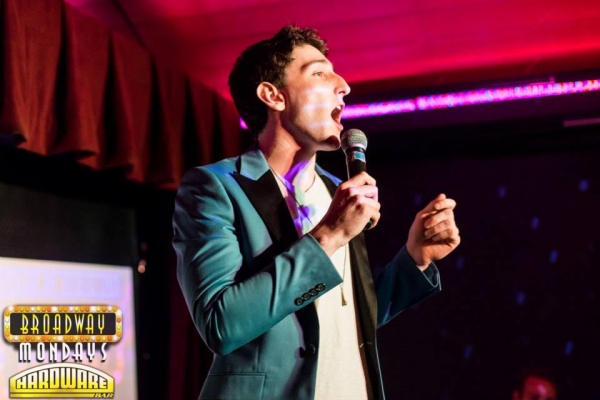 Ben Fankhauser

Ben Fankhauser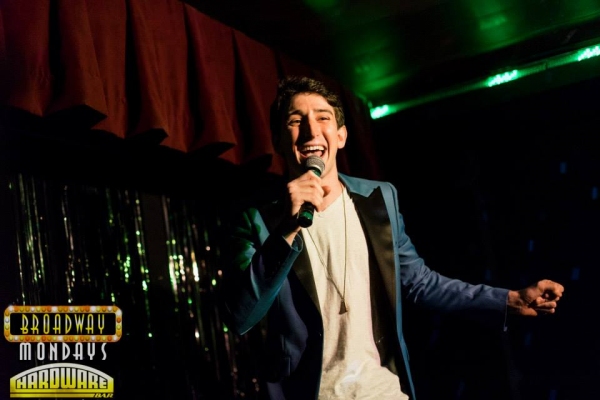 Ben Fankhauser

Ben Fankhauser

The crowd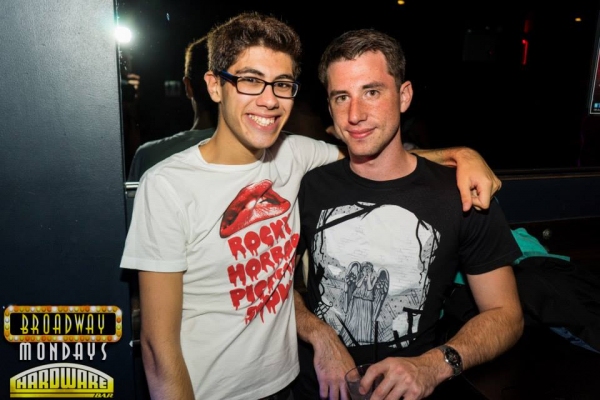 Billy Kahn and David Benjamin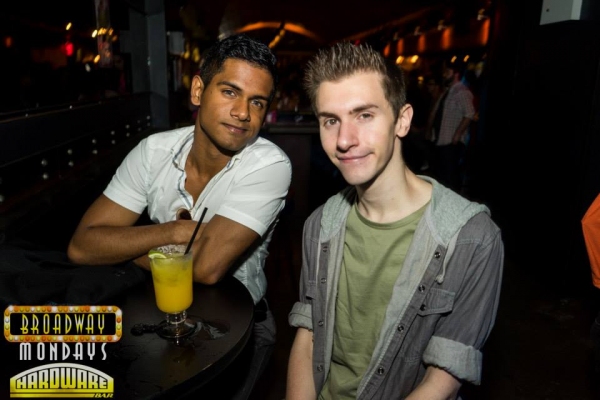 D Kevin Anderson and Ryan C. Robert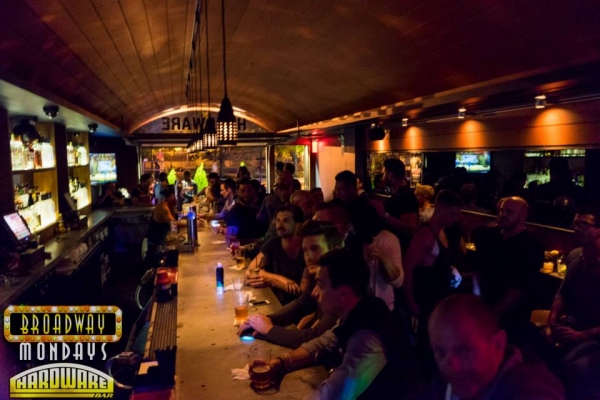 The crowd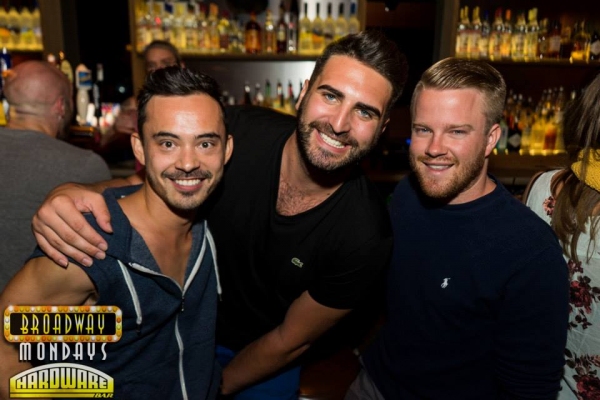 The crowd

Justin Luke and Sutton Lee Seymour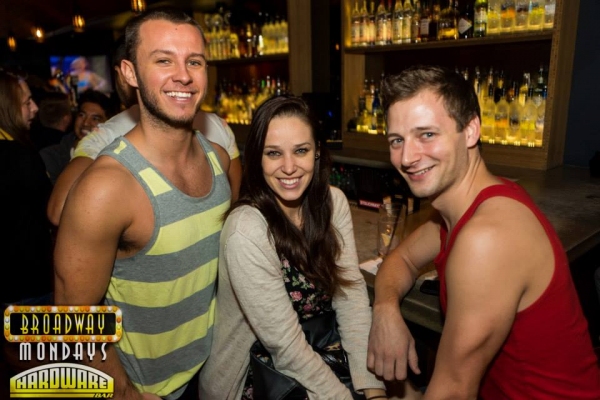 Timothy Kelley, Melissa Knutson and Stephen Savage

The crowd

Diego Magallanes, Adam Davis and Justin Bagoyo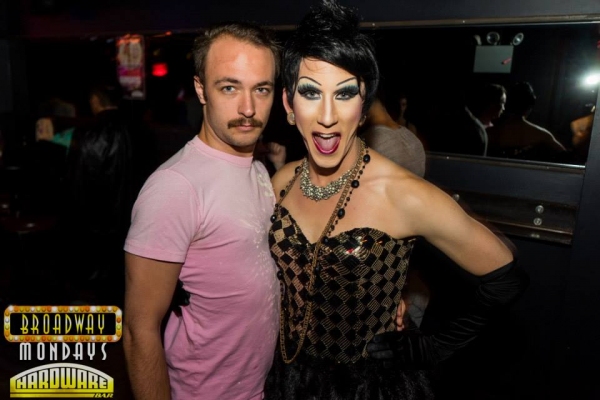 Aric Wolff and Sutton Lee Seymour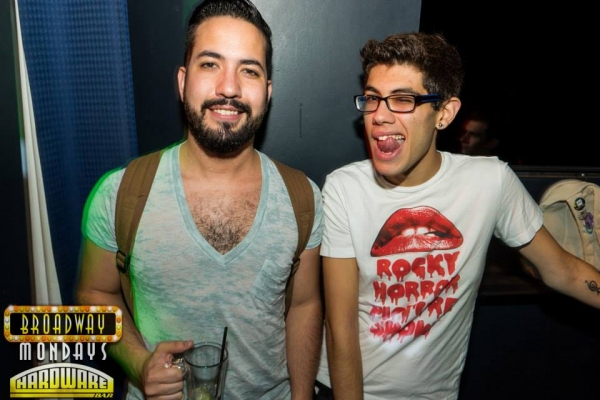 Jean-Paul Morales and Billy Kahn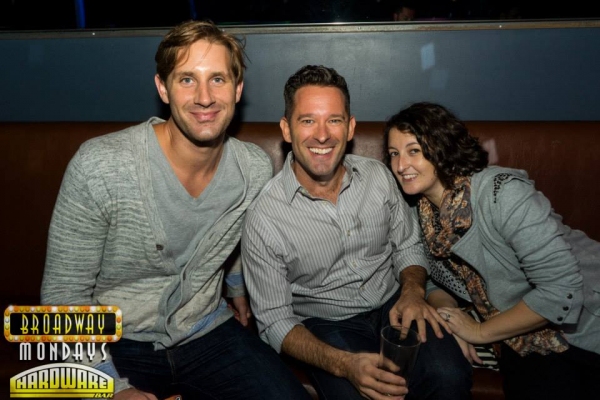 The crowd

Ricardo Marcus Mohammed

Justin Luke and Company

The crowd

Jere Hunt, Jonathan D. Lovitz and Andrew Holder

The crowd

The crowd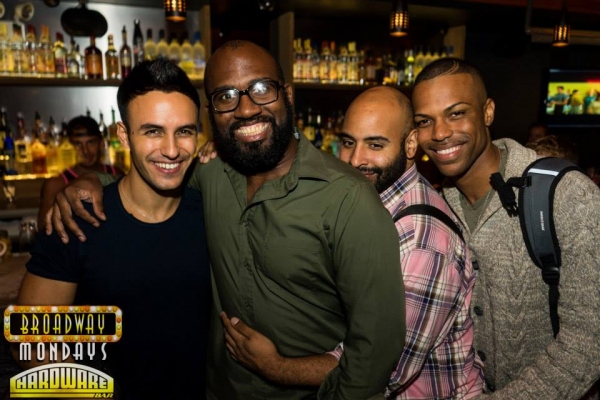 Judah Gavra, Saidue Danny Karmo and Company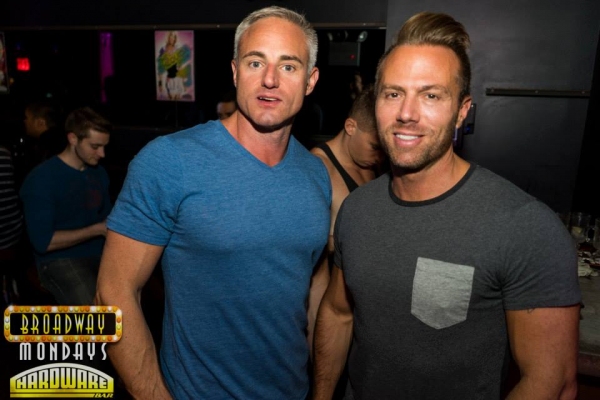 The crowd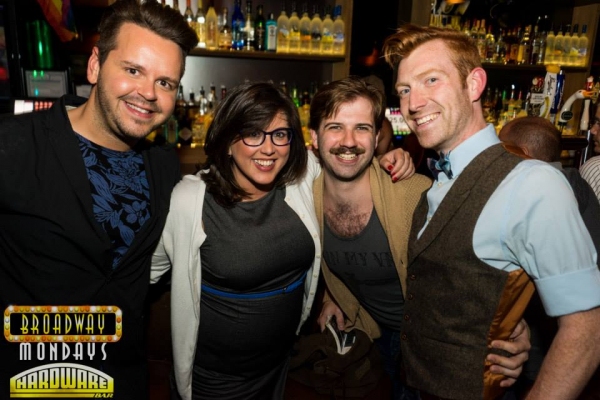 The crowd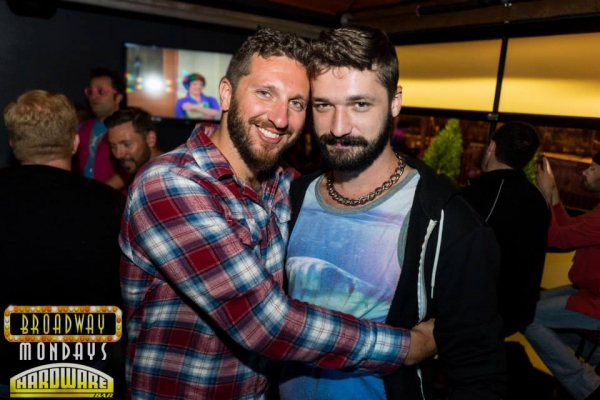 The crowd

The crowd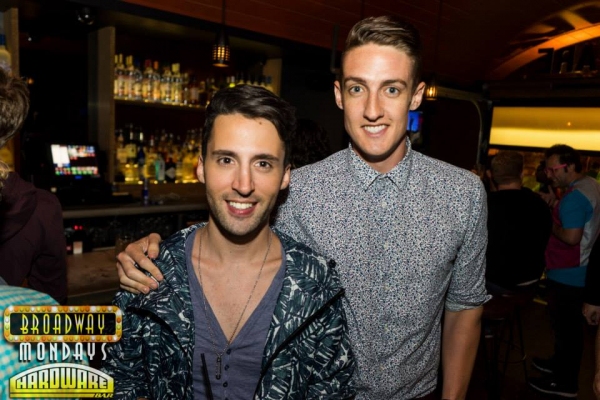 Darius Rose and Company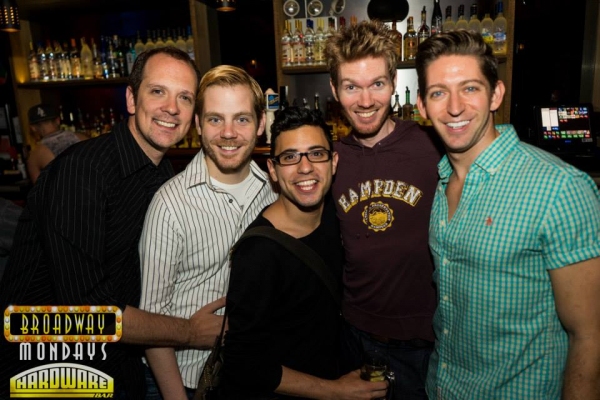 Brian Estrada, David James Olsen and Company

Jean-Paul Morales and David Benjamin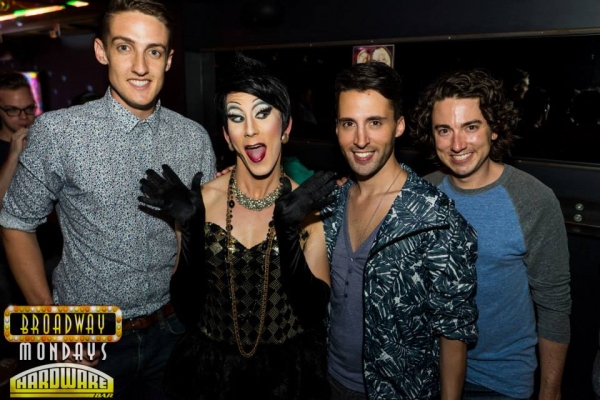 Sutton Lee Seymour, Darius Rose and James Mills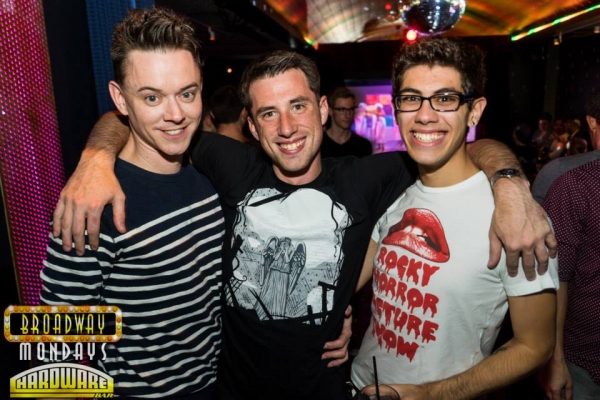 David Benjamin, Billy Kahn and Company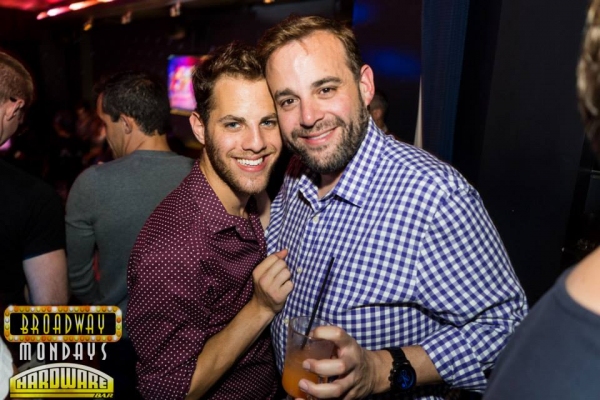 The crowd

Richard Burrowes and Company

Saidue Danny Karmo and Company

Justin Luke and Judah Gavra

Justin Luke and Company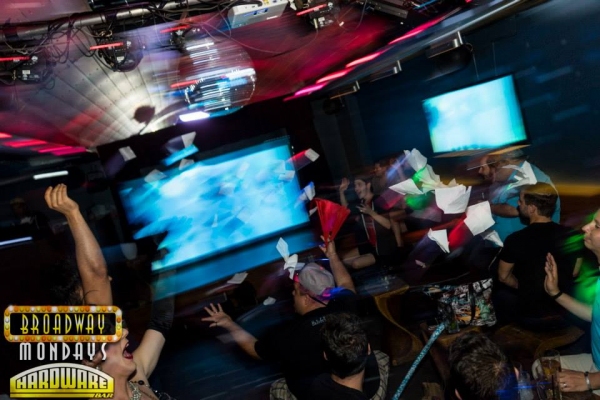 The crowd

The crowd

The crowd
Featured This Week on Stage Door
Shoutouts, Classes, and More from Your Favorite Broadway Stars

More Hot Stories For You