Photo Flash: Autumn Hurlbert Makes Feinstein's/54 Below Solo Debut
On Sunday, August 5th, Autumn Hurlbert (Something Rotten!, Legally Blonde), made her solo cabaret debut at Broadway's Supper Club, Feinstein's/54 Below.
Autumn was joined by Steven Jamail at the keys for an evening of eclectic music, spanning everything from original works to the most beloved tunes. Through the lens of Autumn's wacky sense of humor, the audience was treated to accounts of her (Legally) Blonde ambition, traveling and performing in a Broadway show with her toddler in tow, audition follies, and bucket list career experiences.
Autumn was joined by special guest performer, Nick Rashad Burroughs (Kinky Boots, Something Rotten!).
The Band featured Steven Jamail on piano, Micah Burgess on guitar, Colin Dean on bass and Quinton Robinson on drums.
The evening was directed by David Alpert, produced by Jen Sandler, and music directed by Steven Jamail.
Photo Credit: Michael Kushner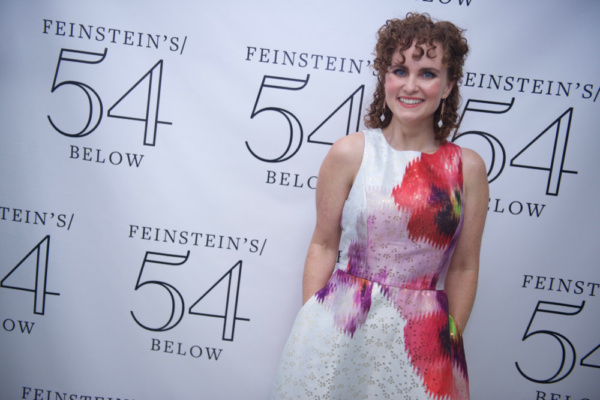 Autumn Hurlbert

Autumn Hurlbert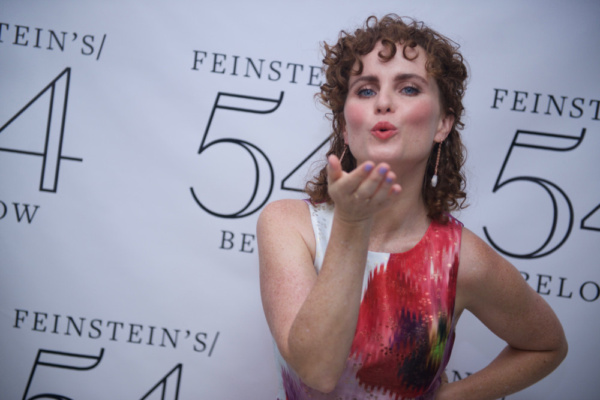 Autumn Hurlbert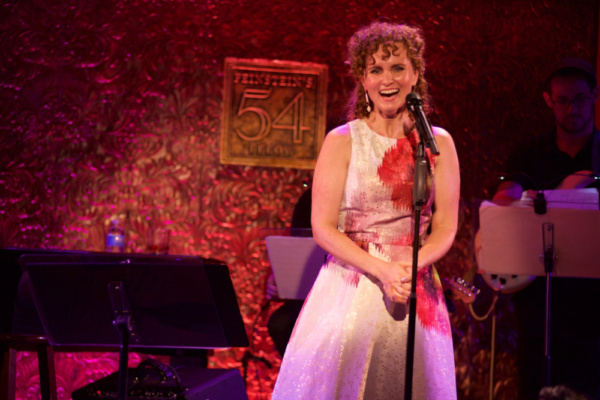 Autumn Hurlbert

Autumn Hurlbert

Autumn Hurlbert

Autumn Hurlbert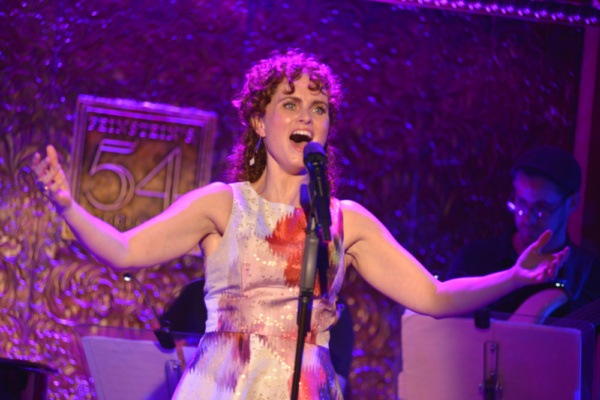 Autumn Hurlbert

Autumn Hurlbert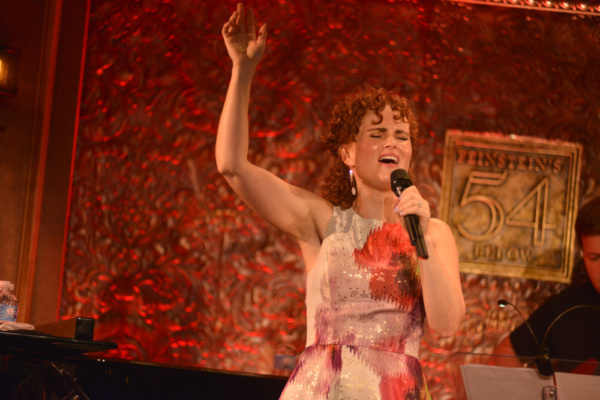 Autumn Hurlbert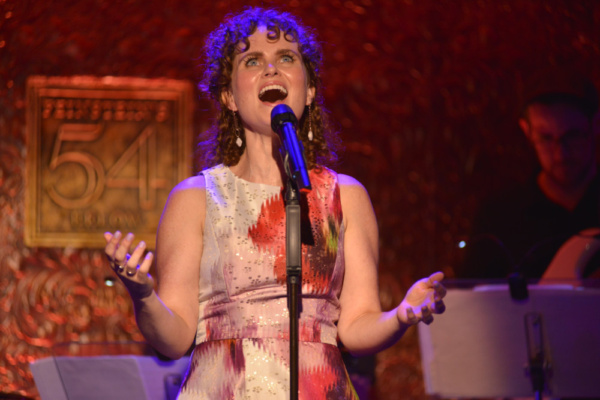 Autumn Hurlbert

Autumn Hurlbert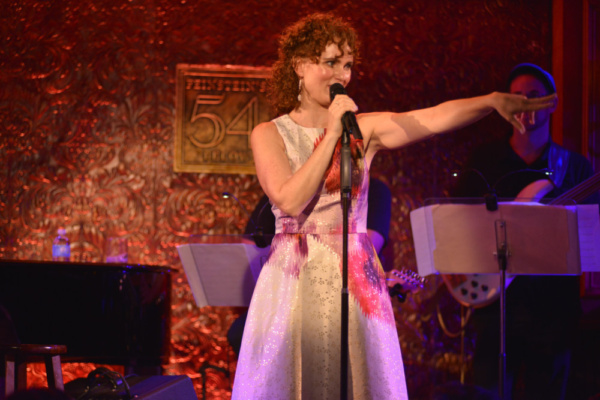 Autumn Hurlbert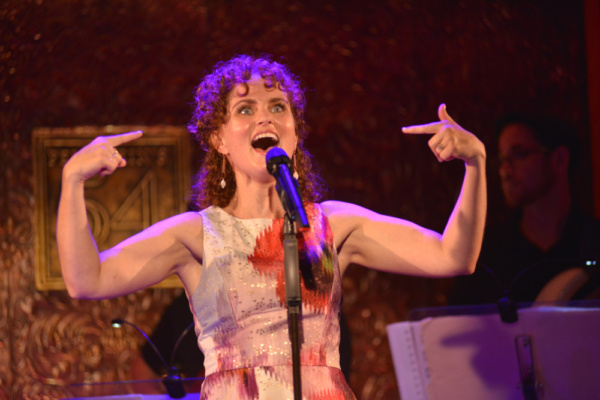 Autumn Hurlbert

Nick Rashad Burroughs and Autumn Hurlbert

Nick Rashad Burroughs and Autumn Hurlbert

Nick Rashad Burroughs and Autumn Hurlbert

Nick Rashad Burroughs and Autumn Hurlbert

Autumn Hurlbert

Autumn Hurlbert

Autumn Hurlbert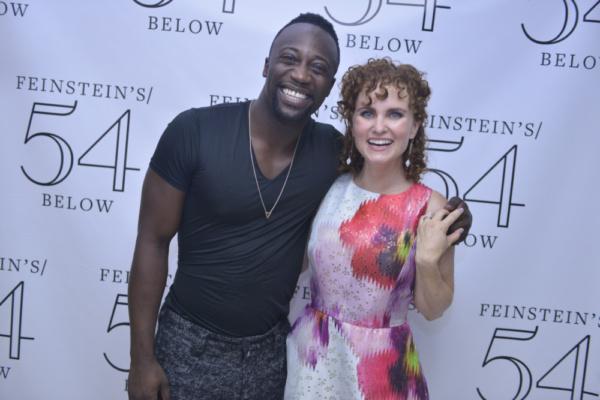 Nick Rashad Burroughs and Autumn Hurlbert

Autumn Hurlbert and David Alpert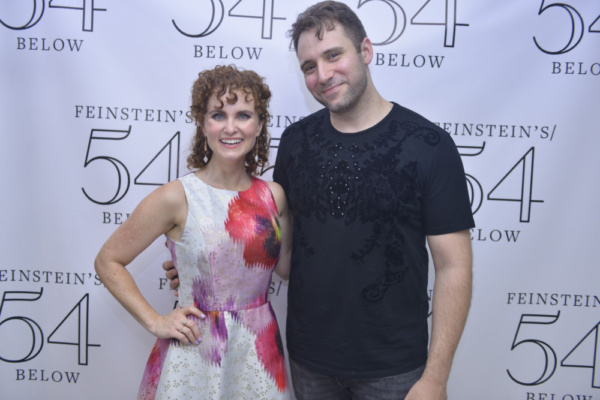 Autumn Hurlbert and Steven Jamail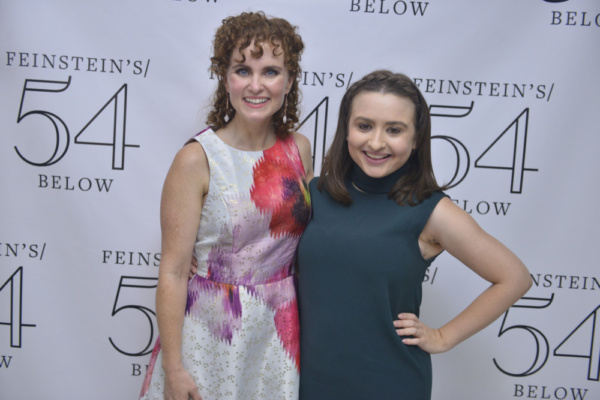 Autumn Hurlbert and Jen Sandler

Autumn Hurlbert

Colin Dean, Nick Rashad Burroughs, Autumn Hurlbert, Steven Jamail, Micah Burgess, Quinton Robinson, David Alpert and Jen Sandler