Photo Coverage: Tracy McDowell Plays 54 Below!
54 BELOW just welcomed Tracy McDowell (Motown, RENT, The Next Big Thing) as she shared the story of her life thus far and the music that got her through it. From Scary Au Pairs from Germany, to mental breakdowns, family drama, sex, addiction, quitting the biz, then not quitting the biz, and everything else crazy that has made her who she is today. She has the proof.
Tracy McDowell, the Good Crazy, The Story of a Girl.
Special guests included Donald Webber (MOTOWN), Jarvis Derrell (#SheHasHadIt) and more to be announced. Directed by Rich Martino with Musical Direction by Brandon James Gwinn and video by Steven Ferezy, the night is produced by Bryan Campione (@broadway_buzz). Harold Lewter (Blue Monkey Media) and Kevin Thomas Garcia Photography provide additional support.
Photo Credit: Kevin Thomas Garcia

Tracy McDowell

Rich Martino and Tracy McDowell

Rich Martino, Bryan Campione, Steven Ferezy

Hannah DeFlumeri, Marissa Rosen, Anne Fraser Thomas and Tracy McDowell

Brandon James Girwin, Hannah DeFlumeri, Marissa Rosen, Anne Fraser Thomas, Tracy McDowell, Rich Martino and Steven Ferezy

Rich Martino, Tracy McDowell and Brandon James Girwin

Steven Ferezy and Tracy McDowell

Tracy McDowell ans Jarvis Derrell

Tracy McDowell, Hanna DeFlumeri, Marissa Rosen and Anne Fraser Thomas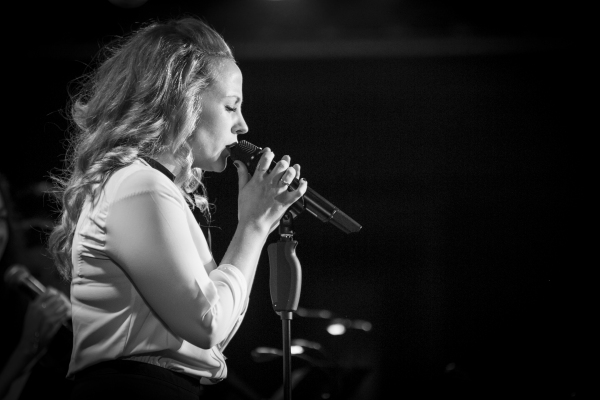 Tracy McDowell

Tracy McDowell

Tracy McDowell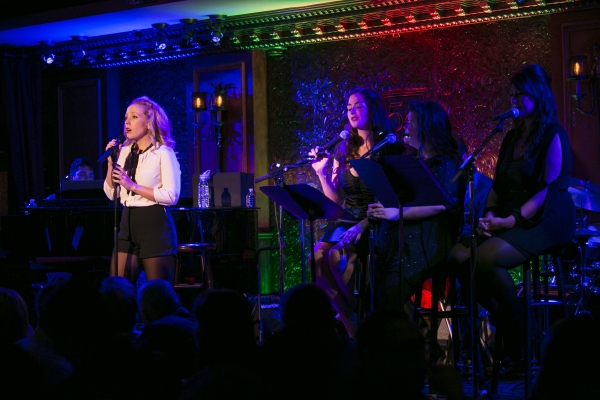 Tracy McDowell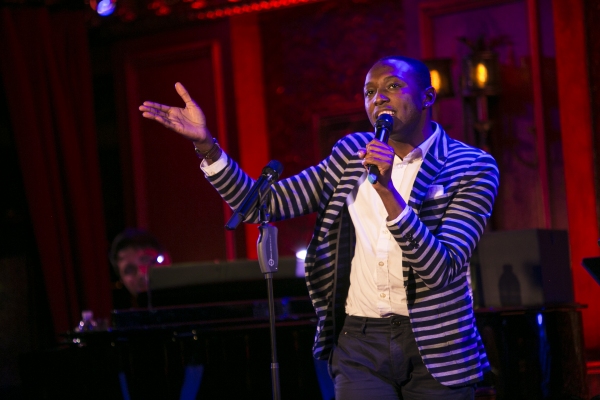 Jarvis Derrell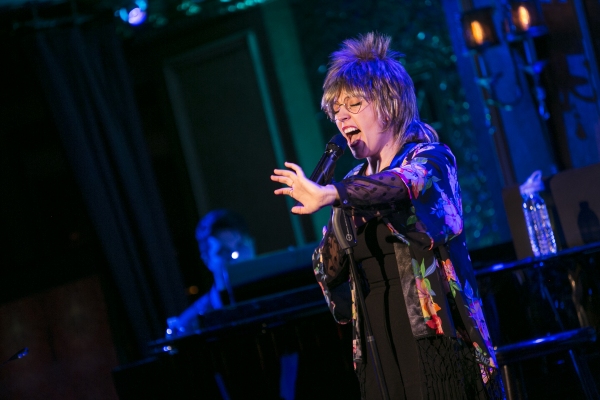 Tracy McDowell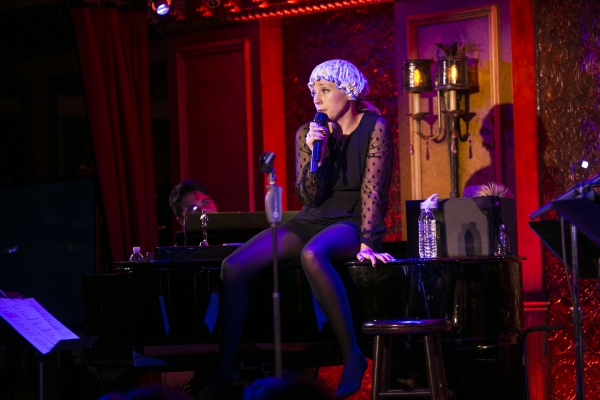 Tracy McDowell

Tracy McDowell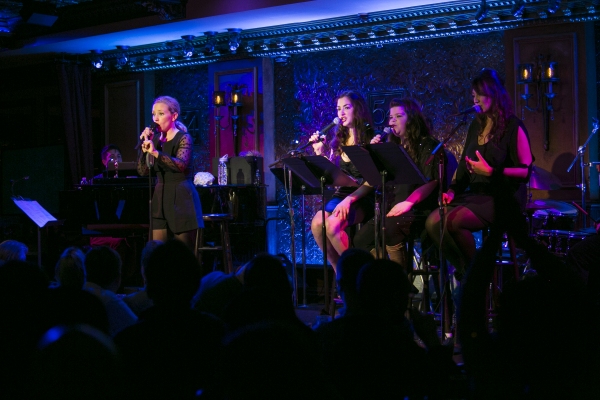 Tracy McDowell, Hannah Rose DeFlumeri

Mykal Kilgore and Tracy McDowell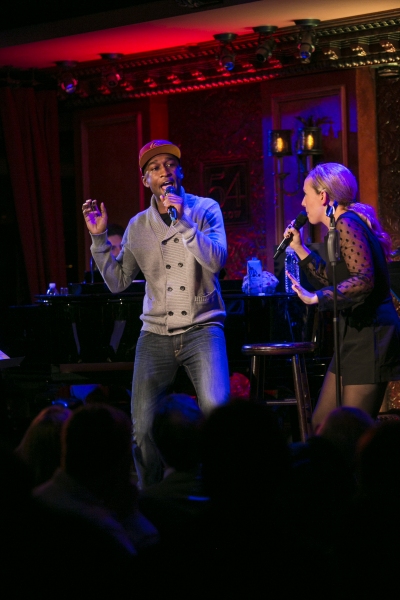 Donald Weber and Tracy McDowell

Donald Weber and Tracy McDowell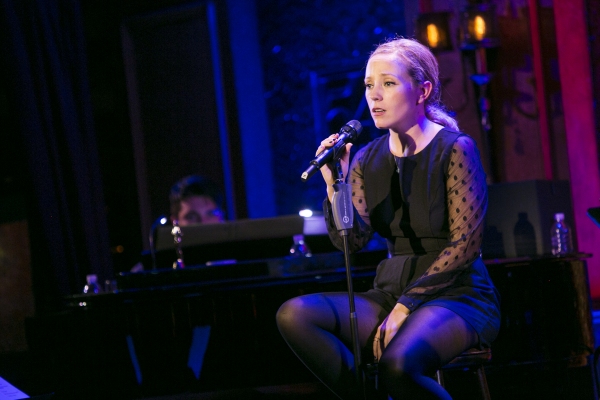 Tracy McDowell

Tracy McDowell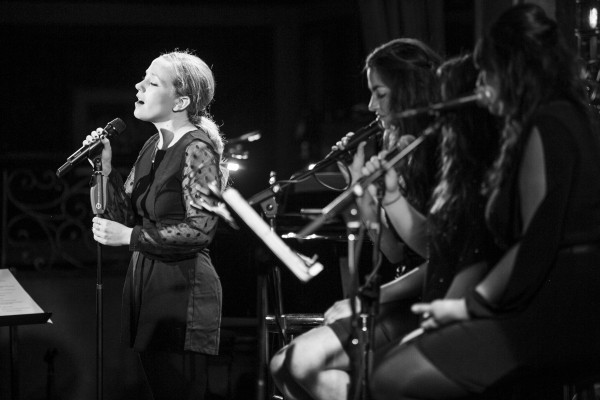 Tracy McDowell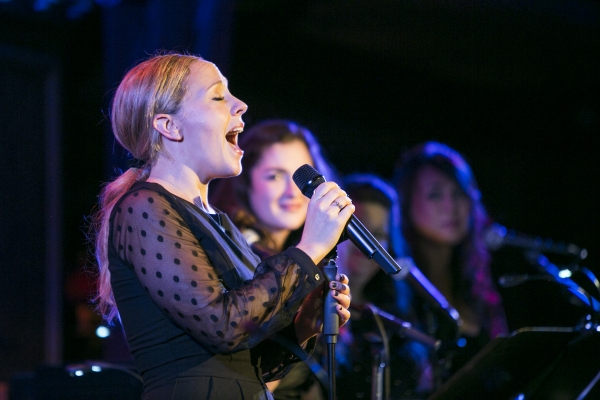 Tracy McDowell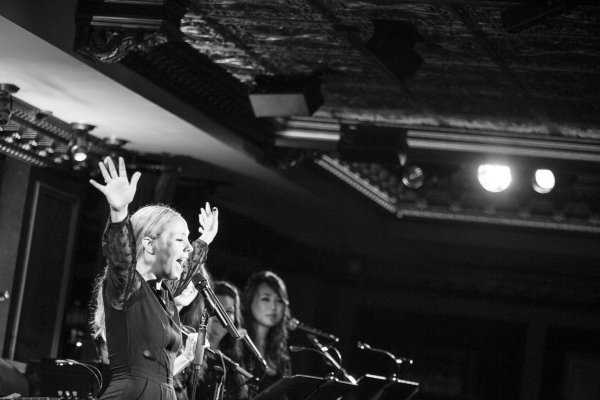 Tracy McDowell