Photos: THE AMANDA MCBROOM PROJECT Plays The Laurie Beechman Theatre, Now Until 3/17
The Amanda McBroom Project, conceived and directed by Eric Michael Gillett and Arthur Masella, with musical direction by Jeff Cubeta is playing at The Laurie Beechman Theatre for 3 nights only, March 14th, 15th & 17th. Starring in the production are, Karen Akers, Aisha de Haas, Terese Genecco, Mandy Gonzalez, Carolyn Montgomery-Forant and Kt Sullivan. Also appearing are Alison Grace Bradbury, Leah Jennings, Eva Kantor, Lauren Stanford, Erin Wegner Brooks and Melanie Vaughan. BroadwayWorld was there at the opening, check below to see photos from the performance!
Amanda McBroom has been called "the greatest cabaret performer of her generation, an urban poet who writes like an angel and has a voice to match." Her name first came to the attention of the listening public when Bette Midler's version of Amanda's song "The Rose" hit number one all over the world. But it was Amanda's performance of her own songs on the Golden Globes, the Grammy awards, and the Tonight Show that launched her career as a singer as well as a songwriter. Her songs have been recorded by the likes of Bette Midler, Barry Manilow, Judy Collins, Barbara Cook, Harry Belafonte, Betty Buckley, The Manhattan Transfer, and Donny Osmond.
Her love of, and background in, musical theater (she starred in the New York, Los Angeles, San Francisco and European productions of Jacques Brel Is Alive and Well and Living in Paris, on Broadway in Seesaw, and in Sweeney Todd, A Little Night Music and Mame) compelled her to create a musical based on her songs. Heartbeats made its debut in Los Angeles and the play has enjoyed over 15 regional theater productions around the U.S.
Now, the bright new production of the Amanda McBroom Project, created by Eric Michael Gillett, Arthur Masella and Jeff Cubeta, brings leading ladies of both cabaret and theater together to interpret her exquisite songs over a run of three nights.
Photo Credit: Stephen Sorokoff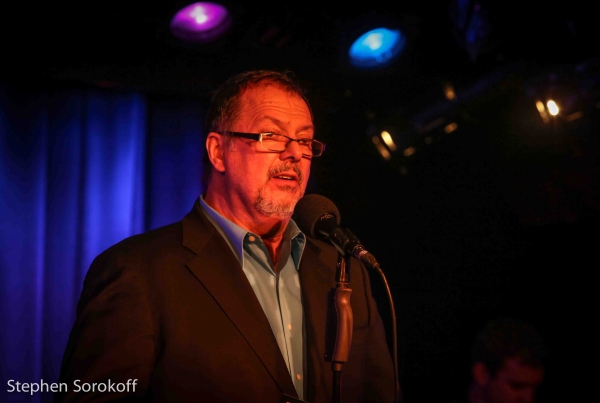 Eric Michael Gillett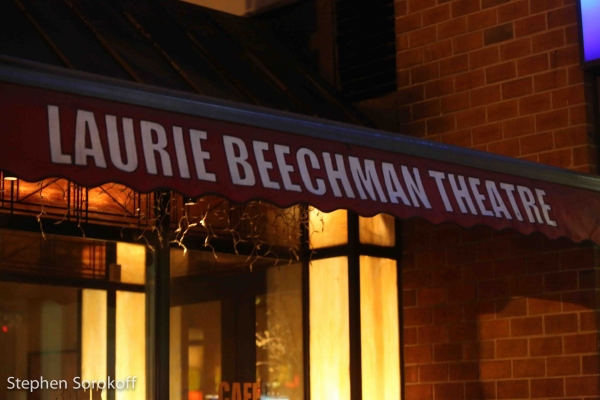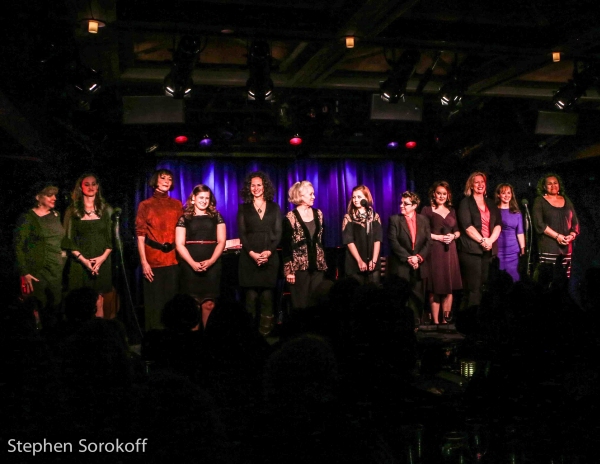 KT Sullivan, Erin Wegner Brooks, Karen Akers, Eva Kantor, Mandy Gonzalez, Melanie Vaughan, Alison Grace Bradbury, Terese Genecco, Leah Jennings, Carolyn Montgomary-Forant, Lauren Stanford, Aisha DeHaas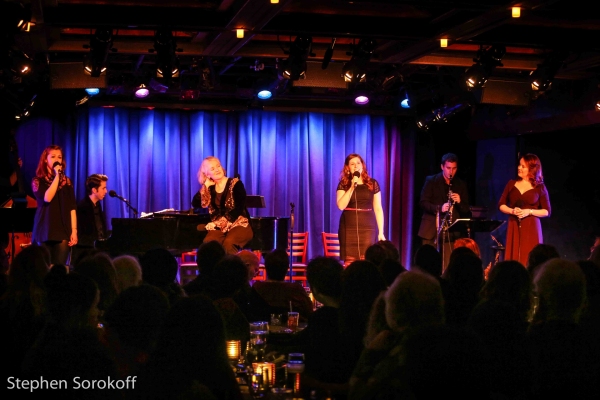 Allison Grace Bradbury, Melanie Vaughan,Eva Kantor, Leah Jennings

Melanie Vaughan, Eva Kantor, Leah Jennings, Lauren Stanford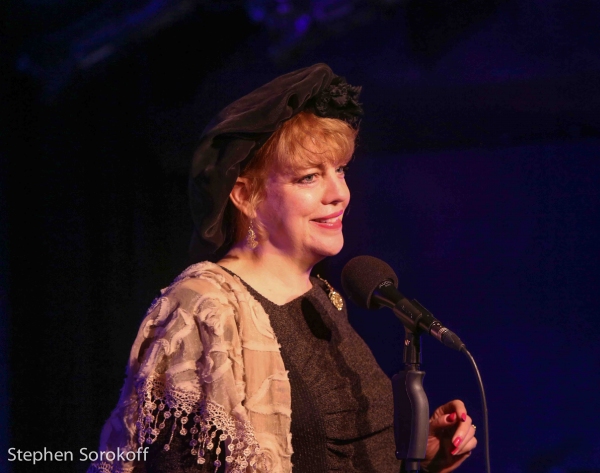 KT Sullivan

Allison Grace Bradbury

Karen Akers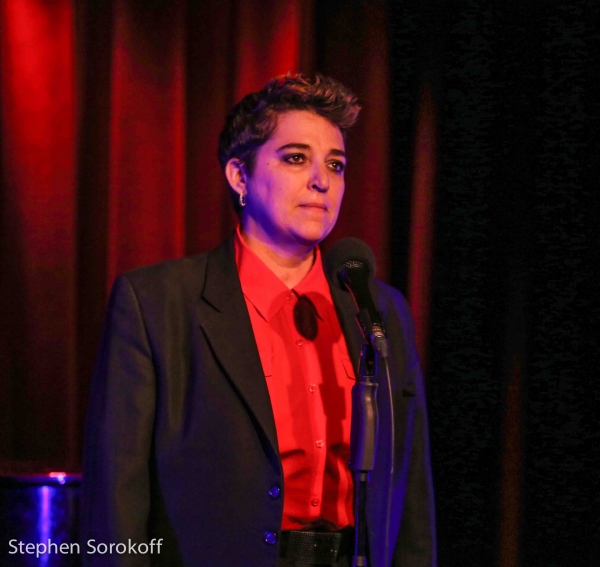 Terese Genecco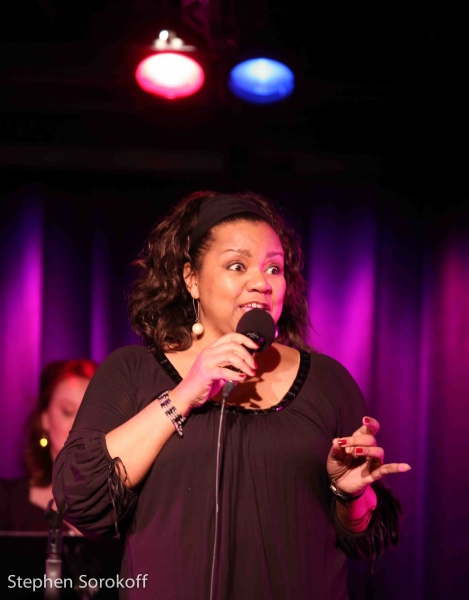 Aisha DeHaas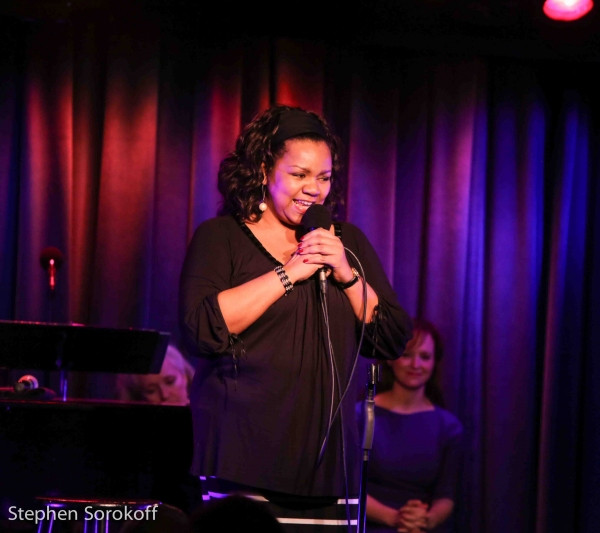 Aisha DeHaas

Leah Jennings

Carolyn Montgomery-Forant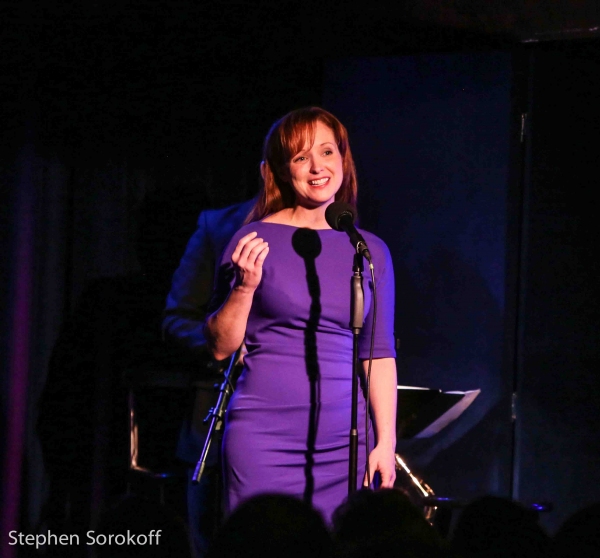 Lauren Stanford

Erin Wegner Brooks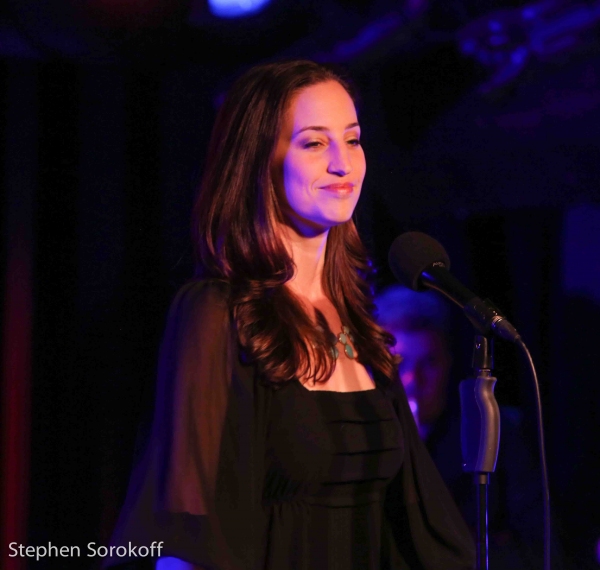 Erin Wegner Brooks

Terese Genecco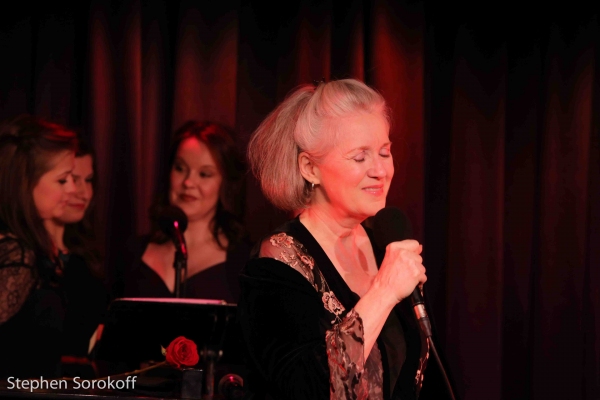 Melanie Vaughan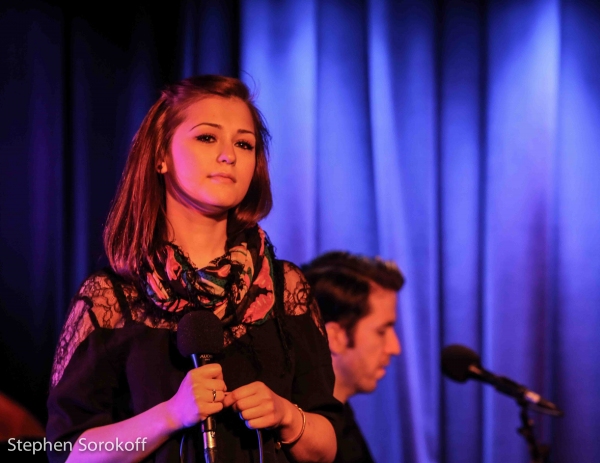 Alison Grace Bradbury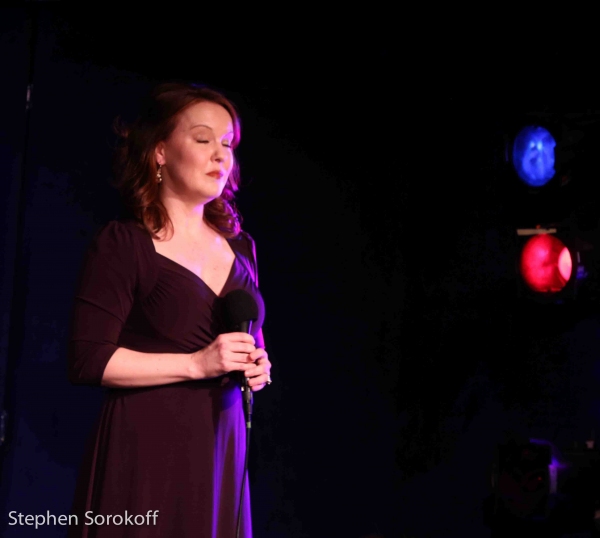 Leah Jennings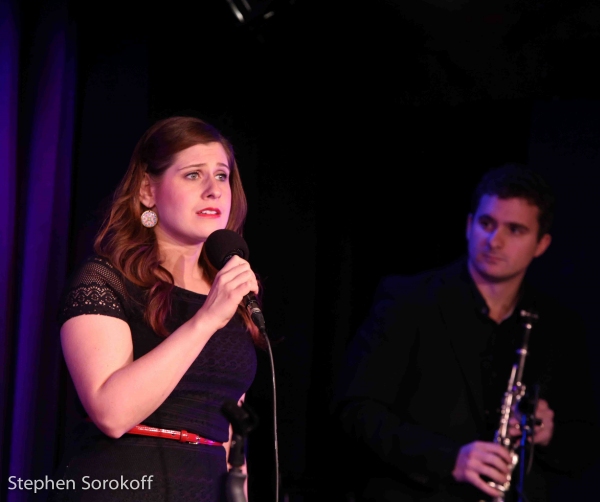 Eva Kantor & Jonathan Kantor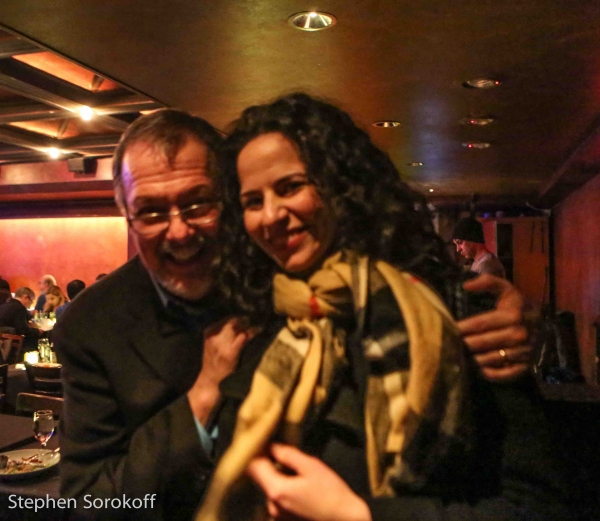 Eric Michael Gillett & Mandy Gonzalez