Photo Coverage: Robert Davi Sings Frank Sinatra at Feinstein's/54 Below
Back in the day Frank Sinatra refused to sing in New York City nightclubs because the NYPD required you to be fingerprinted if you worked in a cabaret. Luckily that law doesn't exist today because I'm sure Robert Davi would have also thumbed his nose at NYC and we would not have heard his tribute show to Sinatra at Feinstein's/54 Below last night. There are lots of singers who sing "like" Frank and recreate some great music, but with Davi you also get the same exhilaration in the room that Sinatra generated.
Like Frank Sinatra, Robert Davi is a great actor, which is an important component to his effectiveness as a singer. Don't expect an impersonation of the Chairman of the Board, but do expect to feel the electricity when Davi opens with "I've Got The World On A String" and continues through the Sinatra Song Book. Feinstein's/54 Below is a few blocks away from Jilly's and Patsy's but it was ground zero for that era's swinging music last night.
Watch Robet Davi's new movie trailer here:
Robert Davi, Danny A. Abeckaser, and Stevie Guttman take a journey to recreate Frank Sinatra's famous 1974 "Main Event" at Madison Square Garden.
2B Films has announced distribution rights to Davi's Way, its second distribution release after indie feature First We Take Brooklyn which hit in February this year which did record breaking numbers theatrically. The documentary, Davi's Way, will debut in theaters July 13th in Los Angeles and New York, with more cities being announced.
Davi's Way follows Italian-American and New York-born actor Robert Davi, a Frank Sinatra song stylist, as he attempts to plan a tribute performance to his singing idol, a re-creation of The Chairman's famous "Main Event" held in 1974 at Madison Square Garden. With the help of his friend Abeckaser, notable producer (film + nightlife), and a hired assistant, actor Stevie Guttman, the documentary depicts Davi on a year-long mission to reach his goal. However, it does not go as smoothly as he envisioned.
Through comedic interactions too engaging not to have been documented, viewers will see an engaging, driven, sensitive and intriguing side to Robert Davi, which is what prompted Abeckaser to create the film in the first place. He was won over by Davi's charm, and wants the world to be as well.
2B Films production arm 2B Productions produced the doc, which initially screened a rough cut at the Hamptons Film Festival. After further editing and post production work, the company opted to distribute it as well through their 2B Films arm, and fast-tracked it for a summer launch following the success of Brooklyn, the gritty drama directed, co-written and starring Danny A. Abeckaser along with Harvey Keitel and AnnaLynne McCord.
Davi met Abeckaser as co-stars on the set of The Iceman, and the two instantly hit it off. Abeckaser was so intrigued by Davi's mission, that he immediately joined the task force led by his new friend and presented the documentary concept to Davi.
"When Robert told me about what he was doing and his idea on the set of The Iceman, I could not help but join in the planning and use my nightlife connections to help him out. He is such a sincere man with good intentions, but he was definitely going about it all wrong, so I wanted to be a part of this journey with him. In the end, there was really no getting through to him, he is a stubborn soul, but that is what makes Davi's way so entertaining for viewers," said Abeckaser.

Preview YouTube video DAVI'S WAY TRAILER
Copy & Photos by: Stephen Sorokoff.


Robert Davi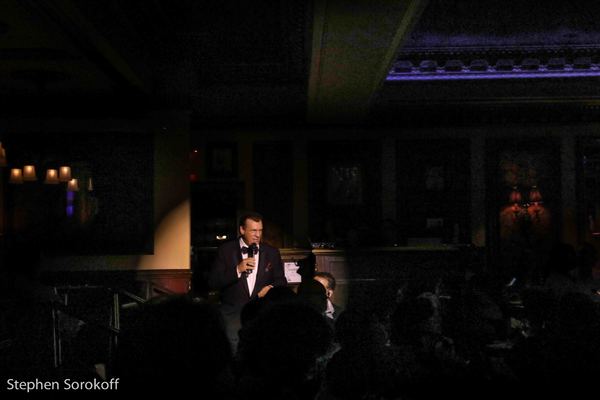 Robert Davi

Robert Davi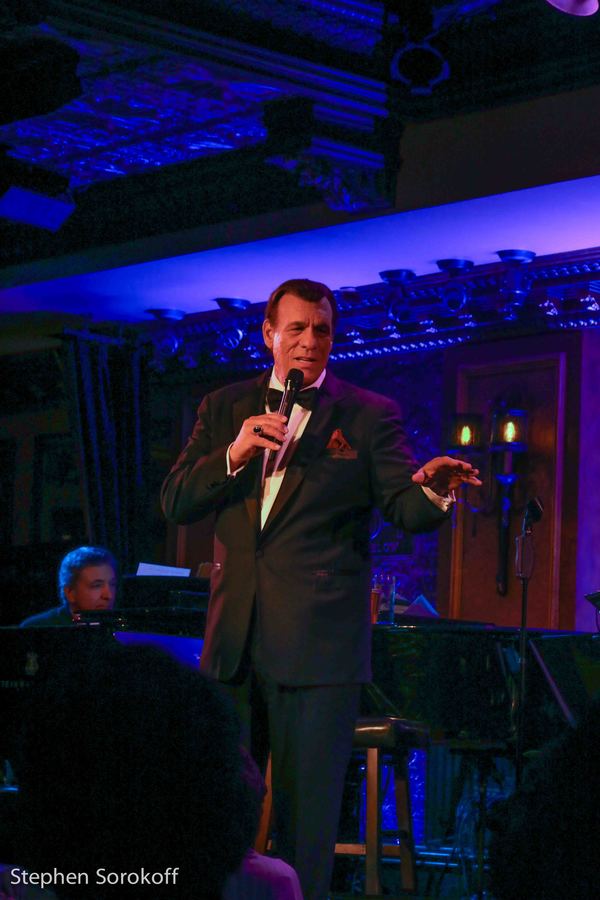 Robert Davi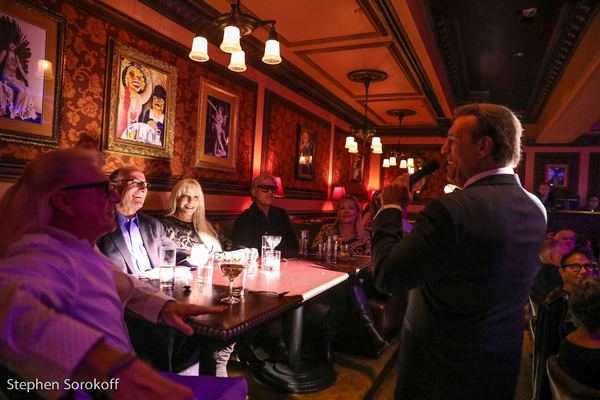 Feinstein's/54 Below

Daniel Dunlow, Robert Davi, Jamie deRoy

Center Booth, Feinstein's/54 Below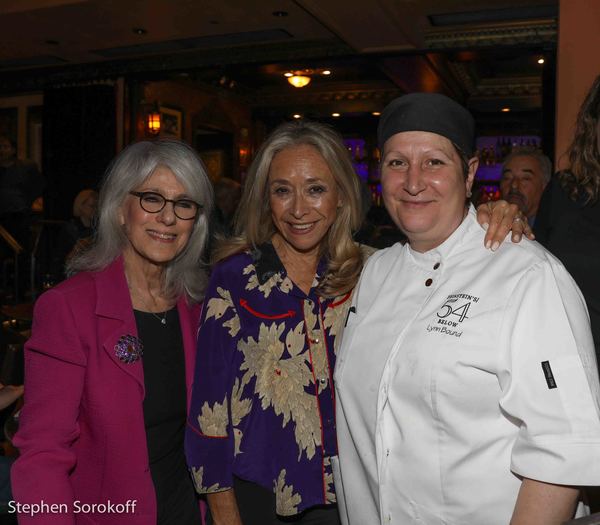 Jamie deRoy, Eda Sorokoff, Chef Lynn Bound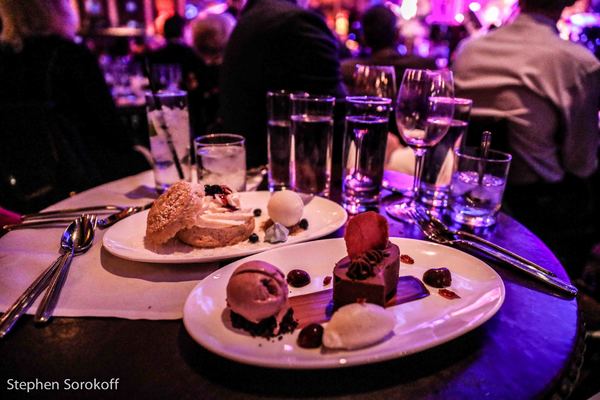 Chef Lynn Bound