Photo Coverage: Mr. Finn's Cabaret Premiers REGRETTING ALMOST EVERYTHING
The man whose name is on the door (and the wall behind the bar) had the following directive to the theatre going public in anticipation of a performance by Jeff Blumenkrantz and Anne L. Nathan in Mr. Finn's Cabaret at Barrington Stage Co.
"Lauren (Taslitz) and Danny (Ursetti) are a sensational team. They write songs that are outrageous, wise, and honest. What they're coming up with is always interesting and often thrilling. You take two really talented people and ask them to write a piece specifically for the cabaret, and get two extraordinary actors like Jeff and Anne to sing it - anyone who cares about the future of musical theatre would be well advised to see this."
A standing room only crowd heeded those words by William Finn, and were glad they did as some of the most creative words and music were heard in the cabaret space at Barrington Stage Company's cabaret space below the Sydell & Lee Blatt Performance Art Center and St. Germain Stage.
Lauren Taslitz (book/lyrics) and Danny Ursetti(music) premiered their new project REGRETTING ALMOST EVERYTHING (formerly titled Things We Think, But Don't Dare Say) last night and Broadwayworld was there.
A mature love story, REGRETTING ALMOST EVERYTHING combines humor, honesty, and compassion to deliver a seldom-seen musical look at life from the perspective of late middle age.
"Most theatre tickets are purchased by older people like me," states writer Taslitz, a recent graduate of Tisch's MFA Musical Theatre Writing Program. "A long marriage and raising kids are very relatable experiences for many people, yet they're rarely written about. But it's perfect material for a musical. Those endeavors are both emotional and complex, and - with some perspective - highly entertaining."
Last night was truly a sensational "Command Performance" starring Jeff Blumenkrantz & Anne L. Nathan that also included a chorus of students from Barrington Stages Music Theatre Conservatory Ensemble. Musical Direction was by Benji Goldsmith and the Mr. Finn's Cabaret symphony orchestra consisted of Emily Chiu (violin, bells, guitar) and Jacob Fjeldheim (cello, keyboard).
Another cabaret space "below" at 54th street in NYC should take notice of this great production.
Photo Credit: Stephen Sorokoff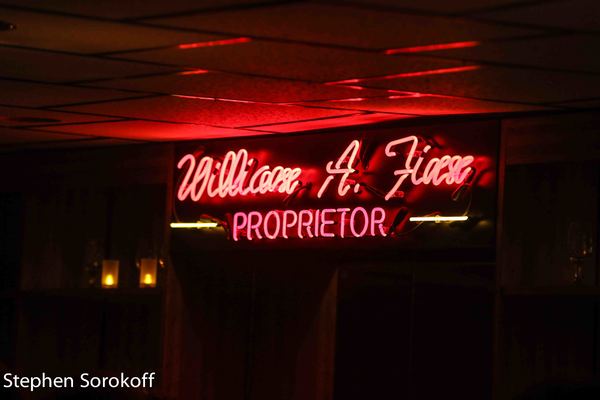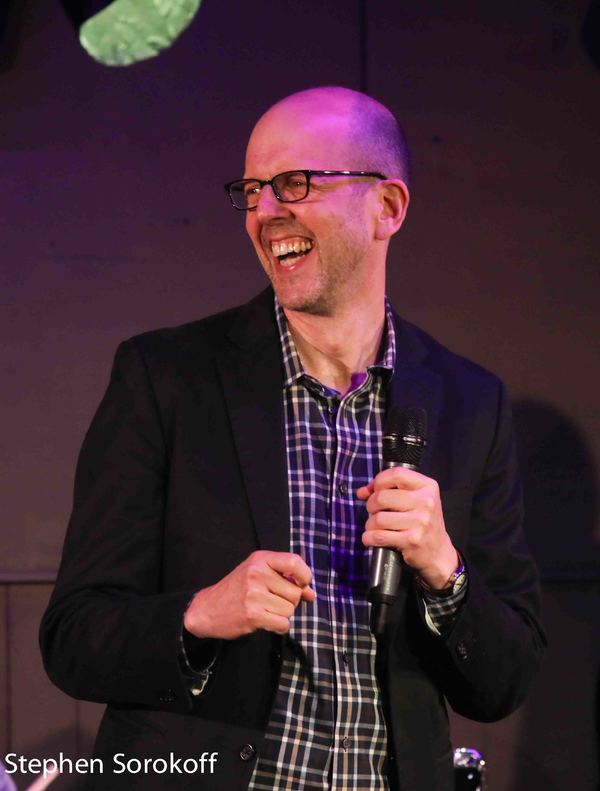 Jeff Blumenkrantz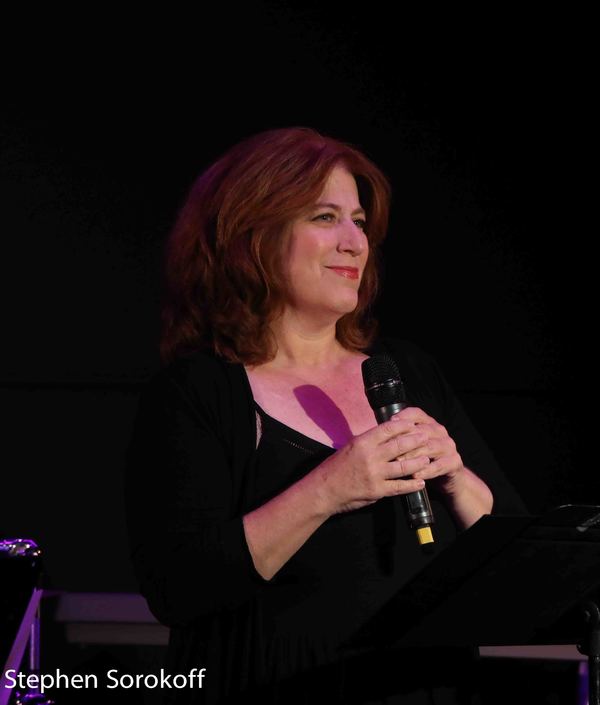 Anne L. Nathan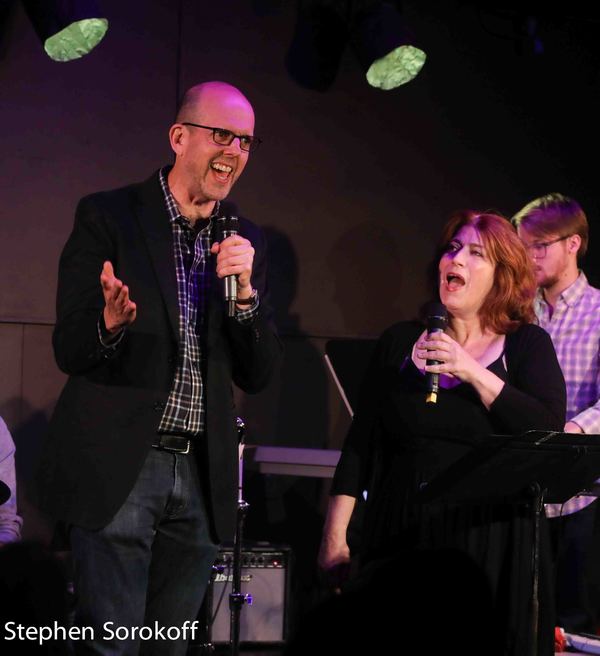 Jeff Blumenkrantz & Anne L. Nathan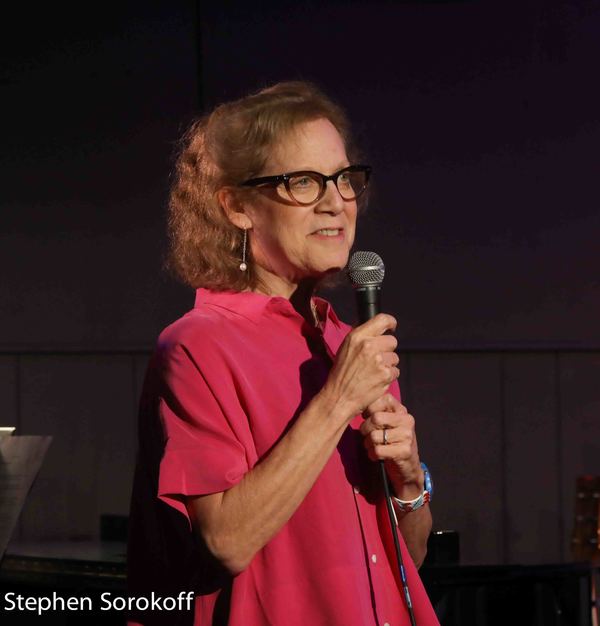 Lauren Taslitz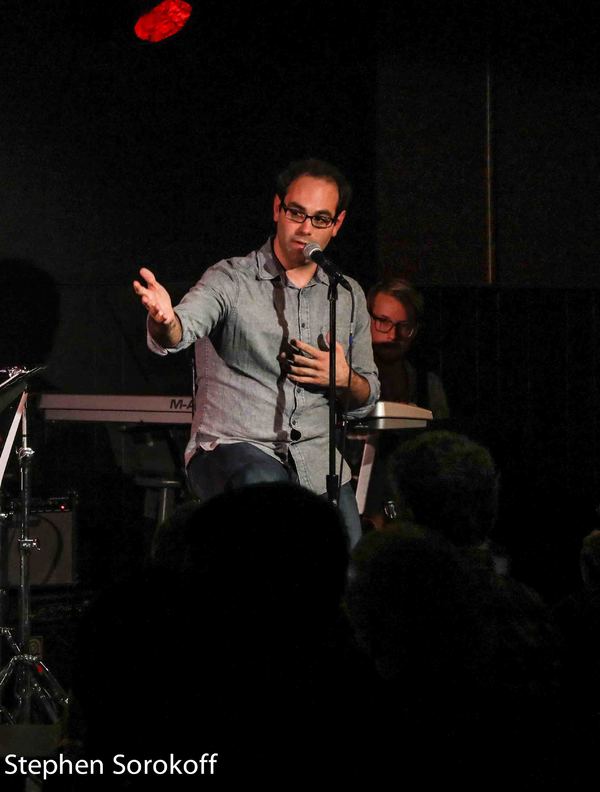 Danny Ursetti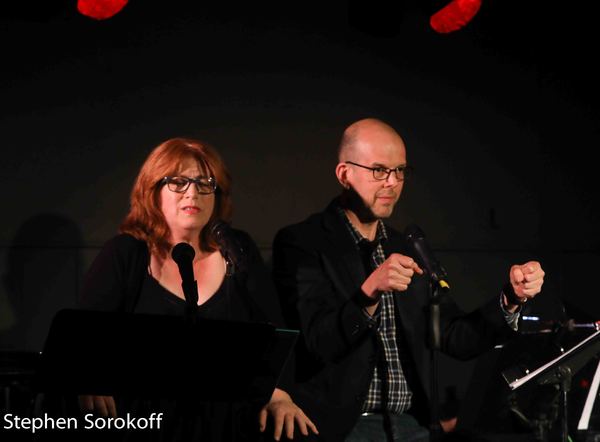 Anne L. Nathan & Jeff Blumenkrantz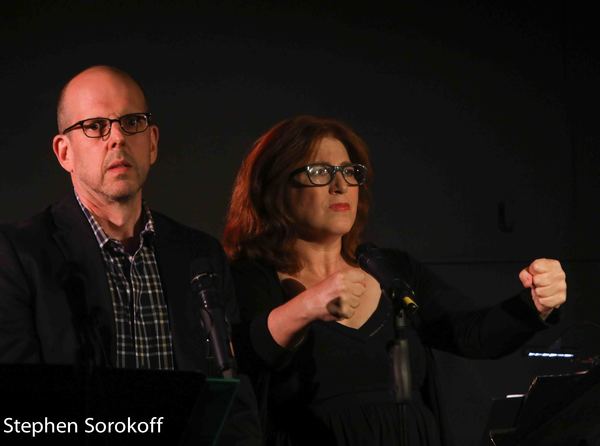 Jeff Blumenkrantz & Anne L. Nathan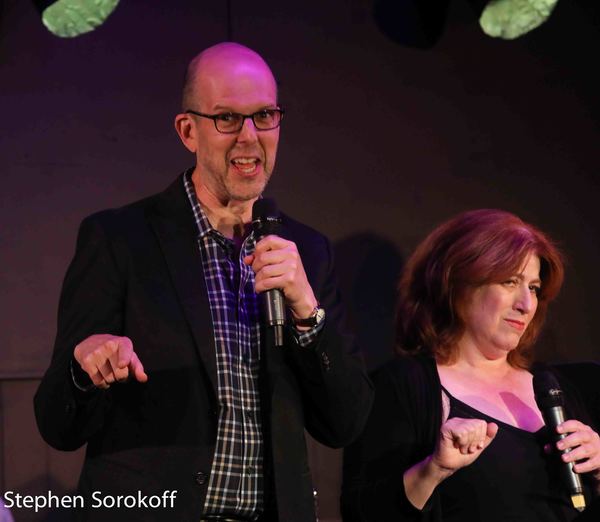 Jeff Blumenkrantz & Ann L. Nathan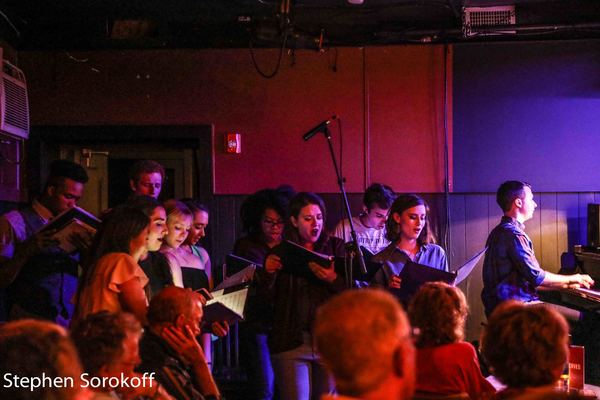 Barrington Stage Music Theatre Conservatory Ensemble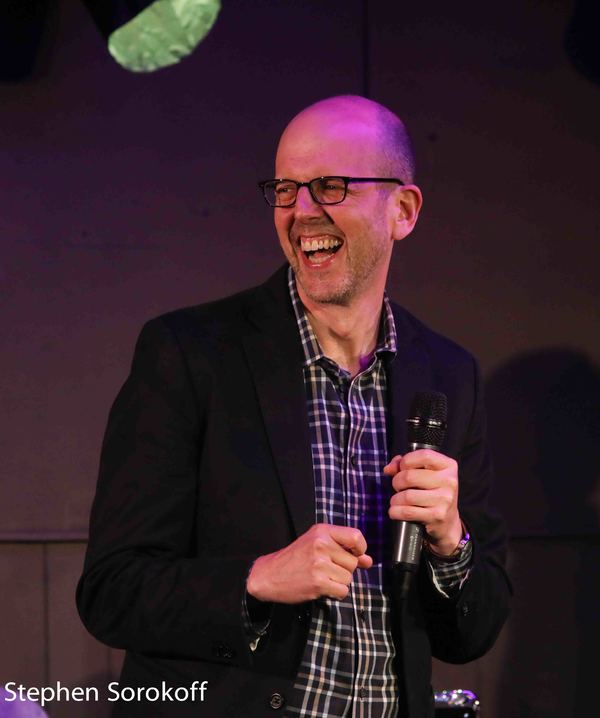 Jeff Blumenkrantz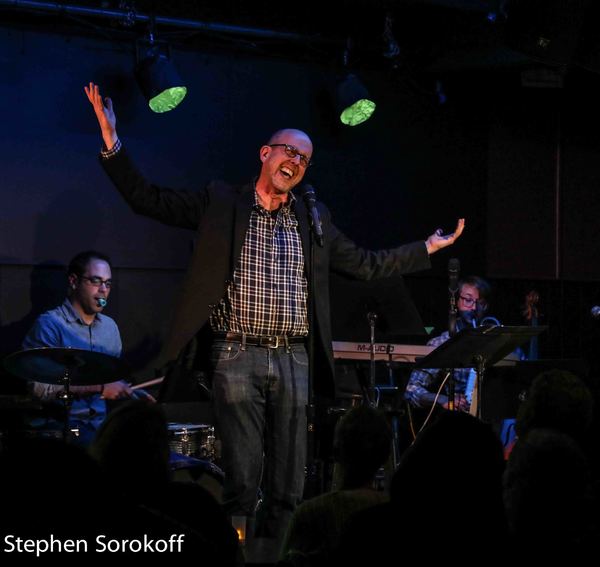 Jeff Blumenkrantz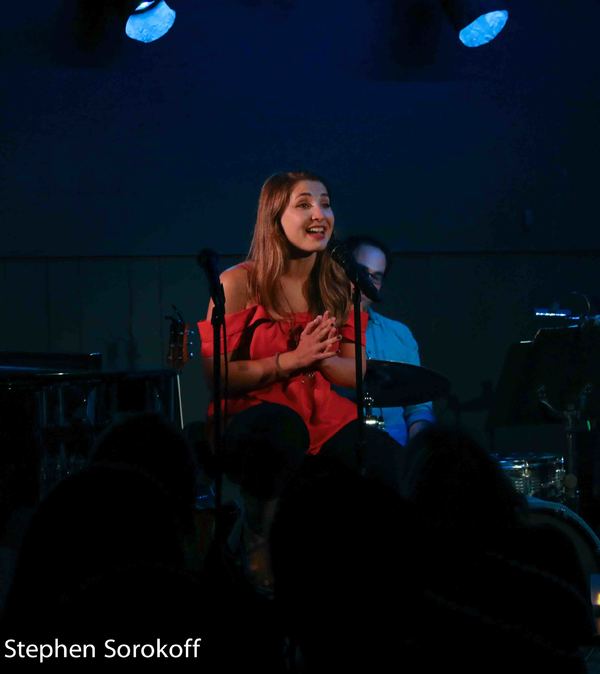 Amy Weintraub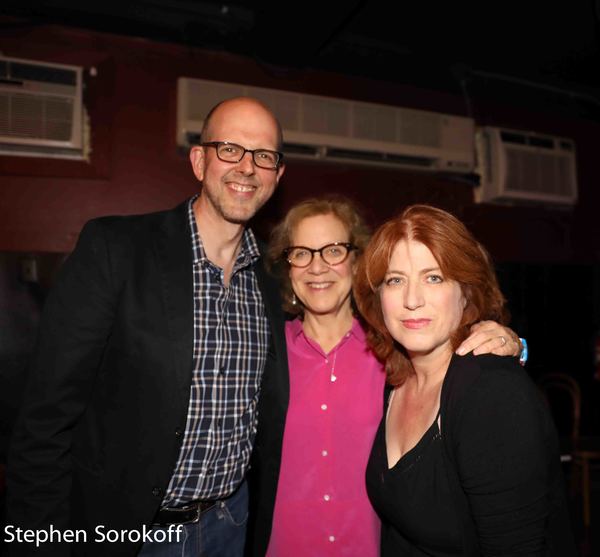 Jeff Blumenkranz, Lauren Taslitz, Anne L. Nathan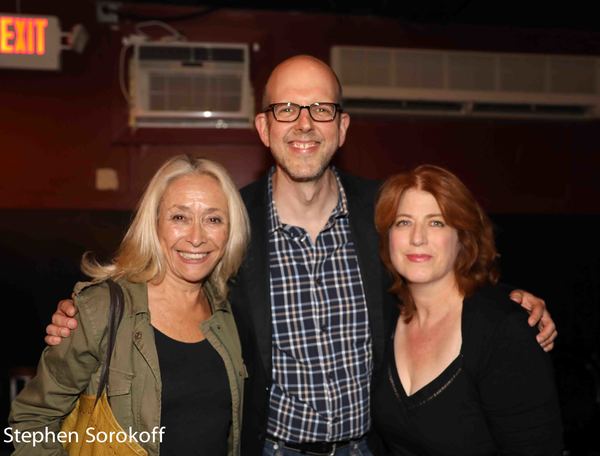 Eda Sorokoff, Jeff Blumenkranz, Anne L. Nathan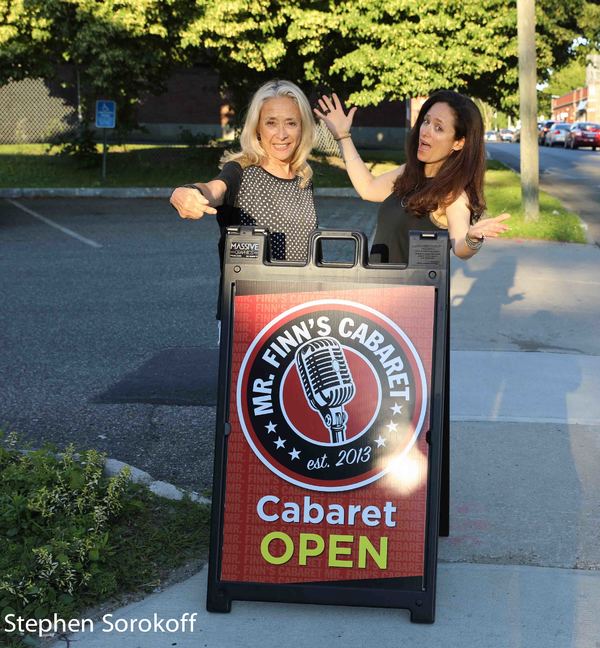 Mr. Finn's Cabaret