Photos: Mairi Dorman-Phaneuf brings 'More About Melody' to Broadway at Birdland
The acoustics of Birdland, usually employed to perfectly show off the music coming from some of the finest Jazz musicians in the world was also up to the task of accurately accommodating the elegant sounds from the cello and artistry of Mairi Dorman-Phaneuf. BroadwayWorld was there for this Broadway at Birdland special one-night only event. Check out the photos below.
Mairi hosted an evening titled "More About The Melody" and the standing room only evening at Birdland took on the atmosphere of a concert hall as this extraordinary cellist and her guests performed some of the greatest melodies (and harmonies) heard in Broadway Shows. If Yo-Yo Ma hears about this Birdland night I wouldn't be surprised to spot him on the line waiting to get into Jim Caruso's Cast Party which follows the Broadway at Birdland series every Monday evening.
Joining were George Abud (The Band's Visit), Kerstin Anderson (My Fair Lady), Ariana DeBose (Summer, Hamilton), Claybourne Elder (Sunday In The Park With George), Adam Kantor (The Band's Visit, Fiddler on the Roof), and Julia Murney (Wicked, Lennon), plus a dazzling band, all of whom shined a spotlight on the music that drives your favorite stories.
Mairi Dorman-Phaneuf, a cellist originally from Scotland, is established as a solo, chamber, Broadway and recording artist. She has held chairs in sixteen Broadway productions, including The Bridges of Madison County, Sunday In The Park With George, A Little Night Music, and currently My Fair Lady. Her love of the Broadway genre has led to creating cello arrangements celebrating the music of Jason Robert Brown, Sara Bareilles, Adam Guettel, Jerry Bock, Stephen Schwartz and more. She has been a featured performer in concert with Christine Ebersole, Jeremy Jordan, Maria Friedman and Jason Robert Brown.
The musicians on stage with Mairi Dorman-Phaneuf were:
Steve Gibb, guitar
Ben Power, bodhran and irish whistle
Alex Eckhardt, bass
Simon Mulligan, piano
Ben Rauhala, piano
Vin Landolfi, electric guitar
Will Maxwell-Lunney violin
George Abud, violin, oud
Marc Phaneuf, sax
Article & Photos by: Stephen Sorokoff


Mairi Dorman-Phaneuf

Mairi Dorman-Phaneuf

Kerstin Anderson

Kerstin Anderson

Mairi Dorman-Phaneuf, Julia Murney, Vin Landolfi

Mairi Dorman-Phaneuf, Julia Murney, Steve Gibb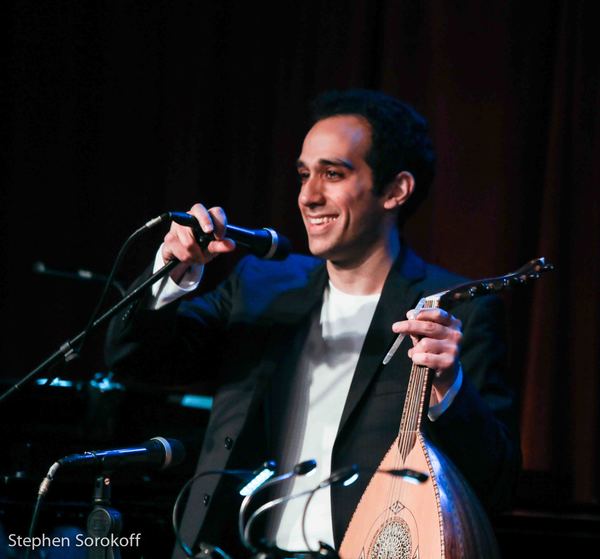 George Abud

George Abud & Mairi Dorman-Phaneuf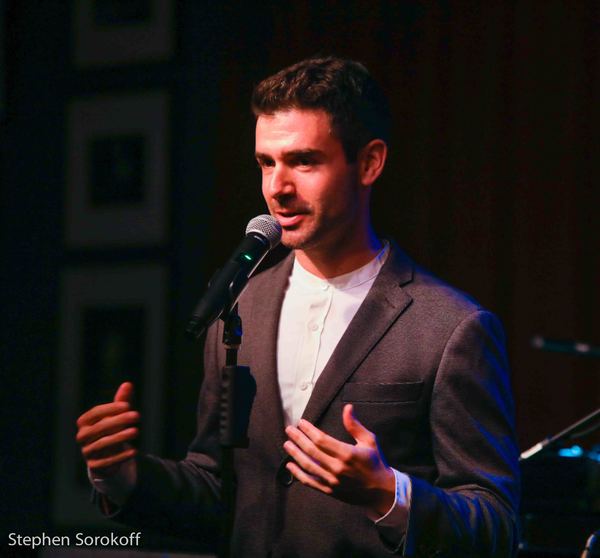 Adam Kantor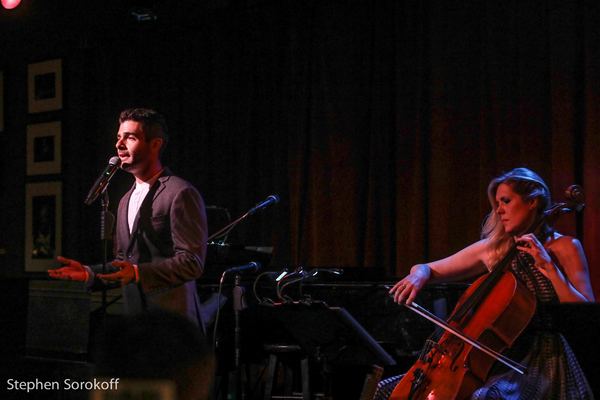 Adam Kantor & Mairi Dorman-Phaneuf

Ben Rauhala

Ariana DeBose

Julia Murney, Ariana DeBose, Kerstin Anderson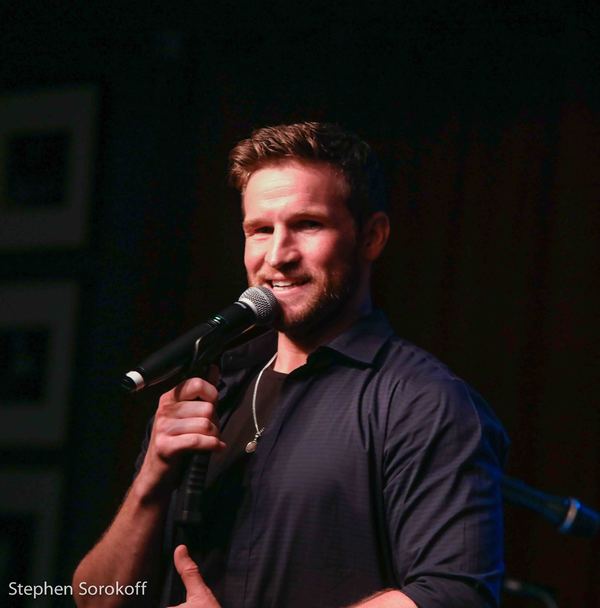 Claybourne Elder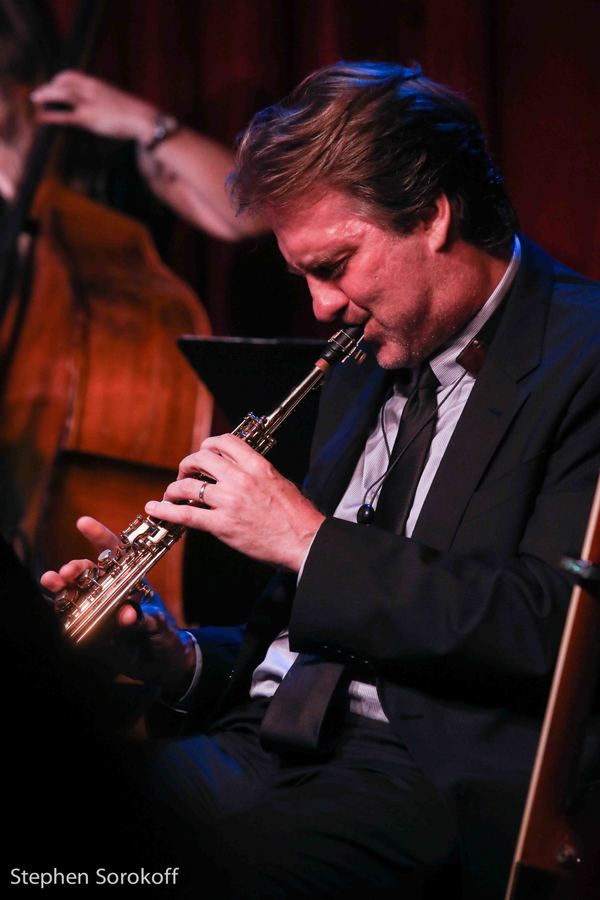 Marc Phaneuf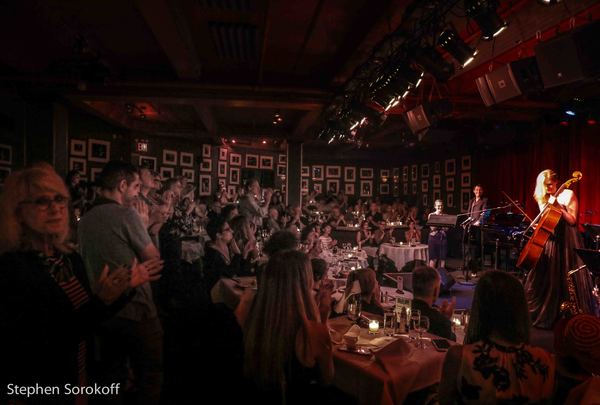 Broadway at Birdland

Jim Caruso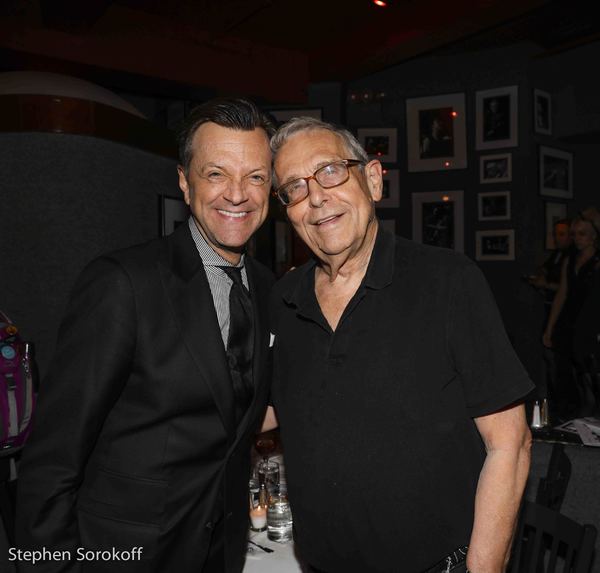 Jim Caruso & Richard Maltby Jr.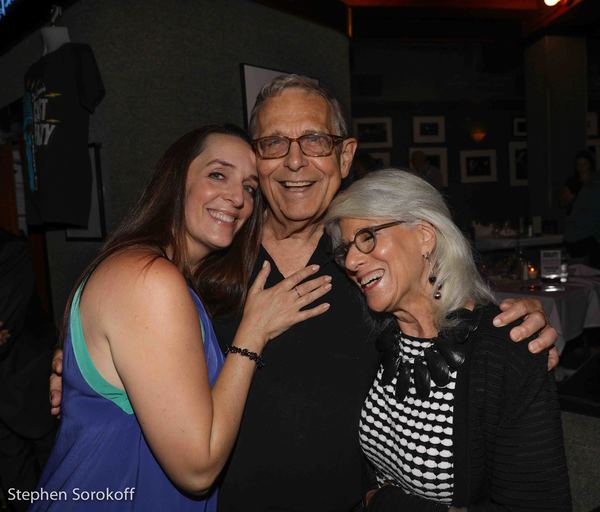 Julia Murney, Richard Maltby Jr., Jamie deRoy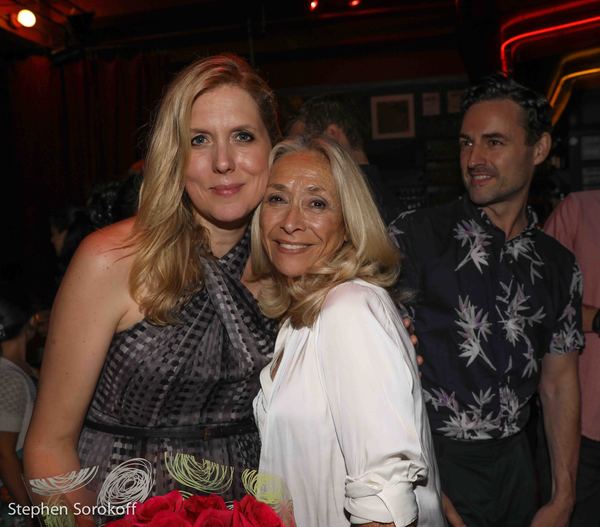 Mairi Dorman-Phaneuf & Eda Sorokoff

Cast Party