Photo Coverage: Fergie Joins John Standing for 'Performing Noel Coward' at The Carlyle Debut
Last night, February 25, one of England's most distinguished stars of stage and sceen, John Standing, made his Café Carlyle debut at the opening night of his acclaimed show, "Performing Noël Coward." He was cheered on by the likes of Judy Collins, Dana Ivey, Tovah Feldshuh, Euan Morton, Simon Jones, Karen Akers, Thomas Schumacher, Marti Stevens and more, with a special surprise appearance by Sarah Ferguson, the Duchess of York, who took the stage for a curtain speech.
In "Performing Noël Coward," John Standing presents a witty and affectionate selection of Coward's songs and poems, interwoven with his personal memories and reminiscences of 'the Master.' At the age of ten, he first met Coward when his actress mother, Kay Hammond, was playing 'Elvira' in the original Broadway production of Blithe Spirit. The family connection has provided Standing with a plethora of stories and anecdotes about Coward, and the many celebrities he worked with, and in his racy style, Standing tells tales from Coward's life with the authentic touch of someone who actually knew him. The show includes the classics, 'Mad Dogs and Englishmen', 'I've Been to a Marvelous Party', 'The Stately Homes of England', 'Don't Put Your Daughter on the Stage, Mrs. Worthington'. Standing will be accompanied by pianist Stuart Barr and bassist Frank Tate.
Standing performs through March 6, 2010, Tues.-Sat. at 8:45 p.m. General seating, $75 per person; VIP seating, $100 per person; Bar, $45 per person. For more information on "Performing Noël Coward," visit www.thecarlyle.com.
Photo Credit: Peter James Zielinski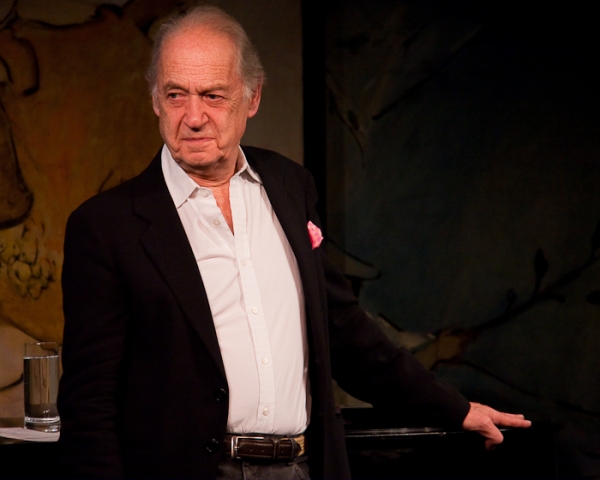 John Standing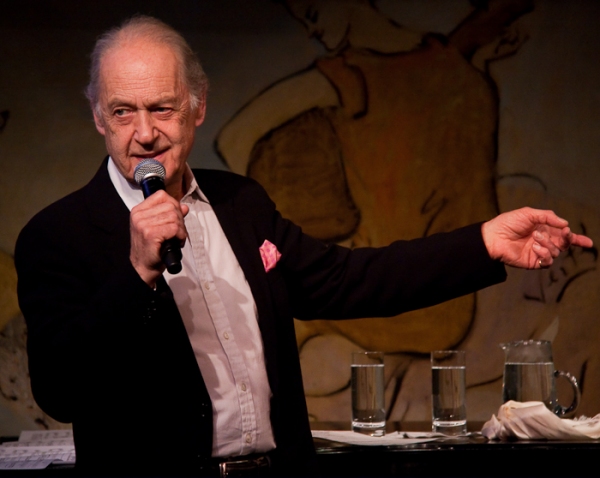 John Standing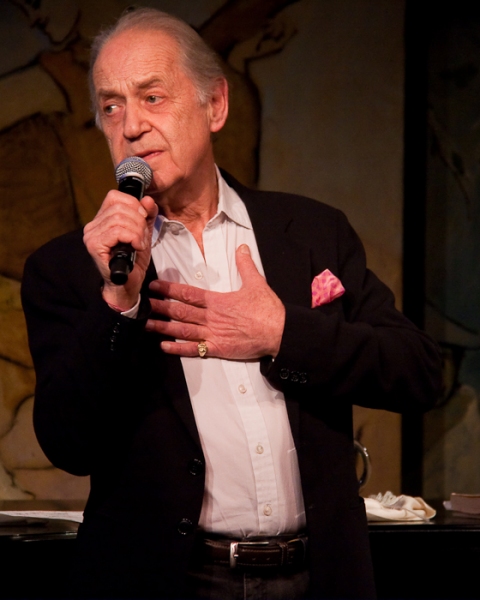 John Standing

John Standing

John Standing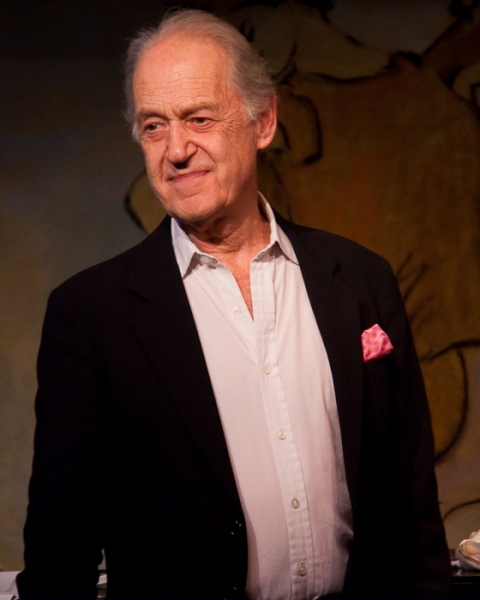 John Standing

John Standing, Duchess of York Sarah Ferguson, and Stuart Barr

John Standing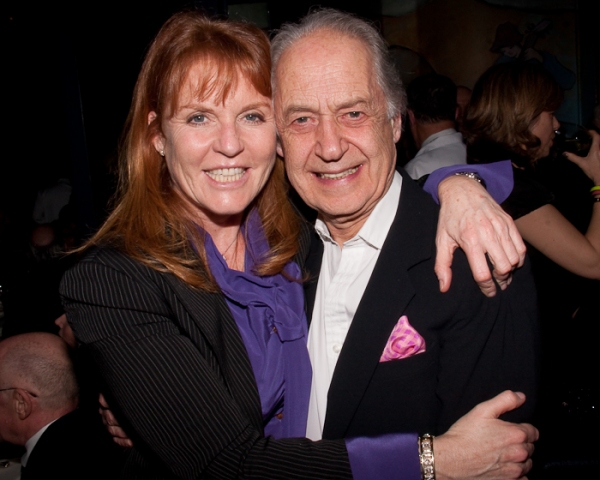 Duchess of York Sarah Ferguson and John Standing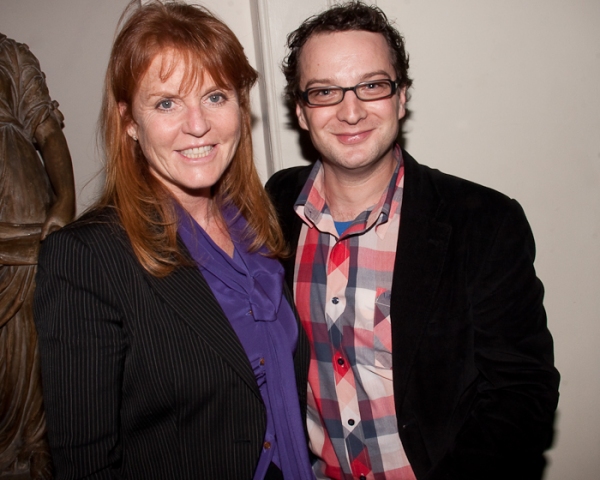 Duchess of York Sarah Ferguson and Euan Morton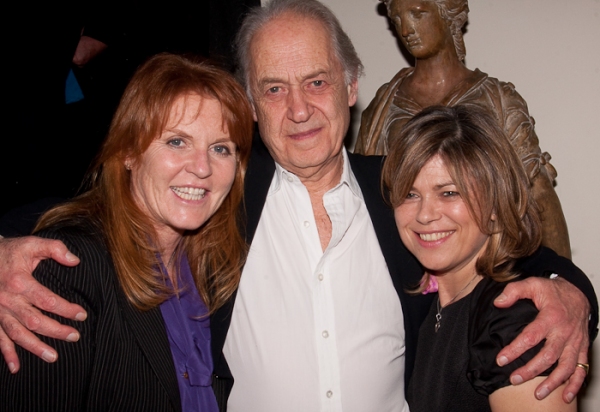 Duchess of York Sarah Ferguson, John Standing, and Sarah Standing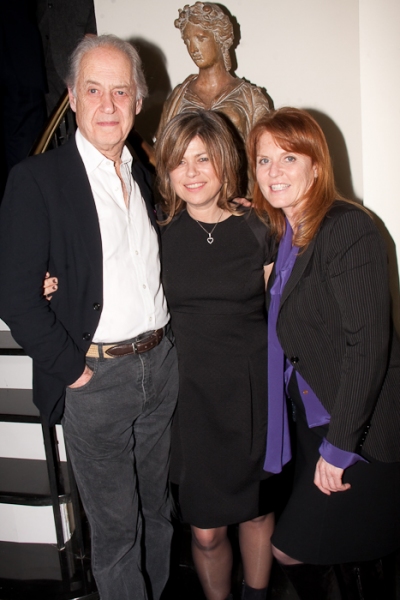 John Standing, Sarah Standing, and Duchess of York Sarah Ferguson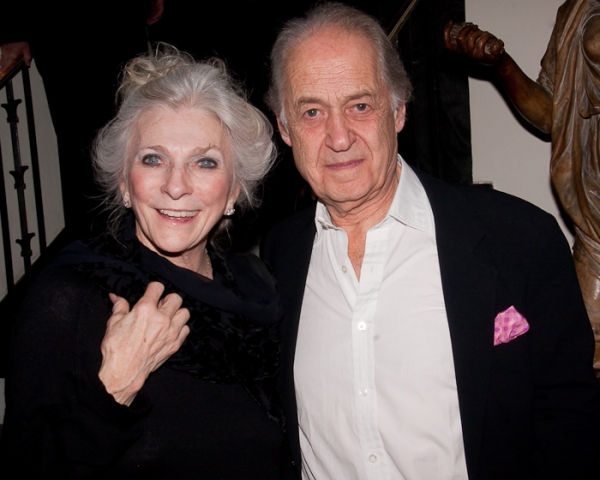 Judy Collins and John Standing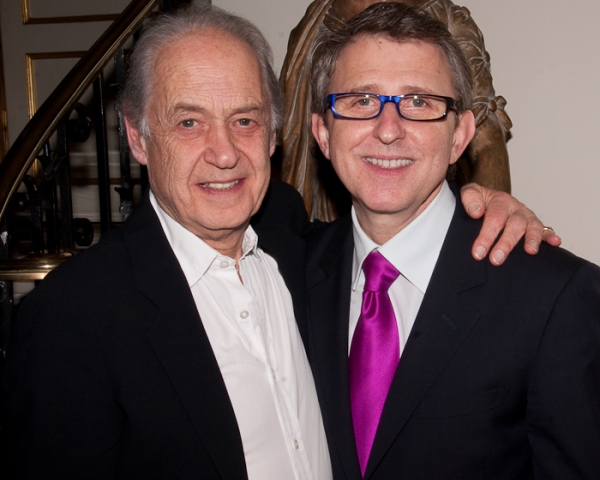 John Standing and Thomas Schumacher

Marti Stevens and John Standing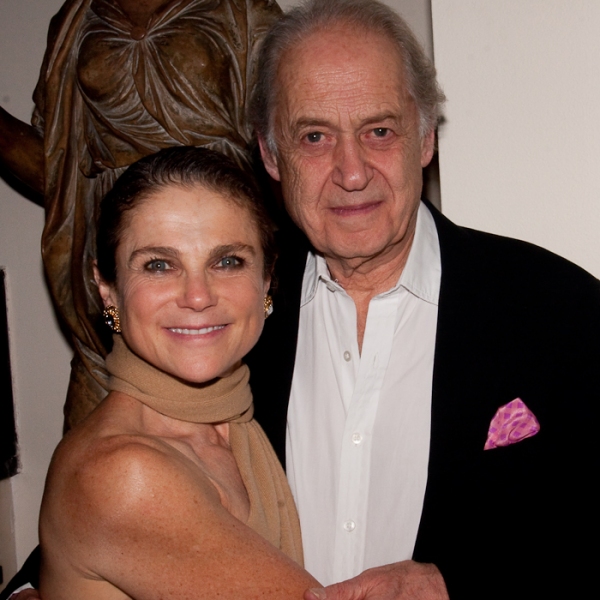 Tovah Feldshuh and John Standing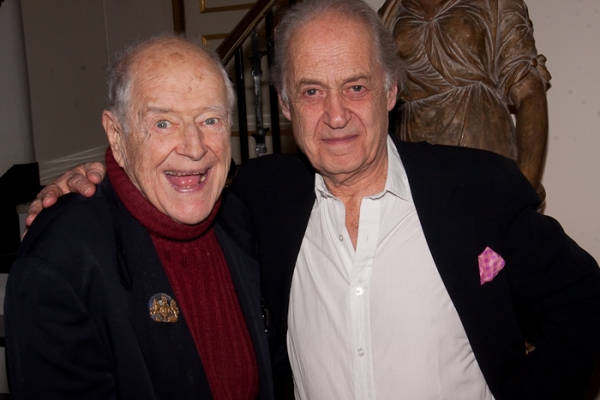 Mitch Erickson and John Standing

Scott Alan Evans, Cynthia Harris, John Standing, and Simon Jones