Photo Coverage: John Pizzarelli Brings Sinatra & Jobim @ 50 to Birdland
It was a memorable evening of music in New York City last night as John Pizzarelli with Daniel Jobim and Special Guest Jessica Molaskey opened at Birdland on 44th street and Michael Feinstein opened on 54th street.
John Pizzarelli brought the music of Sinatra & Jobim @ 50 to Birdland's legendary stage with his anniversary celebration of the collaboration between jazz vocal icon Frank Sinatra and legendary Brazilian Bossa Nova composer/guitarist Antonio Carlos Jobim, featuring Jobim's grandson Daniel Jobim. John also had the "Pizzarelli Chorus" on stage wth him. Jessica Molaskey and Maddie Pizzarelli. His "Girls from Ipanema" were great on backup and solos. You can feel the magic of Pizzarelli and Brazil from August 8-12 @ 8:30 & 11pm.
Photo Credit: Stephen Sorokoff


Daniel Jobim & John Pizzarelli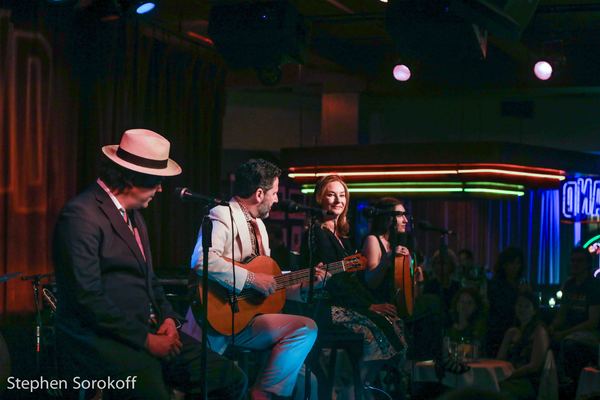 Daniel Jobim, John Pizzarelli, Jessica Molaskey, Maddie Pizzarelli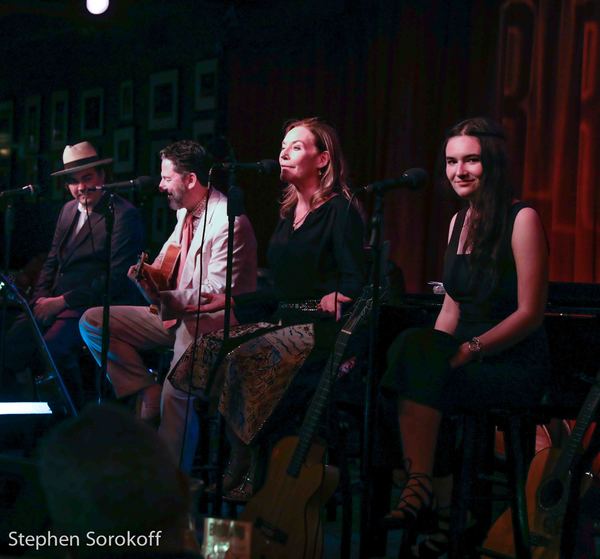 Daniel Jobim, John Pizzarelli, Jessica Molaskey, Maddie Pizzarelli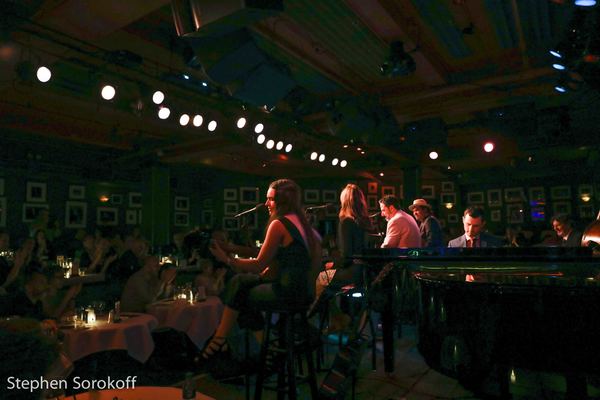 BIRDLAND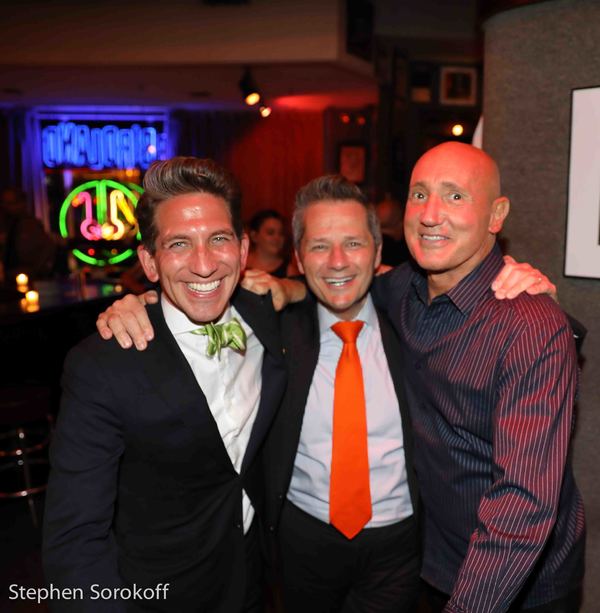 Mickey Conlon, Tom Postilio, Gianni Valenti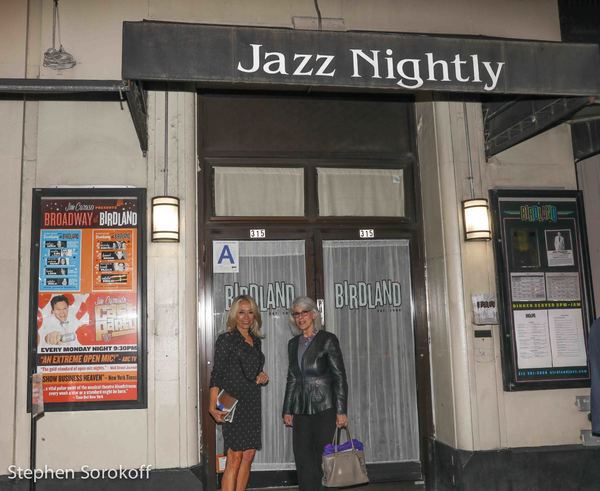 Birdland

Jamie deRoy, Mary Beth Peil, Eda Sorokoff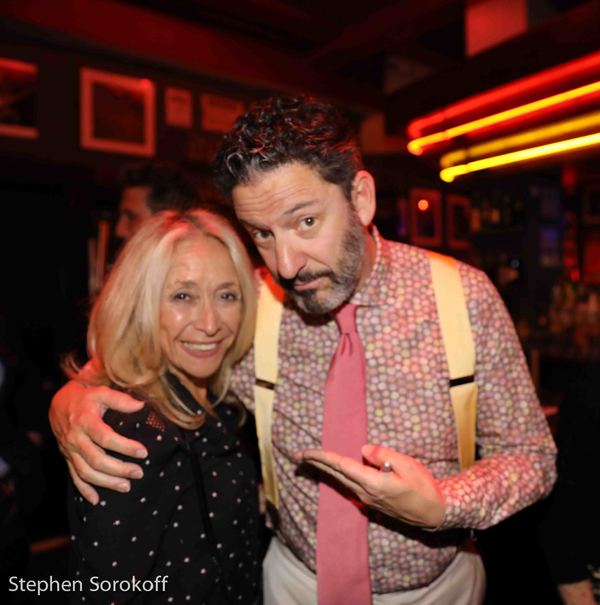 Eda Sorokoff & John Pizzarelli

Tom Postilio, Rob Orley, John Pizzarelli, Mickey Conlon