Photo Coverage: Jill & Rich Switzer Bring Saloon Songs To The Kravis Center
To paraphrase Dean Martin's intro...."And now, direct from the Bar" ( and Legends Radio) it's Jill & Rich Switzer! Jill & Rich don't only do it in the morning on 100.3 in the Legends Lounge, they also entertain at night in Cabarets nightclubs and various exclusive venues throughout Palm Beach. They brought some great music and an inside look of what it's like to be a night club performer with their highly entertaining and exciting show titled "Saloon Songs: From The Rat Pack To Right Now". Persson Hall at the Kravis Center For The Performing Arts was a swinging place for the past two evenings.
Even though you could't order (and should never) "one for the road" in the intimate cabaret space at Kravis, the Switzer's did have a cameo appearance of a bartender named Bill Miller who became a good friend from back in the day and who happened to have a charming voice. That touch of authenticity combined with the awesome talents of super musician Rich Switzer and Jill's sweet American Songbook voice, made this look back at Jill & Rich's 25 year career an electrifying night of unforgettable night club music.
Joining on stage were the dazzling Fred Astair Dancers Natalie and Sasha and some vocals from their drummer Cielo.
Coming from NYC it was a pleasant surprise that the ticket price for this show was significantly less than the parking fees in the Big Apple.
Article & Photos by: Stephen Sorokoff


Jill Switzer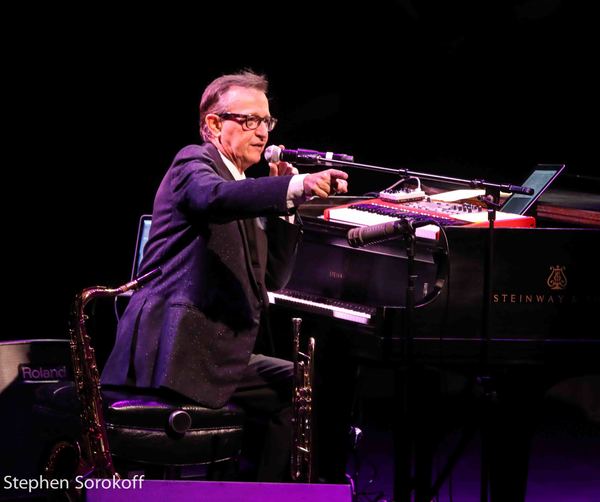 Rich Switzer

Rich Switzer

Rich Switzer

Bill Miller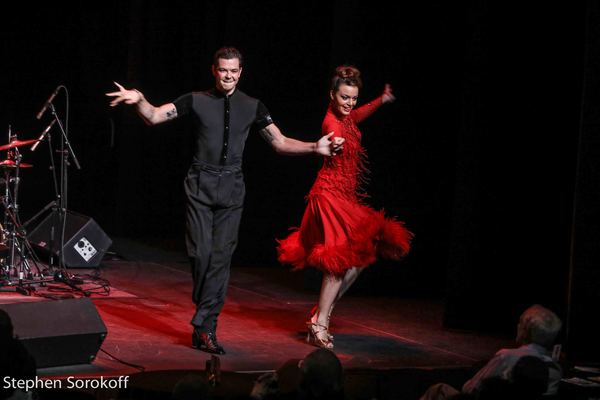 Sasha & Natalie

Sasha & Natalie

Cielo

Jill Switzer

Saloon Songs: From The Rat Pack To Now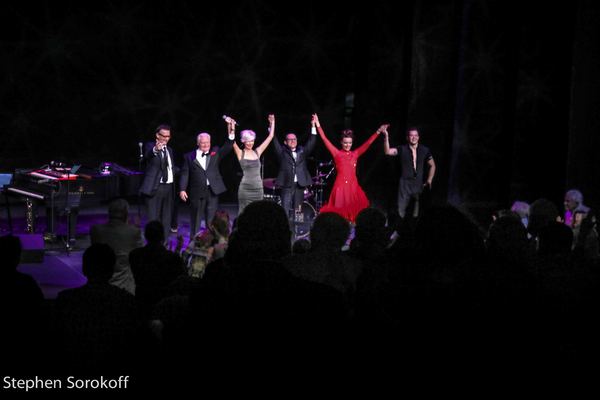 Helen k. Persson Hall, The Raymond F. Kravis Center For The Performing Arts

Rick Krieve, Deana Martin music director & Stephen Sorokoff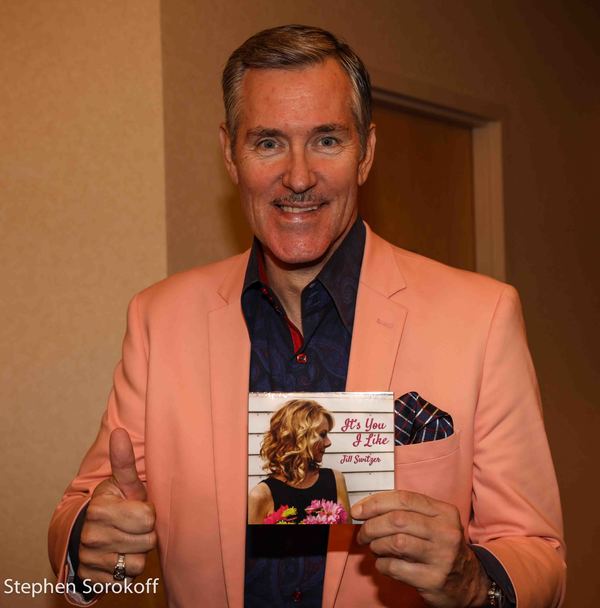 Rob Russell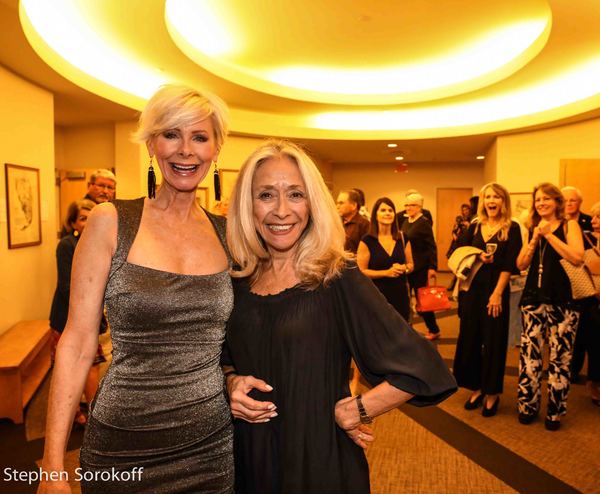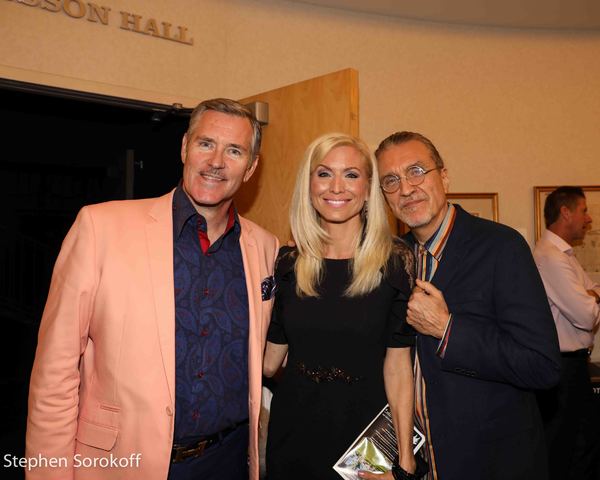 Rob Russell, Dawn Marie, Rick Krieve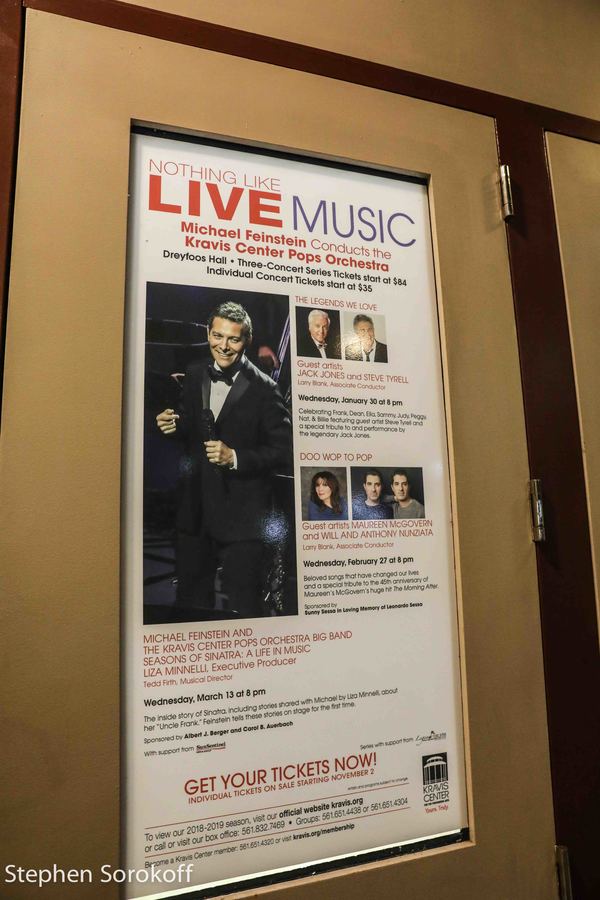 Coming Attractions

Coming Attractions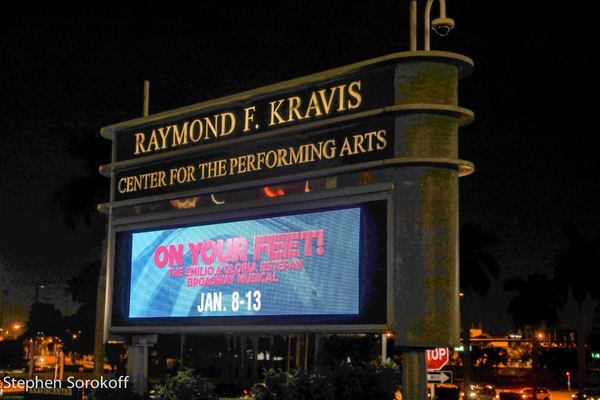 Coming Attractions

Coming Attractions

Raymond F. Kravis Center For The Performing Arts
Related Articles View More Cabaret

Stories

Shows