Photos: 'If It Only Even Runs a Minute 3' at Le Poisson Rouge
On Sunday, August 29, If It Only Even Runs A Minute 3 played Le Poisson Rouge. The concert was the third edition of an evening of rare and inspiring songs, anecdotes, and photos from Broadway musicals that may not have been fully appreciated the first time around. The evening features performances and stories from original cast members of several of the featured shows. BroadwayWorld was on hand and brings you photo coverage below.
If It Only Even Runs A Minute was created and produced by Jennifer Ashley Tepper [title of show], Boys Life, Things To Ruin, Bloodsong of Love and Kevin Michael Murphy Craig Stevens Guide to Making it on Broadway, NYMF's The Happy Embalmer. Musical director was Caleb Hoyer.
The concert starred Alex Wyse, Alison Renee Foster, Alyse Alan Louis, Ashley Anne Harrell, David Janett, F. Michael Haynie, Francesca Garrard, Frank Vlastnik, Jacey Powers, Jesse Brickel, Jo Philbin, Joel Ingram, Kate Wetherhead, Krysta Rodriguez, Larry Hochman, Lauren Conlin Adams,
Liz Larsen, Matthew Dure, Megan Kip, Megan Maes, Michael Kayne, Michael Rupert, Peter Kriss, Roman Pietrs, Sam Tedaldi, Samantha Martin, Stephanie Griffith, Todd Buonopane, Will Roland and more!
The concert featured songs from and stories about Big, Do Black Patent Leather Shoes Really Reflect Up?, Good Vibrations, The Grass Harp, Henry Sweet Henry, Hot Spot, The Happy Time, The Human Comedy, The Madwoman of Central Park West, The Robber Bridegroom, Starmites, Subways Are For Sleeping, Teen Witch, and Working, to name a few.
For more information on upcoming events at Le Poisson Rouge, visit LePoissonRouge.com.
Photo Credit: Monica Simoes


Michael Rupert

Michael Rupert

Kevin Michael Murphy & Jennifer Ashley Tepper

Joel Ingram, Alison Renee Foster, Alyse Alan Louis & Sam Tedaldi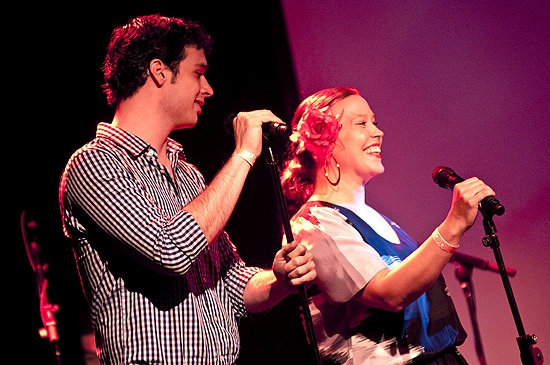 Joel Ingram and Alison Renee Foster

Alyse Alan Louis & Sam Tedaldi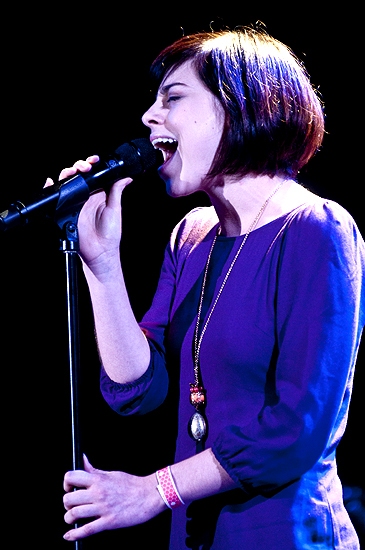 Krysta Rodriguez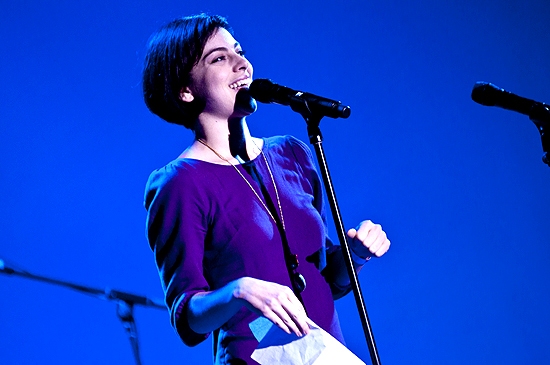 Krysta Rodriguez

Krysta Rodriguez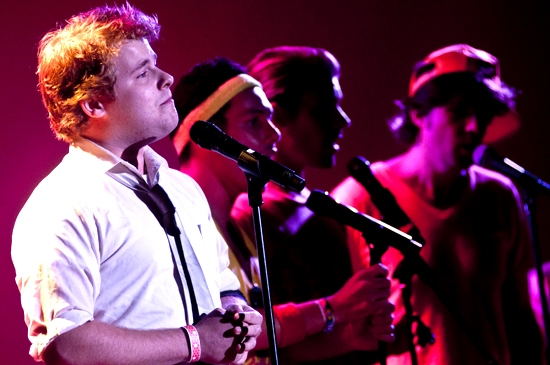 F. Michael Haynie, David Janett, Peter Kriss and Roman Pietrs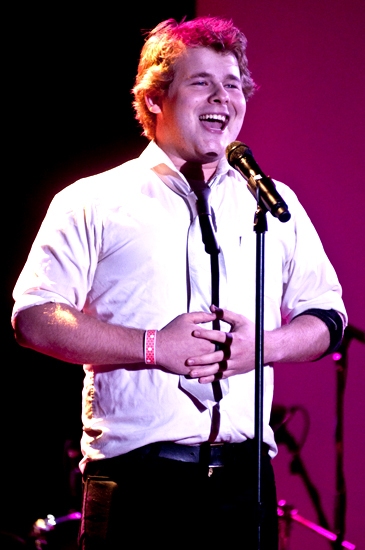 F. Michael Haynie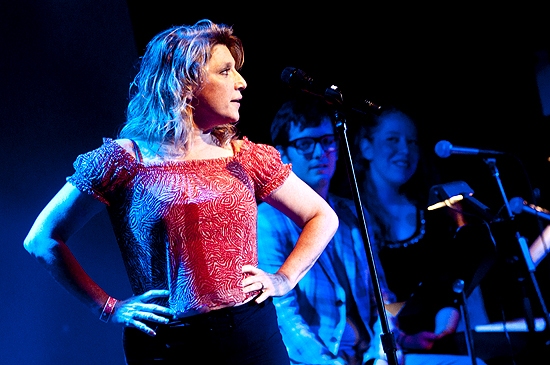 Liz Larsen, Kevin Michael Murphy & Jennifer Ashley Tepper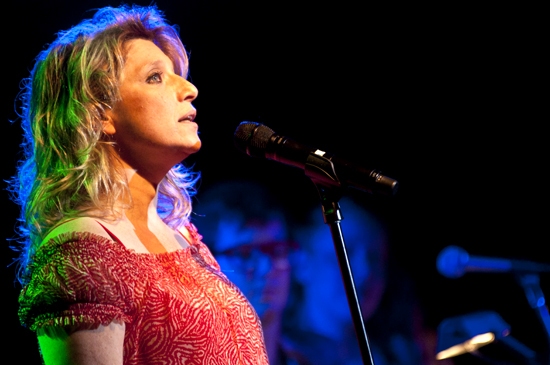 Liz Larsen

Liz Larsen

Matthew Dure and Jo Philbin

Kevin Michael Murphy & Jennifer Ashley Tepper

Roman Pietrs, Kevin Michael Murphy, Peter Kriss, and Lauren Conlin Adams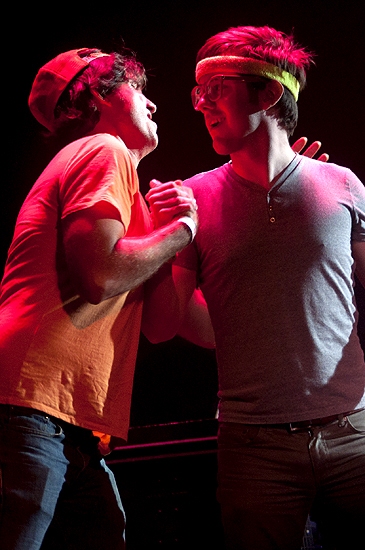 Roman Pietrs and Kevin Michael Murphy

Frank Vlastnik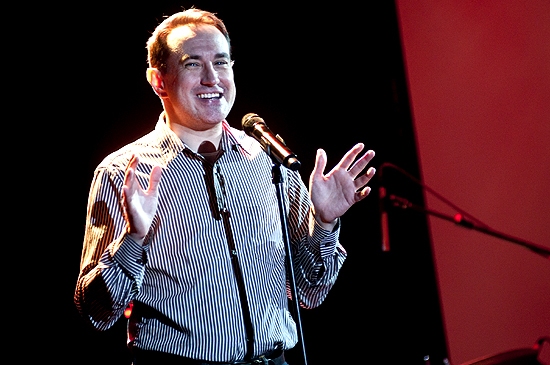 Frank Vlastnik

Kevin Michael Murphy and Jennifer Ashley Tepper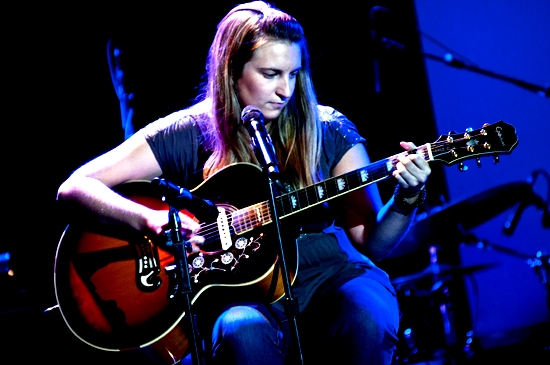 Francesca Garrard

Francesca Garrard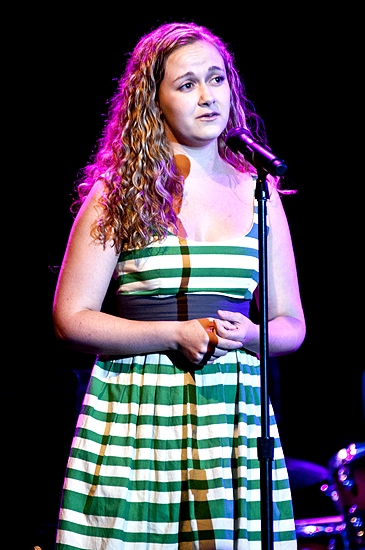 Jacey Powers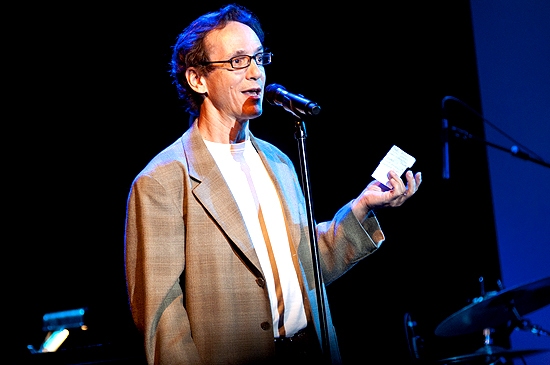 Larry Hochman

Will Roland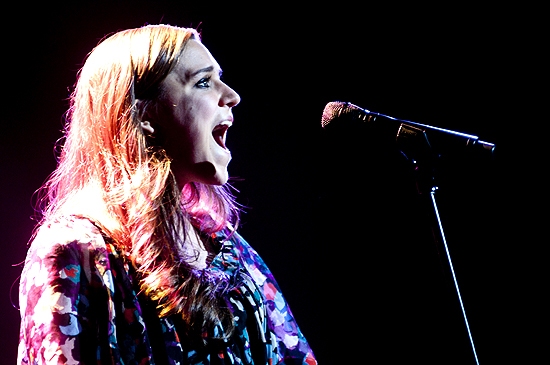 Samantha Martin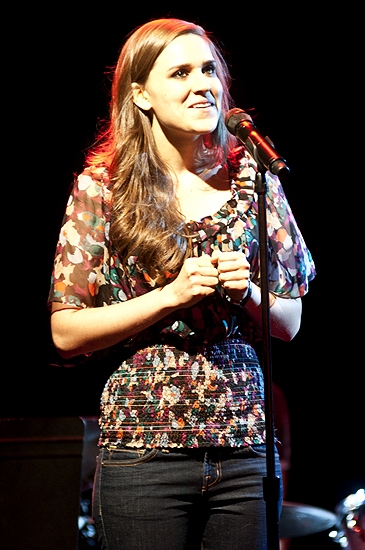 Samantha Martin

Kevin Michael Murphy

Todd Buonopane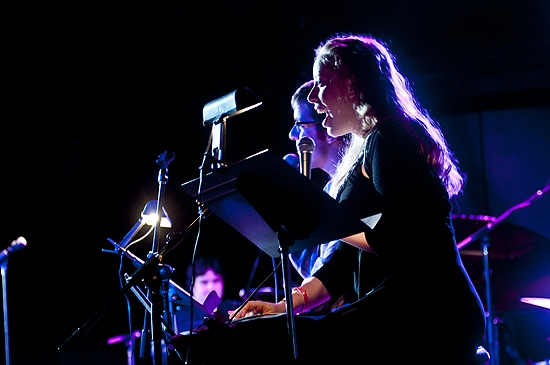 Kevin Michael Murphy and Jennifer Ashley Tepper

Kate Wetherhead