Photo Coverage: Debby Boone Brings SWING THIS to Cafe Carlyle
The Carlyle, A Rosewood Hotel welcomes the Grammy Award-winning vocalist Debby Boone for her debut at the Café Carlyle with her new program "Swing This". Ms. Boone opened at the Café Carlyle last night and will play through March 30th, where she will be joined by her music director, John Oddo, and a nine piece band for what she has described as, "The party I've been waiting my whole life to throw!"
Check out photos from her opening night show below!
"Swing This" will feature songs from Ms. Boone's upcoming album of the same name, and is her take on Las Vegas in the 60's with stories and memories to share from the years her father, Pat Boone, was headlining at the Sands and Sahara hotels. "Swing This" is a true reflection of the music, glamour and pure exhilaration of that golden age in Vegas that inspired her to be a performer in the first place.
The Café Carlyle is one of the most iconic performance venues in the world. Since opening in 1955, the storied room, located in the legendary Carlyle Hotel, has provided a singularly intimate New York cabaret experience featuring musical performances by such legendary entertainers as Barbara Cook, Woody Allen, Elaine Stritch, Judy Collins and the incomparable Bobby Short. This New York landmark also maintains the famous wrap around Vertès murals.
Café Carlyle is located in The Carlyle, A Rosewood Hotel (35 East 76th Street @ Madison Avenue). Debby Boone will play Tuesdays through Saturdays at 8:45pm from March 19th to March 30th. There is a $65 music charge ($45 bar seating) Tuesday through Thursday and a $75 music charge ($50 bar seating) for shows on Friday and Saturday. For additional information, visit www.thecarlyle.com.
Photo Credit: Stephen Sorokoff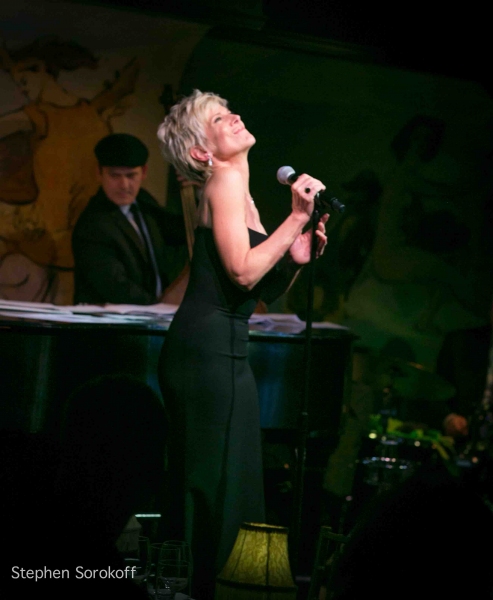 Debby Boone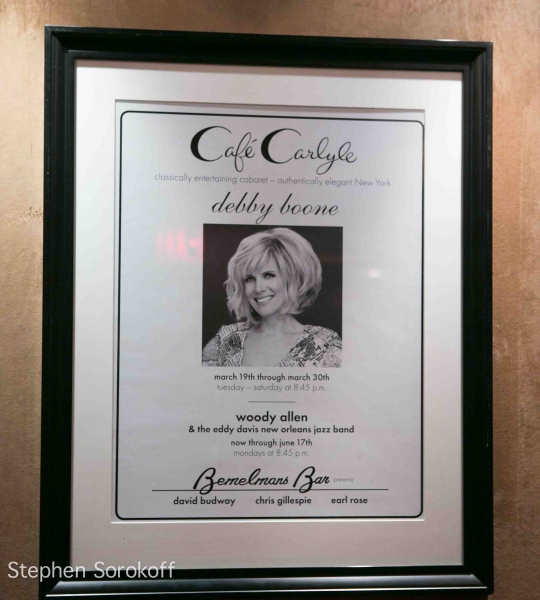 Debby Boone

John Oddo, Music Director, Piano, Arranger,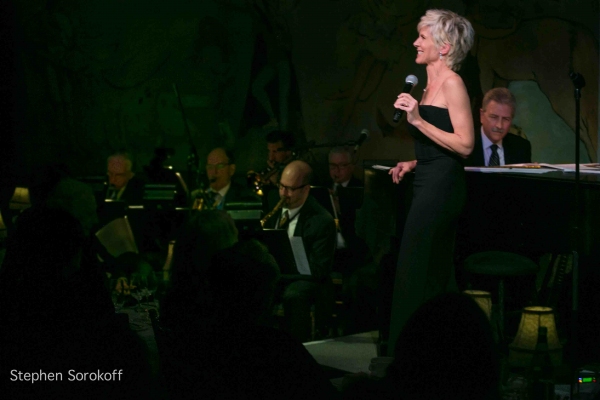 Debby Boone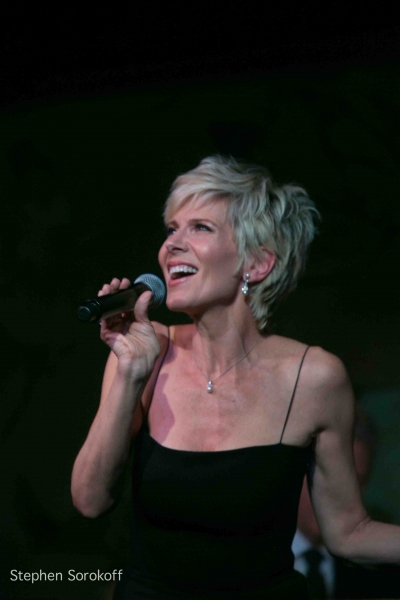 Debby Boone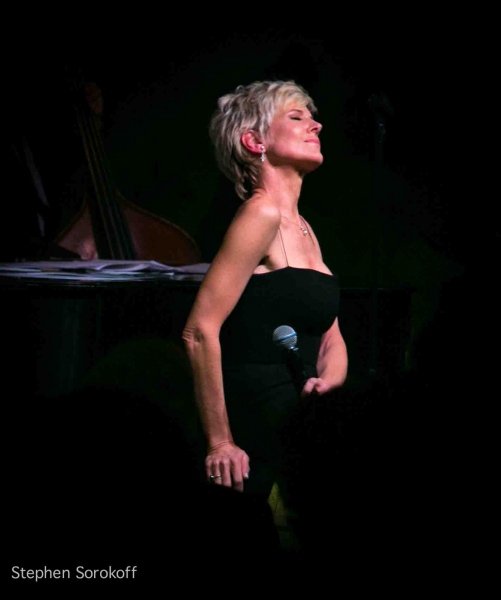 Debby Boone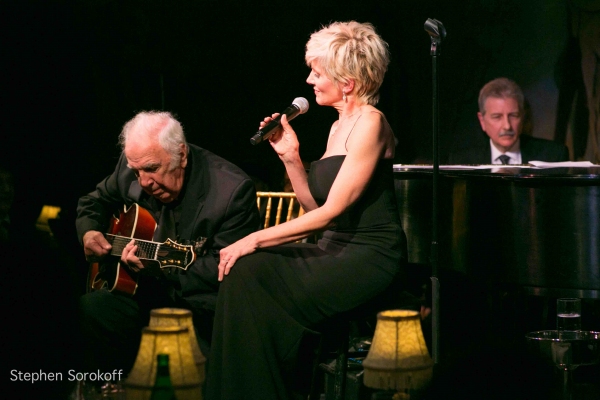 Bucky Pizzarelli & Debby Boone

Bucky Pizzarelli & Marilyn Maye

Debby Boone

Debby Boone, Tovah Feldshuh, Mary Beth Peil

Debbie Boone & Marilyn Maye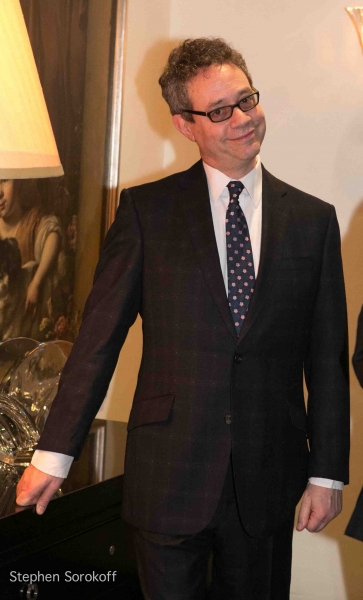 Mark Sendroff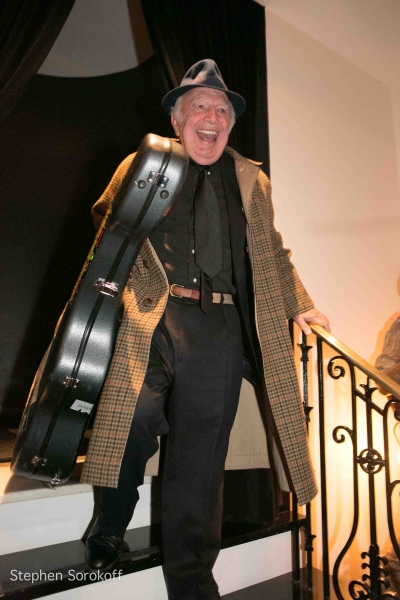 Bucky Pizzarelli